If you're going to Cusco in Perú, there's a very high chance you're going to Machu Picchu. And you should, it's amazing! But there's also so much more to Cusco and the surrounding areas. Here are some cool things to do while you're there.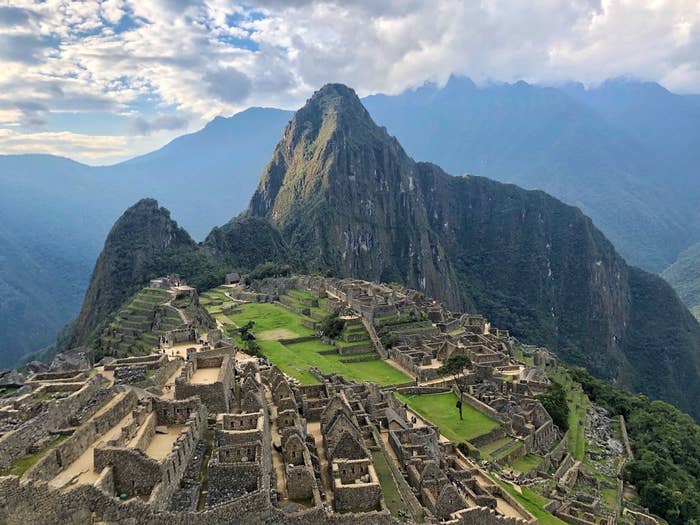 1.
Visit Salineras de Maras and buy some pink salt from the outdoor market.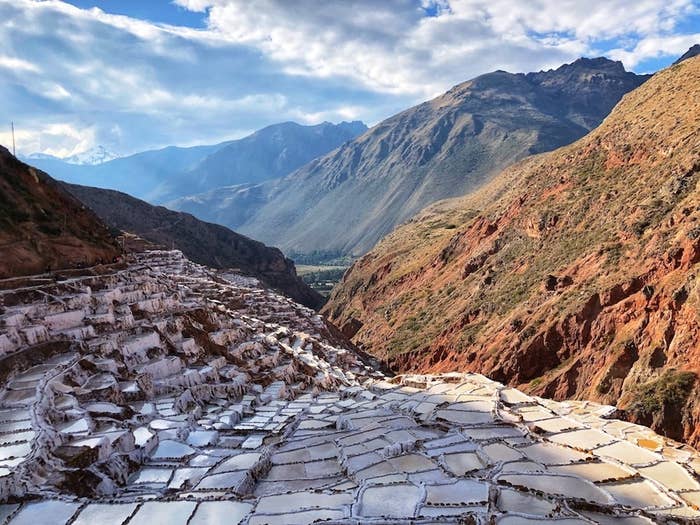 2.
Explore the archeological site of Moray and enjoy the view.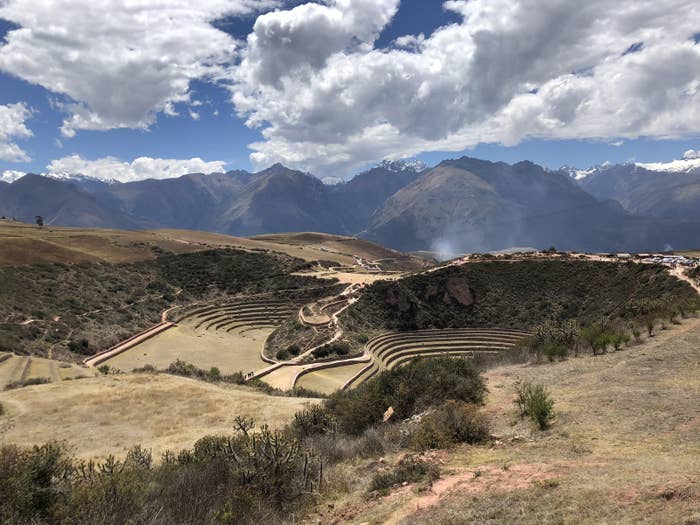 3.
And while you're there, have an 8-course lunch at MIL (by chef Virgilio Martínez of Central in Lima, featured on Chef's Table).
4.
Take a drive through Chinchero and see the weaving process in action.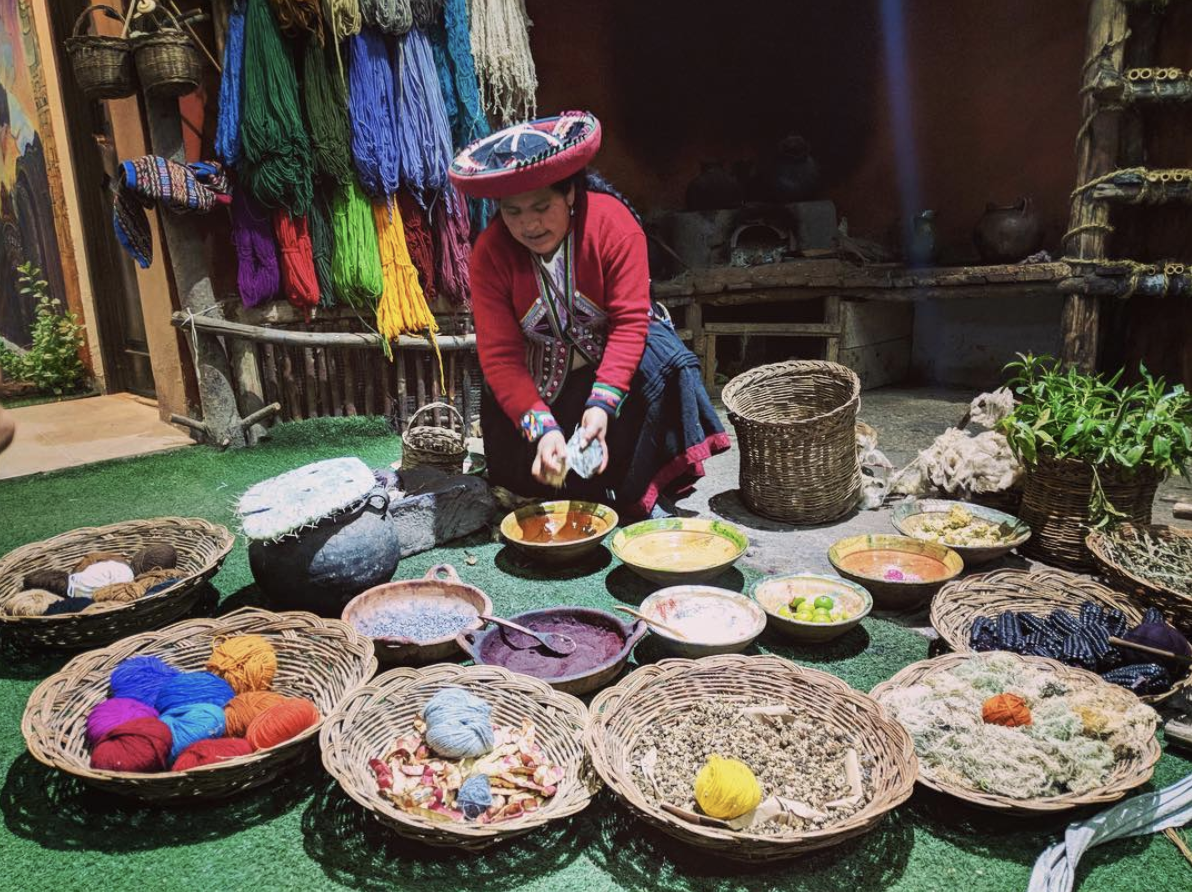 5.
Visit Ollantaytambo and soak up the history of ancient Inca storehouses.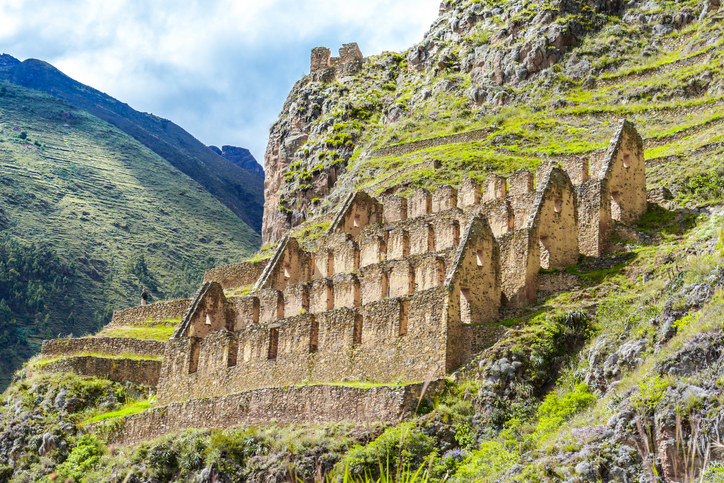 6.
And do the same at Pisac, discovering the rich culture of the Incas.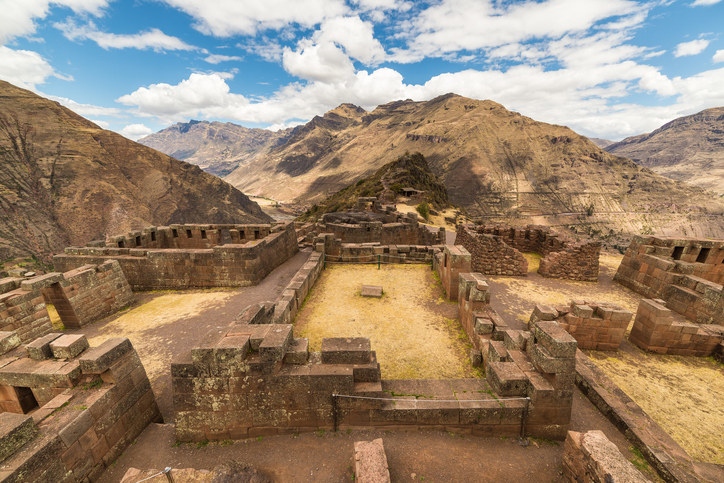 7.
If you're at Sacred Valley, and brave enough to do it, you can stay a night on the edge of a mountain at Skylodge.
8.
Roam around Plaza de Armas and buy some handmade jewelry or other items from the market.
10.
If you have time to acclimate, take a day trip to Rainbow Mountain to see the pinstripe hills.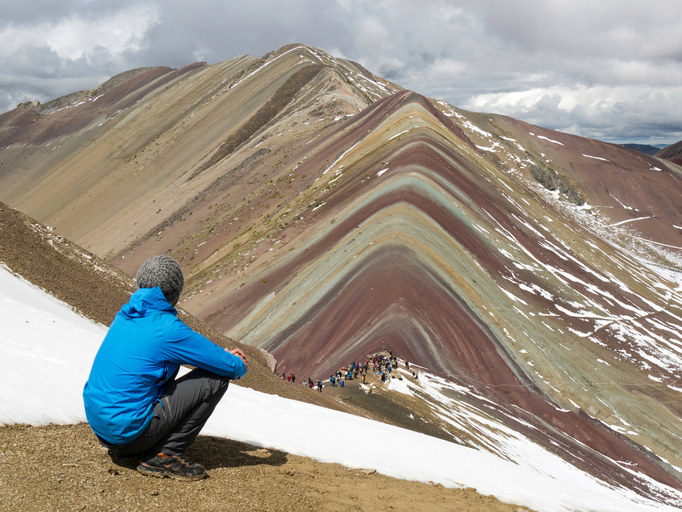 11.
Go to Mercado de San Pedro and eat like the locals.
12.
Go to Korikancha and the Church of Santo Domingo, one of the most sacred and important buildings in the Inca Empire.
13.
Snap a pic with the Twelve-Angled Stone wall, an archeological artifact and national heritage object.
14.
Go to the Museo Inka and learn about the Andean culture.
15.
And walk around Cusco until you find some cute alpacas and llamas.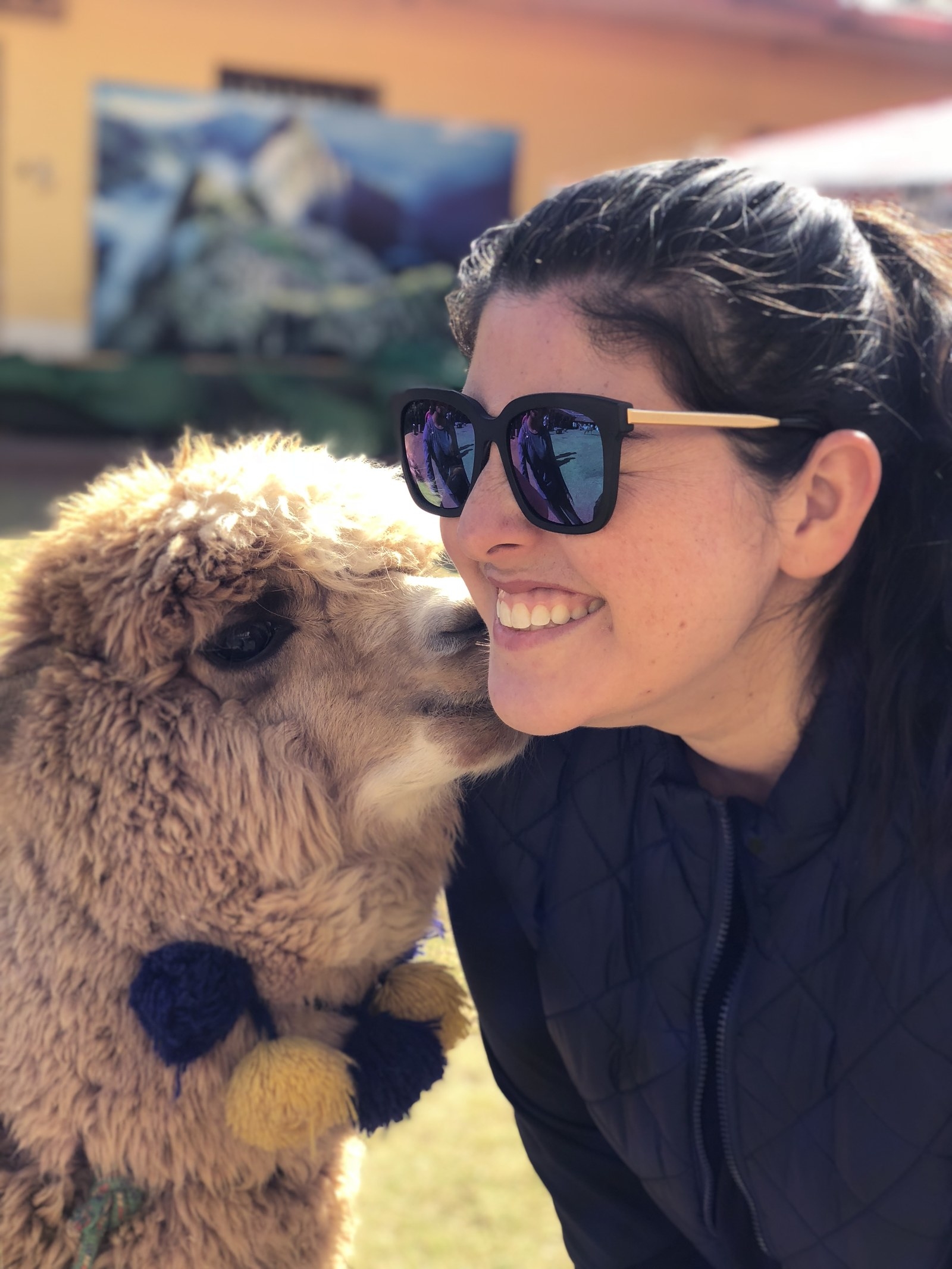 Arielle Calderon is a writer temporarily based in Latin America participating in Remote Year. If you have any tips on cool places, events, or things to eat in Perú, Colombia, or Mexico, email her at arielle.calderon@buzzfeed.com or DM her on Instagram.