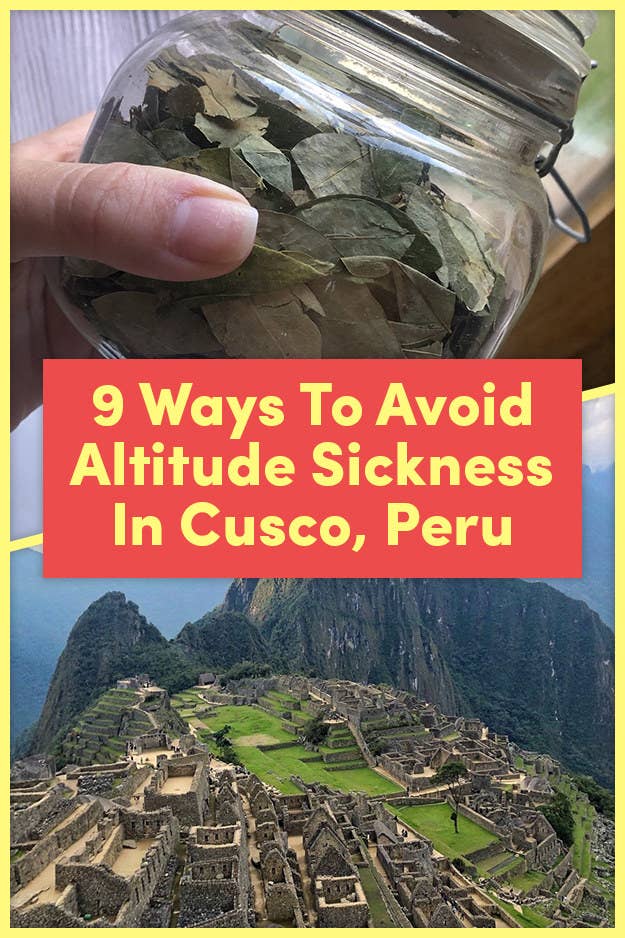 So you're going to Cusco! Or considering it, I assume. Maybe you're planning to hike Machu Picchu or Rainbow Mountain. Or maybe you just want to see some llamas and alpacas.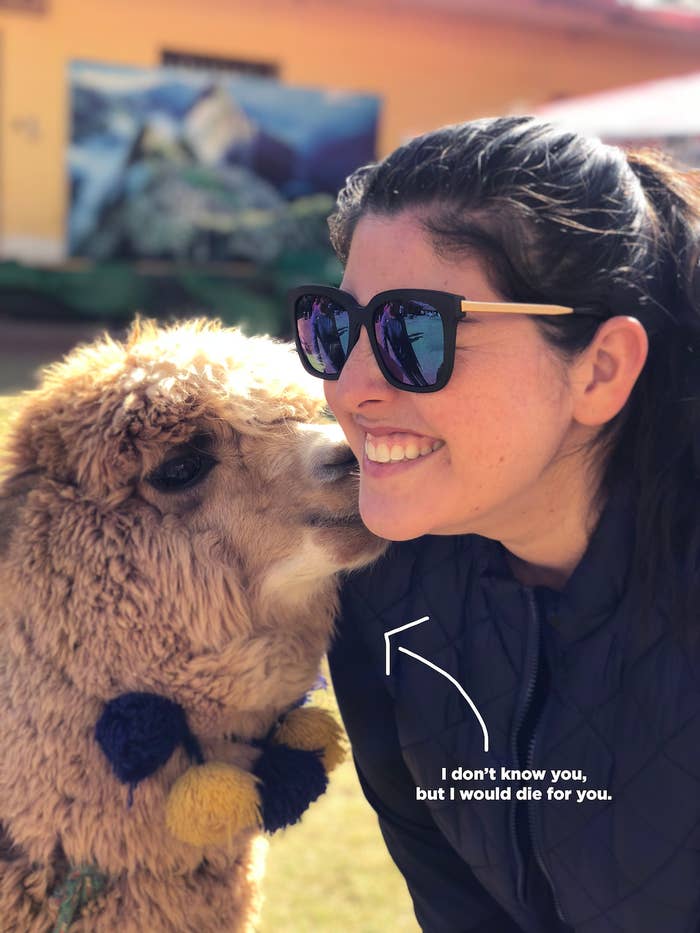 Well, I just went to Cusco, and while I nearly passed out from hiking Machu Picchu, I surprisingly didn't get altitude sickness! It's actually pretty unpredictable if you'll get it or not, but there are some things you can do to help acclimate!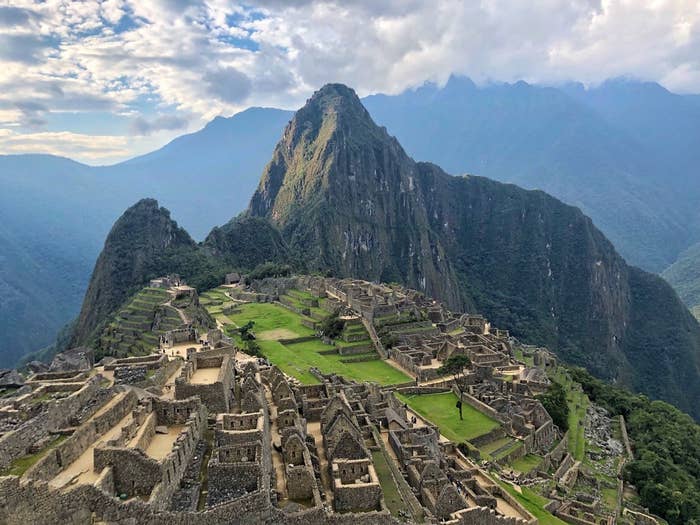 First of all, WTF is altitude sickness and is it really that bad?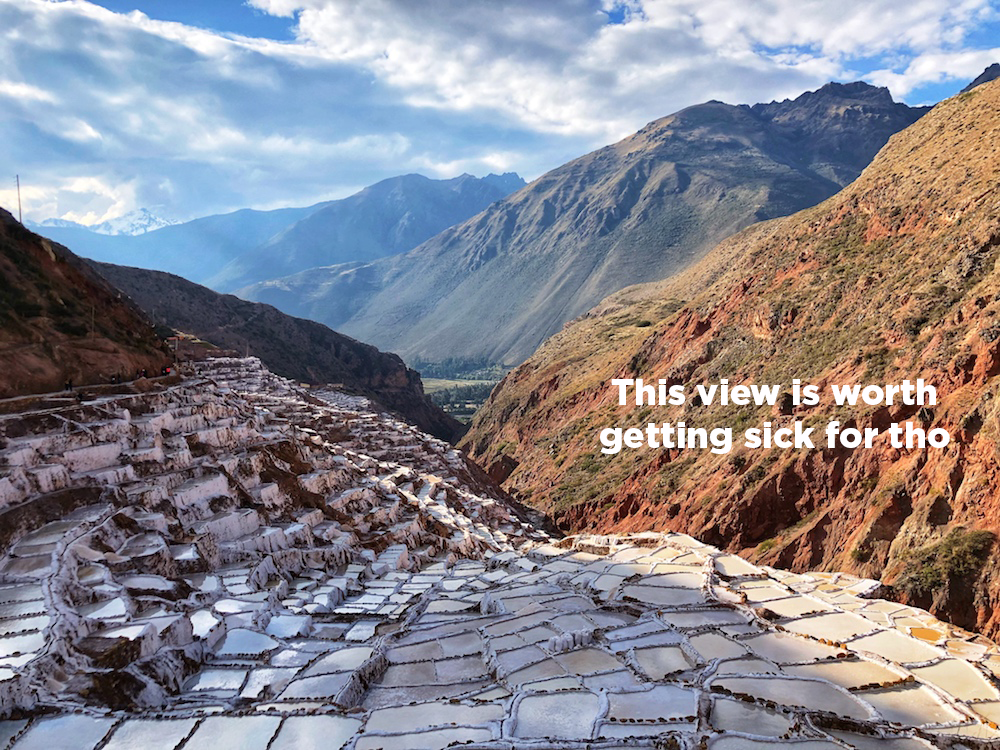 So how high is Cusco, actually?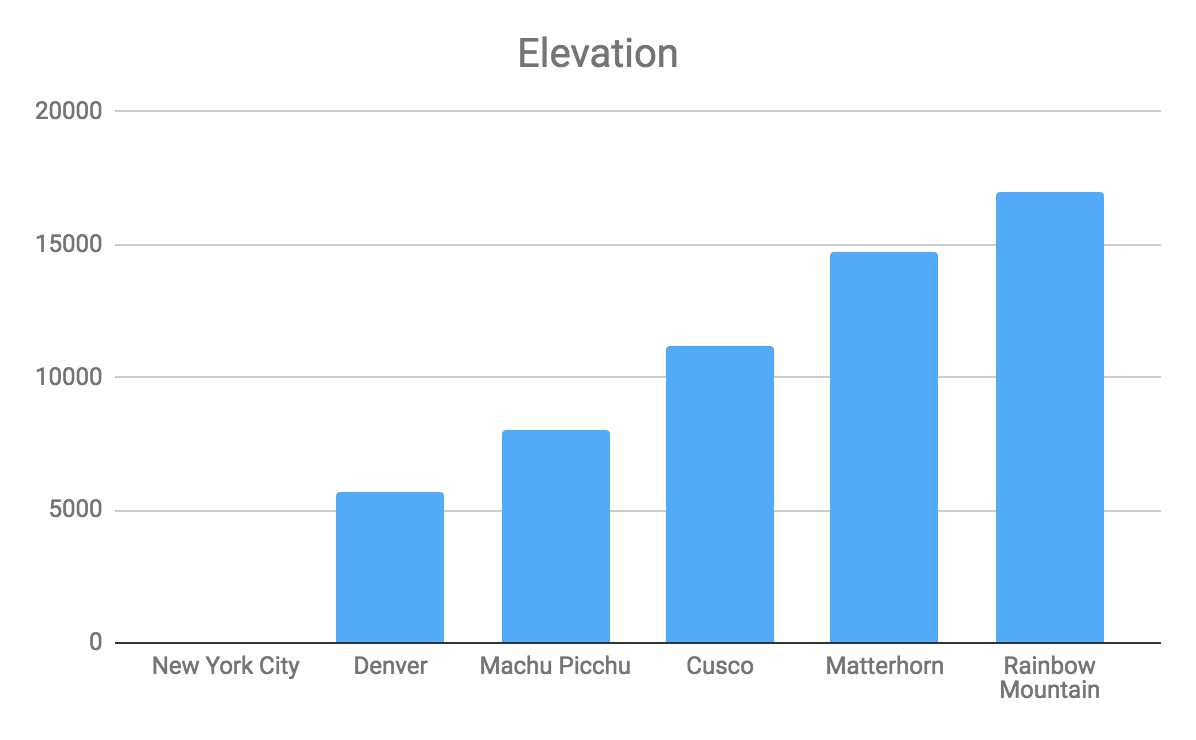 Basically, you do NOT want to get altitude sickness. Especially if you're planning to hike and explore. So here are some tips on how to avoid or help with high elevation.
Disclaimer: I am not a doctor. Please make an appointment with your doctor if you have legitimate concerns before traveling to high elevations.
1.
Ask your doctor for altitude sickness pills, and start taking them a day before you land in Cusco.
2.
Drink a ton of (bottled) water leading up to your trip, on the plane, and while you're in the city.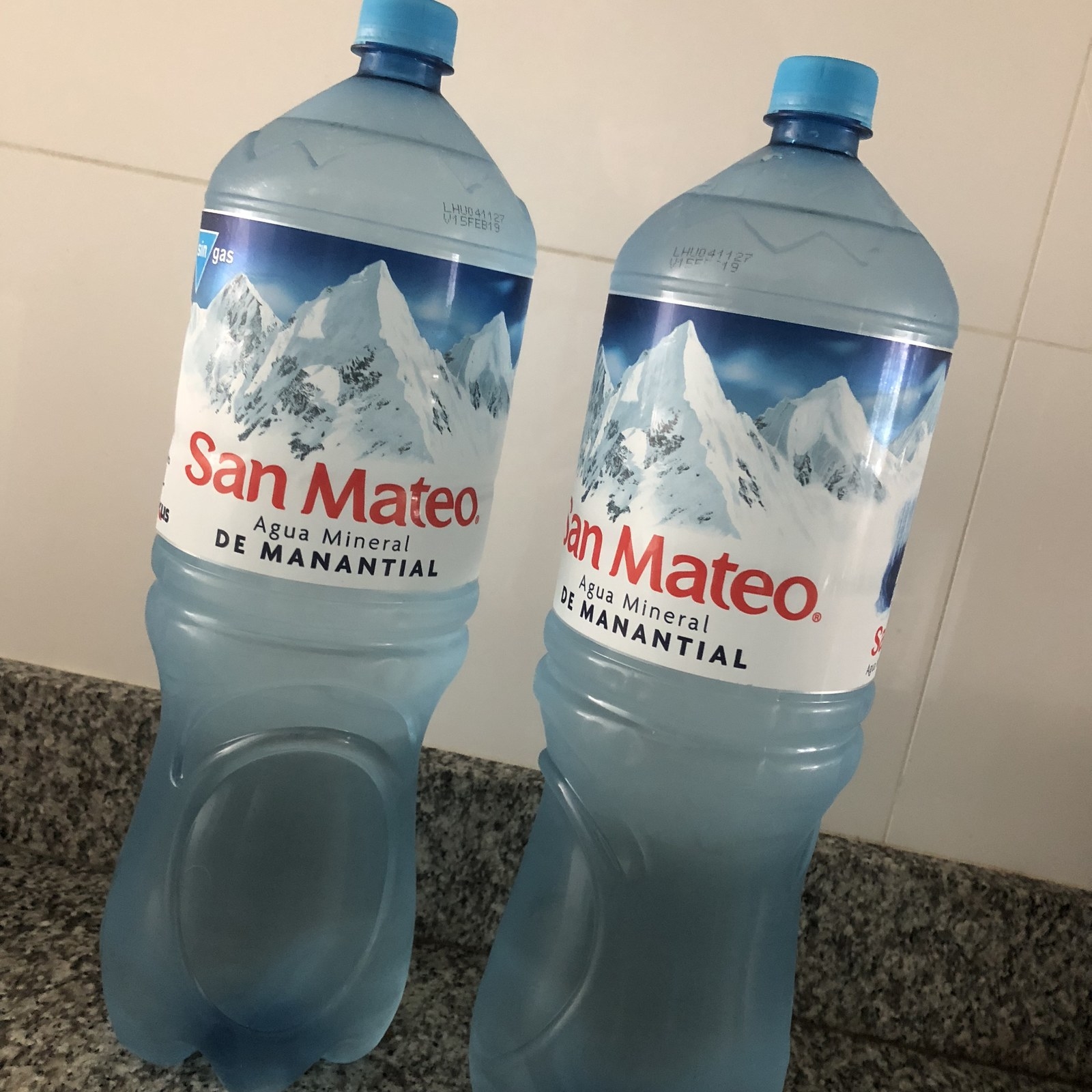 3.
Load up on coca leaves and coca products to help thwart headaches.
4.
Take it easy when you land in Cusco and try not to do anything too strenuous.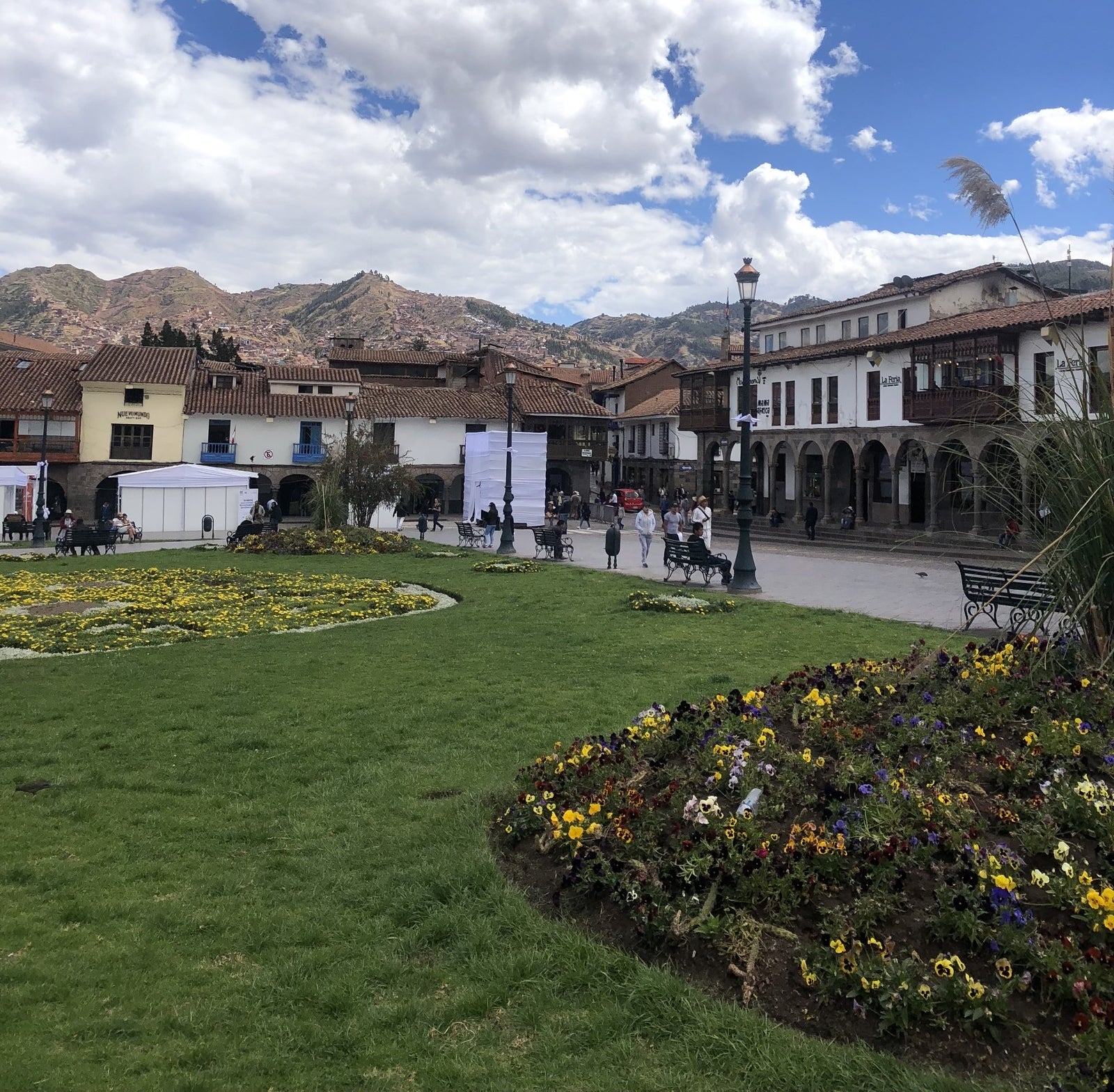 5.
If you're planning to do Machu Picchu or Rainbow Mountain, make sure you acclimate in Cusco for at least a couple days to let your body adjust.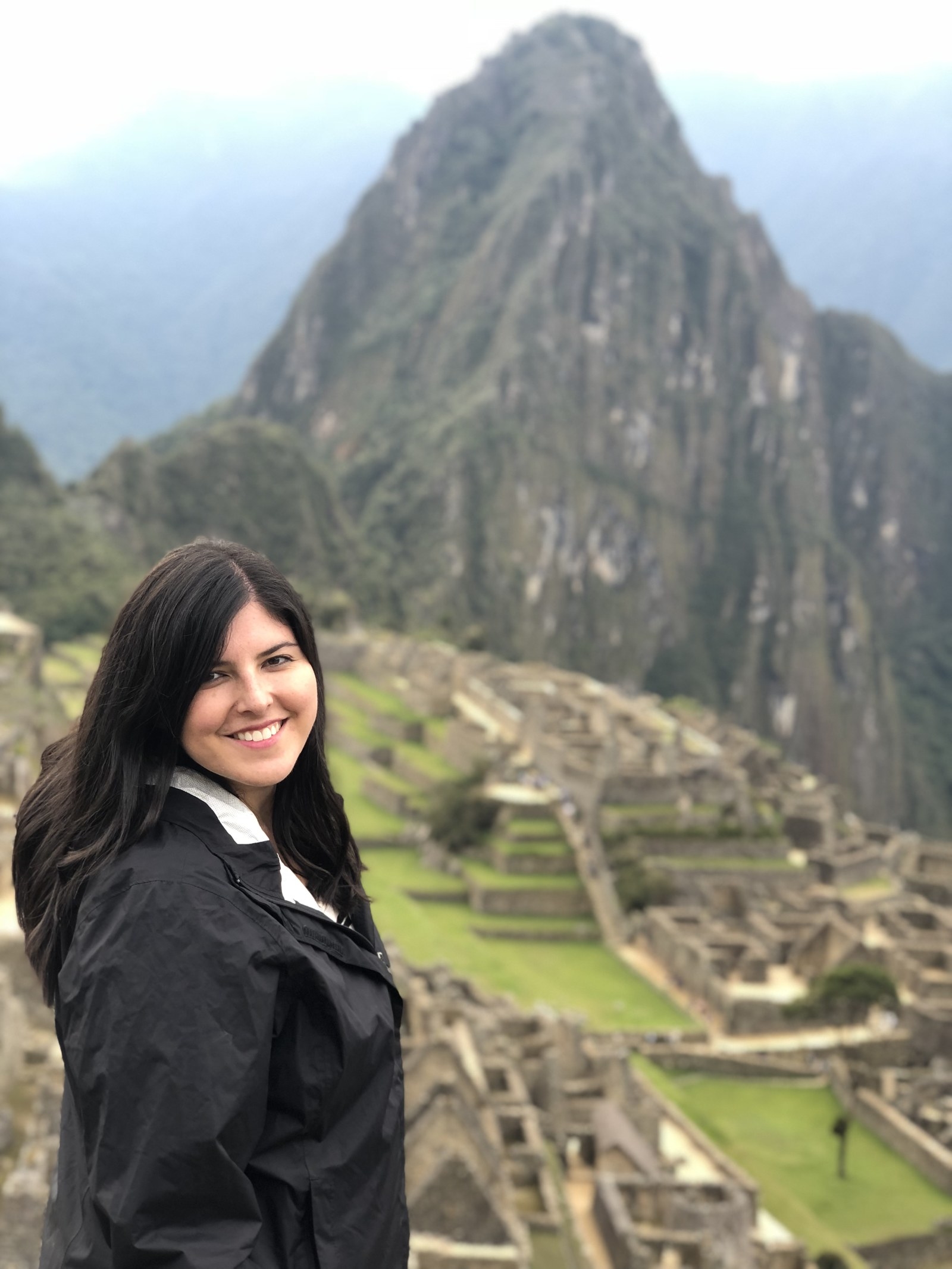 6.
If you find yourself getting altitude sickness, try to go down to a lower elevation.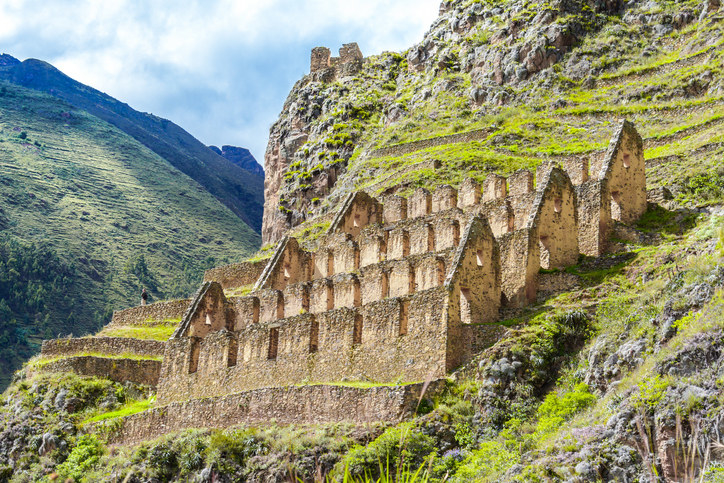 7.
Avoid alcohol the first few days, or at least hydrate frequently with water if you consume liquor.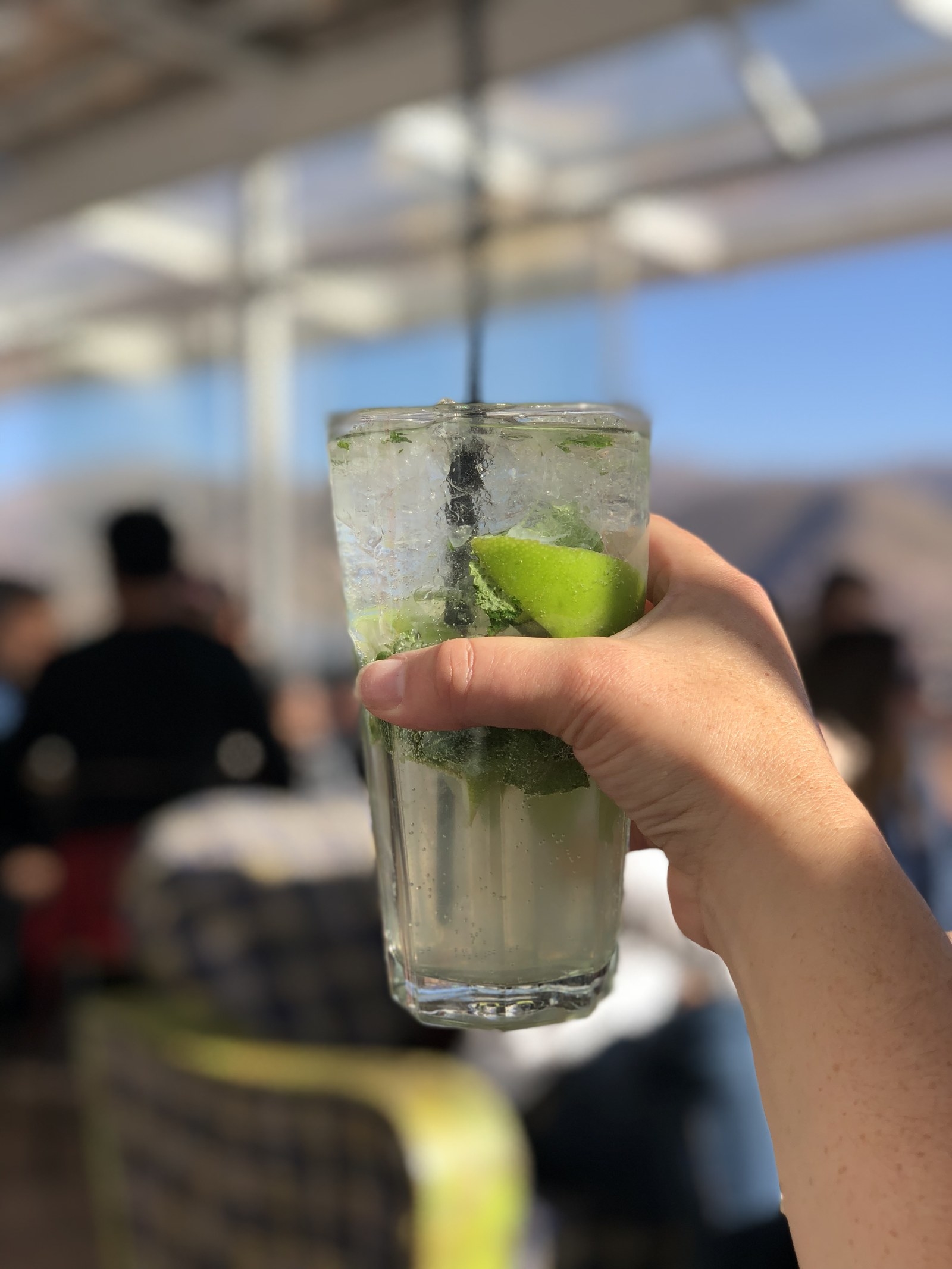 9.
If you're really desperate and need air, try an OxiShot.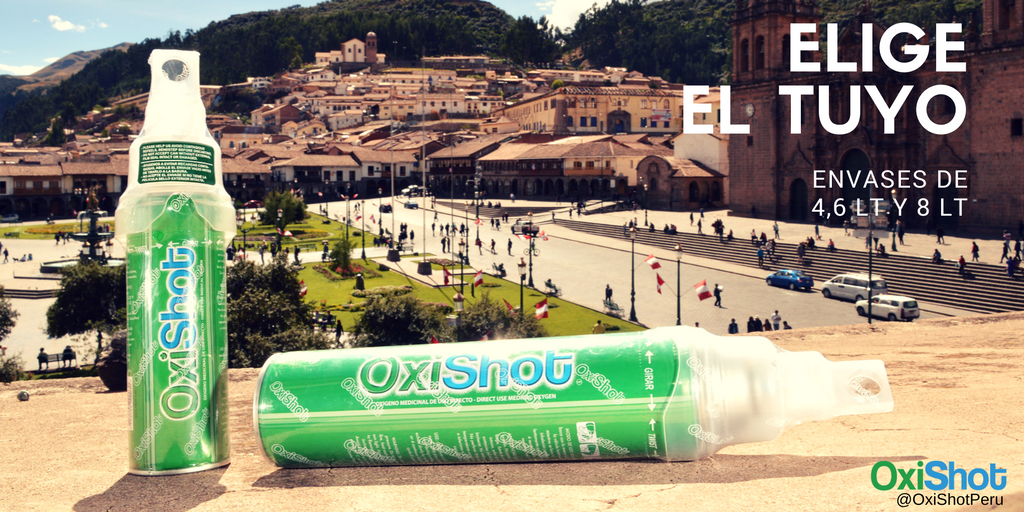 Arielle Calderon is a writer temporarily based in Latin America participating in Remote Year. If you have any tips on cool places, events, or things to eat in Perú, Colombia, or Mexico, email her at arielle.calderon@buzzfeed.com or DM her on Instagram.