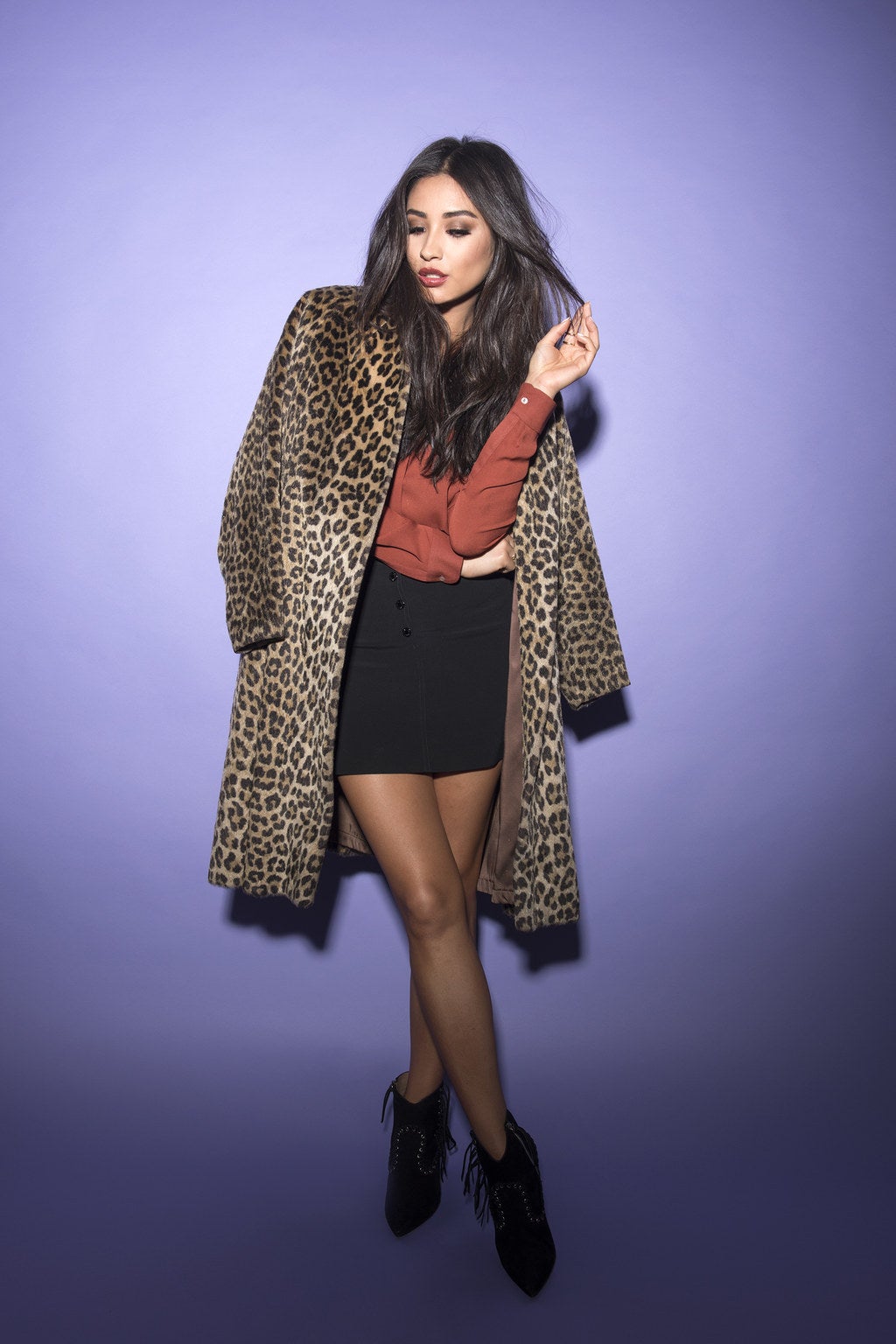 You may know Shay Mitchell as Emily Fields from Pretty Little Liars, or as the ultimate Instagram Queen, but now the star is taking on a new project — as an author! Mitchell has teamed up with her BFF Michaela Blaney to pen the new novel Bliss, a story about a trio of friends experiencing life in their twenties.
Shay stopped by BuzzFeed New York to tell — well, show — us what all girls should do in their twenties. Here's what she said!
1. Kiss a girl.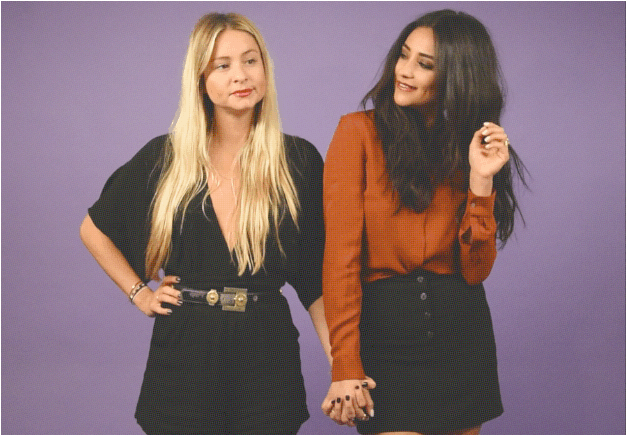 2. Travel alone.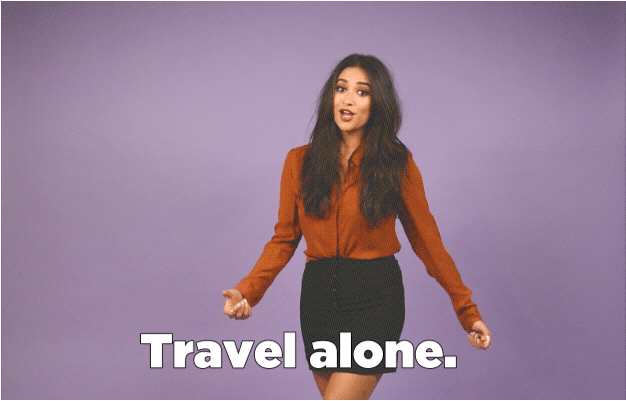 3. Go on a road trip.
4. Go skydiving.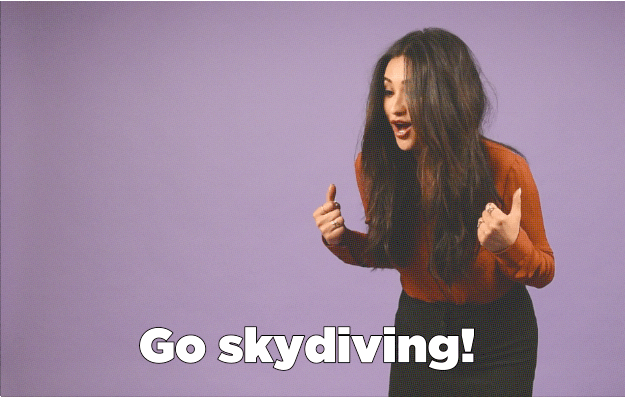 5. Quit a job you hate.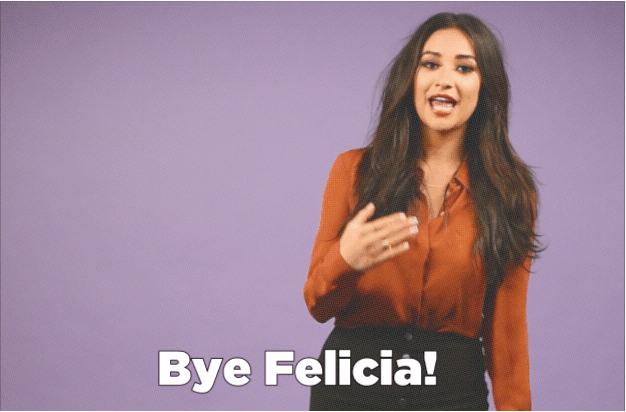 6. Go on a blind date.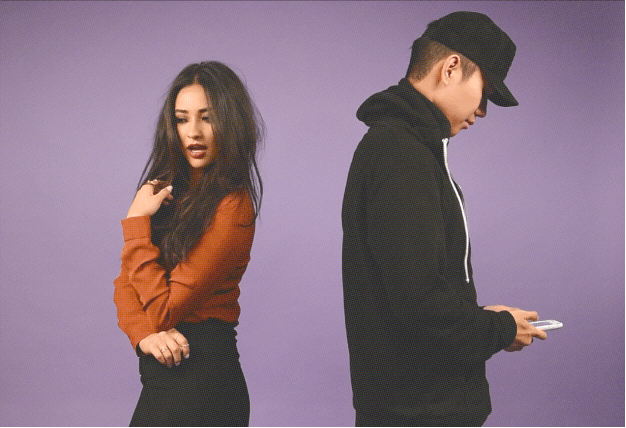 7. Donate to a charity.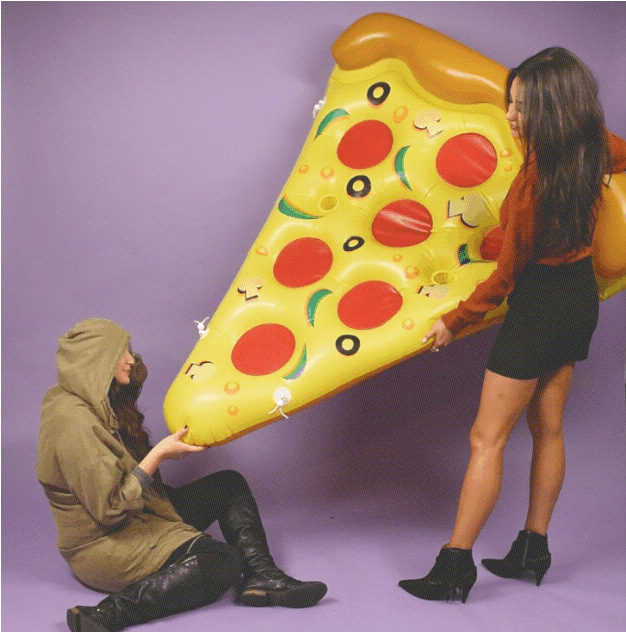 8. Call your mom more.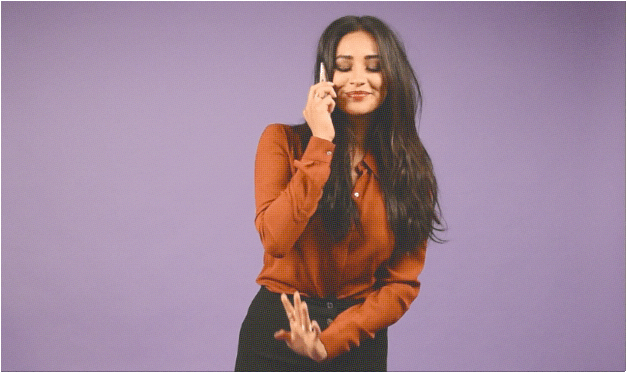 9. Try a new hairstyle.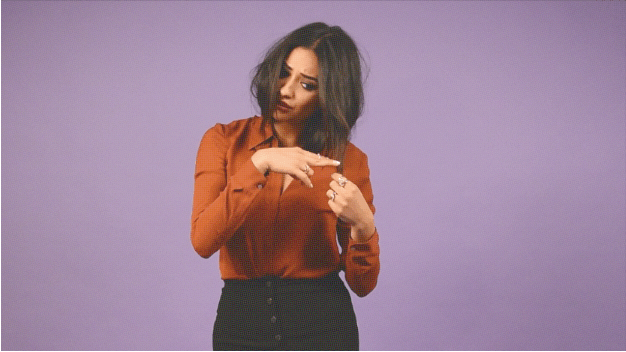 10. Learn to cook a go-to recipe.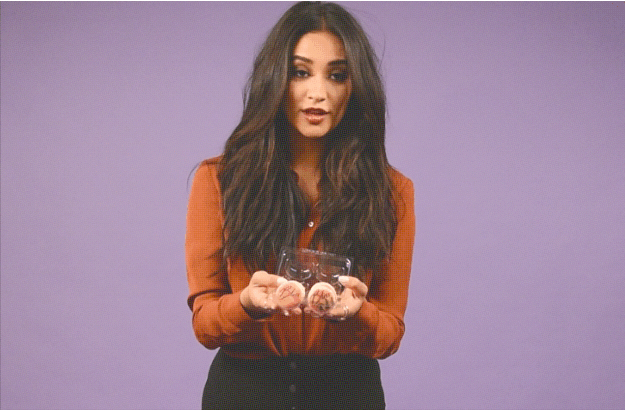 11. Run a marathon.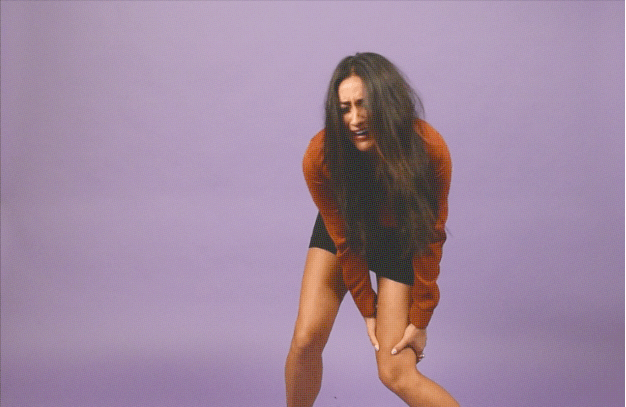 12. Learn another language.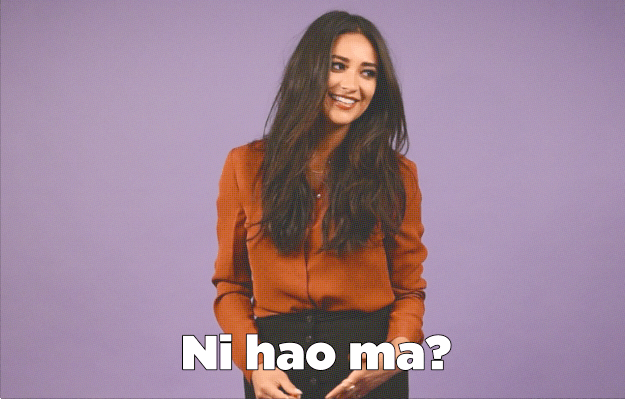 13. Visit one of the 7 Wonders of the World.
14. Go on a zip-line.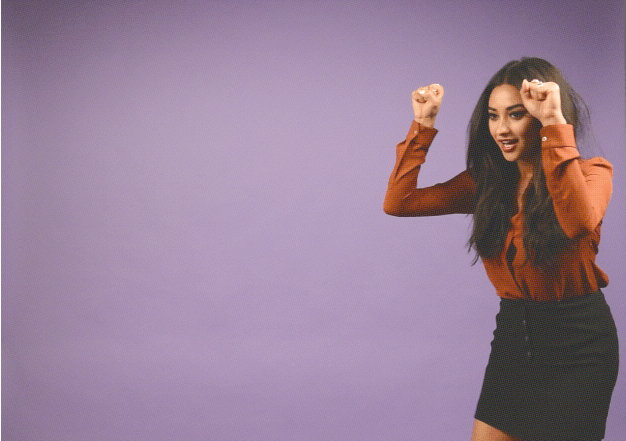 15. Witness the Northern Lights.
16. And of course, have a quarter-life crisis.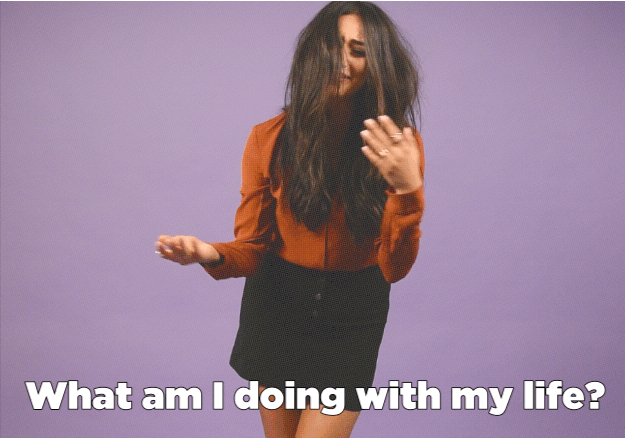 It's completely normal tbh.
Thanks for stopping by, Shay! You can purchase Shay Mitchell's book Bliss, available in stores now!