Attention all The Fosters fans! Is there something you've been dying to know about the show or cast?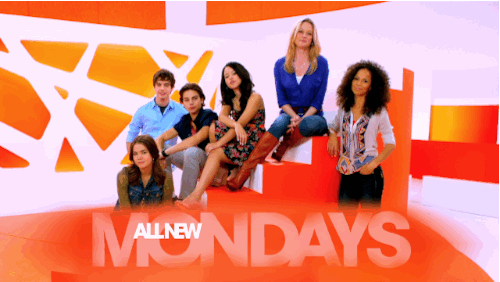 Maybe you want to know which cast member pulls the most pranks on set.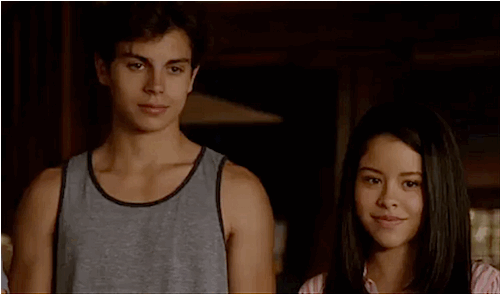 Or maybe you have a very important question about #Jonnor and need some answers.
Or maybe you have a question about Stef and Lena.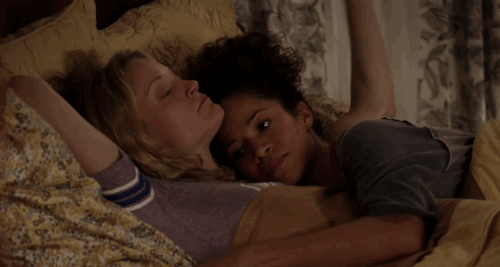 Tell us your questions in the comments below and look out for an interview on BuzzFeed Celeb in early March!