This "Little Mermaid" Doughnut From Magic Kingdom Is Perfect Instagram Content
You can be a part of MY world.
The Disney Parks are pretty much queens of making adorable, beautiful treats made for Instagram. Like this mermaid cupcake from Starbucks in Magic Kingdom.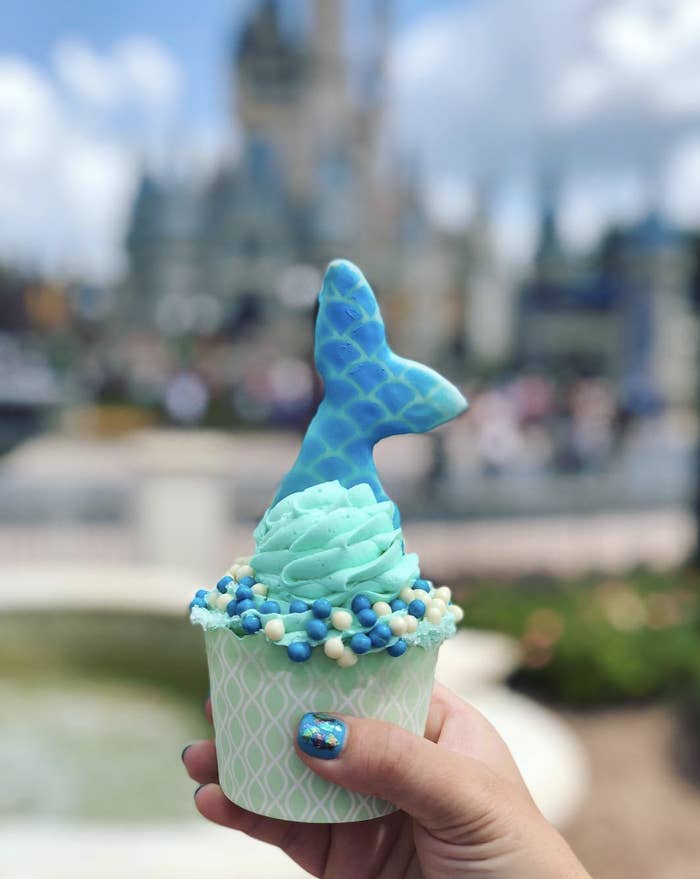 Well in just a couple weeks, a mermaid DOUGHNUT will make its way to Magic Kingdom at a small vendor right across from The Little Mermaid ride.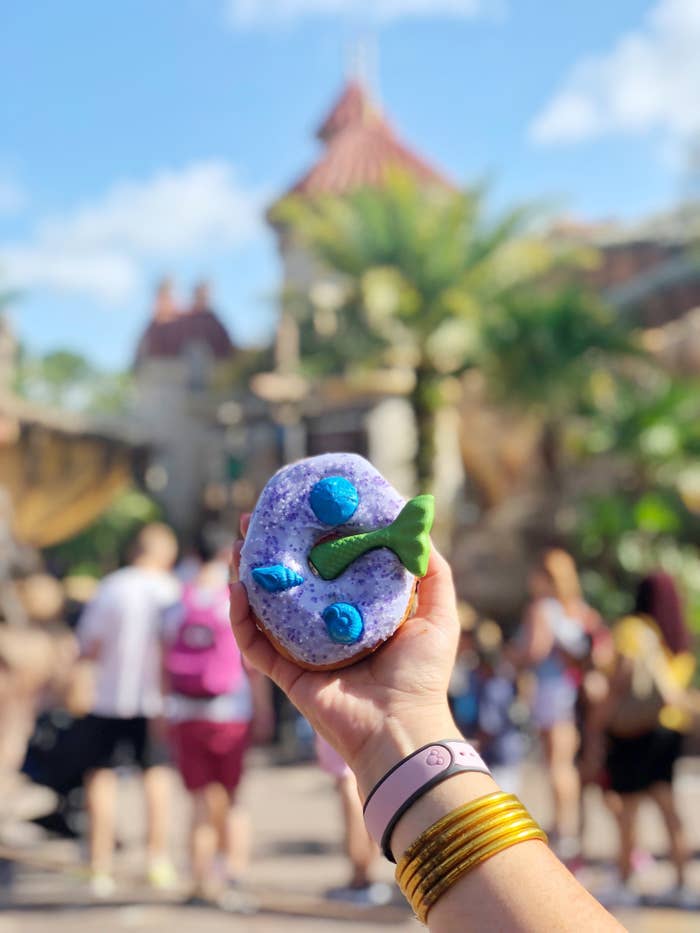 Not gonna lie, it's pretty cute. It's an airy doughnut with purple frosting, white chocolate sea shells, a white chocolate mermaid tail, and the whole thing is topped with sprinkles.
Basically it's whimsical and bright and is perfect Instagram bait.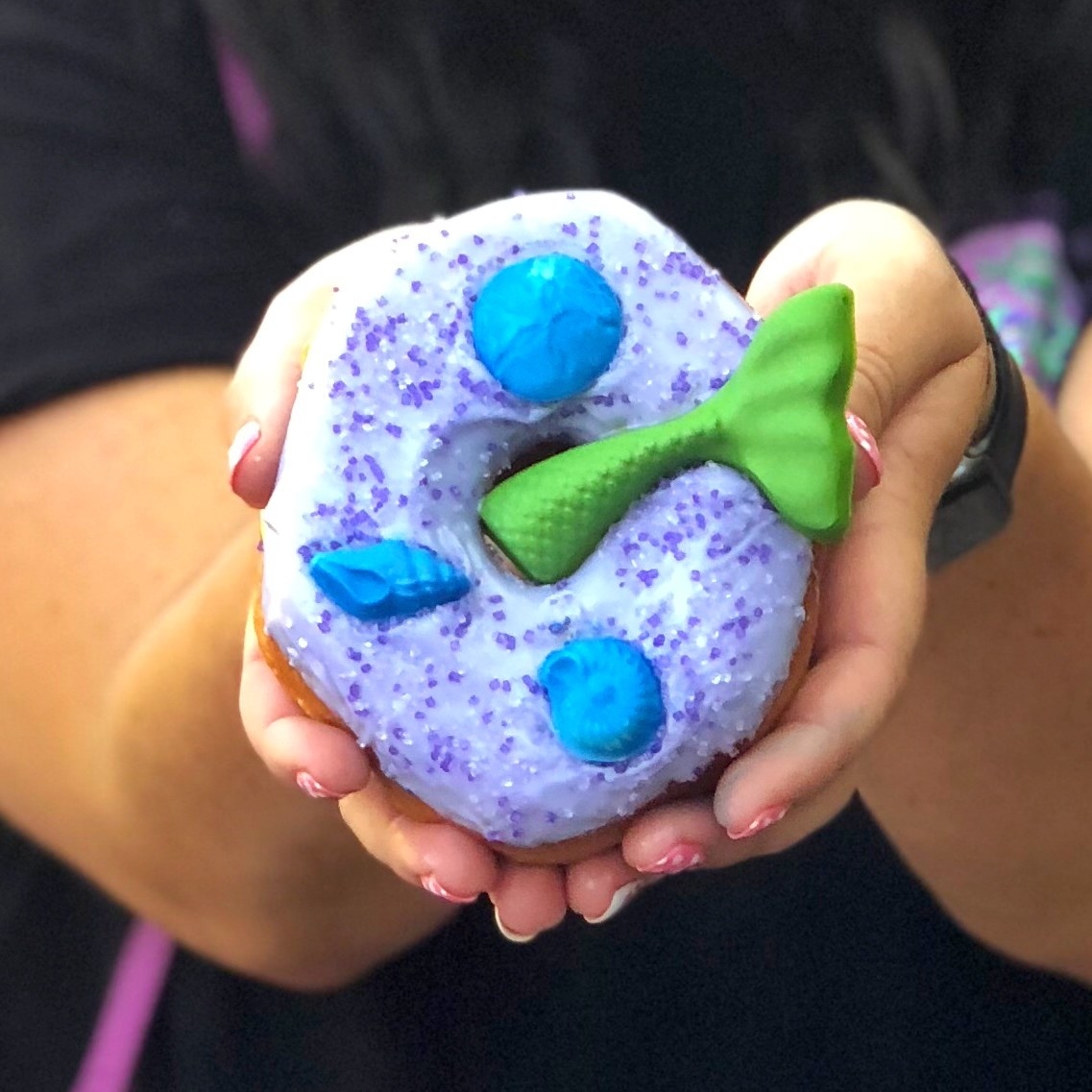 Happy eating!