Hi! My name is Arielle, and I am currently doing a program called Remote Year. That means I'm working remote while traveling abroad, writing about all the cool places I see in Latin America.
Our last country on the itinerary is Mexico. So for our Remote Year farewell, we all went to Tepoztlan, a "magic town" south of Mexico City.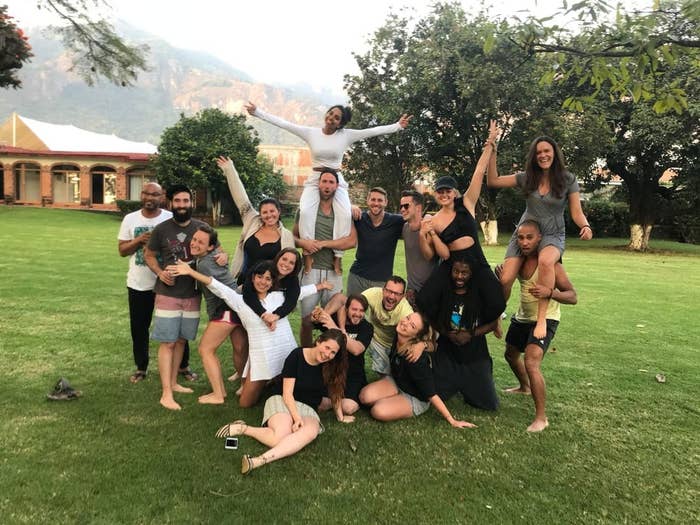 Locals believe that aliens have been seen in the mountains many times. The quaint town is also filled with aura readers and crystals. Hence why it's known as the "magic town."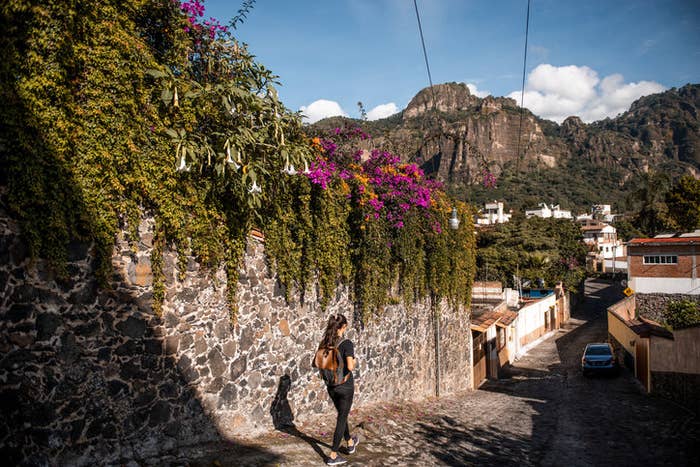 It takes about an hour and a half to get there from CDMX, and it's best to go in the morning to avoid traffic.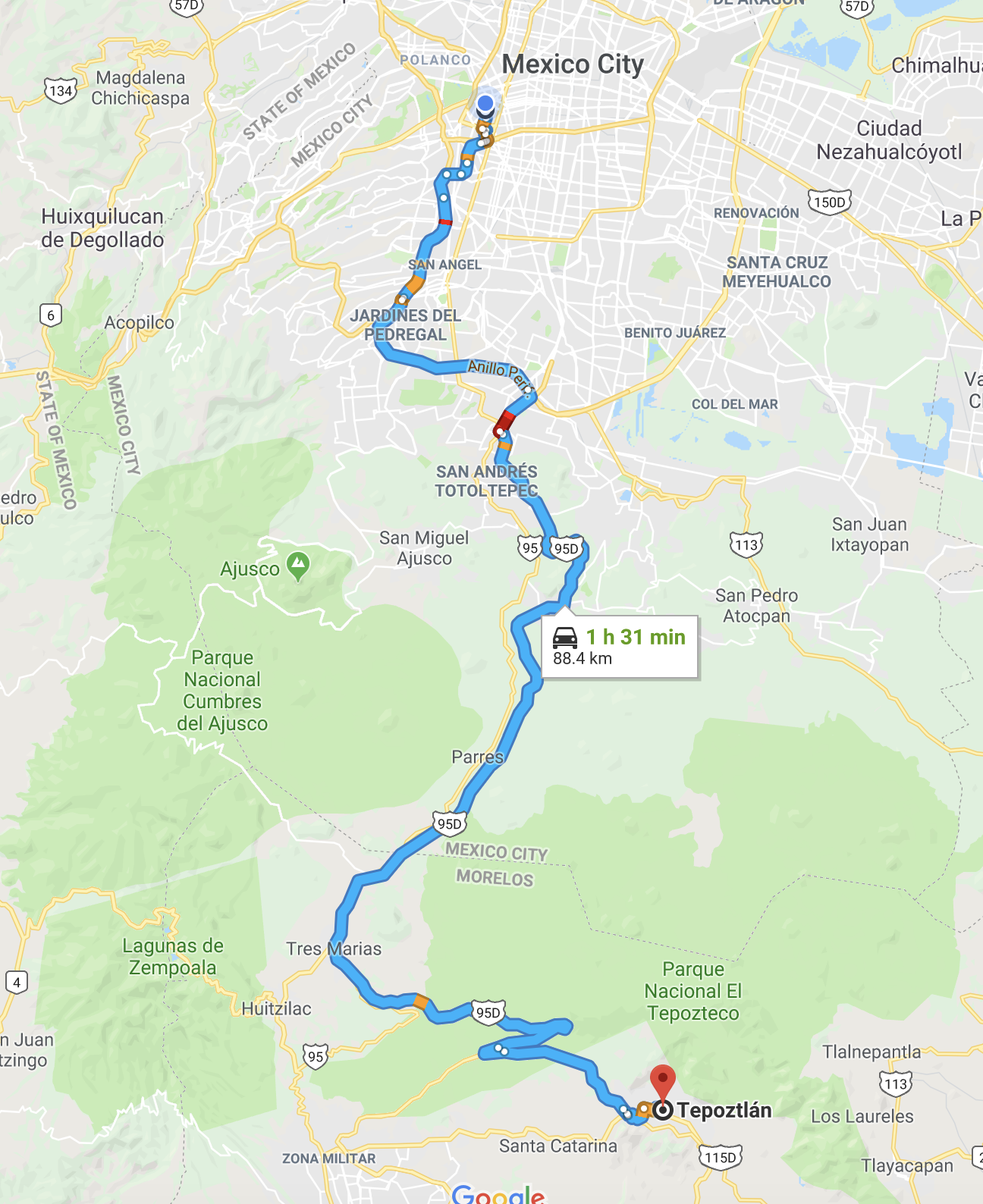 The town itself is pretty small, and it is SUPER cute!
The streets are lined with colorful decorations.
The food is absolute perfection.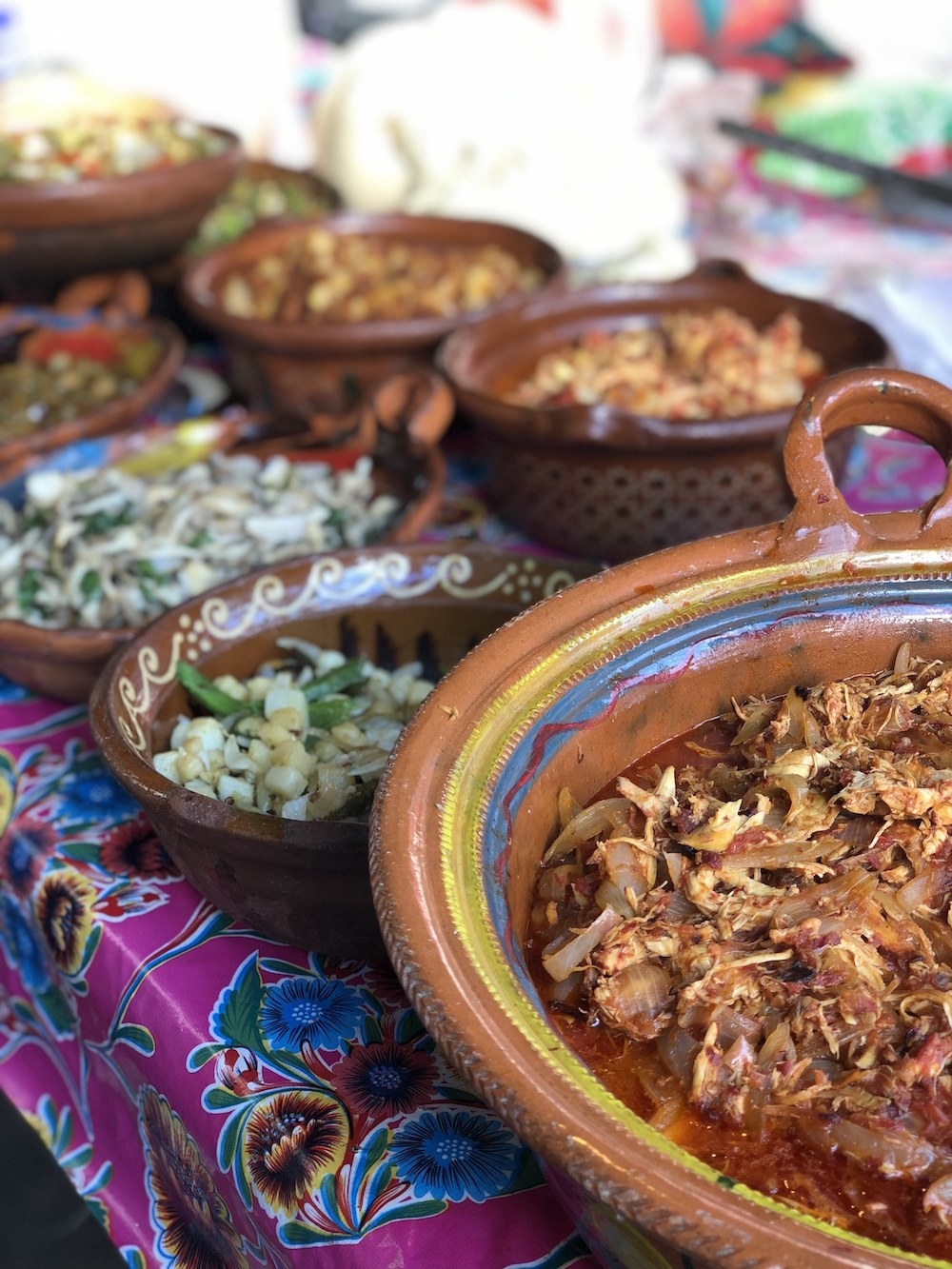 And the drinks are CHEAP.
But the main attraction of Tepoztlan is the hike up to the temple dedicated to the Aztec god of pulque, Mexico's oldest alcoholic beverage.
The hike itself is mainly rocky stairs, so it's not too strenuous.
But it does take about an hour to reach the top.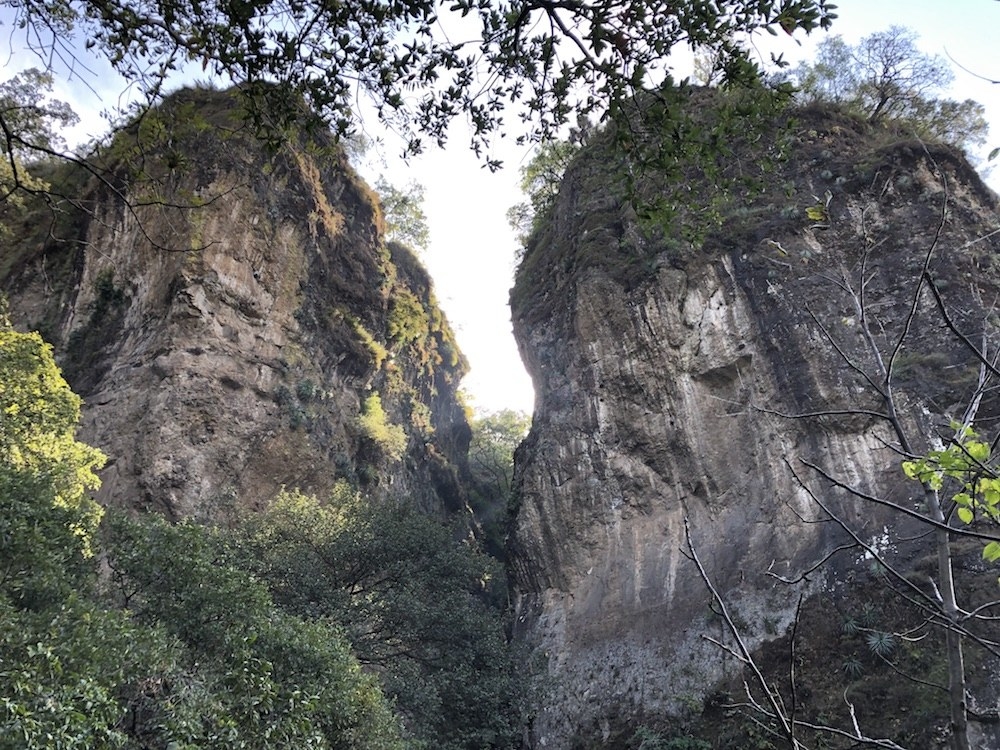 And when you get there, you are rewarded with a beautiful view of the town below.
Overall, it's a nice day trip to take if you're in the CDMX area.
As always, safe travels!