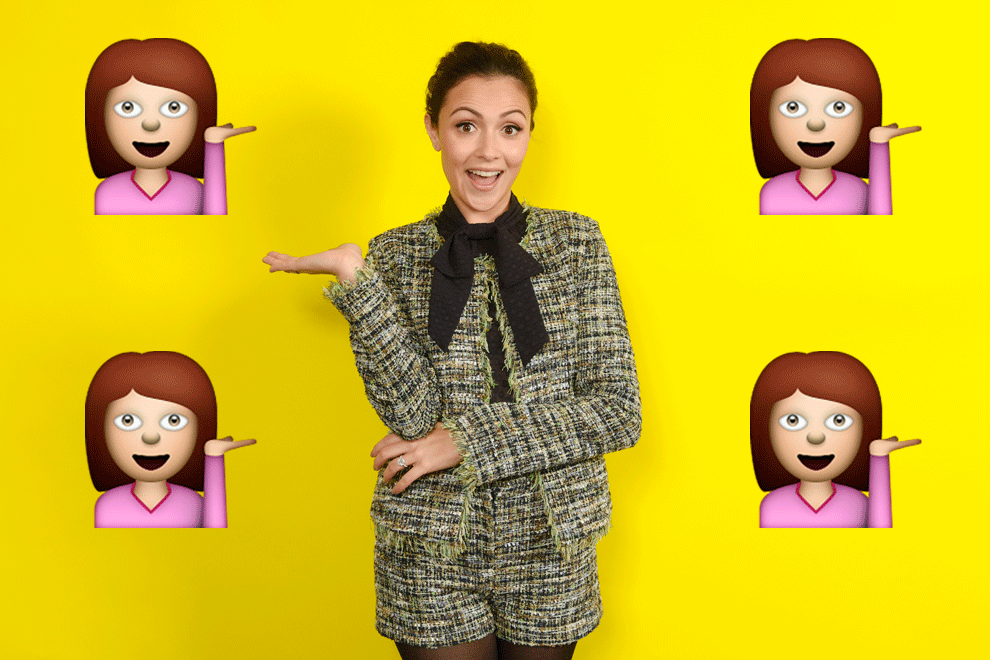 Chasing Life star Italia Ricci plays April Carver, a 24-year-old aspiring journalist who finds out she has cancer and embarks on a journey to beat the disease while still making her dreams happen. Ricci stopped by BuzzFeed New York to chat all about her new hit show, and give us a break down of what her ultimate bucket list would look like in real life. Here's what's on her to-do list:
1.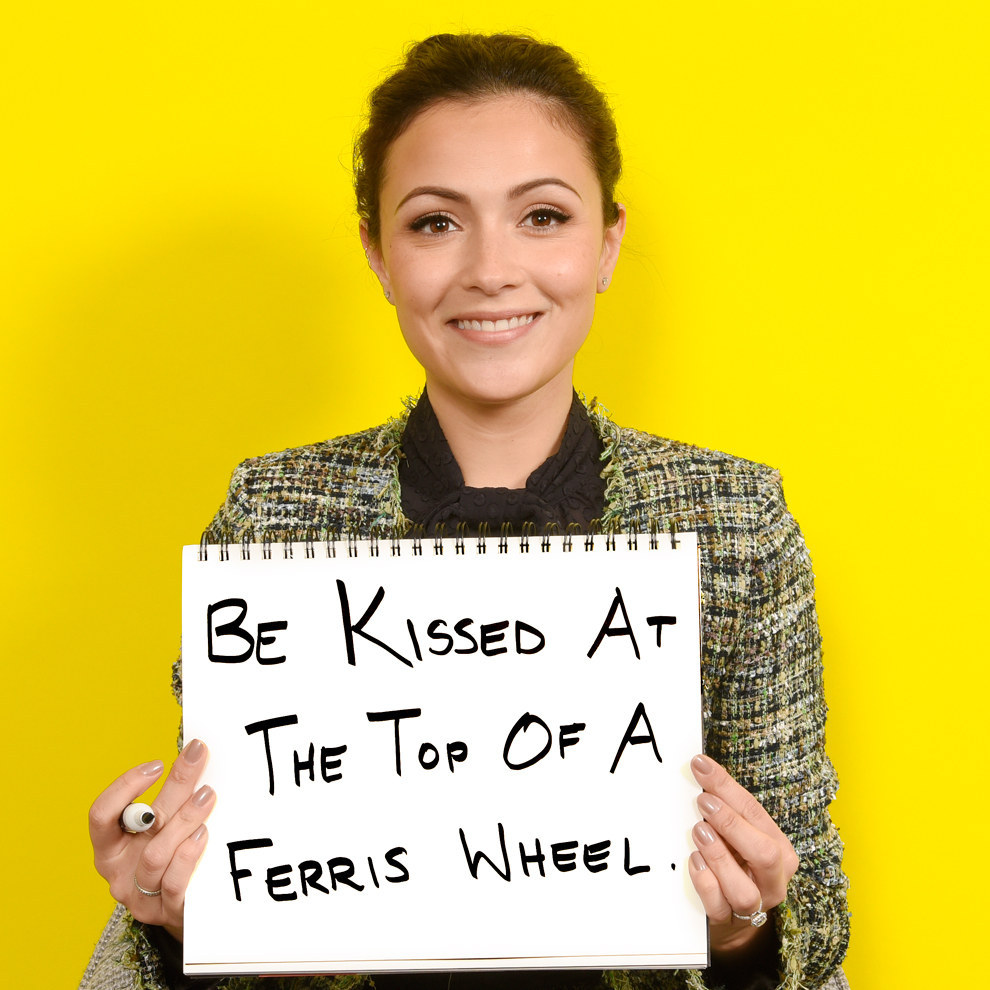 2.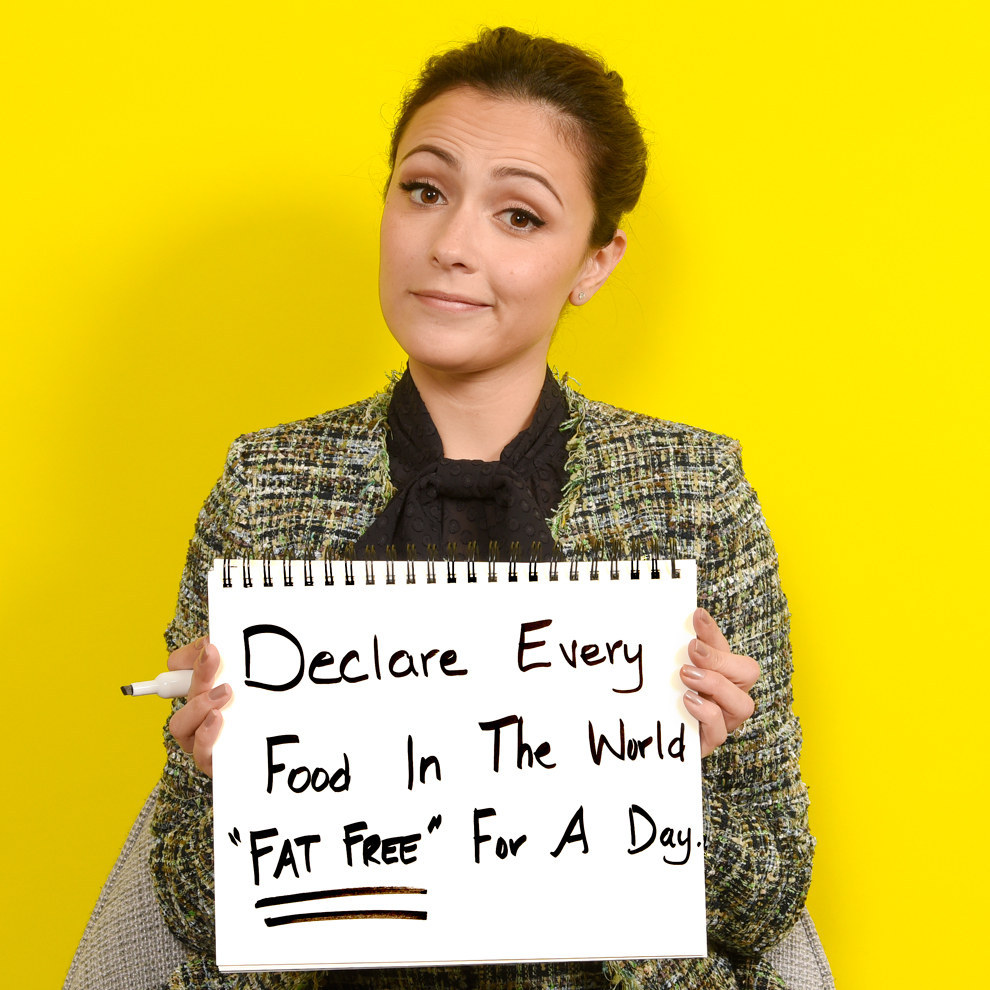 3.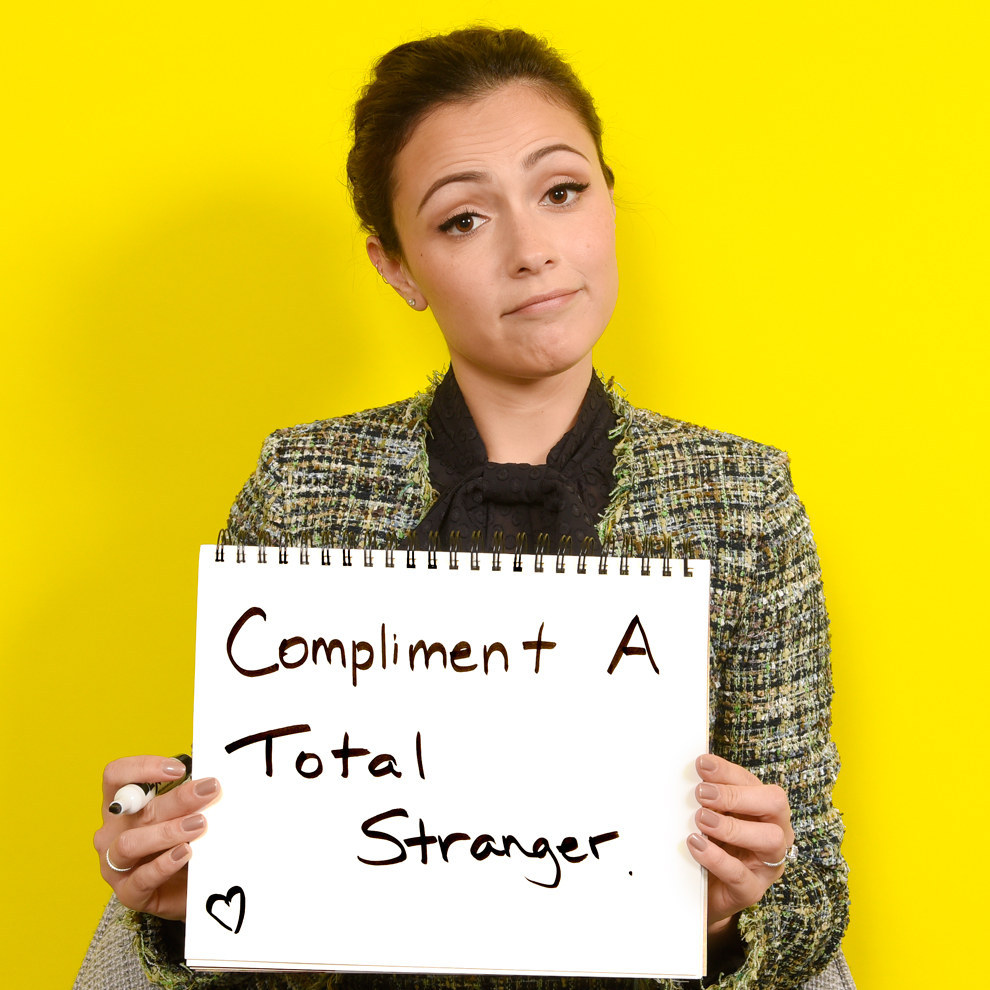 4.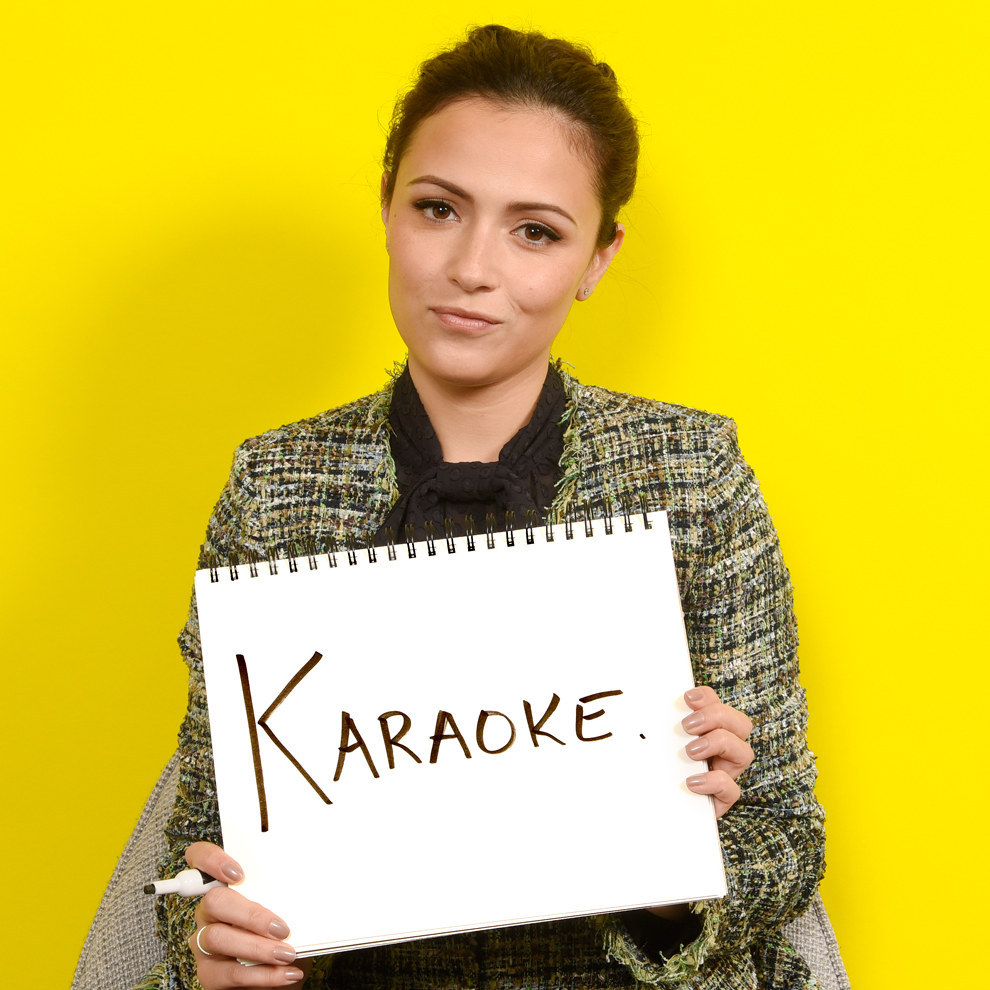 5.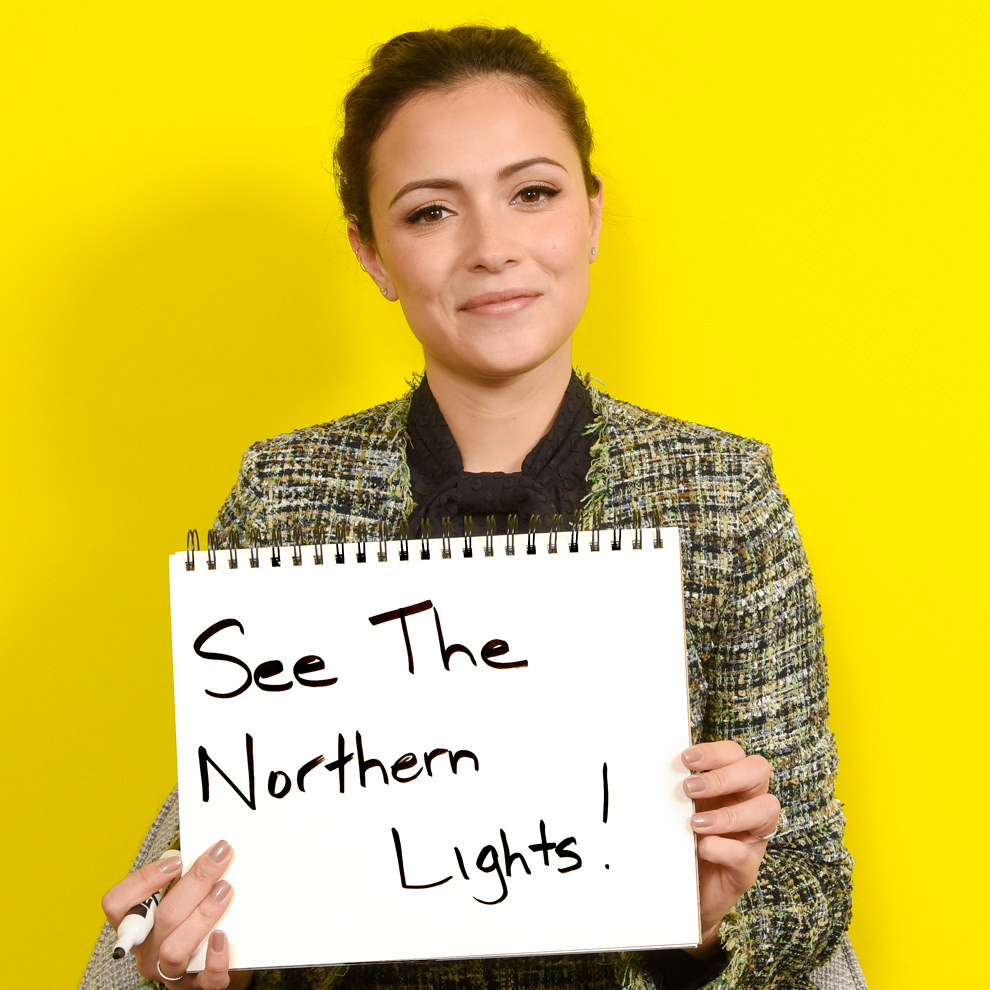 6.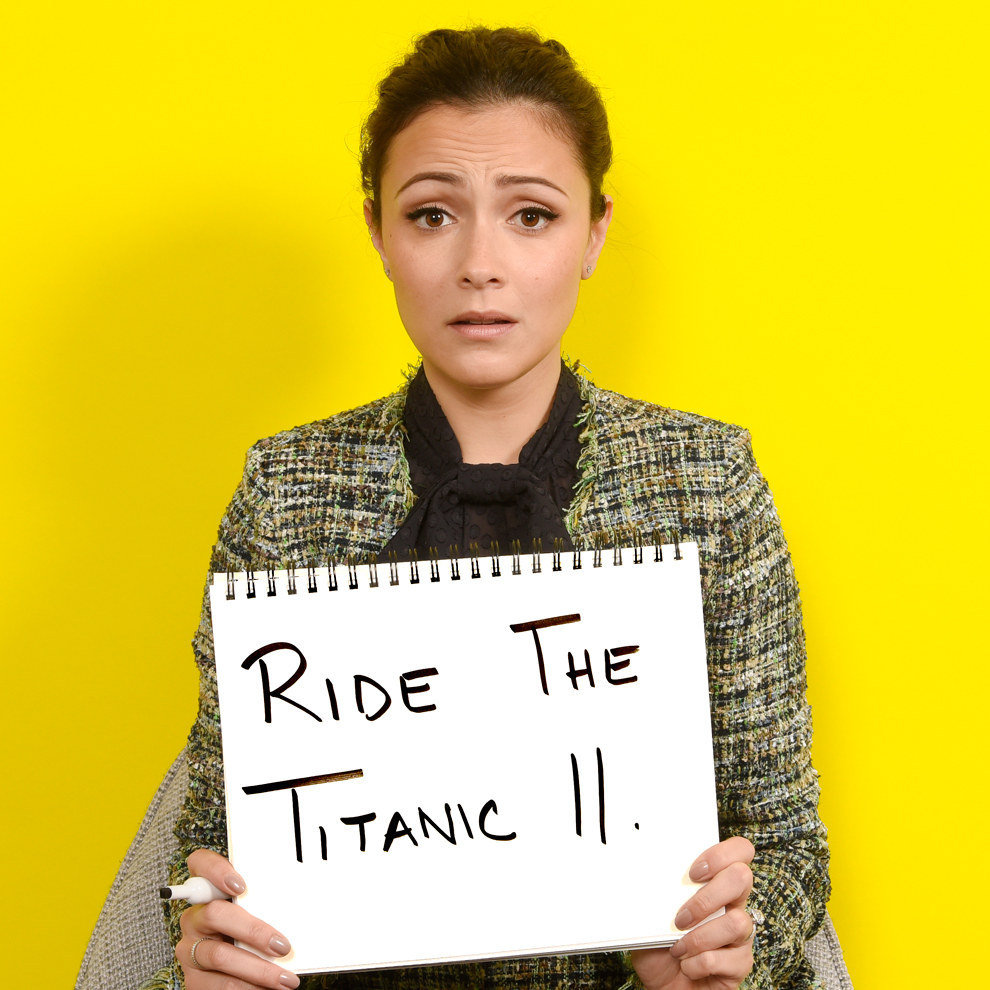 7.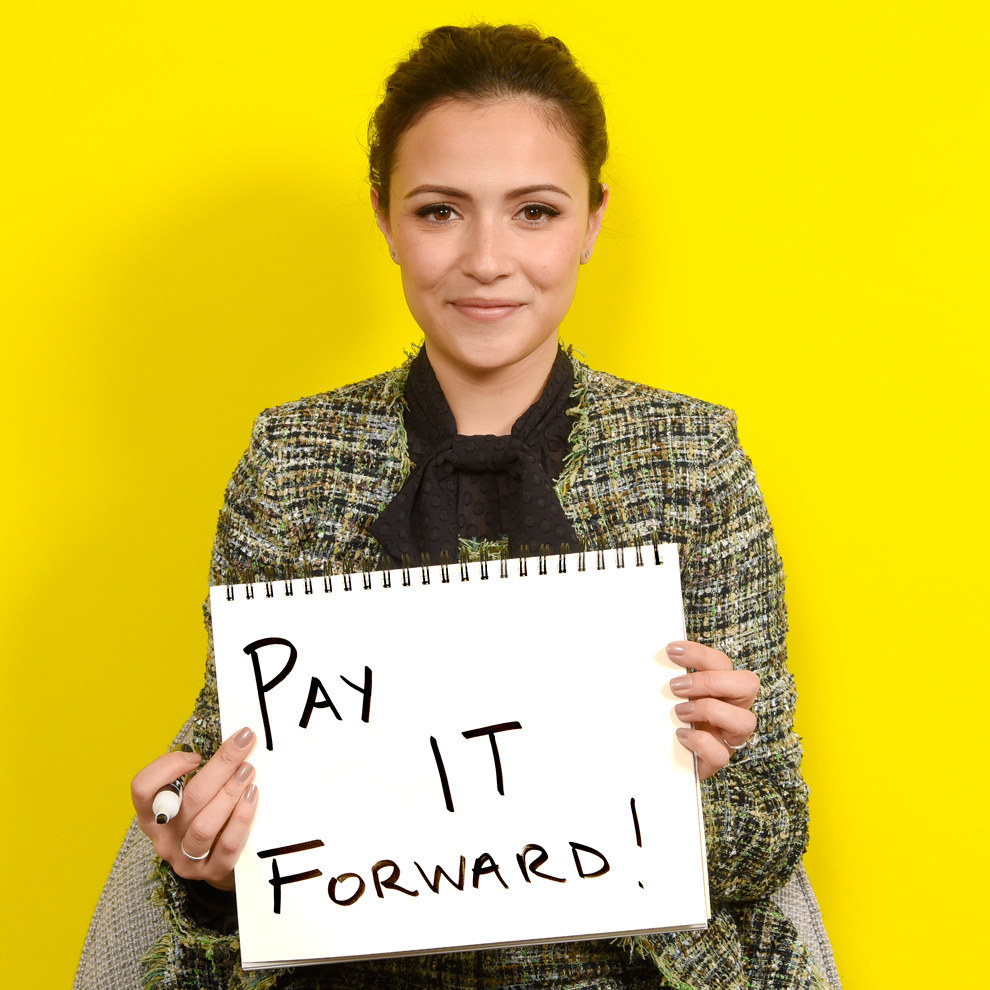 8.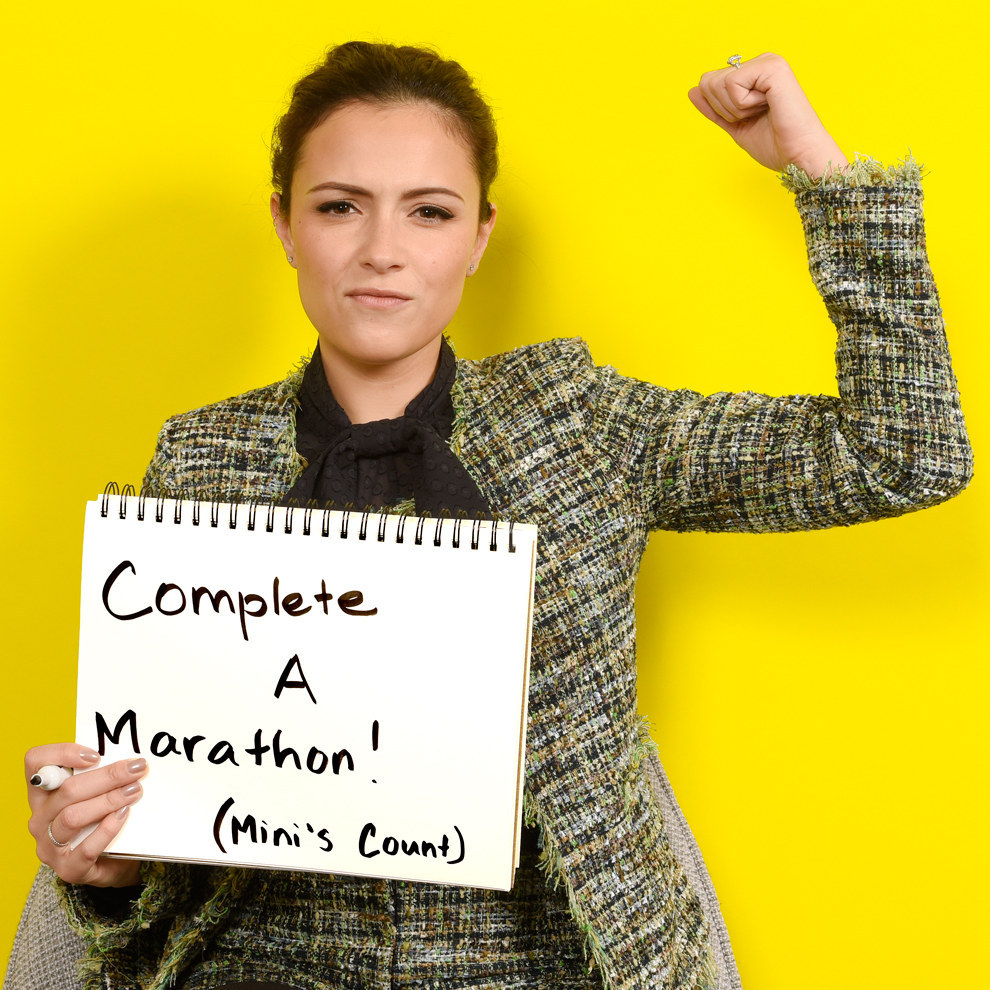 9.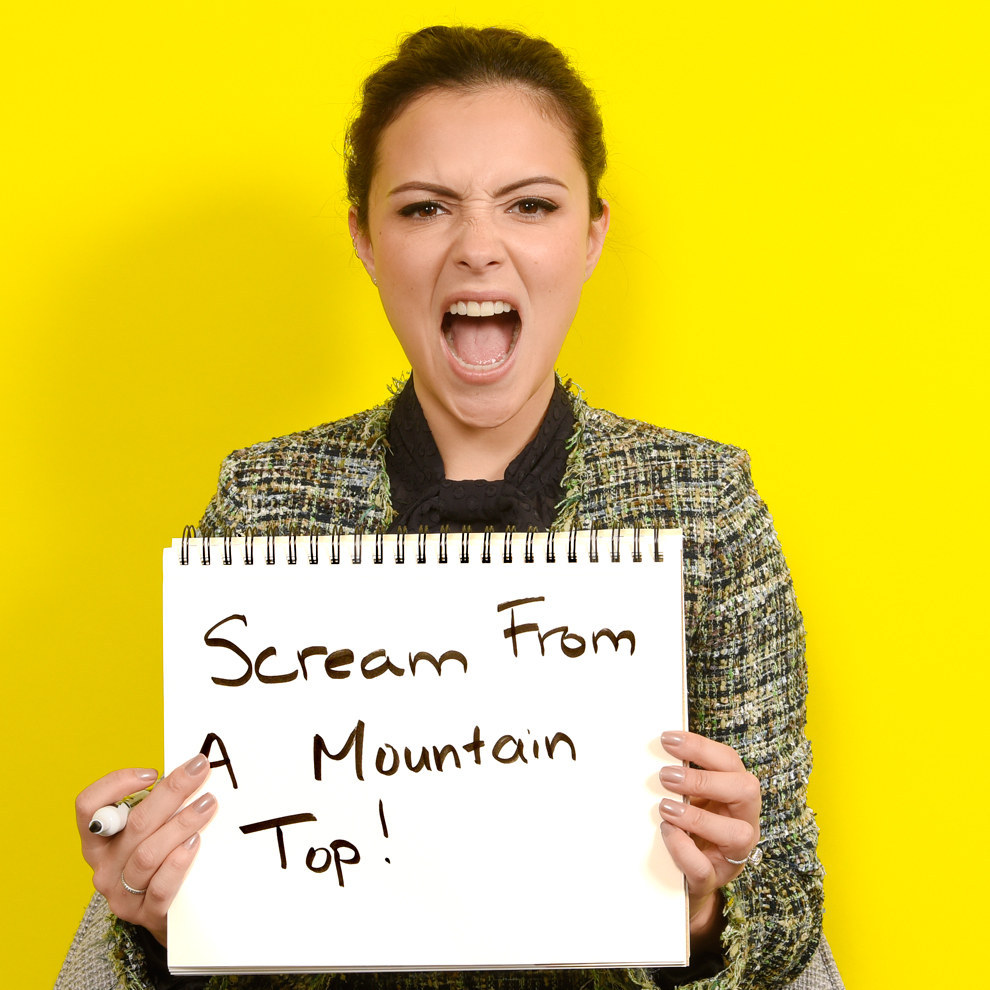 10.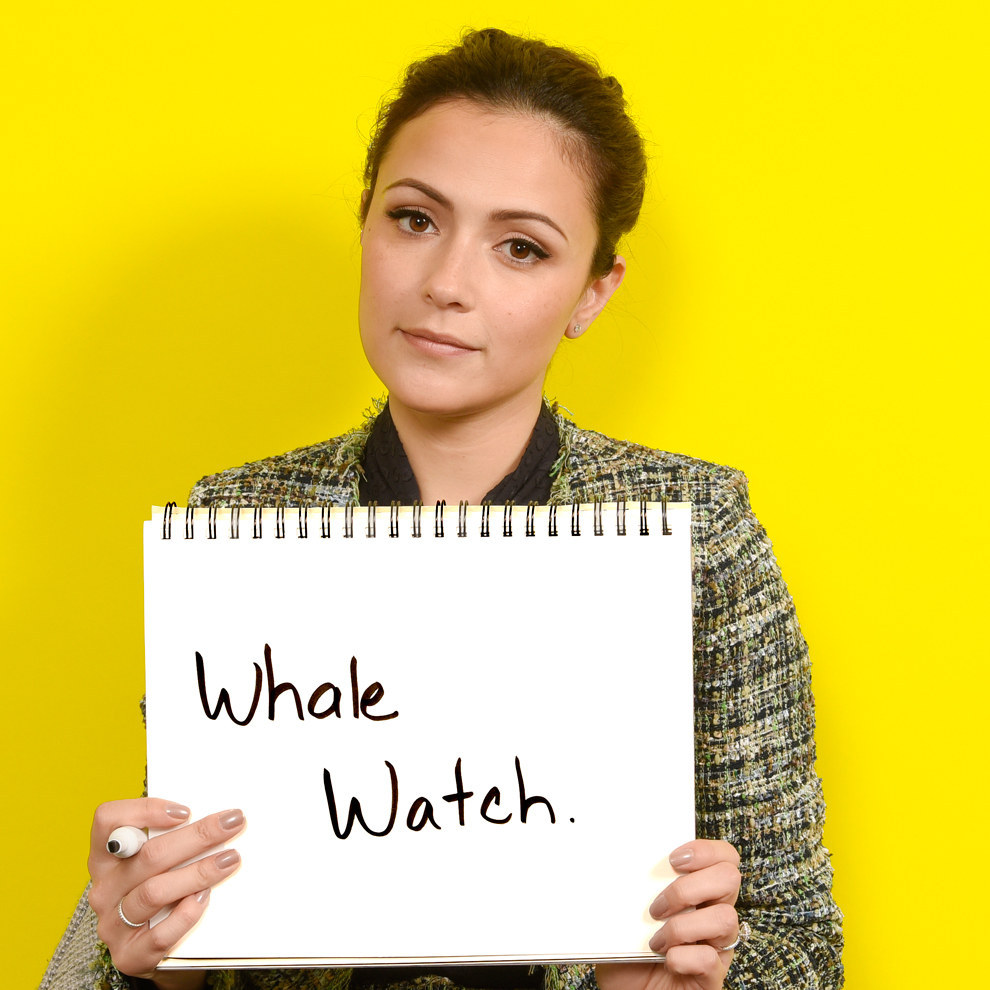 11.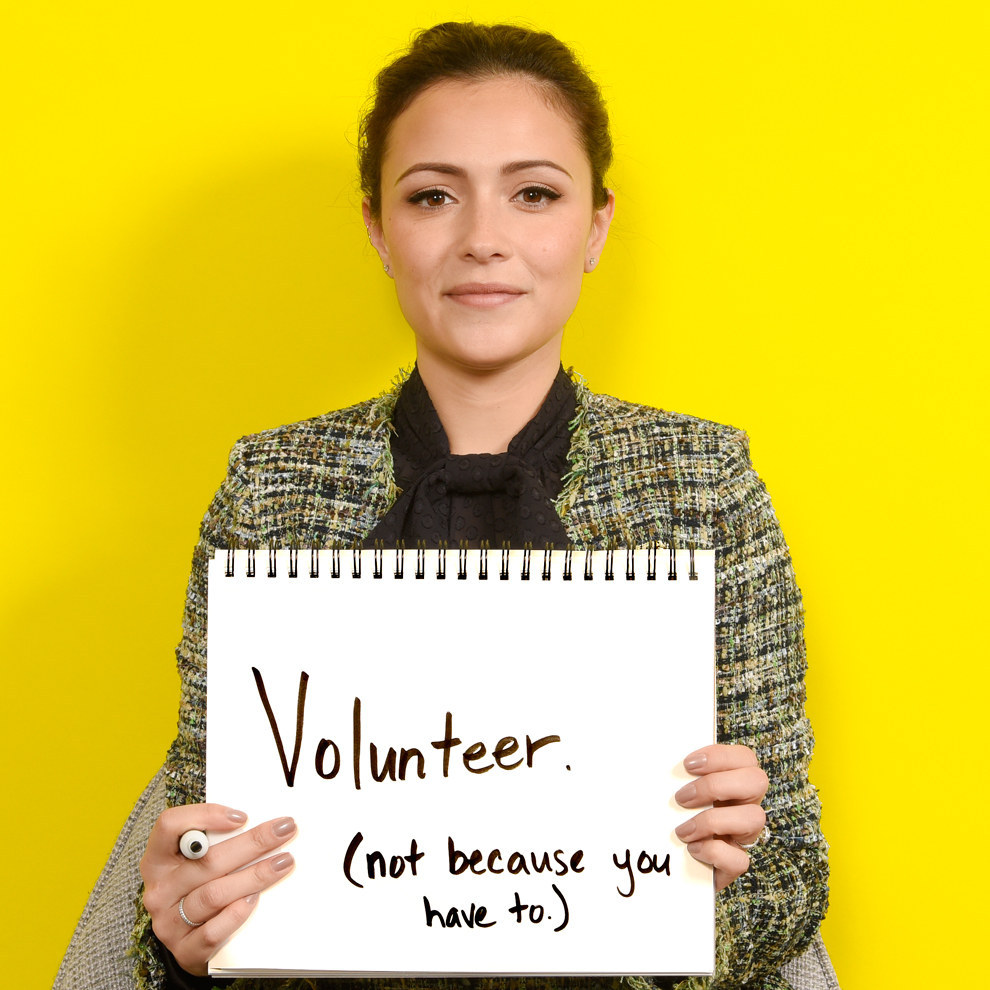 12.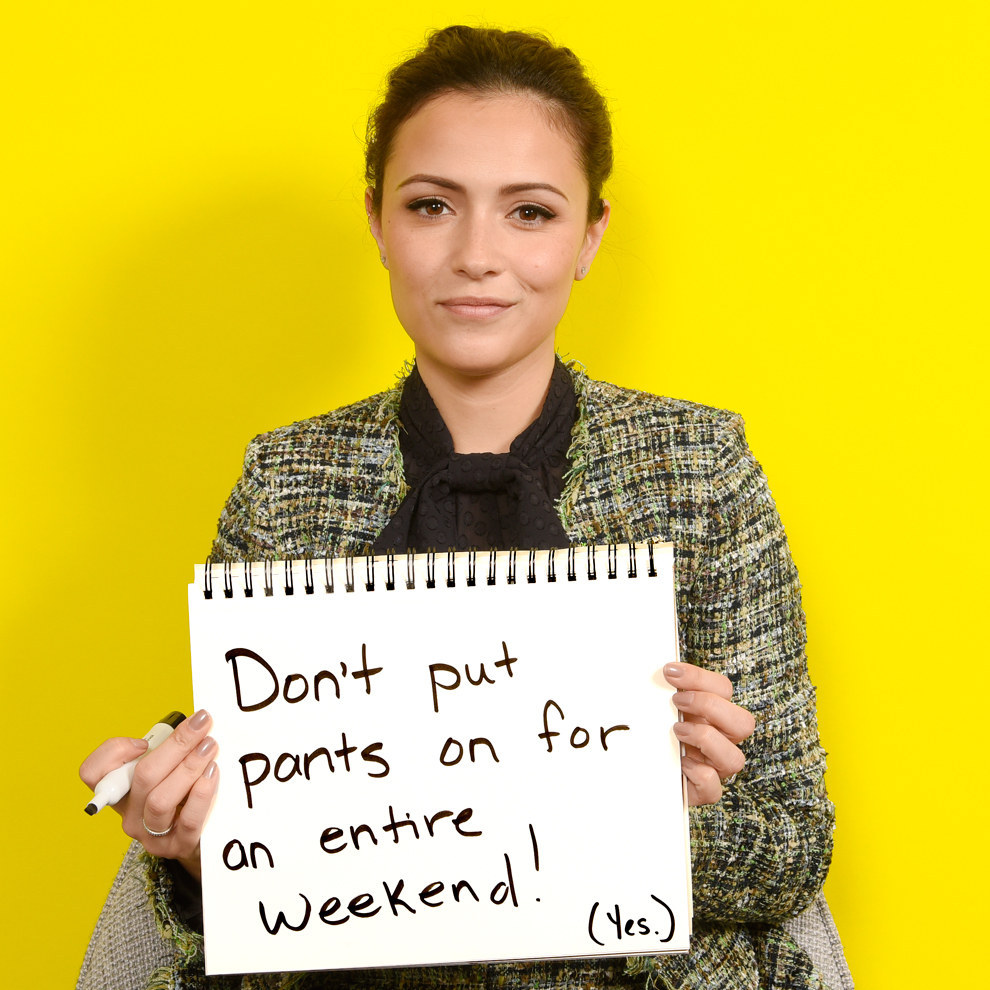 13.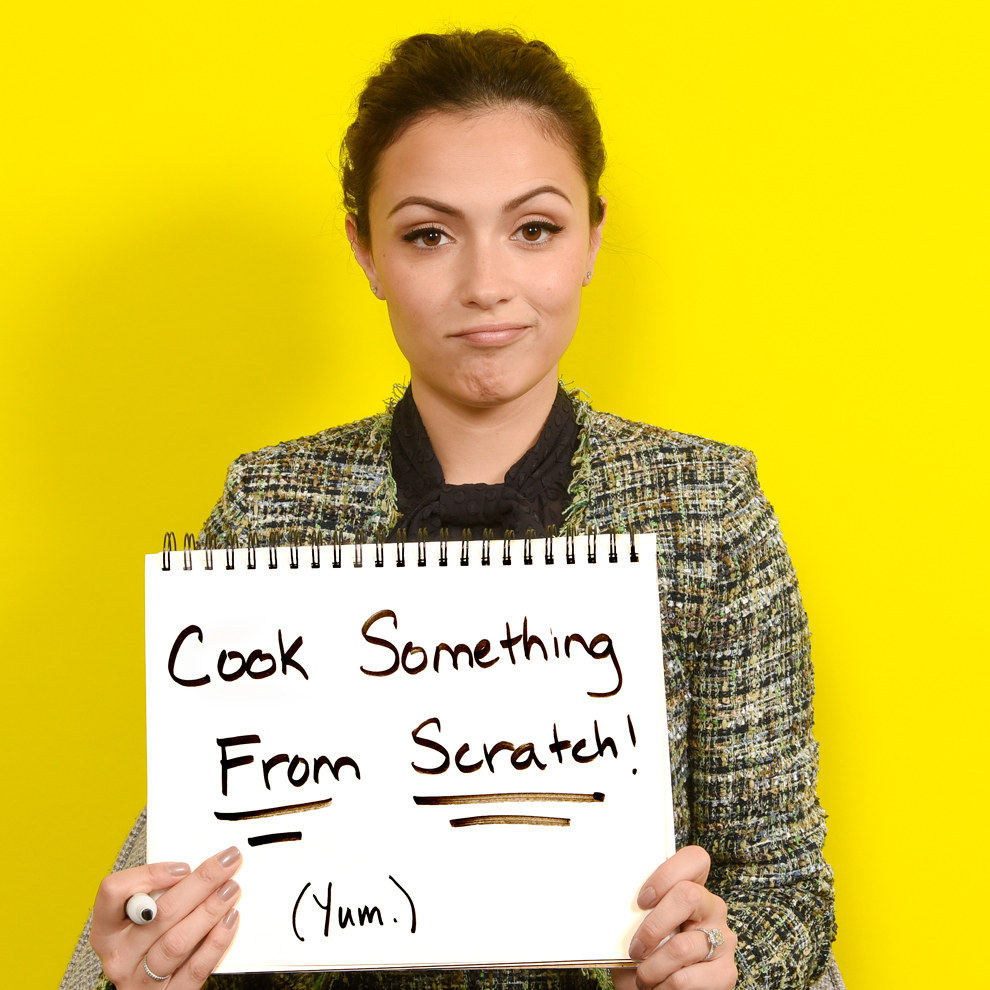 14.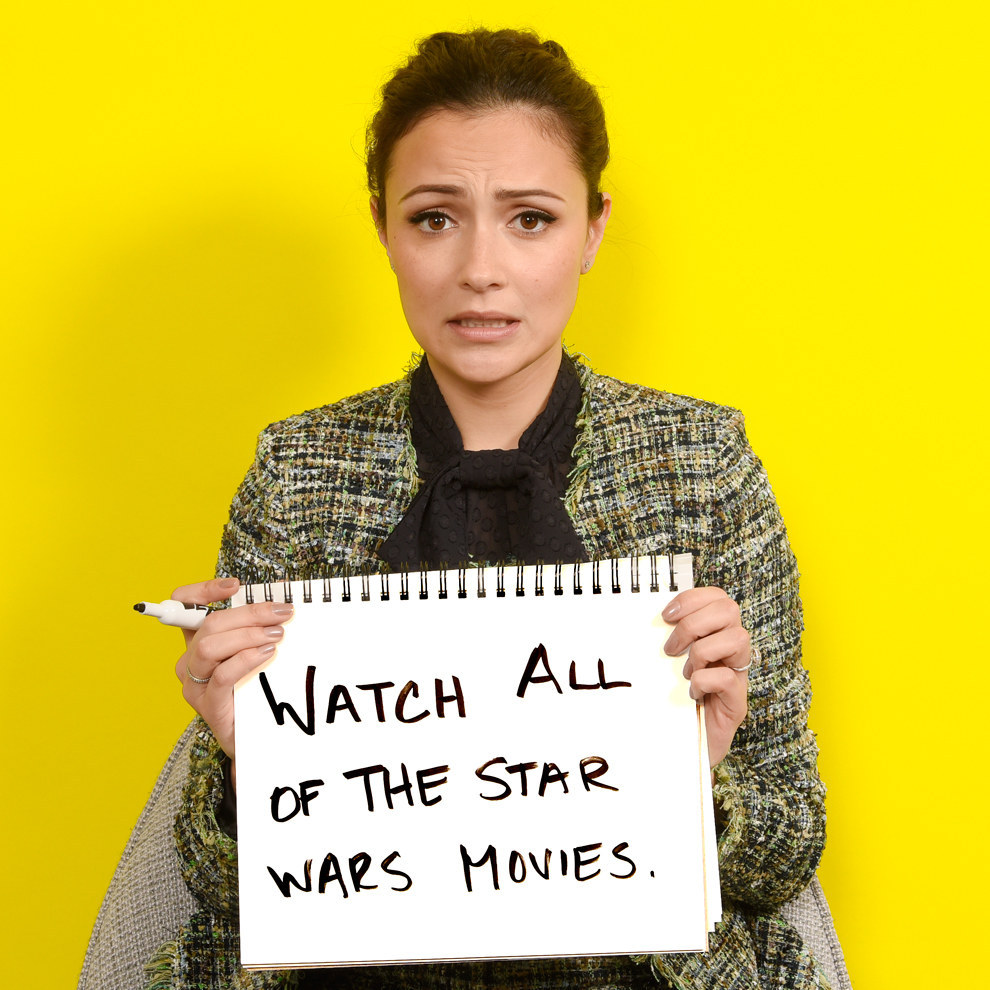 15.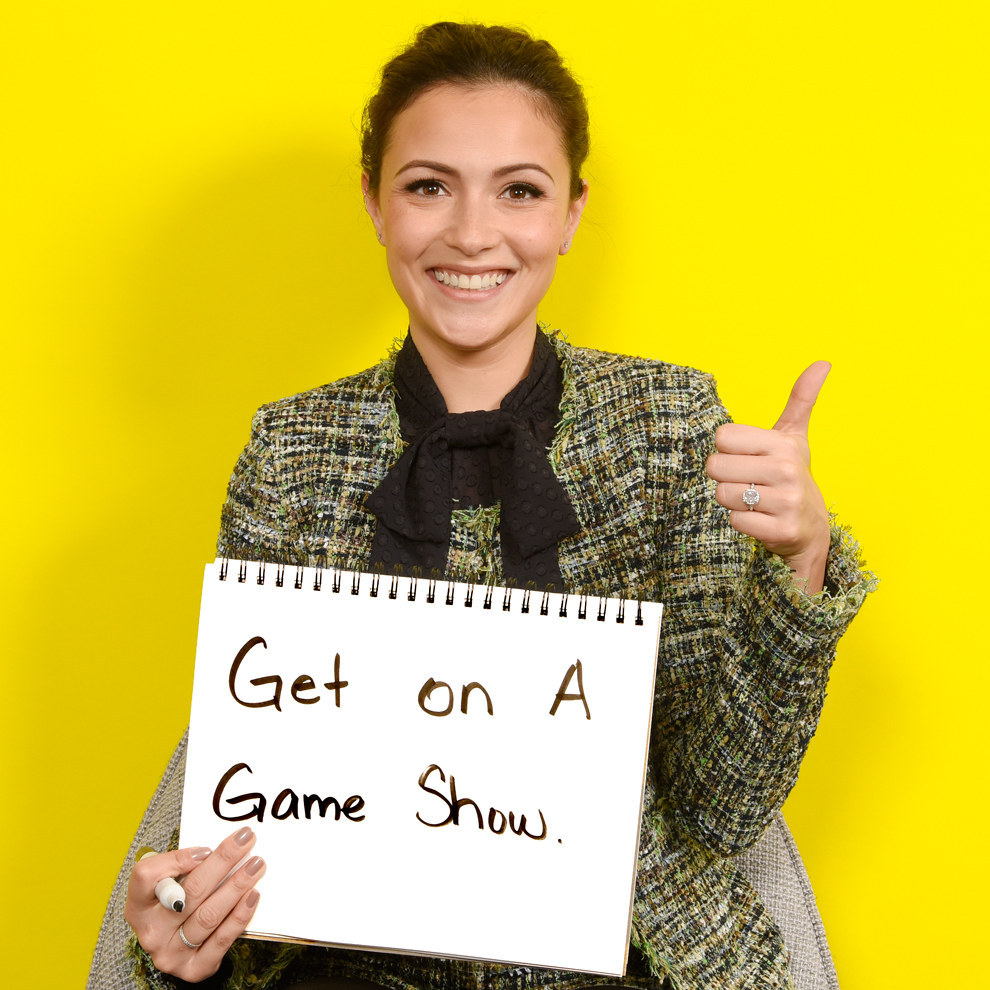 16.
17.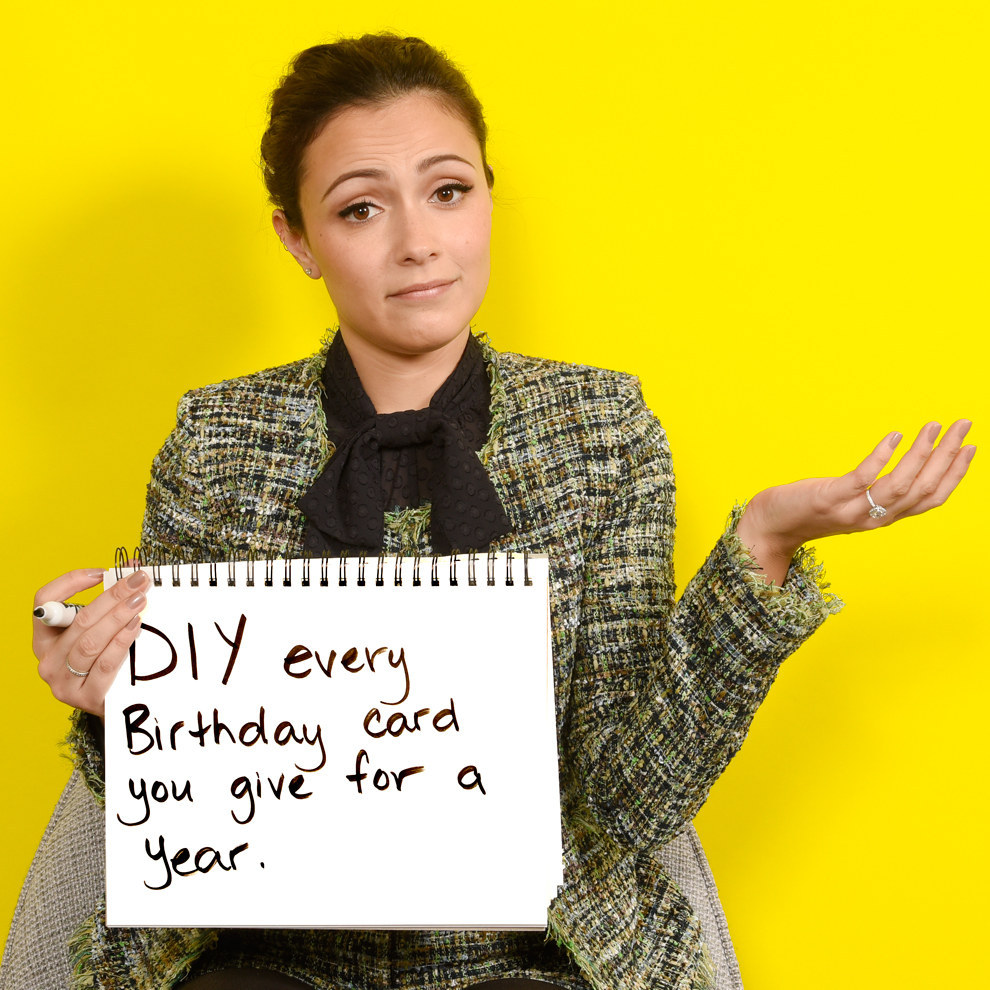 18.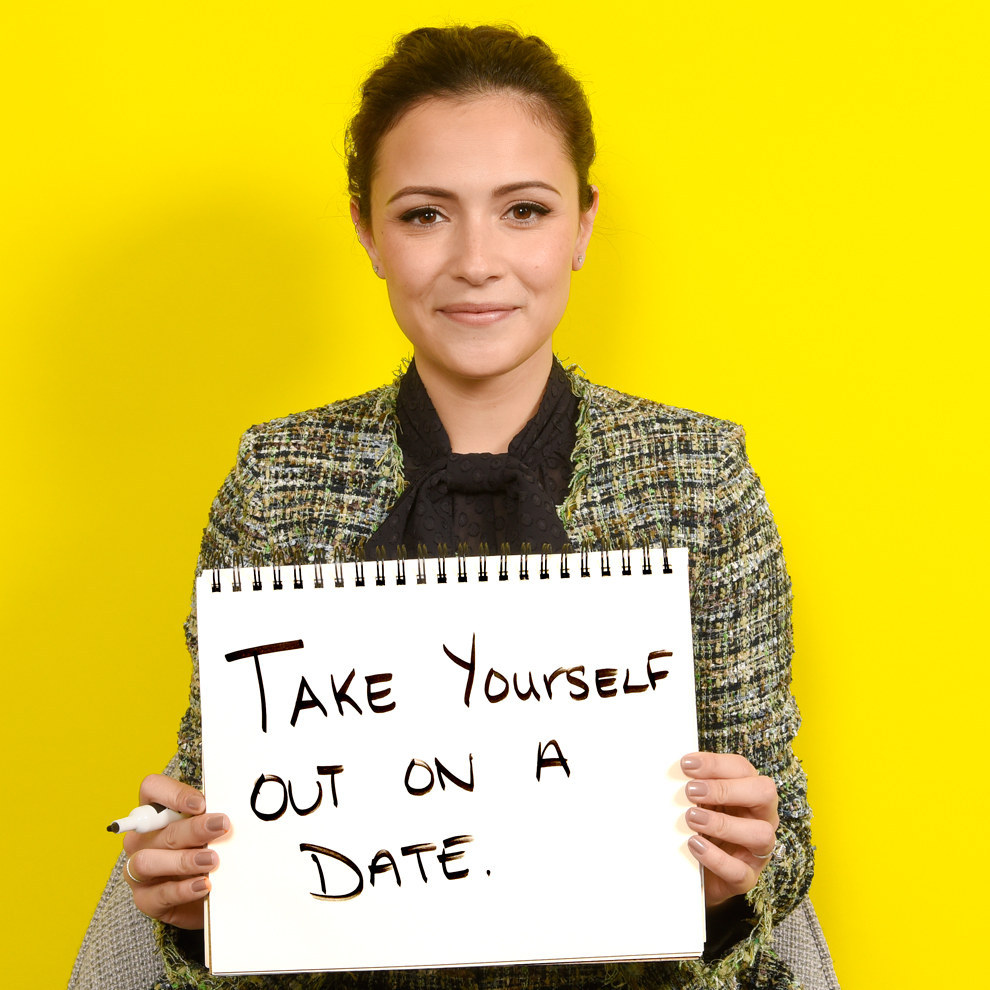 19.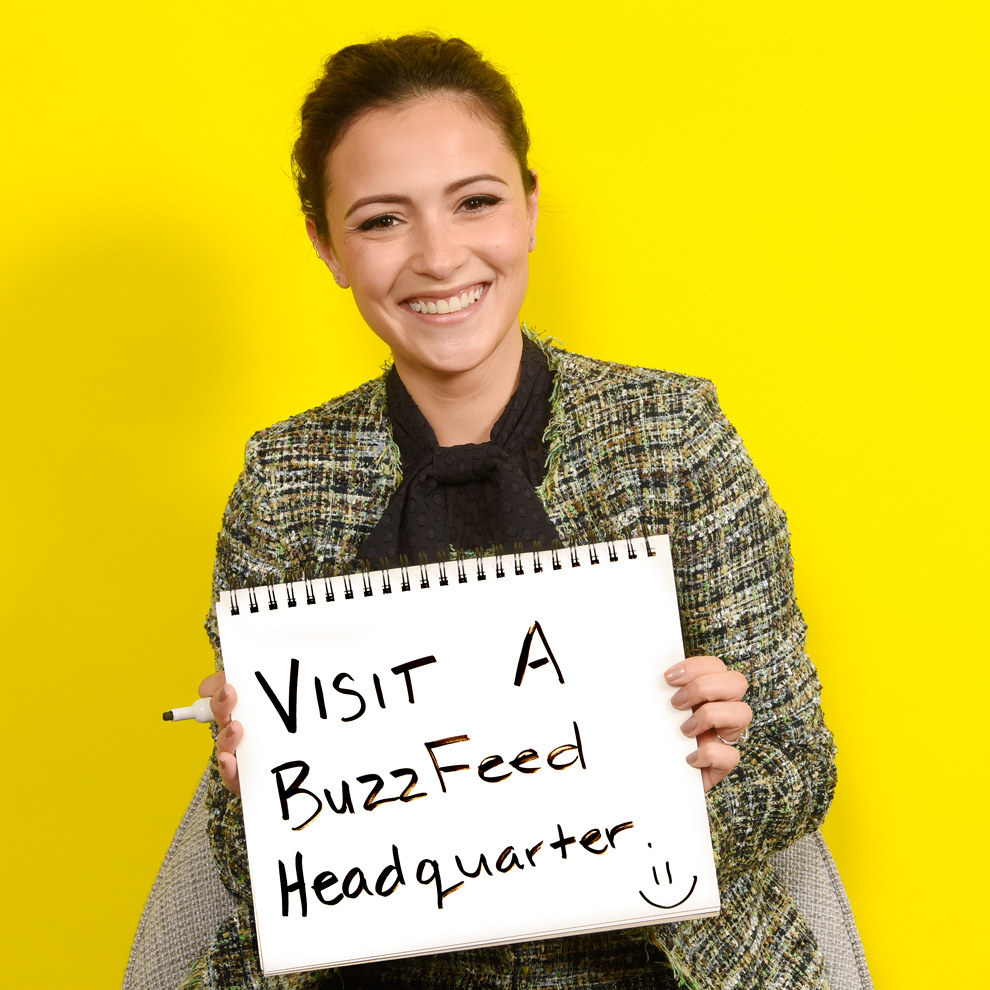 You can catch the Chasing Life winter premiere on ABC Family tonight at 9/8 c.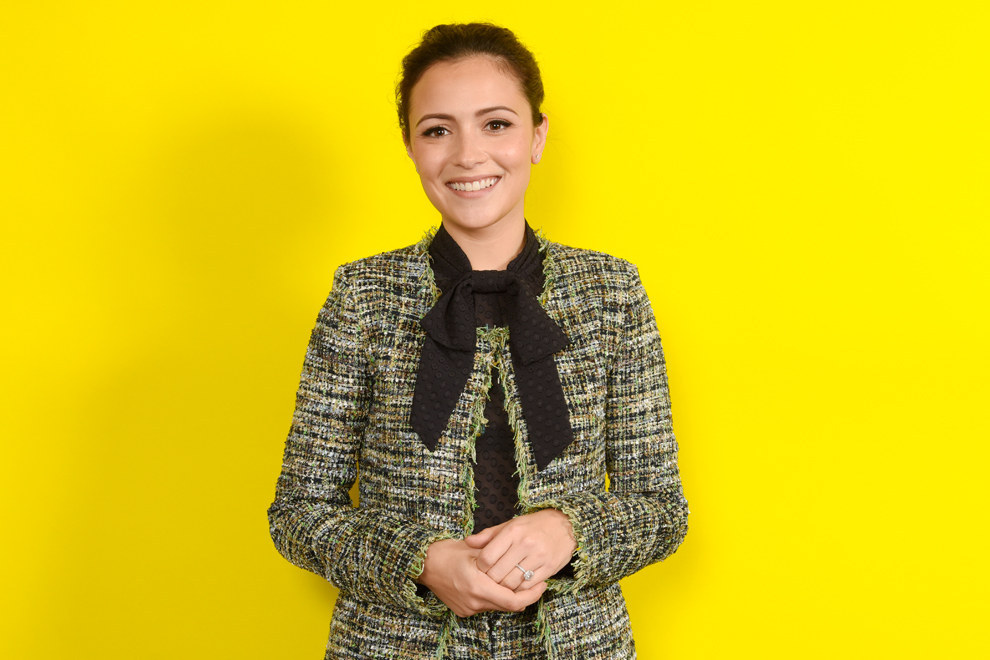 Looks like there are no comments yet.
Be the first to comment!