Here's What The "Aladdin" Cast Looks Like Now
The voices of the beloved animated classic strike a pose and offer a fun fact. Plus, there's a couple Vines of a ~modernized~ "Whole New World."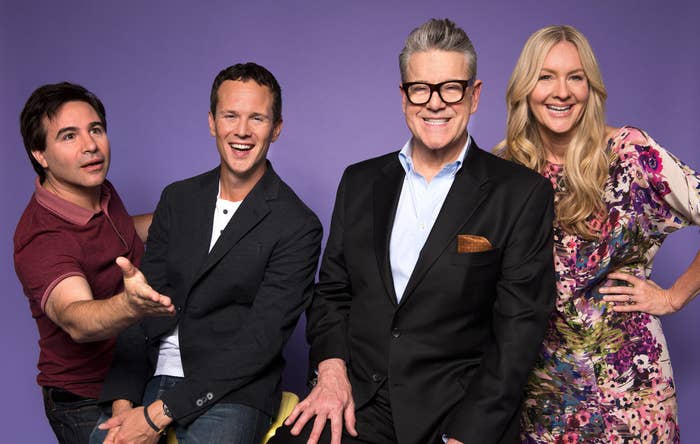 It's been 23 years since the iconic animated classic Aladdin blessed us '90s kids (and everyone else, for that matter) with the best Disney film of all time. And now, the recording cast have reunited to celebrate Aladdin's Blu-ray release, and we of course had to have the voices behind the film stop by BuzzFeed!
Here's the cast, re-creating some famous Aladdin poses while sharing some fun facts!
Brad Kane as the singing voice of Aladdin: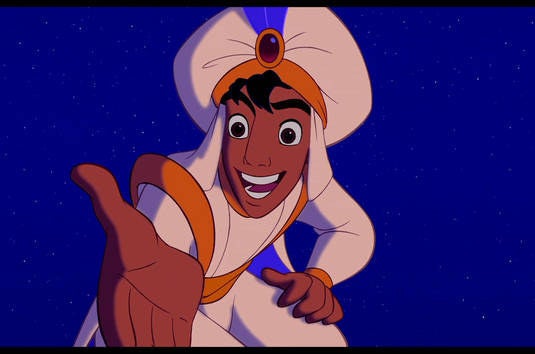 Fun fact according to Brad: "The thing that strikes me the most about when I was recording 'A Whole New World' is this part in the song where I sing to Jasmine, "Don't you dare close your eyes..." Originally it was meant to be sung an octave higher, so we did it in the booth, and I sang, "DON'T YOU DARE CLOSE YOUR EYES!" They put the kibosh on it because it sounded like I was screaming at Jasmine, and that's not the thing they wanted to put across. It was pretty funny the first time we sang it that way."
Jonathan Freeman as Jafar: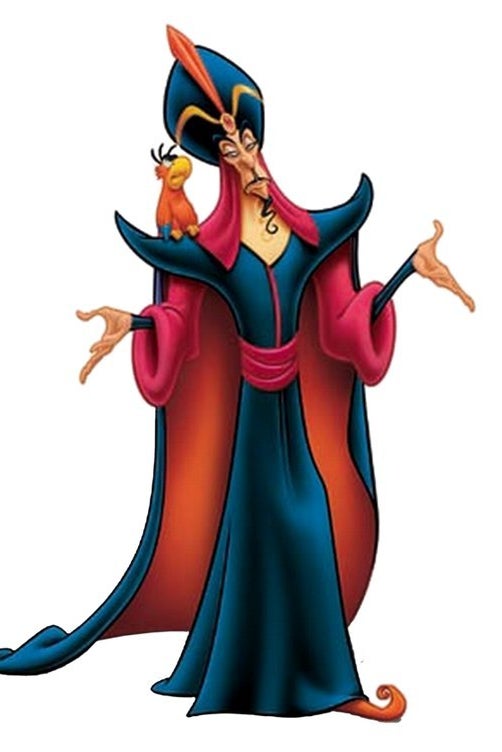 Fun fact according to Jonathan: "I remember the first day that they showed me a pencil test of my voice as Jafar, coming out of the pencil test, and I remember thinking that it was pretty miraculous. It seemed like real magic to me. And then I made them play it over and over again till they were like, 'That's enough, you're not getting any more.' And now I play Jafar in the musical adaptation on Broadway at the New Amsterdam Theatre."
Scott Weinger as the speaking voice of Aladdin: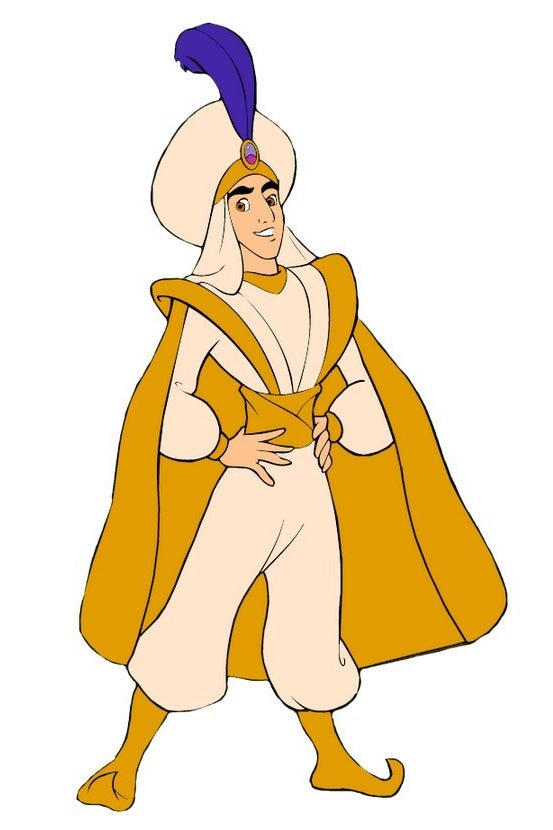 Fun fact according to Scott: "The whole 'take your clothes off' thing is SUPER untrue and I'm not just saying that. It's totally not true. It's funny because it just shows that you can sort of prove anything that you want because on the internet, you've got these websites that show you how it's a conspiracy, and Aladdin says some horrendous thing, and it's absolutely not true. But it's a fun thing for the internet and people with extra time on their hands."
BONUS!! Check out these Vines of a ~modern~ "Whole New World."
You can purchase Aladdin on digital and Blu-ray now!