Hello, everyone. It's that time again! Oreo has released a new flavor, and the cookies came in this fancy AF package.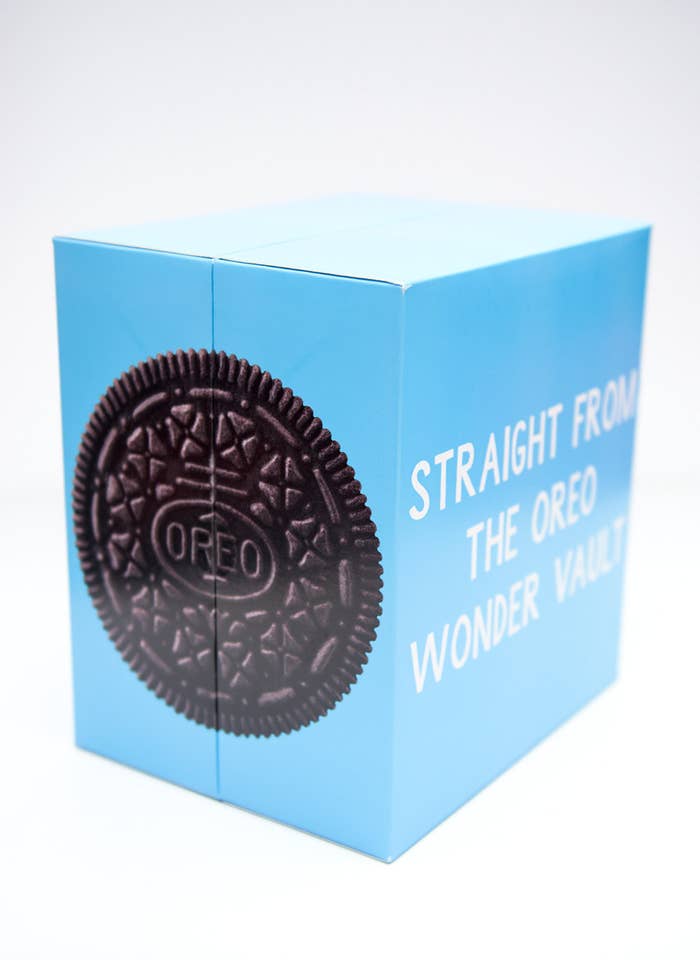 Seriously, I'm almost more into the packaging than I am the cookie.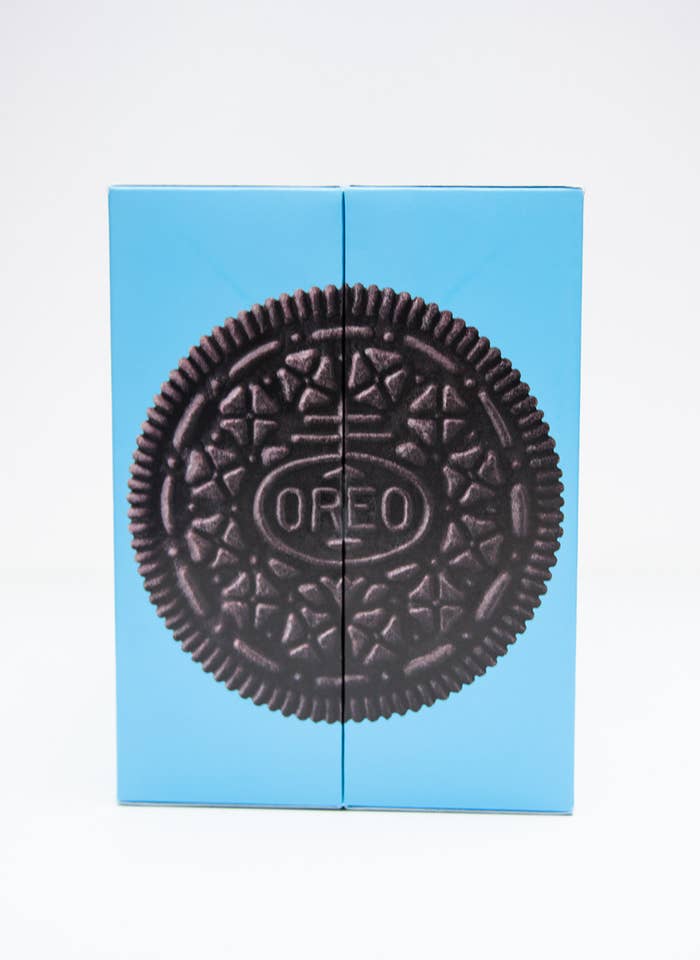 ANYWAY, Oreo has announced that it has one new flavor and one fan-favorite flavor returning to shelves permanently.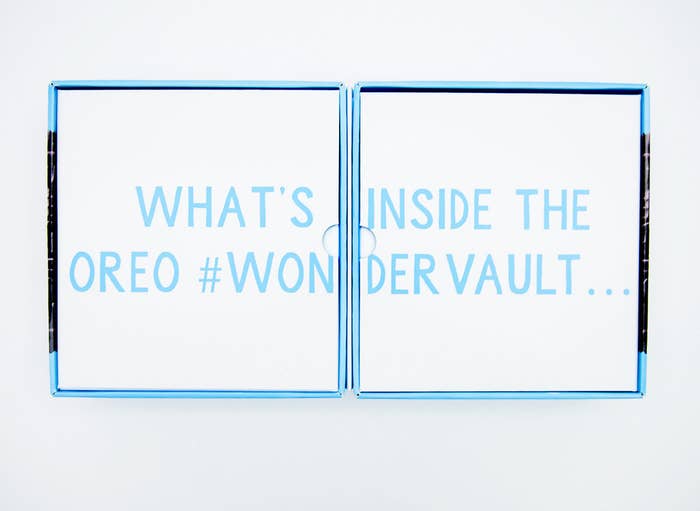 The new flavor is Cinnamon Bun and the returning flavor is Red Velvet!
We had the BuzzFeed NY staff try this cinnamon cookie with cinnamon bun–flavored creme. Here's what the taste testers had to say.
Some people LOVED them.
Holy crap, these taste like real cinnamon buns! They are perfect. And the filling is creamier (very cinnamon bun topping–like) than regular Oreos. Not too sweet, not too cinnamon-y. Would eat several in one sitting, A+, etc.
Cinnamon Toast Crunch in a cookie.
I would inhale these. They taste like Teddy Grahams dipped in that Dunkaroo cream. 'Cinnamon Bun' makes me feel like it should be ~warm~ so I kinda want to pop this in the microwave to see what happens.
After taking a whiff of the aroma pouring out from the cookie, I knew I was in for a treat. A literal treat and also a metaphorical treat. With my first bite, I was like, "Wow, this is good." The second bite was just as good. The cream inside is delicate and flavorful with notes of cinnamon, vanilla, and just frosting stuff. Would eat again.
And some people thought they were just OK.
My hopes were very high, and that is why I am so hurt. There was not nearly enough cinnamon bun taste in this Cinnamon Bun Oreo. It was, at best, a vanilla Oreo with a dash of cinnamon. Only time can heal this wound.
I was immediately excited because the cookie smells like the French Vanilla Yankee Candle car freshener I used to have in high school. It sounds weird, but this is actually a good thing. I always wanted to eat the smell of that air freshener. Taste-wise, it doesn't quite nail the smell, but it's definitely a more sugary, sweeter Oreo. If you have a glass of milk you need to destroy but you're not sure how to make yourself thirsty enough, this cookie could be helpful. But I can't imagine having more than one.
I'd rather have a regular Oreo or a regular cinnamon bun, but if someone offered me these, would I turn them down? Absolutely not.
If you are ~intrigued~ by the new Cinnamon Bun Oreo, you can purchase them in stores starting today.
And of course, Red Velvet will be there too.
Enjoy!
Oops. Something went wrong. Please try again later
Looks like we are having a problem on the server.
Are you going to try the new Cinnamon Bun Oreo?