Happy Monday, where dreams die and souls are made into Infinity Stones in exchange for a sacrifice of your time and energy.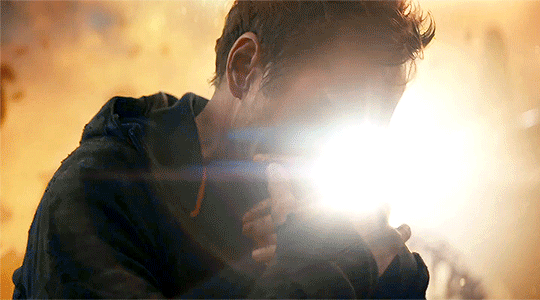 Earlier this week, the best Chris (Hemsworth) spoke with Esquire and revealed some thoughts on the next and untitled Avengers.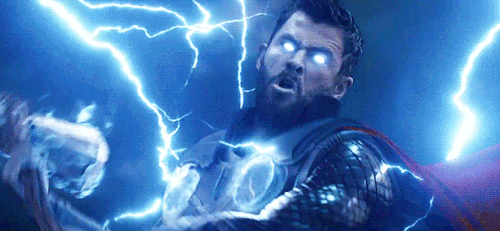 Apparently, if you thought Infinity War was shocking, the final film will be even more mind-blowing (but for different reasons).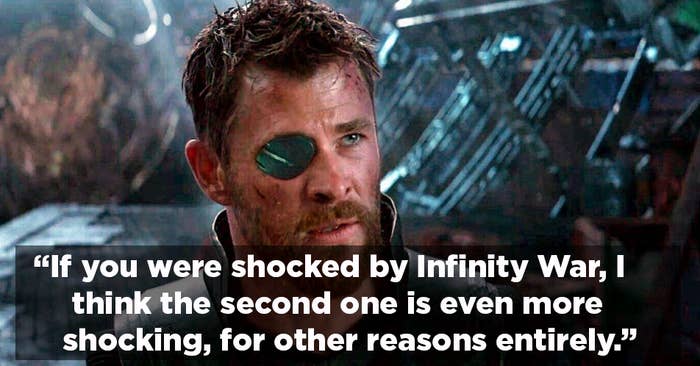 What do you mean "other reasons entirely" CHRIS? I JUST NEED TO KNOW THAT MY FAVES ARE OK.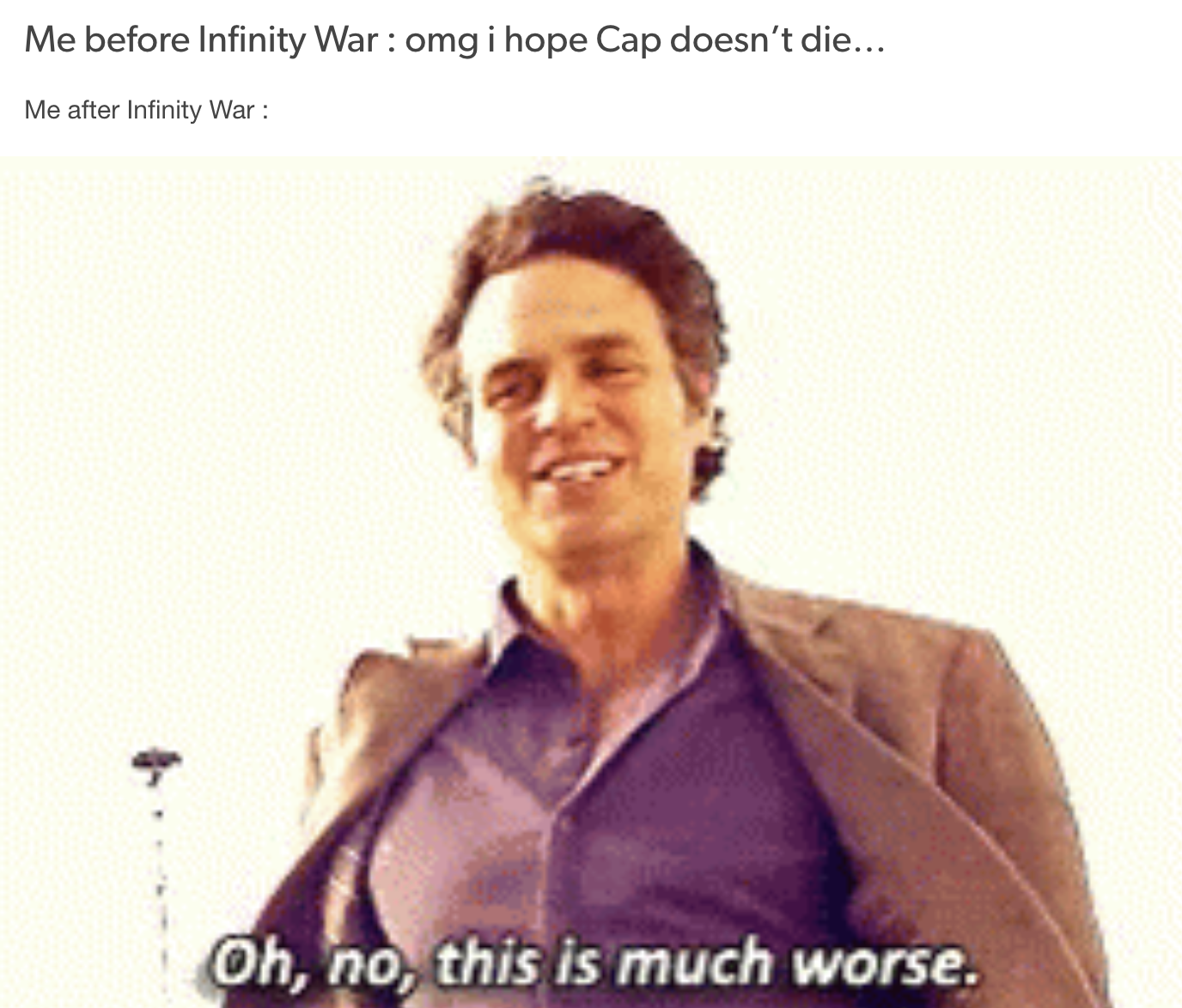 Hemsworth also told Esquire that he's proud to be the first Avenger with a beard.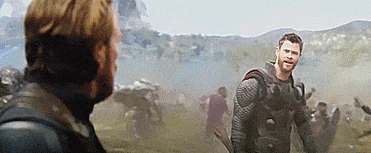 The next Avengers is scheduled for release May 3, 2019. I guess we'll have to wait till then to find out if a Chris dies.