This post has not been vetted or endorsed by BuzzFeed's editorial staff. BuzzFeed Community is a place where anyone can create a post or quiz.
Try making your own!
27 Things Only Long Islanders Understand.
pronounced "Lawn Guy Land"
27.
Bagels are not the same anywhere else
25.
You know what Ralph's Italian Ices is..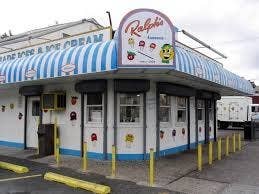 24.
You Know Every Billy Joel Song
23.
You have seen Billy Joel out in the wild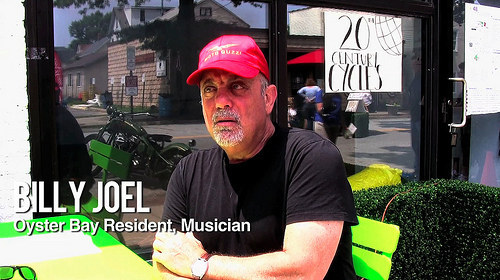 22.
No matter how the night goes you end up at the diner
21.
You've tried to find the Amityville Horror House.
20.
After School/During Free periods you'd go to the beach
19.
You've been to at least 2 Bar/Bat Mitzvahs
18.
You have been to a Dairy Barn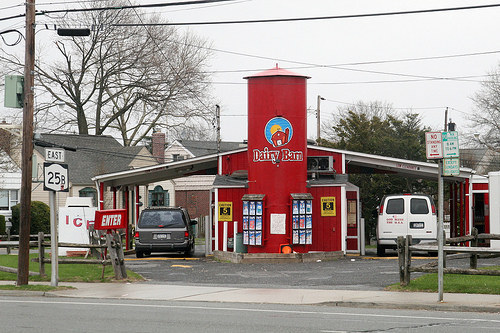 17.
You've Been to Splish Splash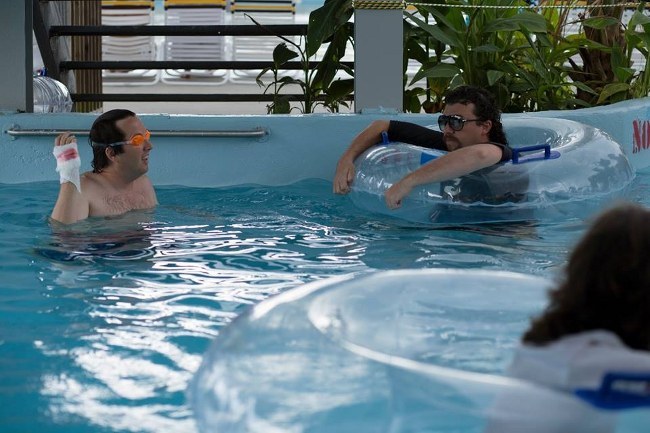 16.
You've been to Adventureland
14.
Everything north of the Bronx is "Upstate"
13.
The LIRR is always late
12.
You know to NEVER EVER change at Jamaica past a certain time
11.
You don't go to New York City, you go to "The City"
10.
You've pregamed the train ride to and from The City
9.
You know famous peolple from LI and what town they were from
8.
You have been to a concert at Jones Beach
7.
You complain about the increasing amount of malls but shop there anyway
5.
Road Rage is an art form
4.
You can pronounce Hauppauge and Patchogue
3.
You've complained about LI overpopulation
2.
Not all of us have accents
1.
Don't Compare us to New Jersey