3.
Getting on the train and realizing you left your book at home.
4.
Losing your book, especially if you're close to finishing it.
5.
Sitting next to someone who keeps talking to you even though you are clearly reading.
6.
Finding out your favorite book is being turned into a movie and knowing it will probably be terrible.
9.
Finding out you were carrying your book in the same bag as a leaky water bottle.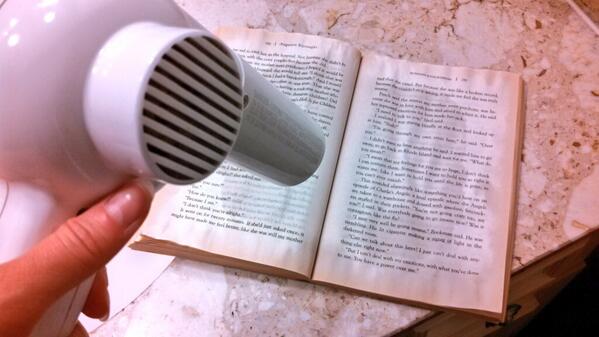 10.
Accidentally dropping your book in the bath or pool or whatever body of water you were lounging and reading in.
11.
Having your bedside lamp go out when you're already in bed, reading. 12.
Hearing someone talk about the ending of a book you just started.
13.
Realizing you hate a book two-thirds of the way through it and then struggling through the rest because you won't let it win.
14.
Realizing your fave is finally falling to pieces because you've read it about 30 times.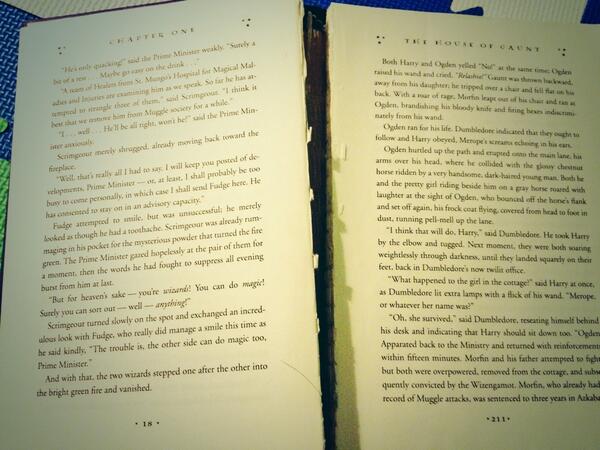 15.
Getting to a cliffhanger right as your work break is ending or your stop is coming up.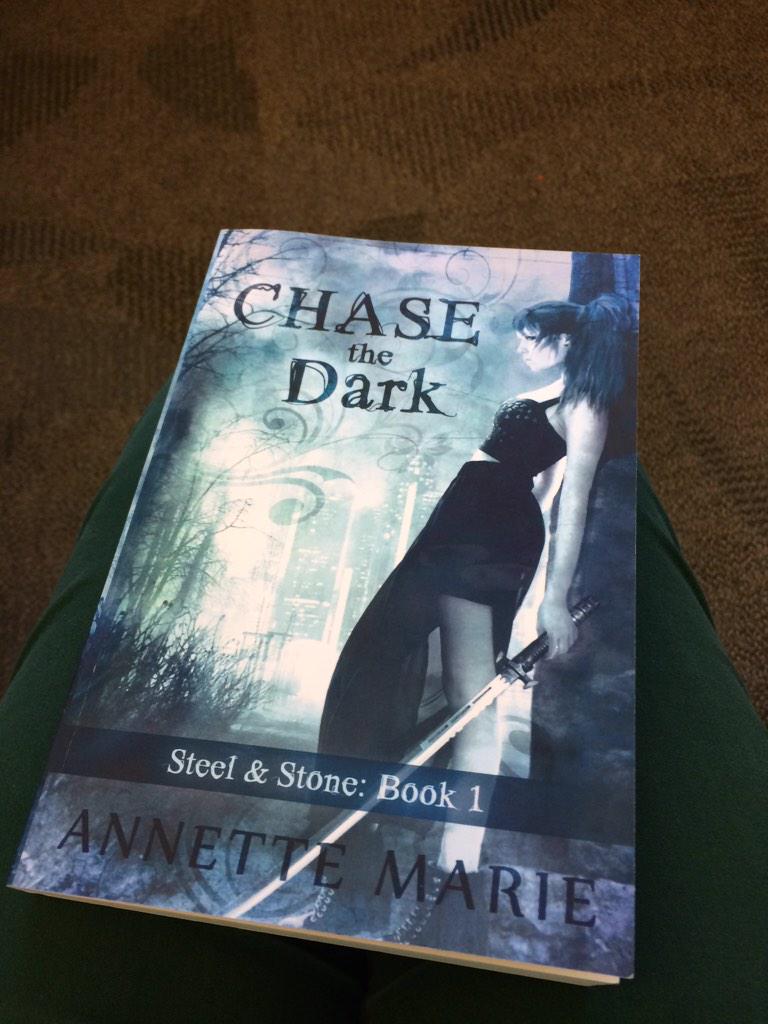 16.
Being asked what your favorite book is, as if there's just one.
17.
Reading a paragraph ahead and spoiling a huge plot line for yourself.
18.
Recommending a book to a friend and they just won't do it???
20.
Spilling food or drink on the page.
21.
Rereading a book you used to love and realizing it's...not as good as you remembered.
22.
Breaking up with someone and realizing they still have some of your books.
23.
Crushing on someone who ruins it by saying, "I only read books by men."
24.
Moving.