Pizza Cake Is The Answer To All Of Your Birthday Wishes
Redditor chiiza has changed the game.
When redditor chiiza's boyfriend said he wanted a pizza cake for his birthday, she rose to the occasion and produced this unbelievable work of art.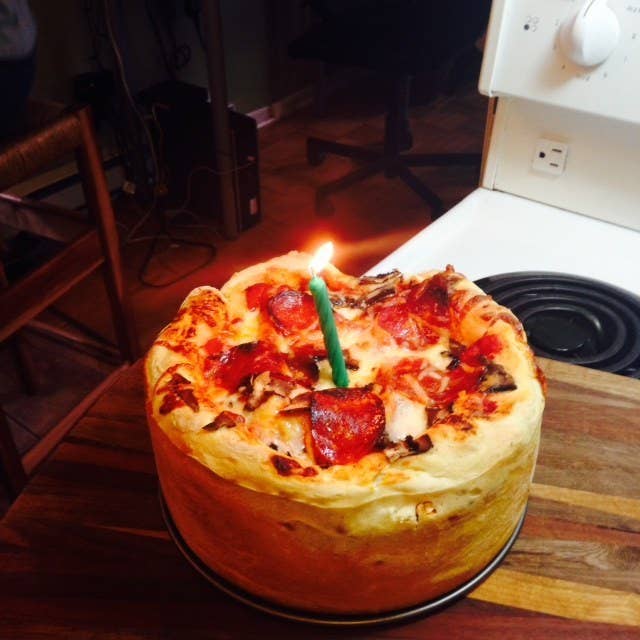 PIZZA CAKE! LAYER UPON LAYER OF PIZZA!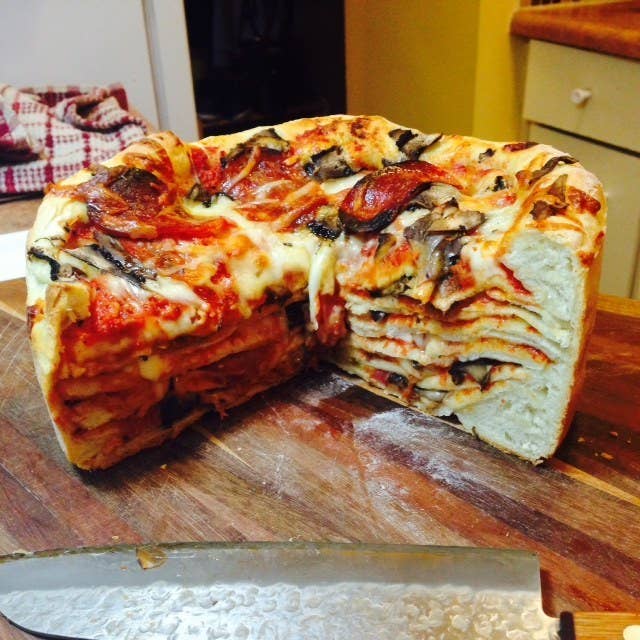 Needless to say it went over very well.