17 Photos Of Paris That Are Basically Porn For Design Nerds
Graphic designer Louise Fili's Graphique de la Rue is a celebration of Paris's iconic aesthetic. Here's a look inside.
1.
Charlot (restaurant), 12 place de Clichy

2.
Various restaurants and shops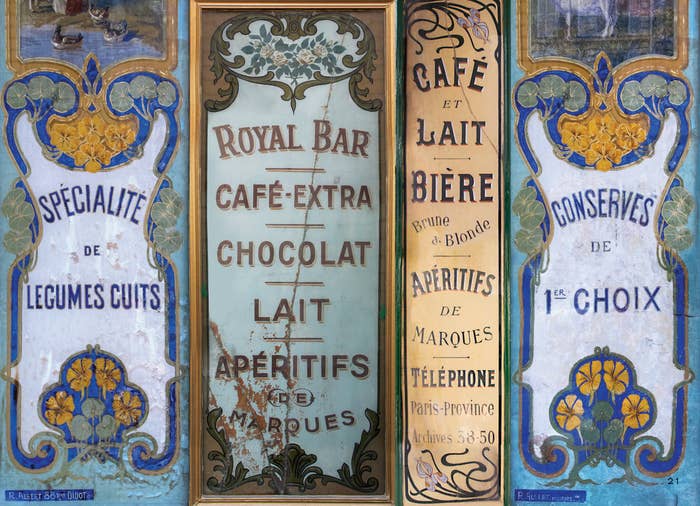 3.
Cercle de Jeux (casino), 84 rue de Clichy

4.
Saint-Sulpice Metro entrance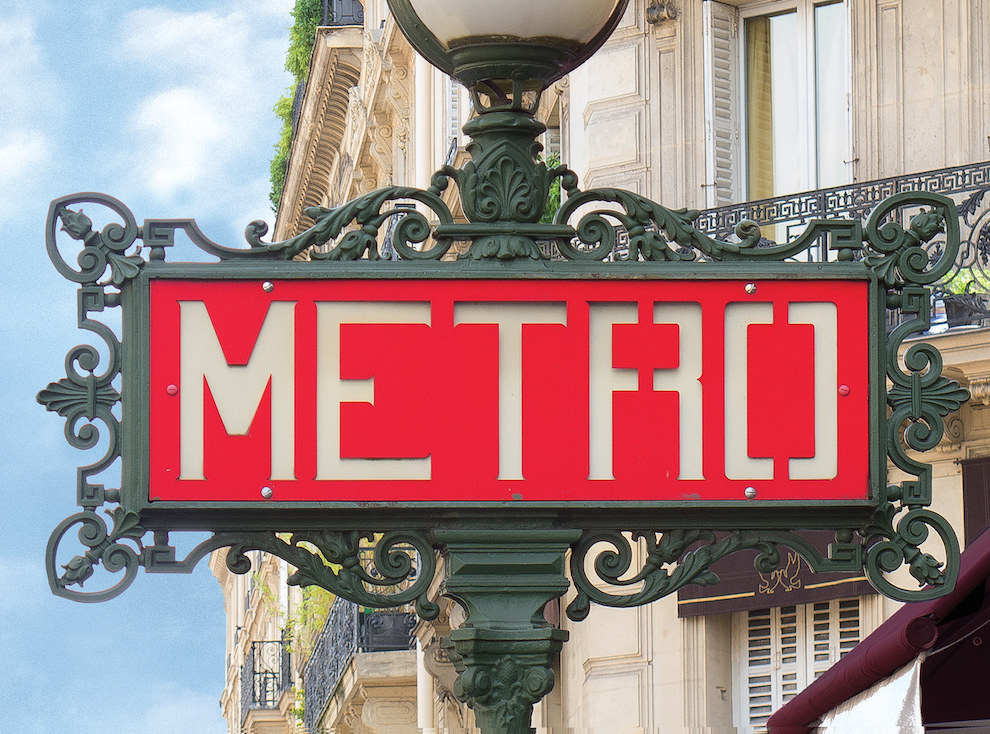 5.
Moulin Rouge, 82 boulevard de Clichy
6.
Various restaurants and shops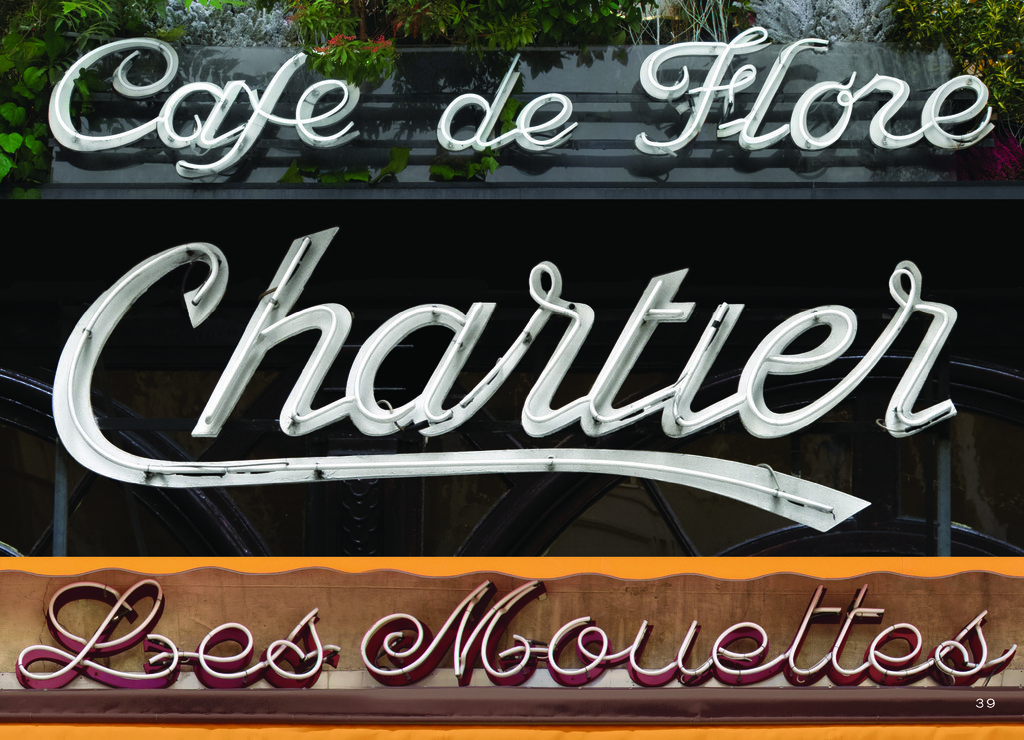 7.
Théâtre Antoine, 14 boulevard de Strasbourg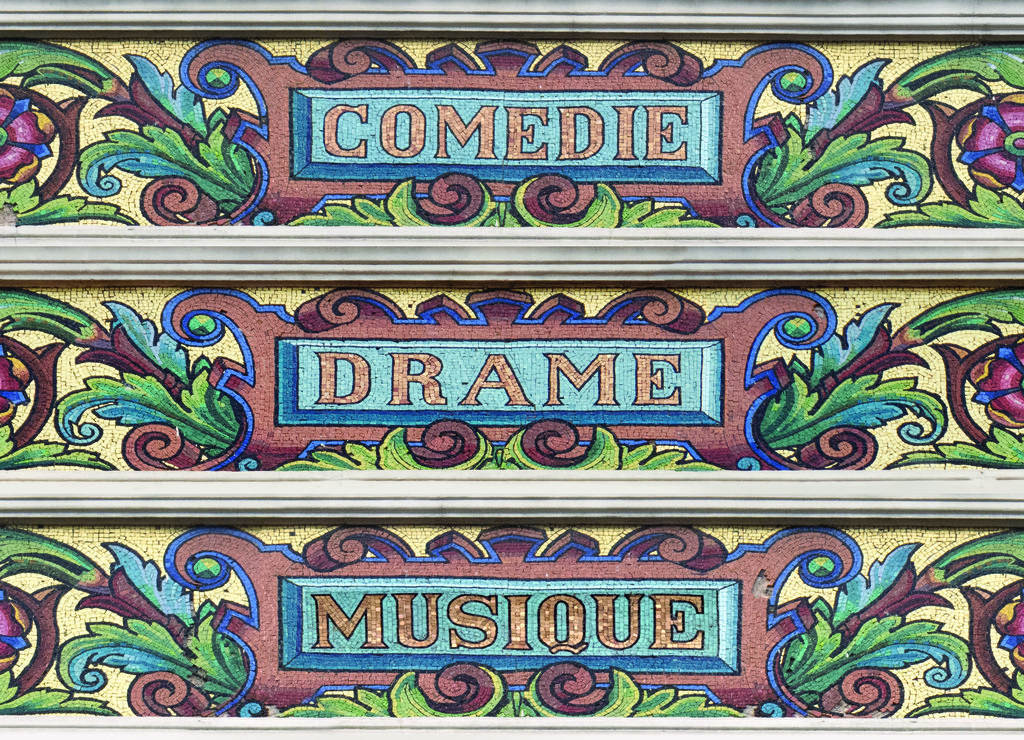 8.
Brulerie Saint-Jacques (coffee roaster), 9 rue de l'Estrapade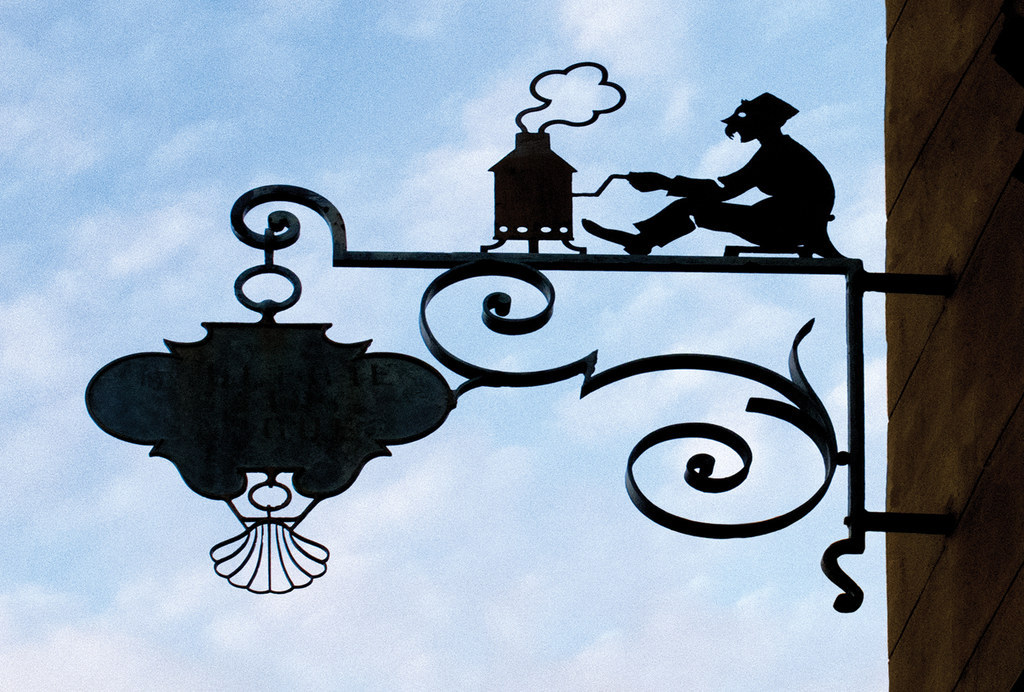 9.
Grocery shop, 25 rue Danielle Casanova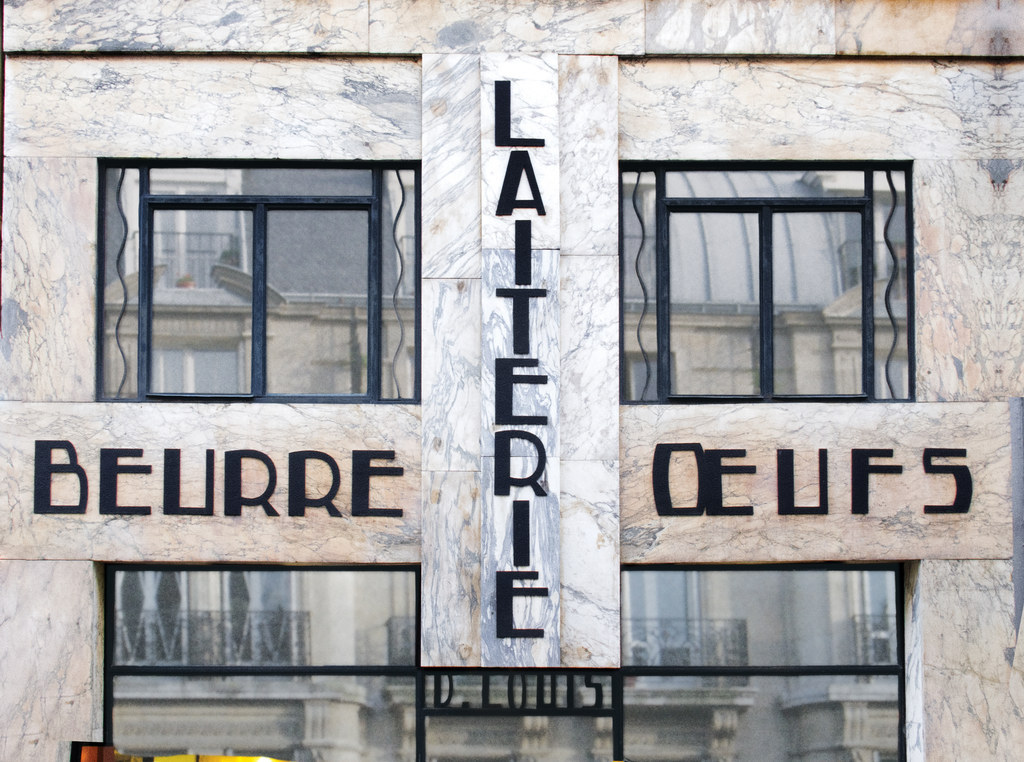 10.
Public toilets, place de la Madeleine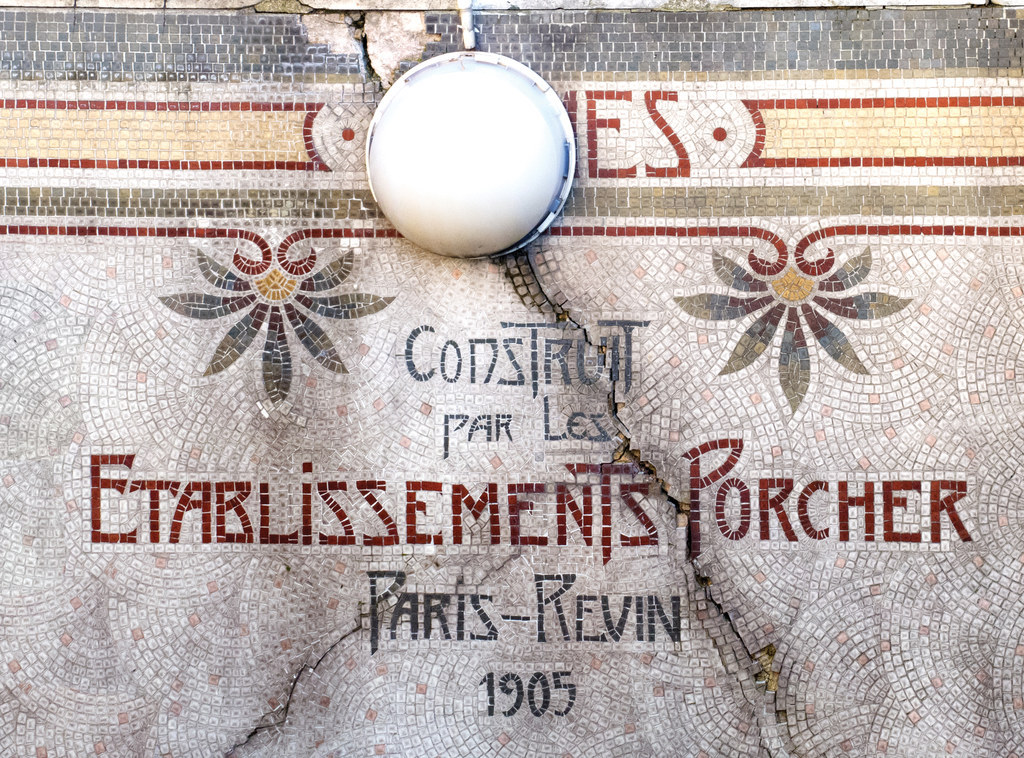 11.
Passage du Grand Cerf (gallery of shops)
12.
L'Intransigeant (now-defunct newspaper headquarters), 100 rue Réaumur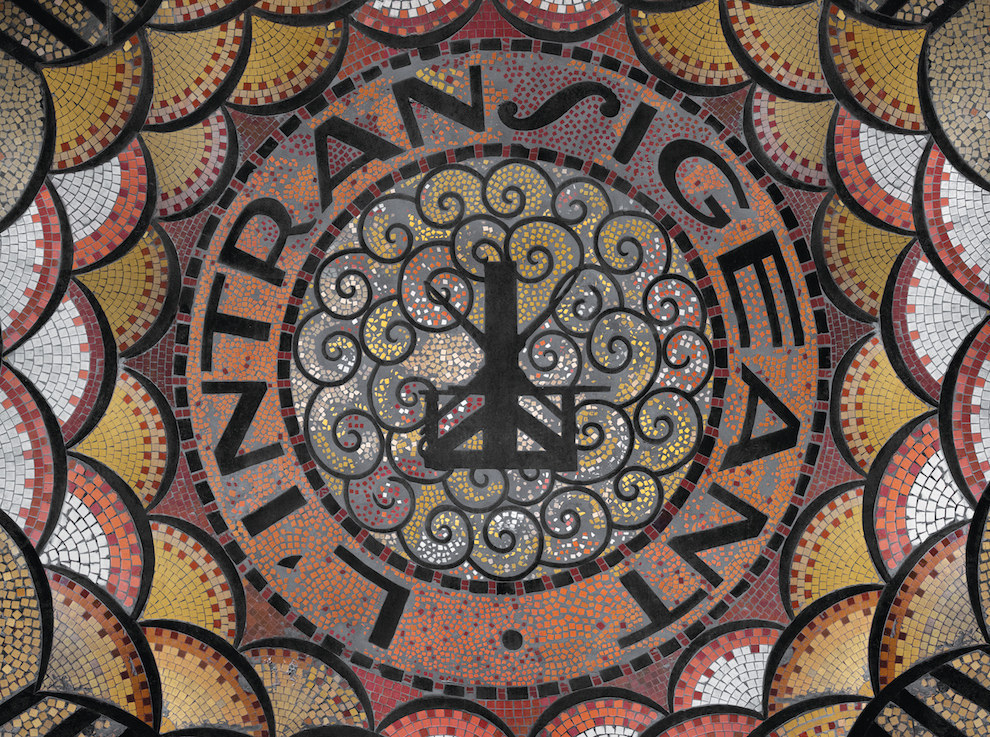 13.
Les Grands Magasins de la Samaritaine (former department store)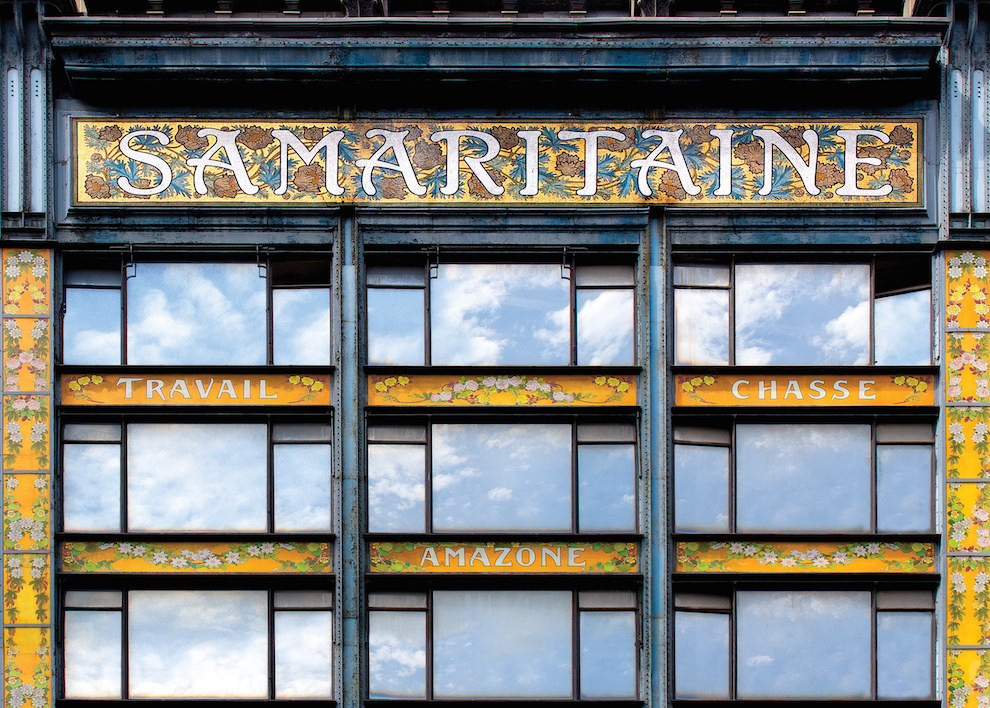 14.
Gymnase Municipal (city fitness center), 25 rue de la BIdassoa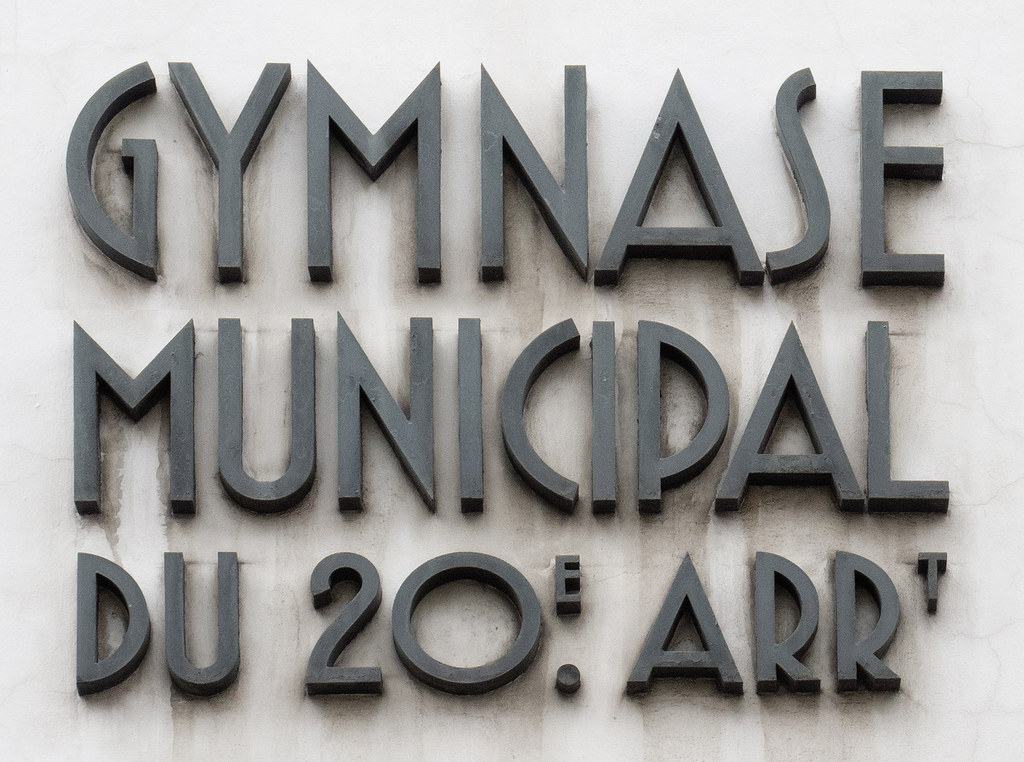 15.
École de Jeunes Filles et École Maternelle (former girls' school)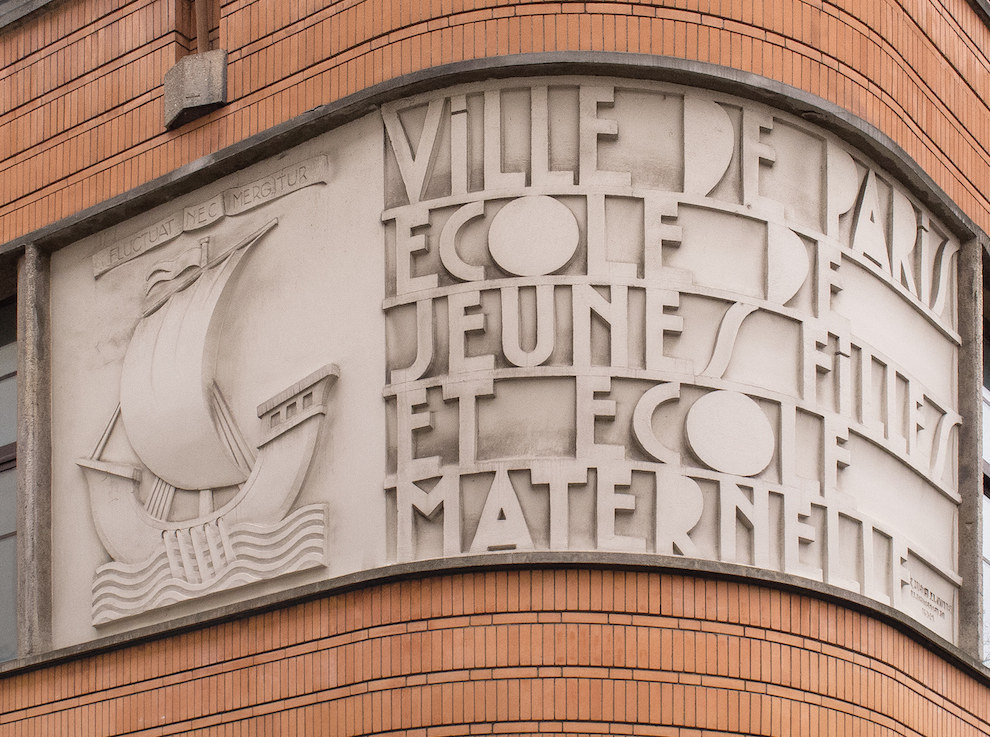 16.
Various restaurants and shops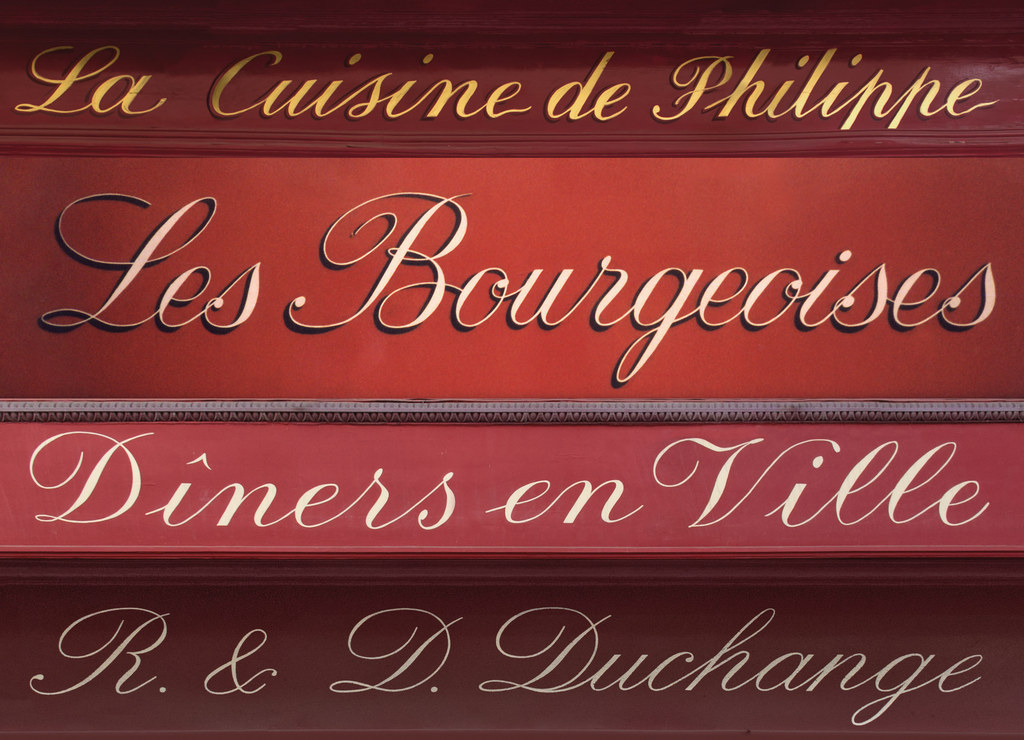 17.
82 rue Blanche