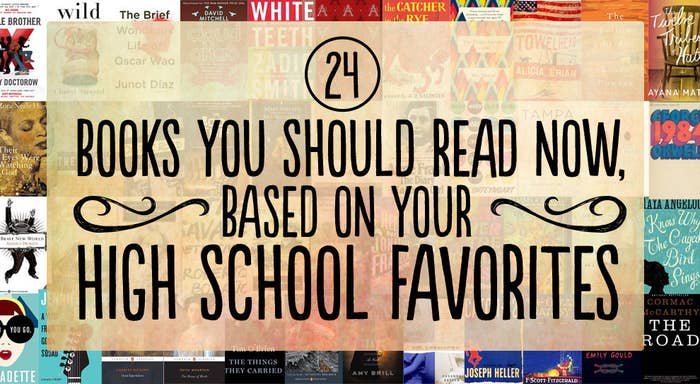 1.
If you loved The Catcher in the Rye, you should read Junot Díaz's The Brief Wondrous Life of Oscar Wao.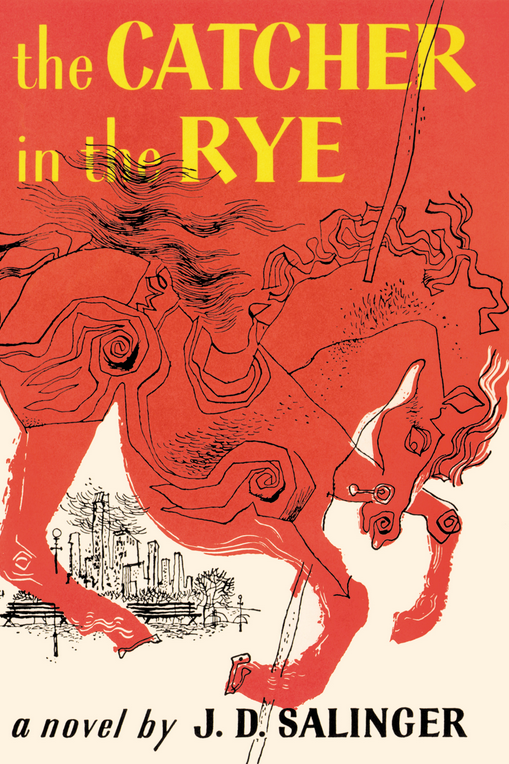 Catcher has the cynical, angst-ridden, troublemaking Holden at its heart, and Oscar Wao has, well, Oscar Wao — the doomed overweight sci-fi lover who's still waiting for his first kiss. They're outsiders looking in, and their stories are told in the same familiar, cutting tone that draws you in like your best adolescent friend.
2.
If you loved A Separate Peace, you should read Donna Tartt's The Secret History.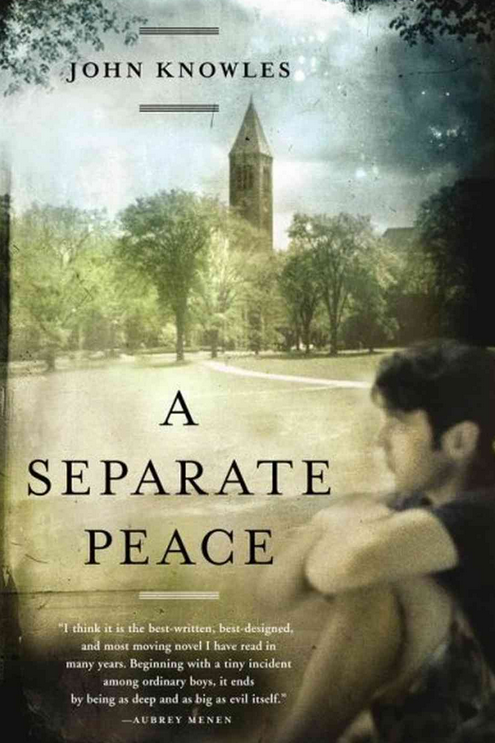 The buttoned-up prep school backdrop is (purposely) flimsy in both Knowles' and Tartt's tales of lost innocence, barely covering up a world of envy, violence, rituals, and insidious secrets behind the scenes. The stakes are higher, and the action more suspenseful in The Secret History, but both read as telling revelations of coming-of-age in academia.
3.
If you loved Lolita, you should read Alissa Nutting's Tampa.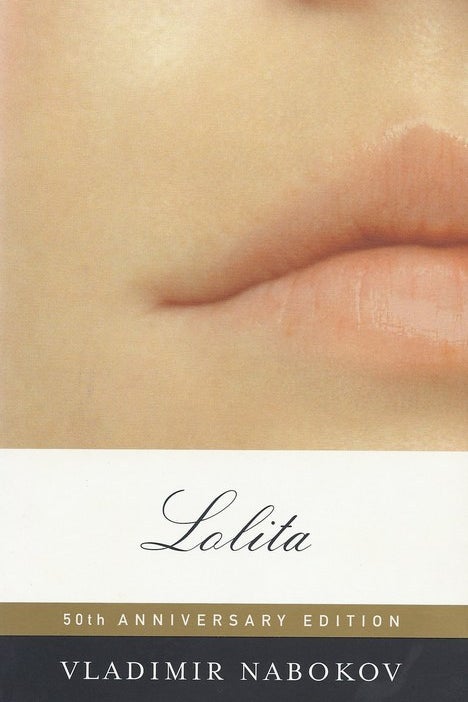 For Humbert Humbert, there was Lolita (aka Lo, Lola, Lo-Lee-Ta), but for Tampa's Celeste Price, there's Jack Patrick — eighth-grade boy, object of his teacher's lust and obsession, and victim of her pointed and sociopathic plot to seduce him. Price is despicable, but her story is at once ugly, tenacious, and completely enthralling.
4.
If you loved The Diary of a Young Girl, you should read Markus Zusak's The Book Thief.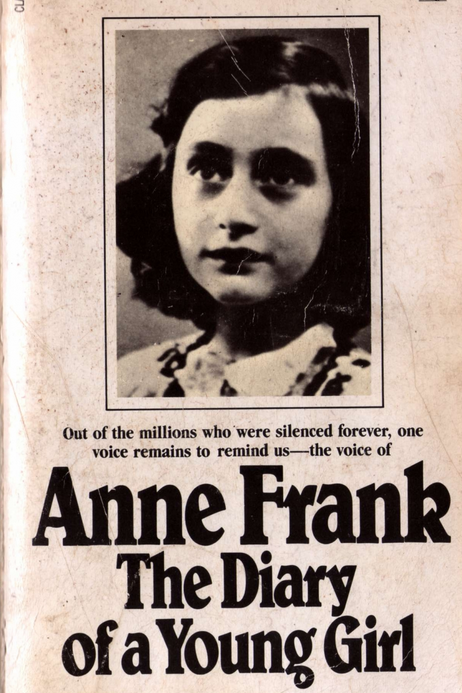 It's hard not to recall Anne Frank when reading The Book Thief. Young Liesel Meminger, living in a foster home in Munich during World War II, models the same resilience, compassion, and voracious intelligence that Frank embodied, as she learns to read and then risks her safety to share that gift in this story of survival.
5.
If you loved Romeo and Juliet, you should read Rainbow Rowell's Eleanor & Park.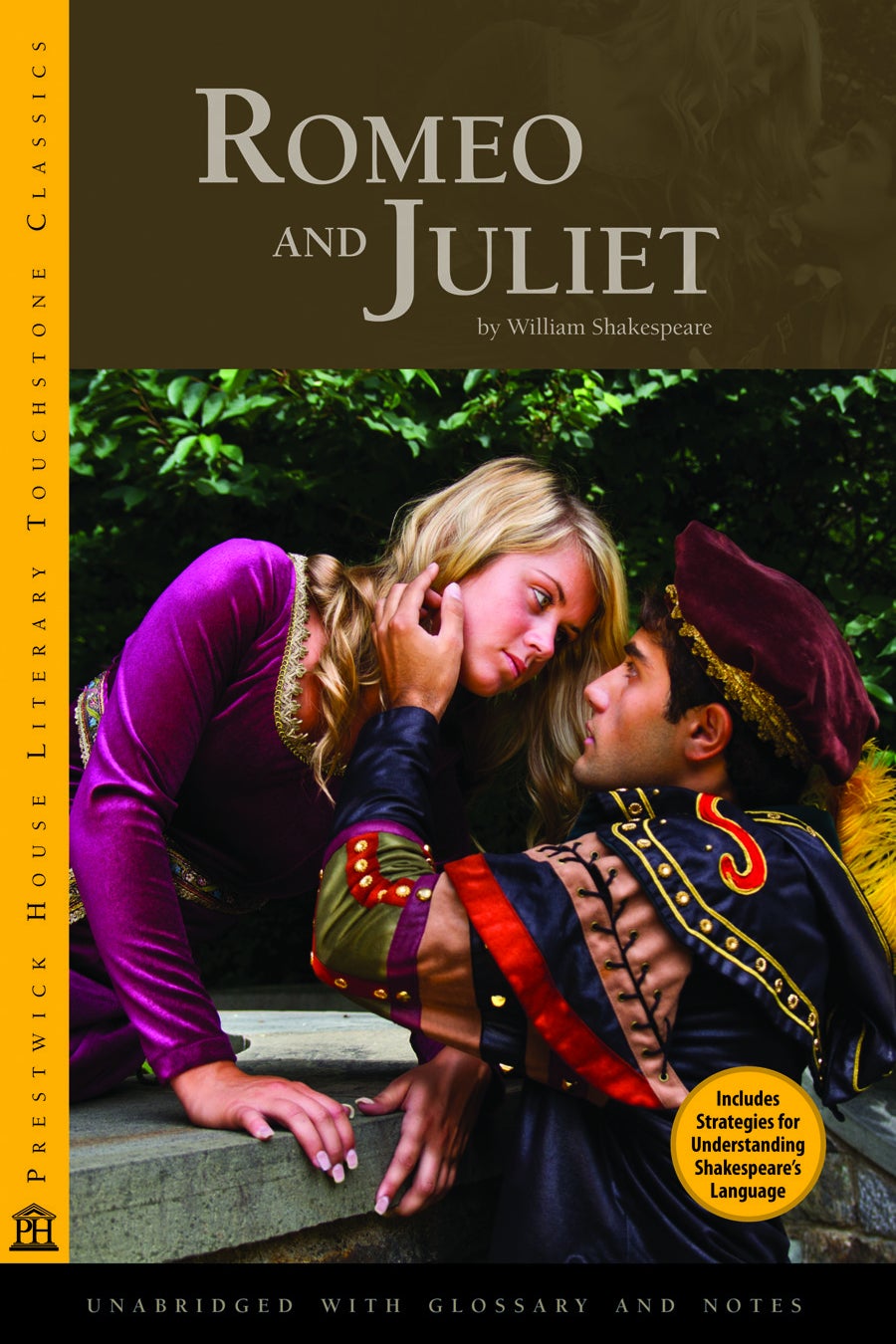 Young love! Eleanor & Park's titular teenage characters aren't painted as tragically as Shakespeare's classic star-crossed lovers, but their tale is just as passionate, vibrant, painful, and invigorating as anyone's first real love story is.
6.
If you loved I Know Why the Caged Bird Sings, you should read Alicia Erian's Towelhead.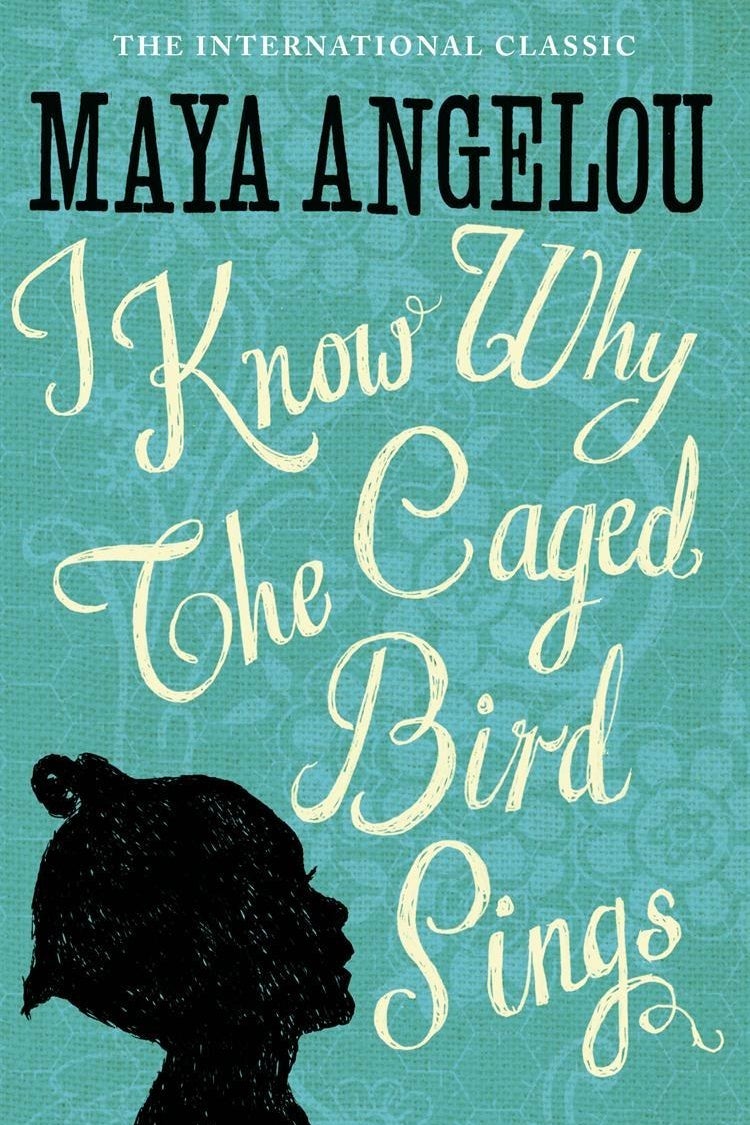 Maya Angelou's beloved autobiography recounts a childhood of suffering — sexual abuse, racism, abandonment — and Towelhead's 13-year-old protagonist Jasira has lived through a similar fate. She suffers abuse at the hand of her mother's boyfriend, prejudice from her peers, her own mother's dismissal of her, but — again, like Angelou — perseveres and describes her departure from childhood with candor and confidence.
7.
If you loved The Scarlet Letter, you should read Amy Brill's The Movement of Stars.
As a 24-year-old Quaker woman in 19th-century Nantucket with ambitions to be a professional astronomer, Hannah Gardner Price of The Movement of Stars isn't a stranger to scandal. But it's her relationship with her new student Isaac Martin — whose dark skin makes him subject to different prejudices — and her community's judgment of that relationship, that makes her most reminiscent of the ostracized Hester Prynne.
8.
If you loved The Great Gatsby, you should read Jonathan Franzen's Freedom.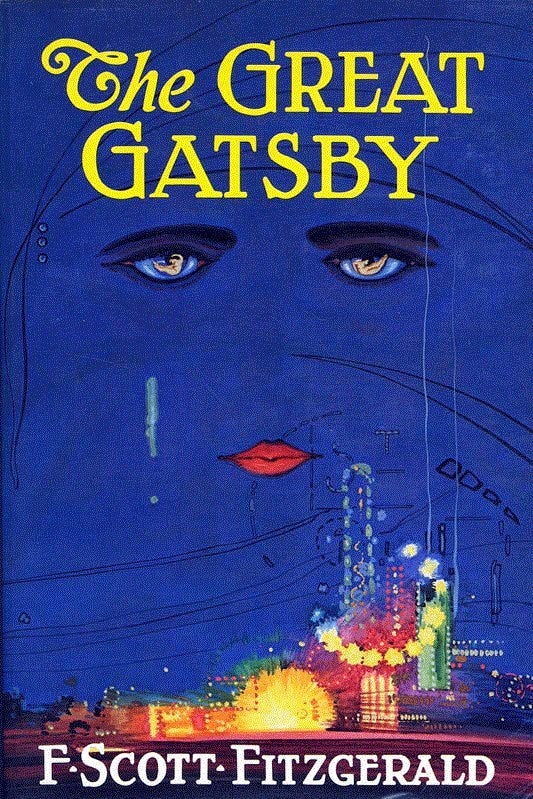 Gatsby is the ultimate tale of disillusionment: the perceived grandeur of wealthy living, and the disappointment of finding out how wrong that perception is. In Freedom, Patty and Walter Berglund are living a different sort of dream — shopping at Whole Foods in the newly gentrified St. Paul, riding bikes, raising their son to be an active citizen — until that same son moves out, the marriage weakens, and the façade of this perfect family starts to give way.
9.
If you loved Jane Eyre, you should read Karen Russell's Swamplandia!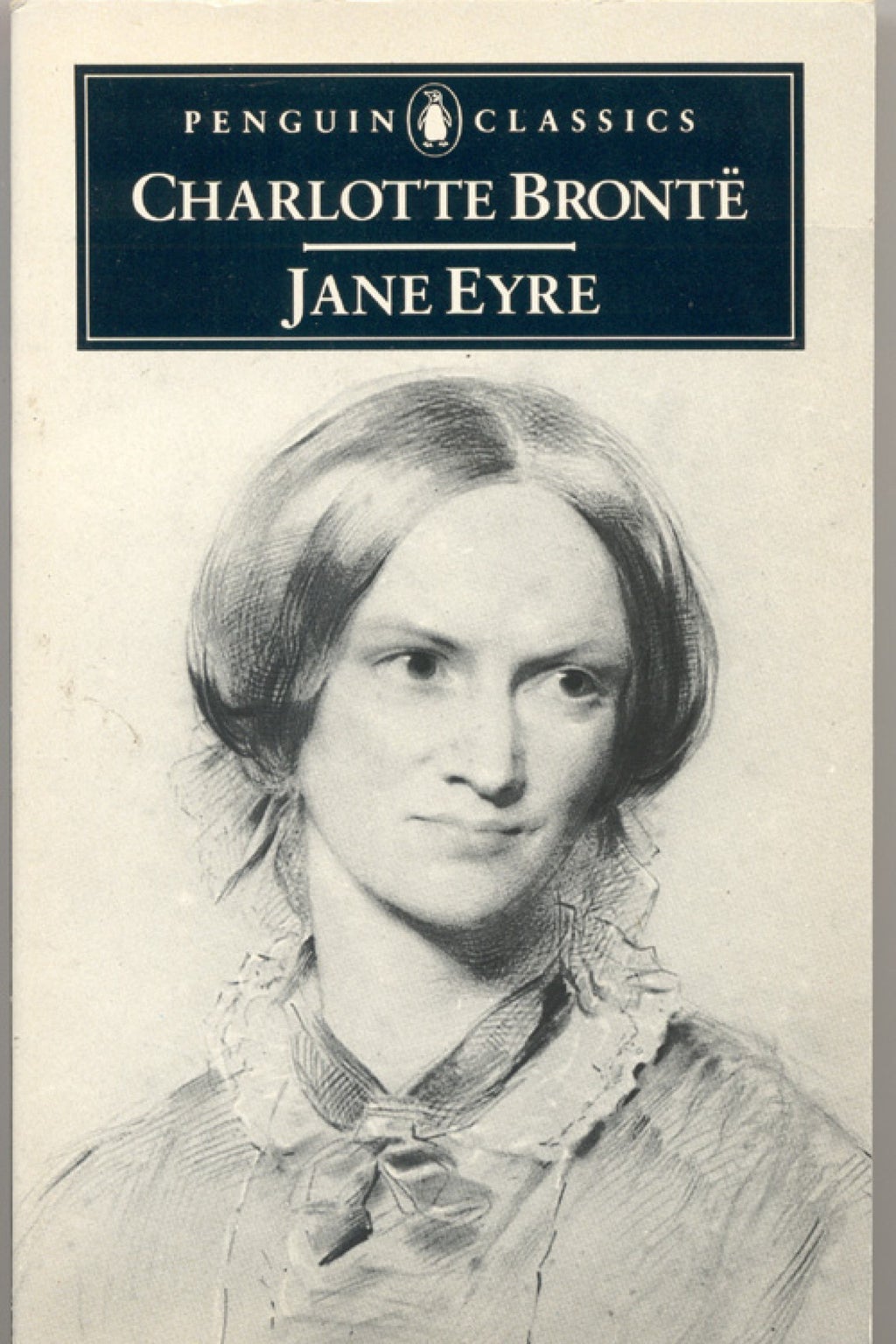 What's the connection between the classic Victorian tale and the story about a downtrodden alligator-wrestling park in the swamps of Florida? The heroines. Anyone who fell in love with the independent-minded Jane Eyre will find it hard to resist Swamplandia's Ava: the courageous (though terrified) 12-year-old who has survived her mother's death and wanders alone into the unknown to try to save her family's business.
10.
If you loved Moby-Dick, you should read David Mitchell's Cloud Atlas.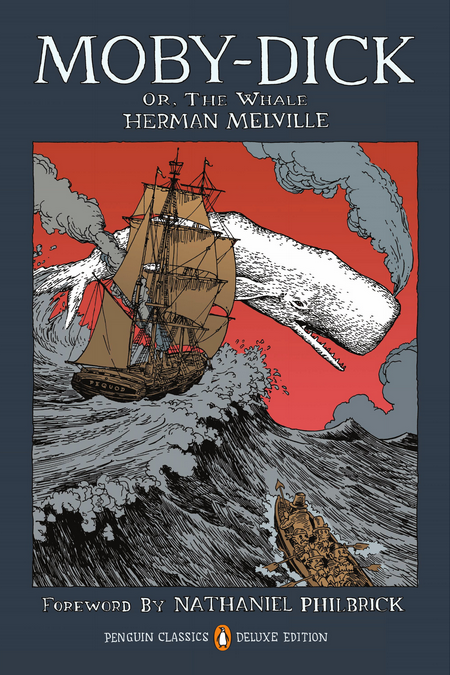 The scope of Cloud Atlas is vast, spanning from 19th century exploration to a faraway post-apocalyptic future, and while it borrows most clearly from Moby-Dick in the first and final chapters — two sections from the journal of an American man on a Pacific island expedition in 1850 — the entire epic is a Melville-esque story of morality, philosophical and scientific inquisition, and humanity.
11.
If you loved Their Eyes Were Watching God, you should read Ayana Mathis' The Twelve Tribes of Hattie.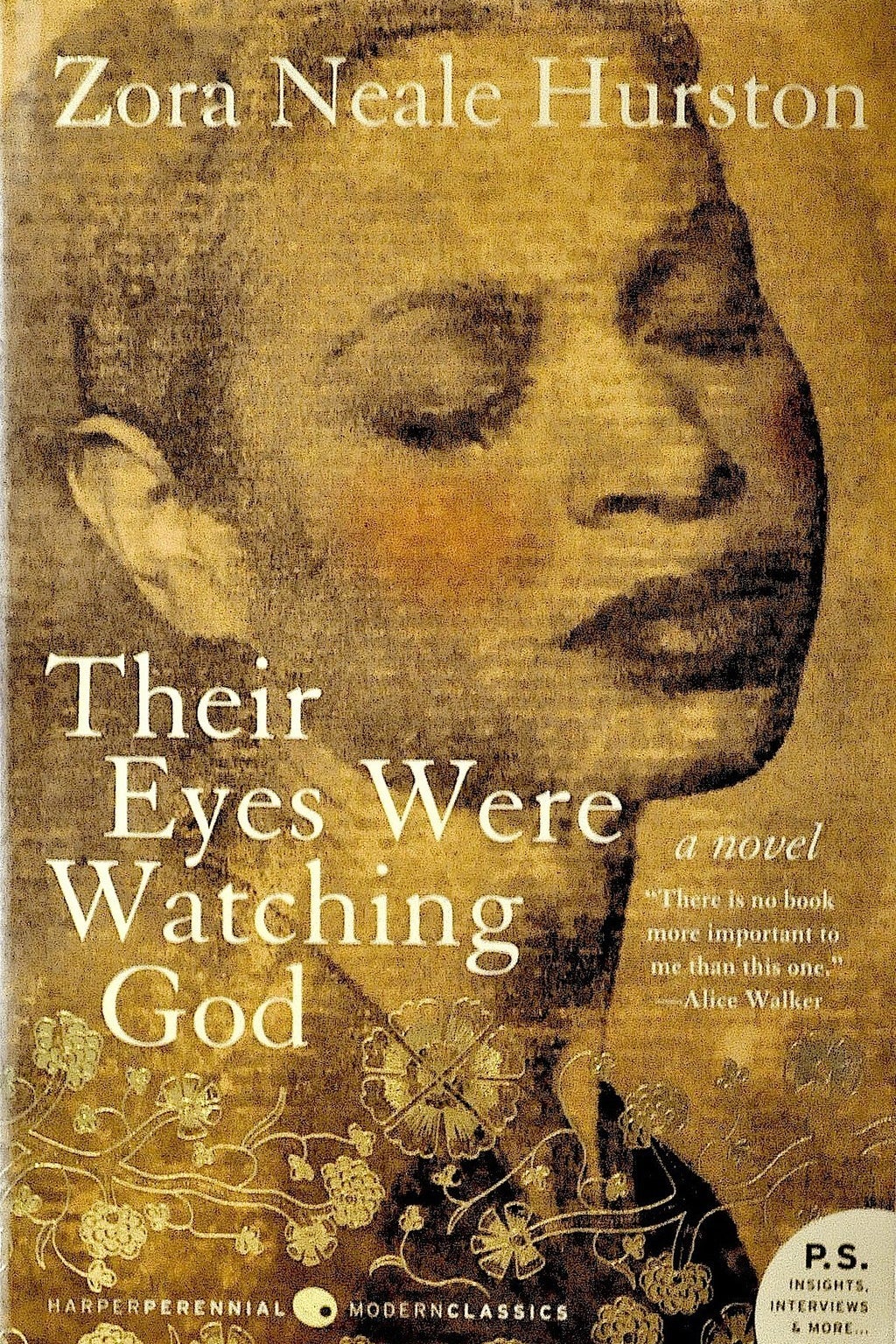 In Their Eyes Were Watching God, Janie Crawford recounts a life of hardship — an absent mother, abusive marriages, poverty — but it somehow still pales in comparison to Hattie's tale. In The Twelve Tribes of Hattie, our heroine is hardened by the Great Migration, in 12 stories about motherhood, unfathomable loss, love, and courage.
12.
If you loved Brave New World, you should read Gary Shteyngart's Super Sad True Love Story.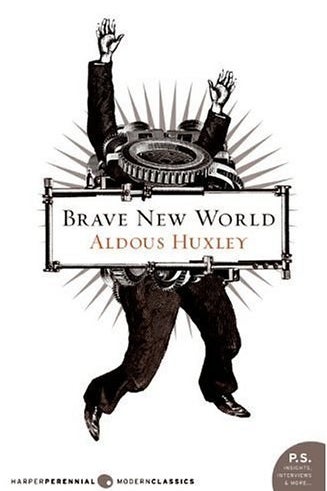 The dystopian futures of Brave New World and Super Sad True Love Story vary by the detail — Shteyngart's is less outwardly happy (or, "happy"), in which America is failing, longevity can be bought, and everyone is reduced to quantifiable data. But dystopias they both are, and in both resides a boy (or man) who believes in something more, and fights, in some way, for a return to the real world.
13.
If you loved House of Mirth, you should read Emily Gould's Friendship.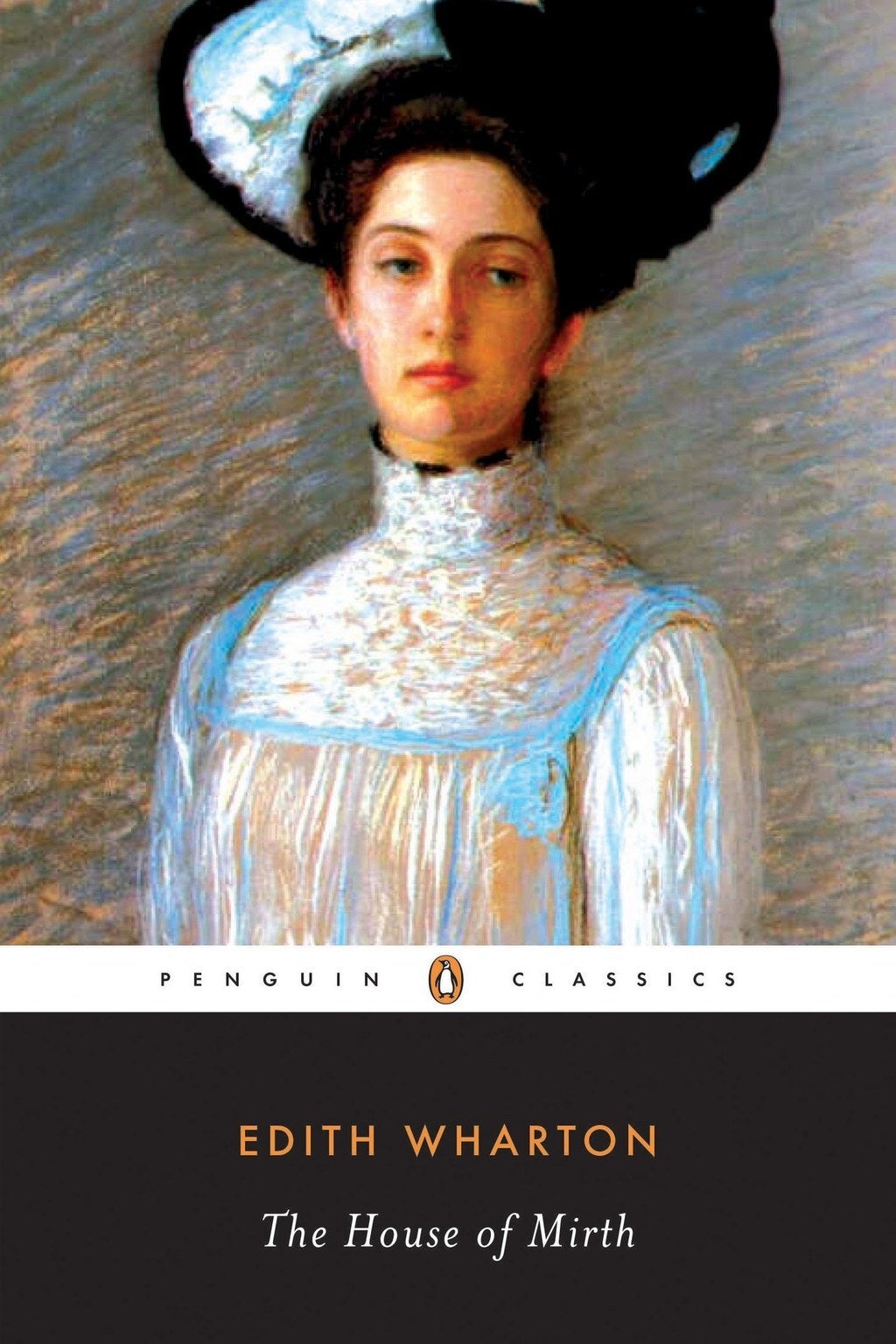 They're separated by over a hundred years, but Lily Bart of The House of Mirth and Amy and Bev of Friendship are all trying to navigate the social spheres of New York City, and hoping to come out on top. What made Bart especially compelling when Mirth came out — her existence as a single woman, and her frustration over the limitations she experiences as one — is also what makes Gould's heroines so satisfying, or at least partially. They're women who are much more concerned with each other, themselves, and their professional ambition than they are in finding men.
14.
If you loved On the Road, you should read Cheryl Strayed's Wild.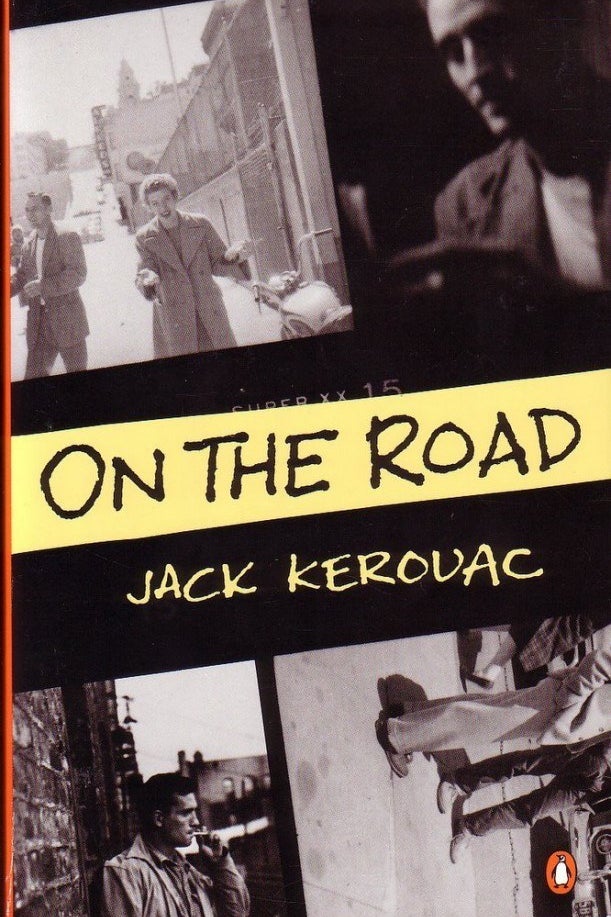 There's something about the covering of physical distance that suggests progress, and both On the Road and Wild give us characters who come into themselves by way of a long journey. Strayed's memoir about hiking the Pacific Crest Trail years after her mother's death is less meandering and more heartbreaking than Kerouac's novel, but still poignant, adventurous, and filled with a dynamic cast of characters.
15.
If you loved Catch-22, you should read Maria Semple's Where'd You Go, Bernadette.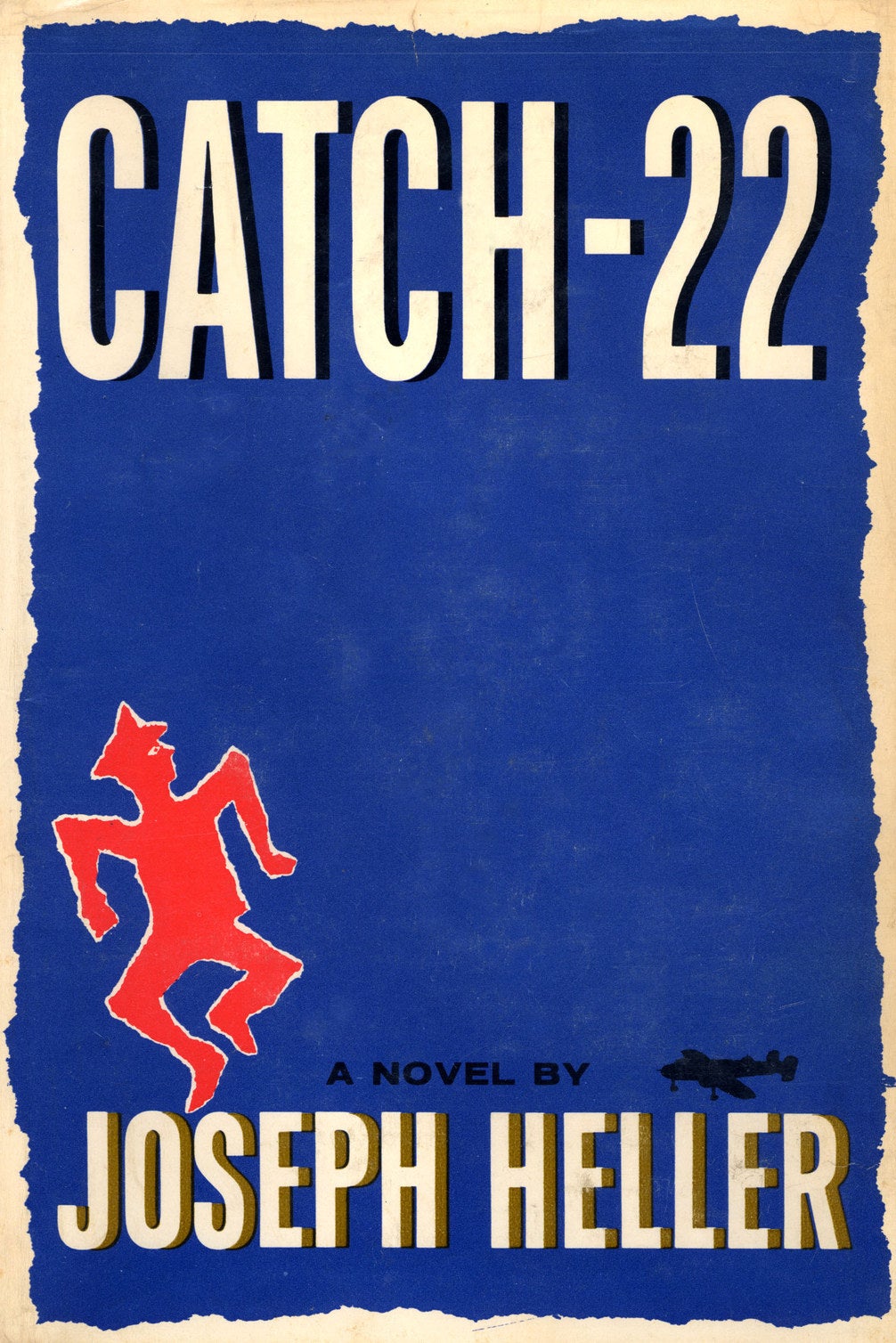 Both Catch-22 and Where'd You Go, Bernadette are send-ups: the former highlighting the bureaucratic absurdity of war, the latter skewering the yuppie elite. Bernadette is the missing protagonist, and the search for her is told through medical records, diary entries, and emails — all of which come together to hilariously reveal what brought this Seattle-based architect, wife, and mother to her limit, and why she had to drop it all.
16.
If you loved The Odyssey, you should read Roberto Bolaño's The Savage Detectives.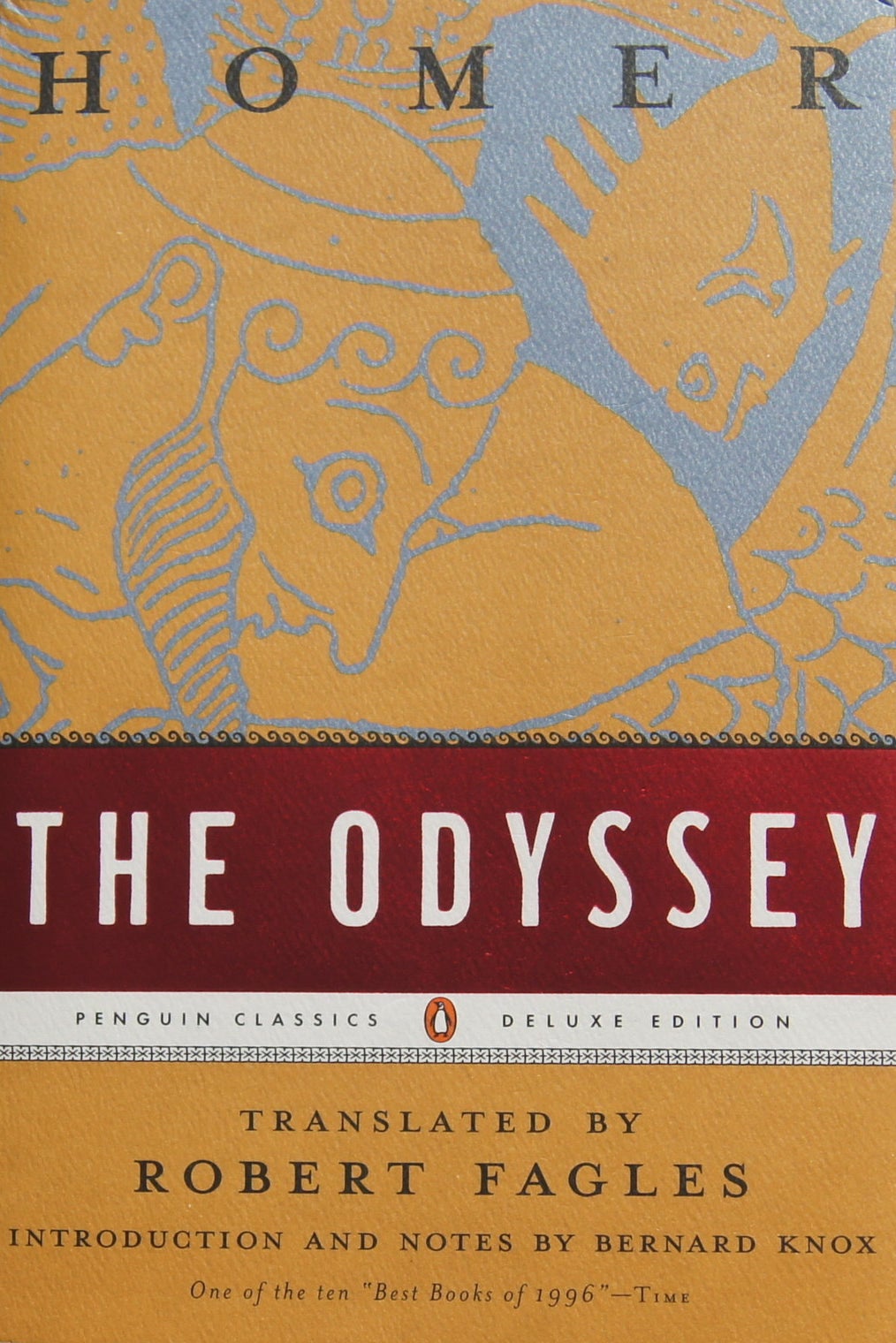 The journey of Savage Detectives' Arturo Belano and Ulises Lima is nothing if not an odyssey. Their 20-year quest around the world to find a missing poet is told, in this massive epic, through the perspective of those they encounter: the architect in a Mexico City asylum, the American academic, the Chilean stowaway, the Argentinian photojournalist, and many more equally fascinating travelers, strangers, and fleeting acquaintances.
17.
If you loved Great Expectations, you should read Zadie Smith's White Teeth.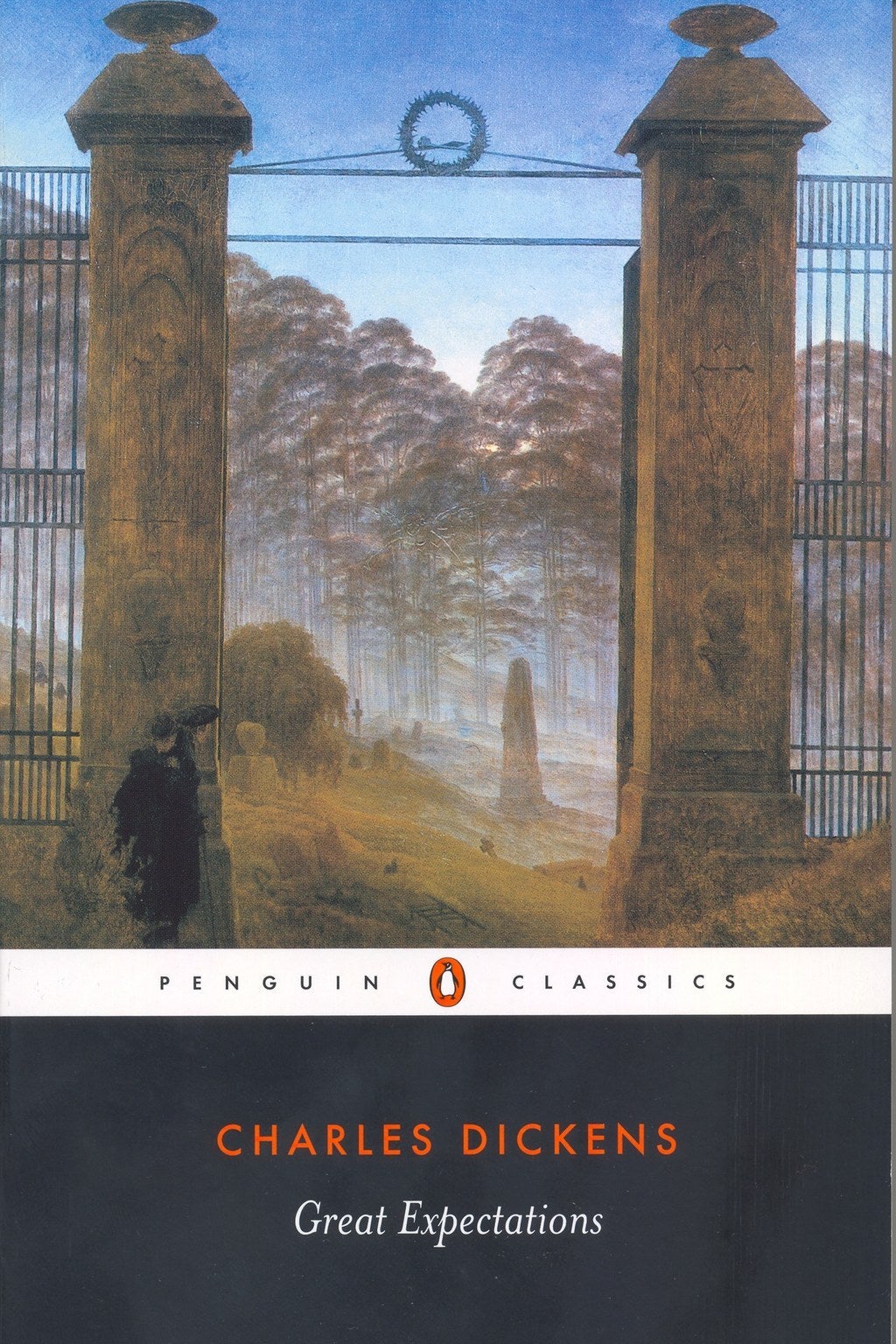 There's a reason critics have thrown the term "Dickensian" around any mention of Smith's debut novel: Her portrait of 20th century England is as expansive and intricate as was Dickens' — especially in Great Expectations — and is populated by vibrant, seemingly disparate characters who are all negotiating their inherited history and cultural identity.
18.
If you loved The Lord of the Flies, you should read Ben Marcus' The Flame Alphabet.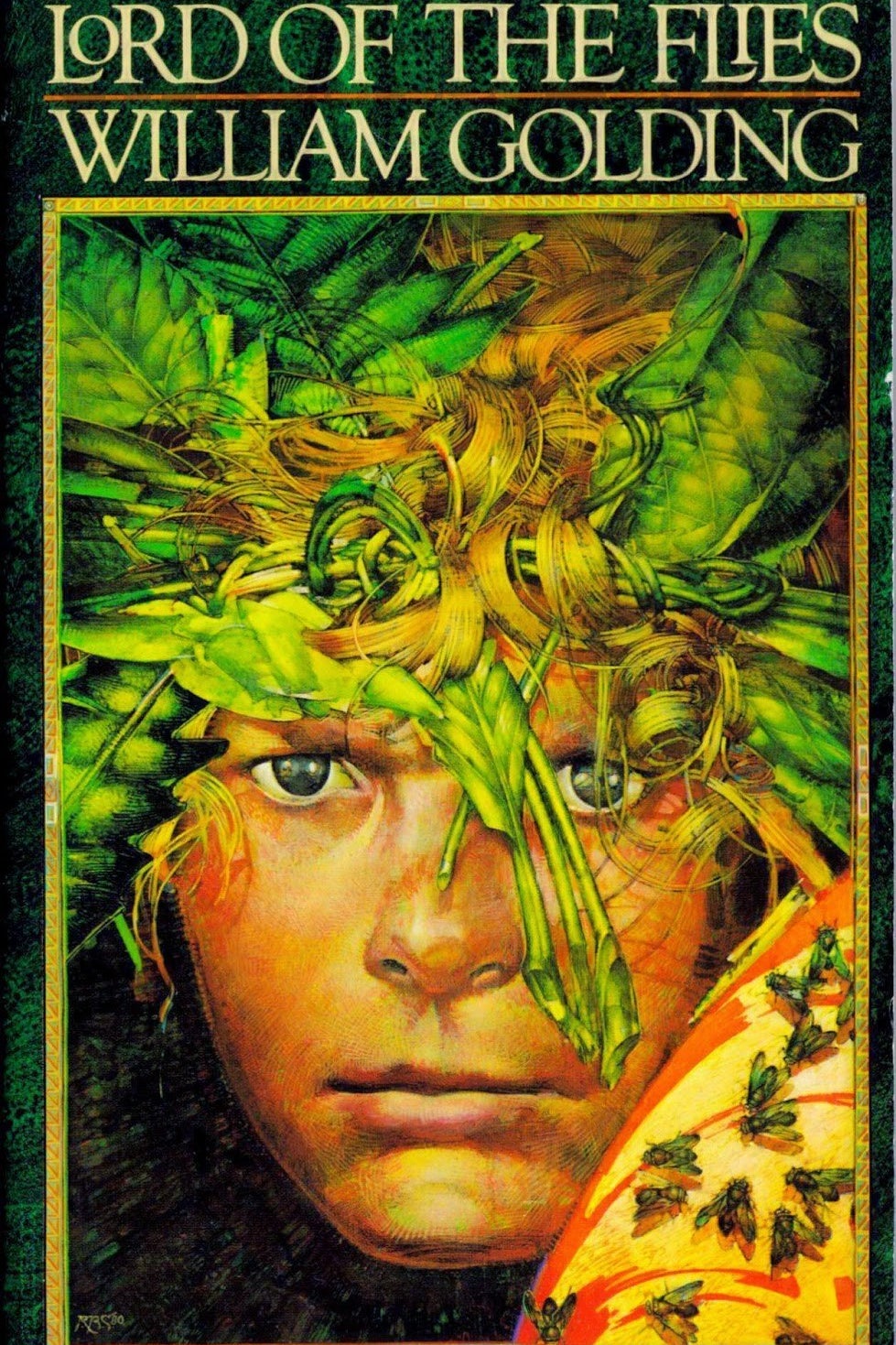 Lord of the Flies revealed the darkest aspects of humanity, the capacity of people — children! — to turn on each other in a place beyond rules. In the post-apocalyptic reality of The Flame Alphabet, the entire world is beyond rules after an epidemic turns children's voices into fatal toxins, and the survivors are left to figure out if civilization is possible when communication has disintegrated.
19.
If you loved 1984, you should read Cory Doctorow's Little Brother.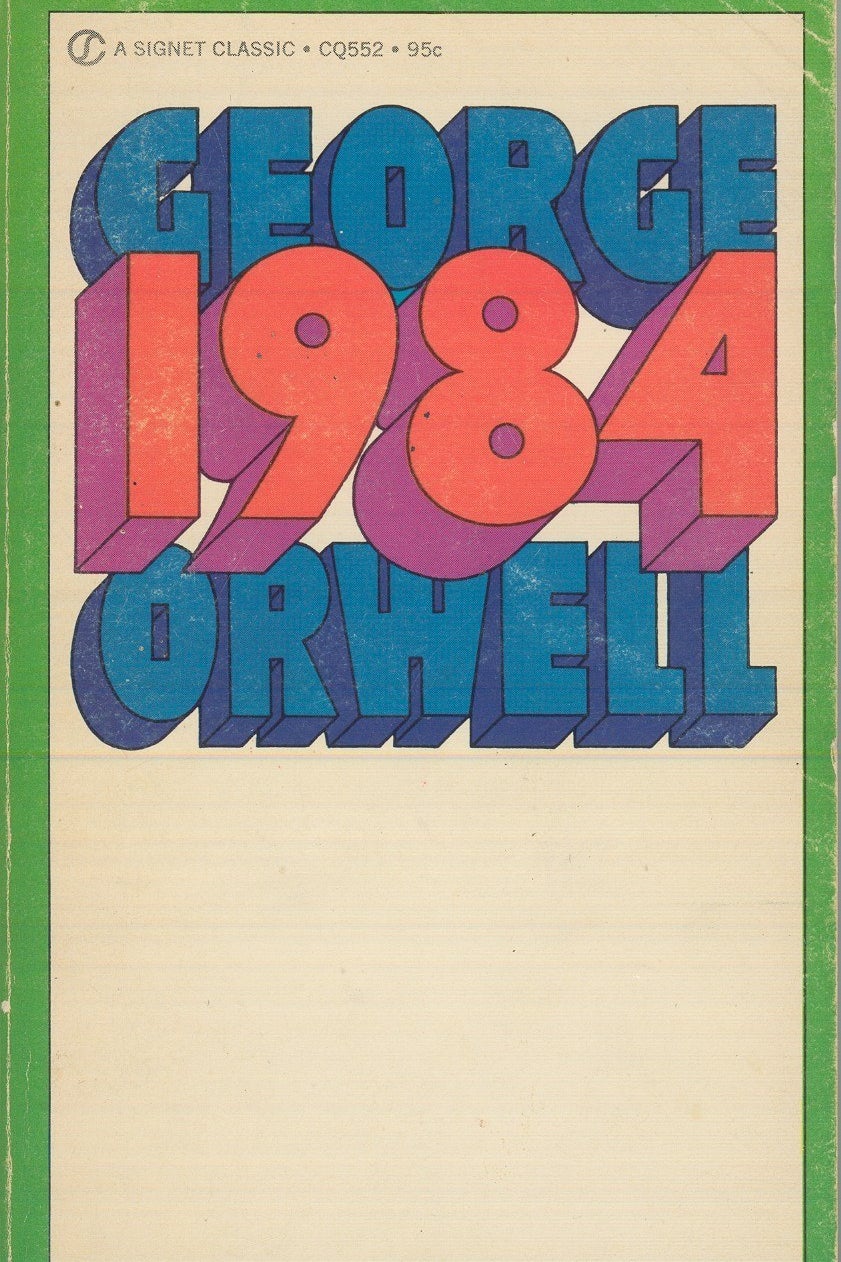 Little Brother has all that we loved about 1984: an insidious post-war nanny state, governmental surveillance and control in the name of security, and, of course, the necessary rebellion against it. But where George Orwell's dystopian future is decidedly and irreversibly bleak, Doctorow's modern take is more empowering: The 17-year-old Winston and his hacker friends are more than capable in the fight against the secret world they've uncovered.
20.
If you loved Of Mice and Men, you should read Cormac McCarthy's The Road.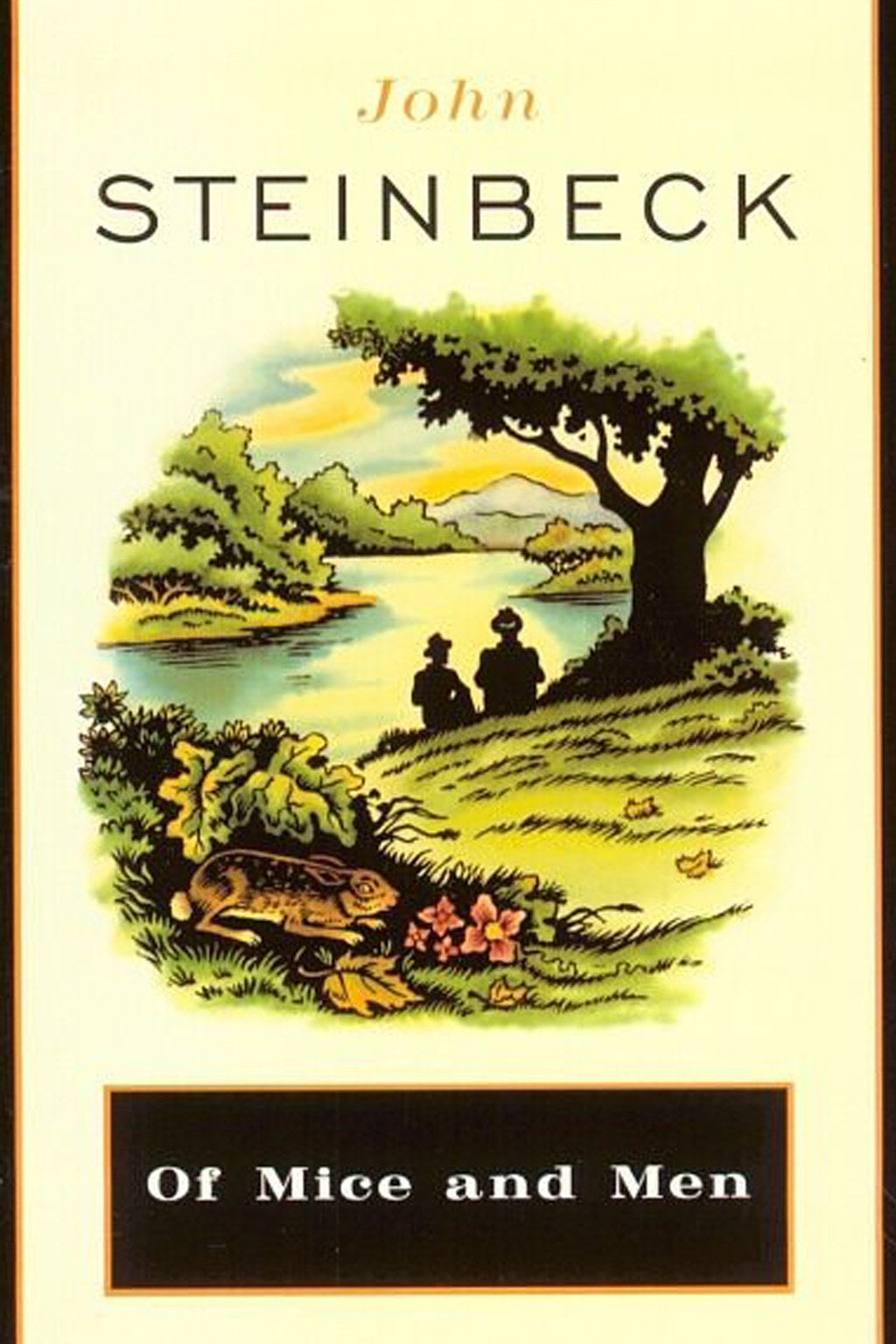 Both novels are tales of wandering — characters traveling to a destination that promises a vague redemption, but who aren't incredibly hopeful of their chances of reaching it. The Road 's landscape is haunting as a father and son travel through a post-apocalyptic world, the minutiae of their days described in spare but evocative detail, but it's their relationship, and the ways in which the father is trying to both prepare and shelter his son, that is most compelling.
21.
If you loved One Flew Over the Cuckoo's Nest, you should read Susanna Kaysen's Girl, Interrupted.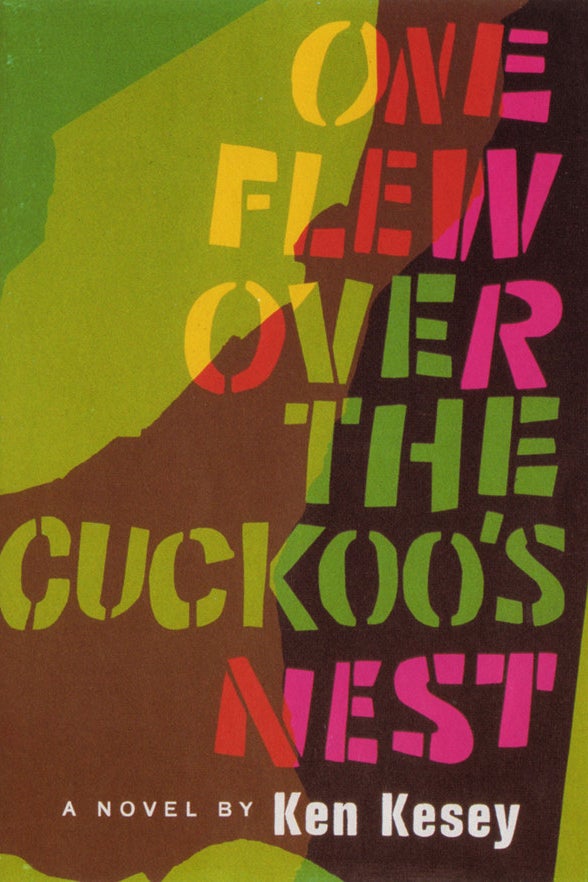 Neither Cuckoo's Nest nor Girl, Interrupted indulge in the cliché that life in a mental hospital can actually be kooky, and fun, and surprisingly life-affirming, but it's not all gloom, either. It's messy and complicated, like reality. Kaysen's memoir pulls from her two years spent in a psych ward in the 1960s, recounting the loss of privacy, the fraught relationships with authority, the up-and-down process of getting better, and, most importantly, the rejection of the idea that she and her fellow patients (full, rounded characters) are just "crazy."
22.
If you loved Dubliners, you should read Jennifer Egan's A Visit From The Goon Squad.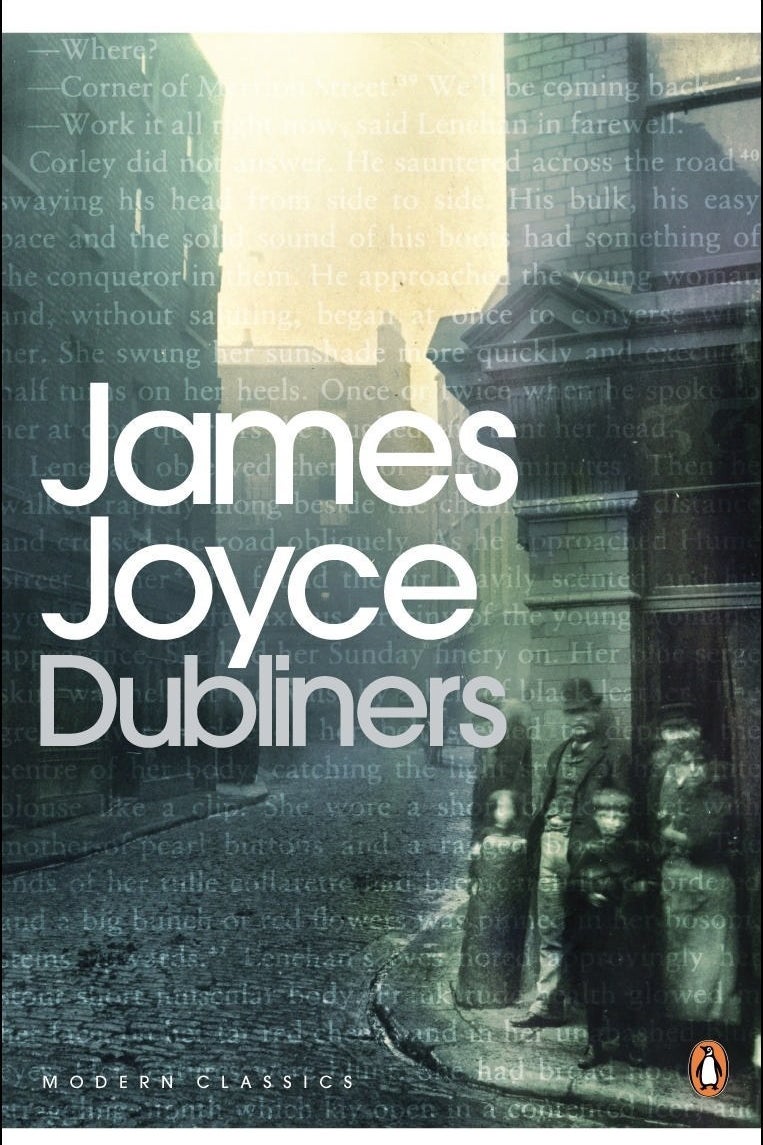 Dubliners is simple, bittersweet, existential — stories of ordinary Dubliners at the turn of the 20th century as they face the decisions of daily life and question their meaning. Jennifer Egan's novel is cut of the same modernist cloth, giving us a collection of narratives starring characters intersected through the music scene, who are making the best out of the universal, inevitable reality: Time passes and people change.
23.
If you loved Frankenstein, you should read Elizabeth Kostova's The Historian.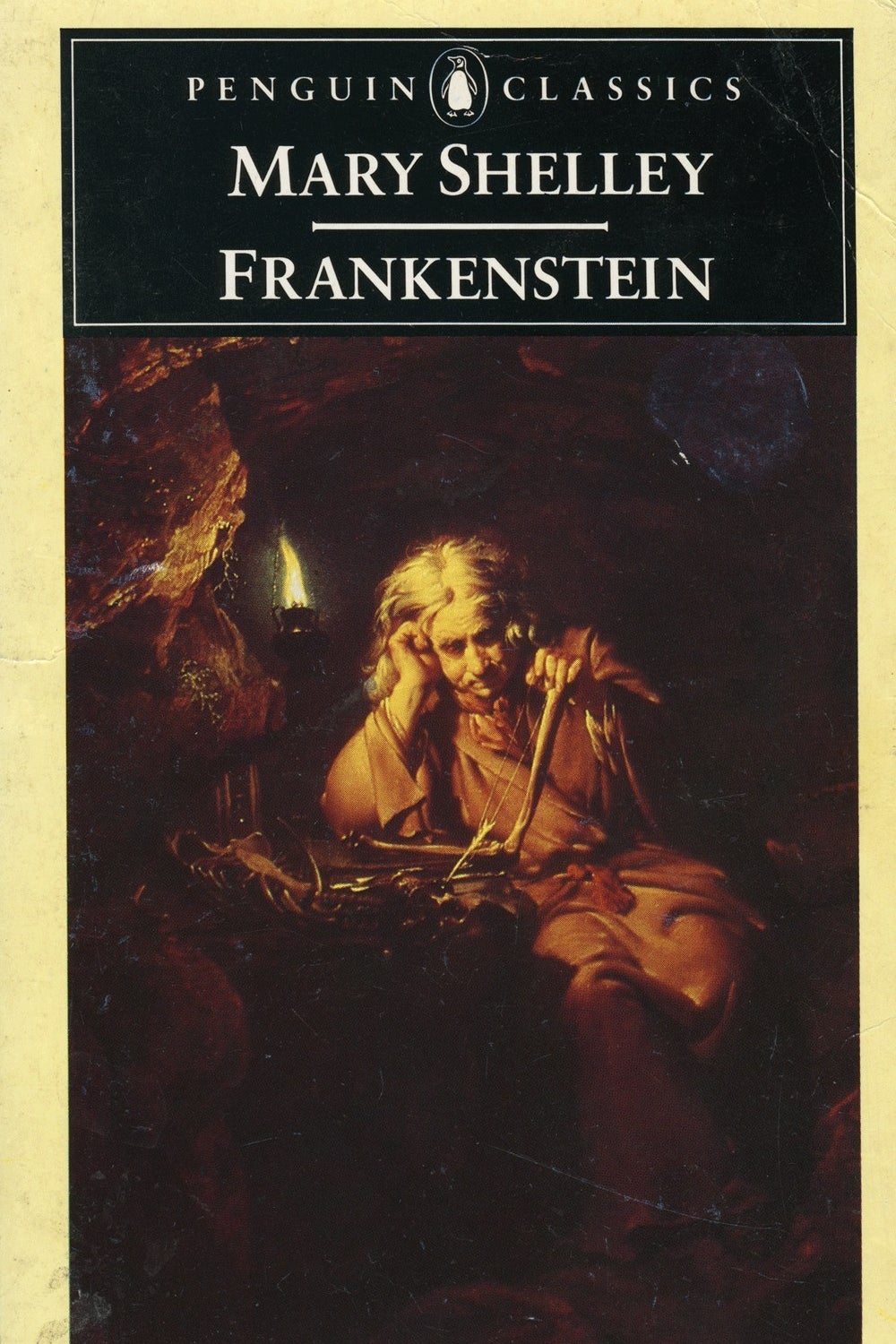 The Historian is a classically creepy story, with the same urban-legend type of mystique present in Frankenstein's secondhand format. Kostova's massive novel is a bit of a longer read at 600-plus pages, but the multiple narratives — a 16-year-old girl is looking for her father, who writes letters about searching throughout 1950s Soviet for Dracula and his mentor, who did his own Dracula research in Romania in the 1930s — are completely engaging and woven together seamlessly.
24.
If you loved The Things They Carried, you should read Kevin Powers' The Yellow Birds.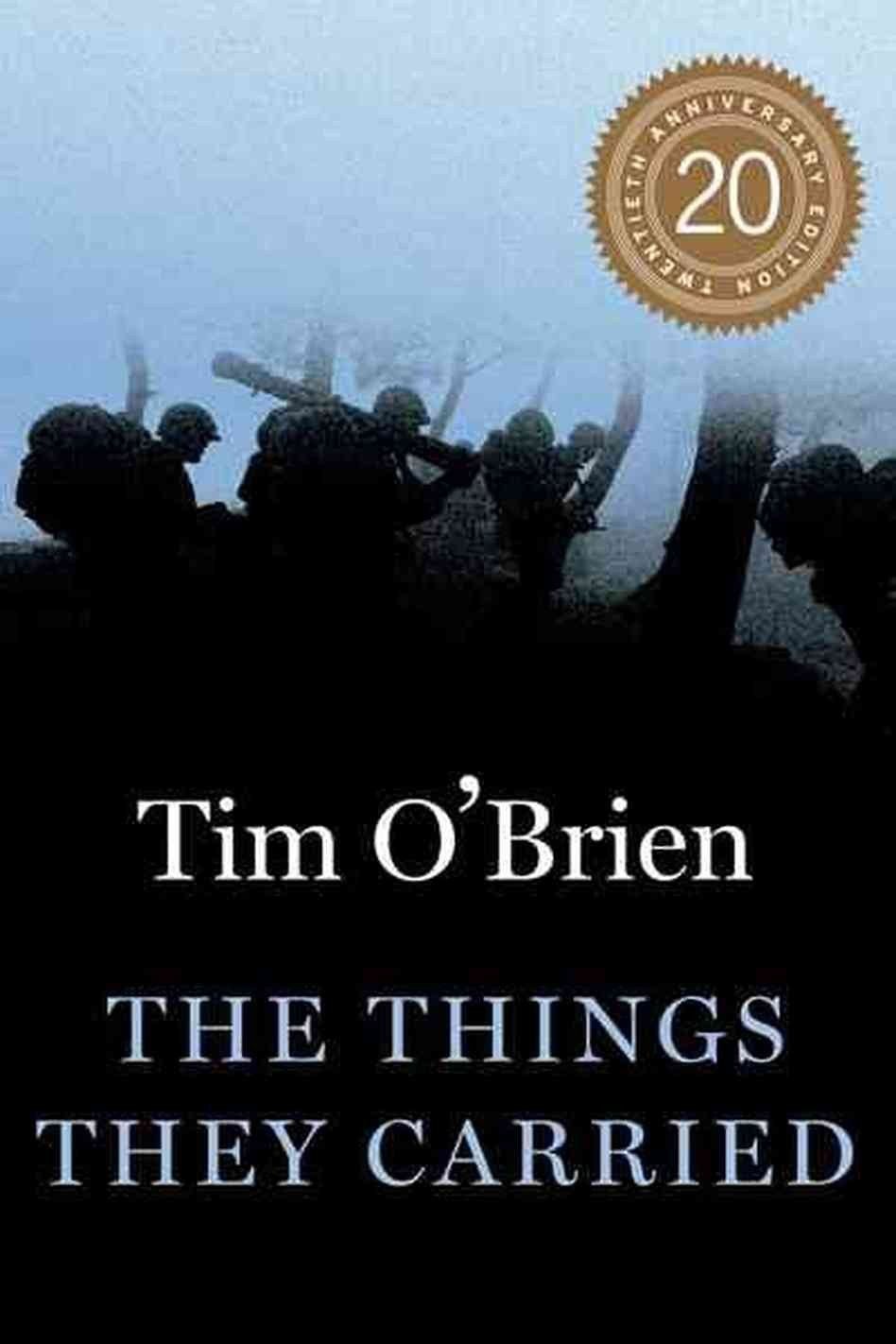 O'Brien's stories of American soldiers in Vietnam was a gut-wrenching revelation of the realities of war, and The Yellow Birds follows in its footsteps. Kevin Powers, himself a veteran, describes the cost of war on the troops and their families, following two young soldiers as they face a battle they aren't ready for.
Want more great reading recommendations? Sign up for the BuzzFeed Books newsletter!