Random House announced last year it would be publishing a never-before-seen, unfinished fairy tale by Mark Twain, and the time has come. The Purloining of Prince Oleomargarine — finished with the help of author Philip Stead and illustrator Erin Stead — is out in September and oh my gosh is it beautiful.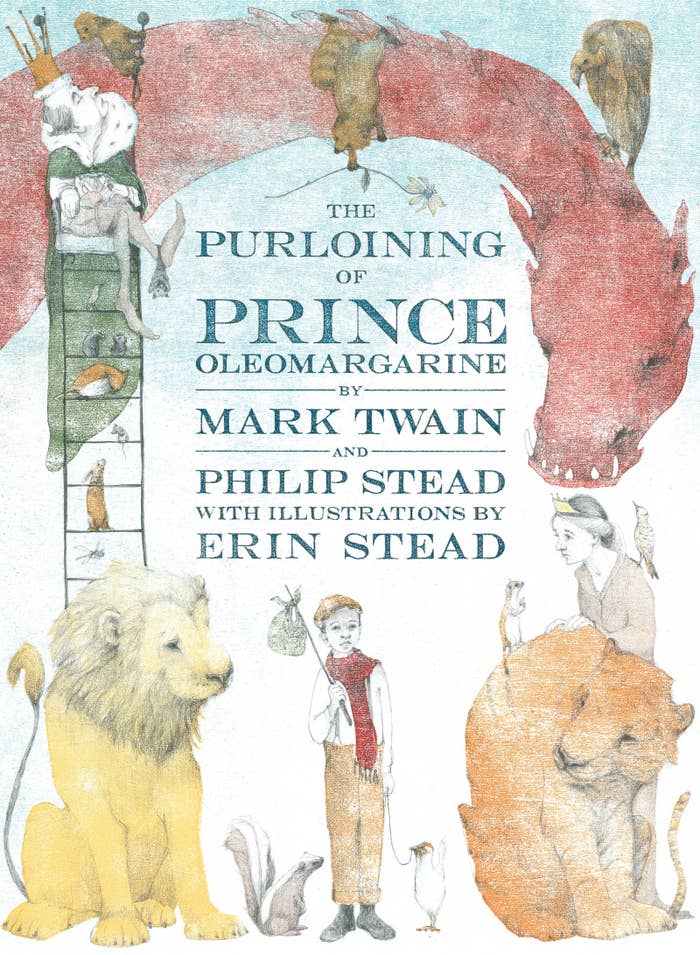 The children's book comes from 16 pages of notes handwritten by Mark Twain in 1879, and discovered by scholar John Bird in 2011. The pages recount a story Twain made up at the request of his young daughters, starring a poor young boy named Johnny.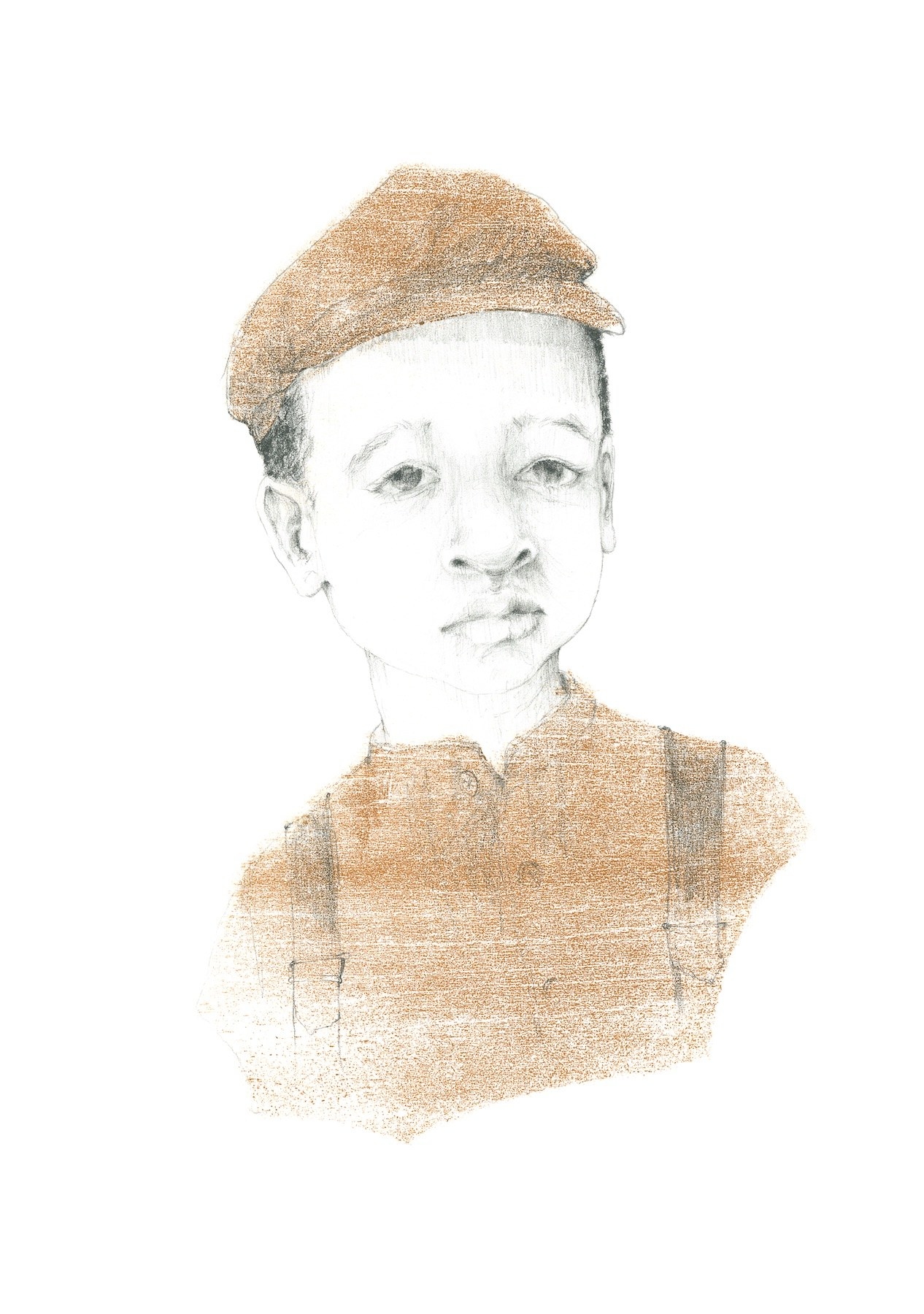 After eating a magical flower, Johnny finds he can talk to animals.
The newly formed band of friends head off on a journey to rescue a missing prince.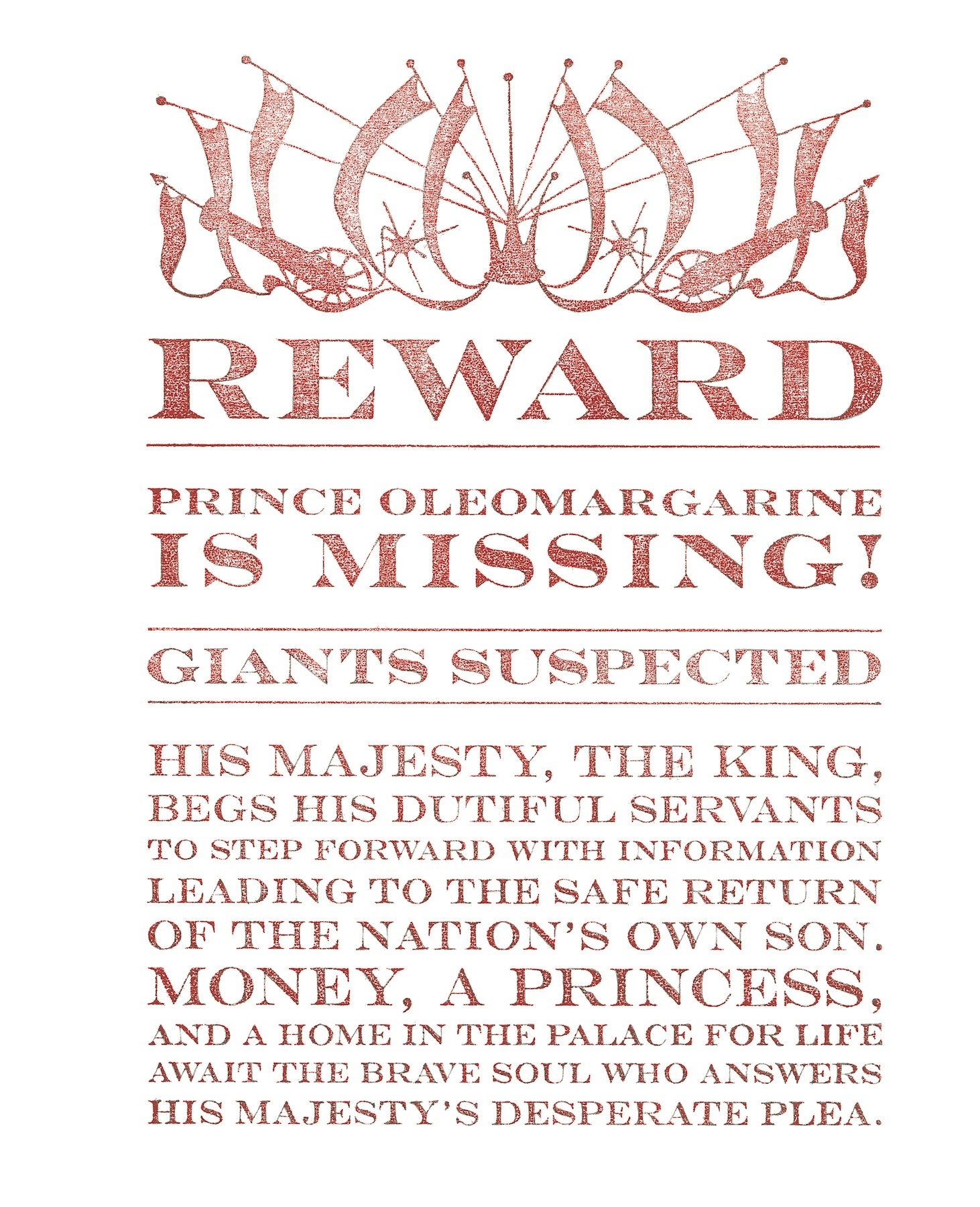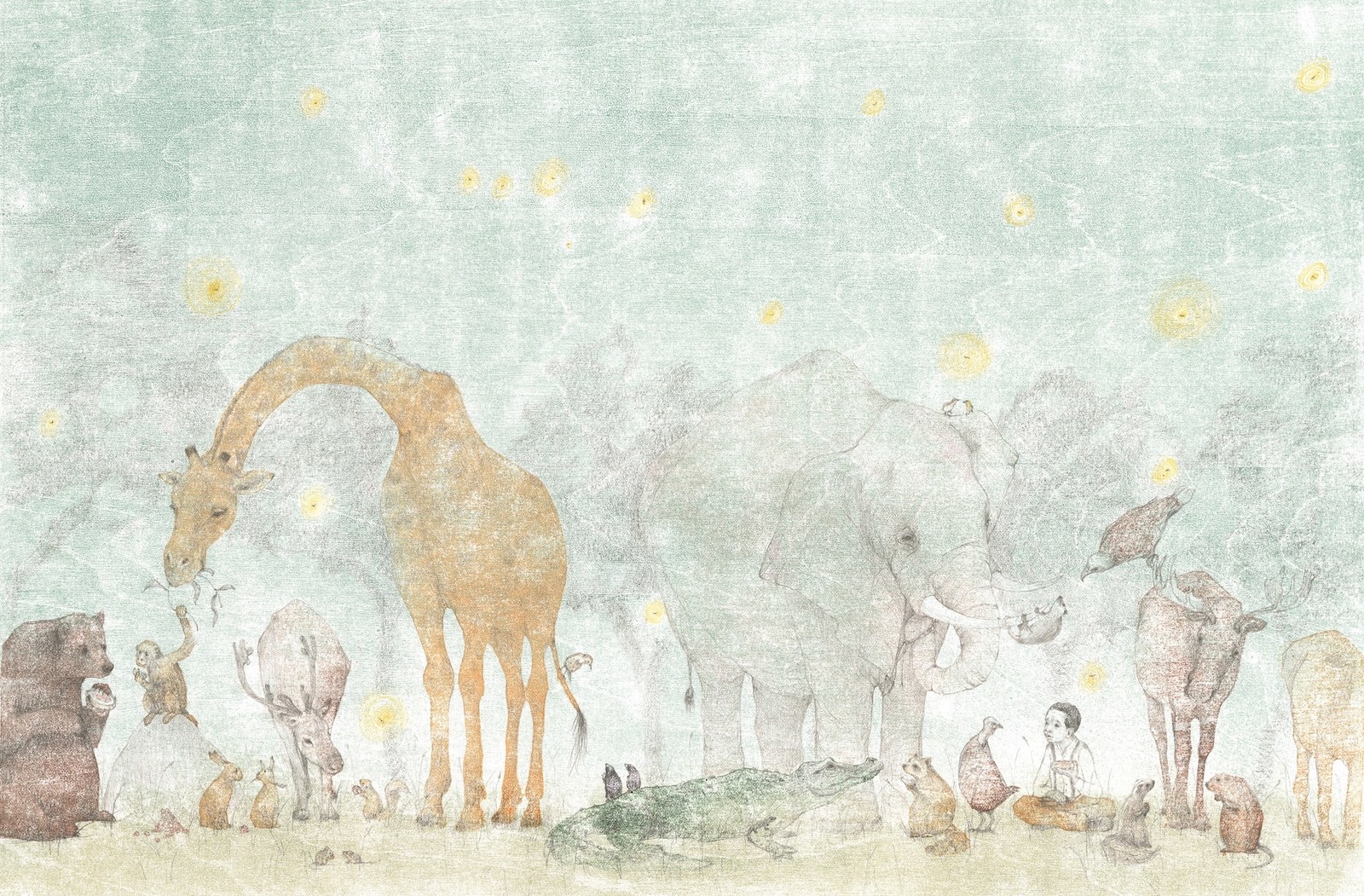 Since the original story was in fragments and without an ending, children's author Philip Stead filled in the gaps (with occasional interludes imagining a conversation between Philip and Twain) and Erin Stead provided art.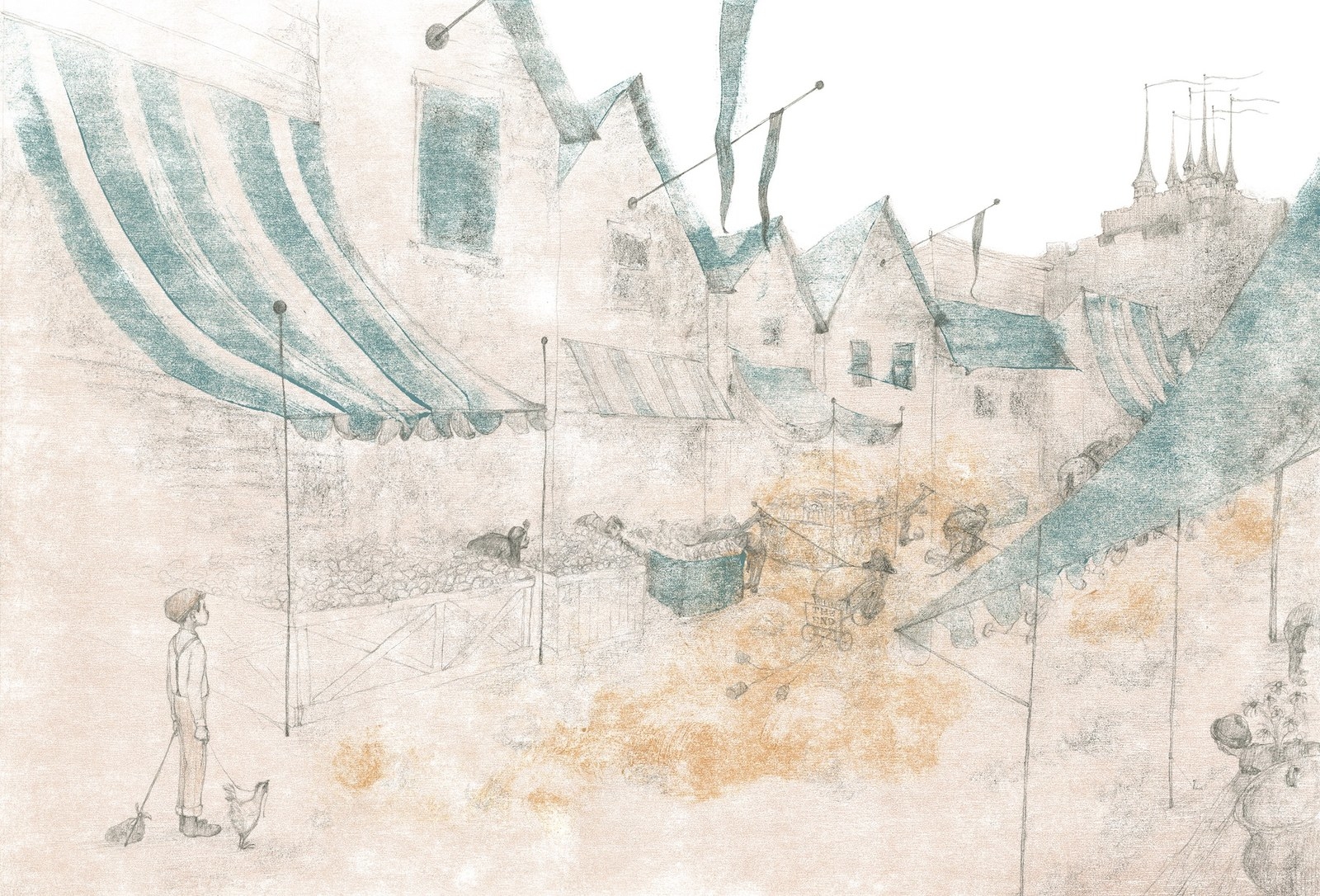 And it looks super magical.