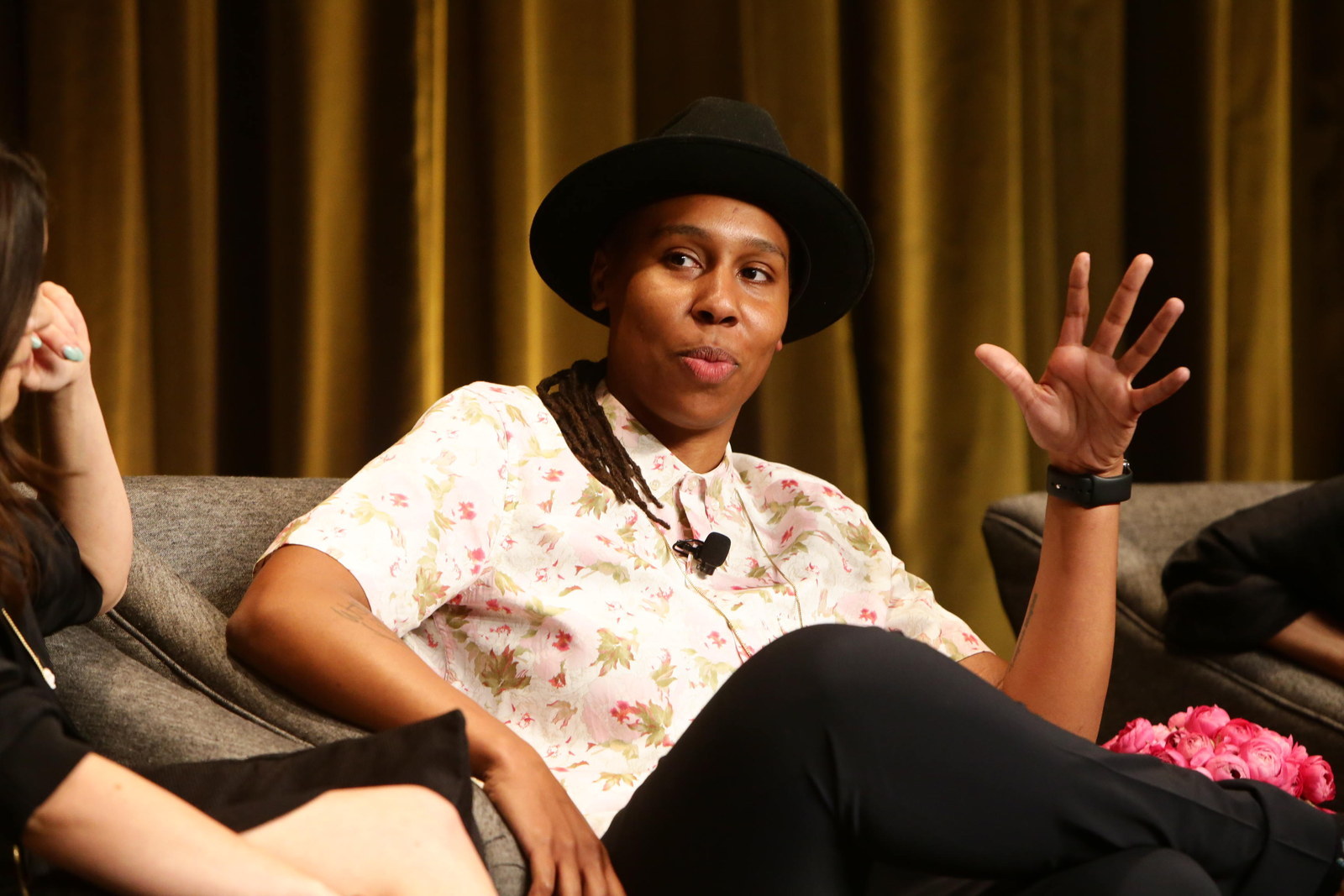 A dozen women who work in front of the camera and behind the scenes on various series for Netflix discussed their work during the Rebels and Rule Breakers Luncheon in Beverly Hills on Saturday. It was there that Lena Waithe revealed that playing Denise on Master of None has yielded a few perks — including adoring direct messages on social networks from strangers.
Waithe, whose work on Aziz Ansari's show made her the stuff of thousands of gay lady dreams, was asked by the panel moderator how her newfound fame has affected her. "Talent definitely gets you better hotel rooms, the checks are nicer," the self-described "soft stud" said. "Followers on Instagram, definitely a lot of Caucasian straight women in the DMs." She added, "I can't go into a Trader Joe's or any place where there's more than one hipster."
Co-sponsored by Women in Film and SAG-AFTRA and moderated by New York Magazine/Vulture Hollywood editor Stacey Wilson Hunt, the Netflix event featured Jessica Jones' Krysten Ritter, Chelsea's Chelsea Handler, Laura Prepon of Orange Is the New Black, and Marta Kauffman, the co-creator of Friends and Grace and Frankie, among others.
Waithe has been celebrated by the queer female community for the authenticity of her character, who was originally written as a straight white woman; she previously told AfterEllen she would sometimes suggest changes to Denise for the sake of that honesty, particularly because there were no lesbian writers on the show.

Later in the panel, Waithe advised women against being polite: "Especially with women, when people tell you to be polite, you are easily taken advantage of. You are often ignored and silenced. I think for me, I always would rather be someone that people remember as a person that stood her ground and demanded someone's respect, rather than someone walk away and say, 'Oh, she was always polite.'"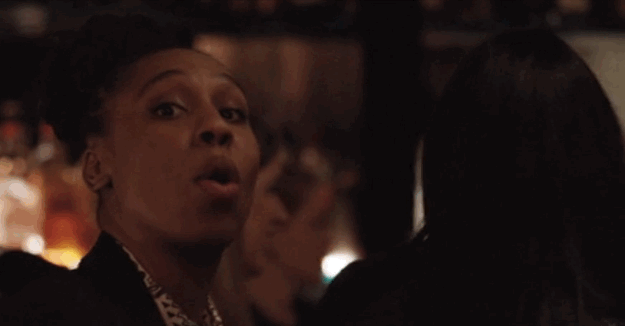 CORRECTION
This post has been updated to reflect that Waithe called herself a soft stud. An earlier version called her a soft butch.