This is Piff the Magic Dragon: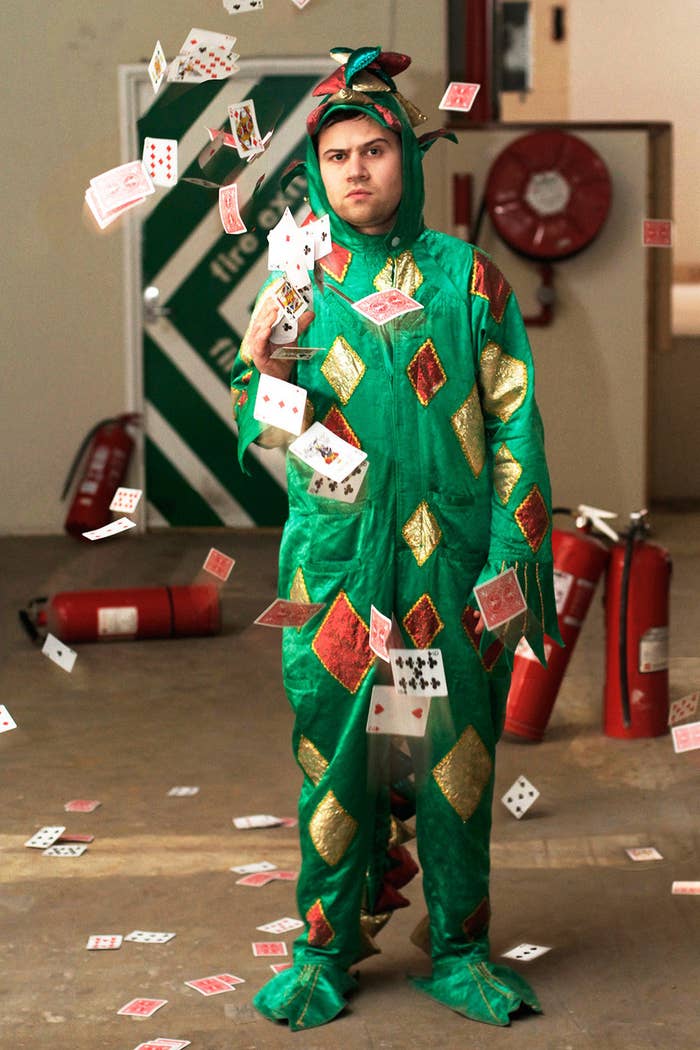 If you haven't seen "America's Got Talent" from Tuesday (May 26th), or if you haven't seen him on "Penn and Teller's: Fool Us" or at any of his other performances, let us introduce you to Piff the Magic Dragon and his sidekick, Mr. Piffles the magic performing Chihuahua.
He's the self-described "Greatest Magic Performing Dragon of All Time," and he's hilarious. His real name is John van der Put and he's originally from the United Kingdom but he currently resides in Las Vegas, Nevada with Mr. Piffles.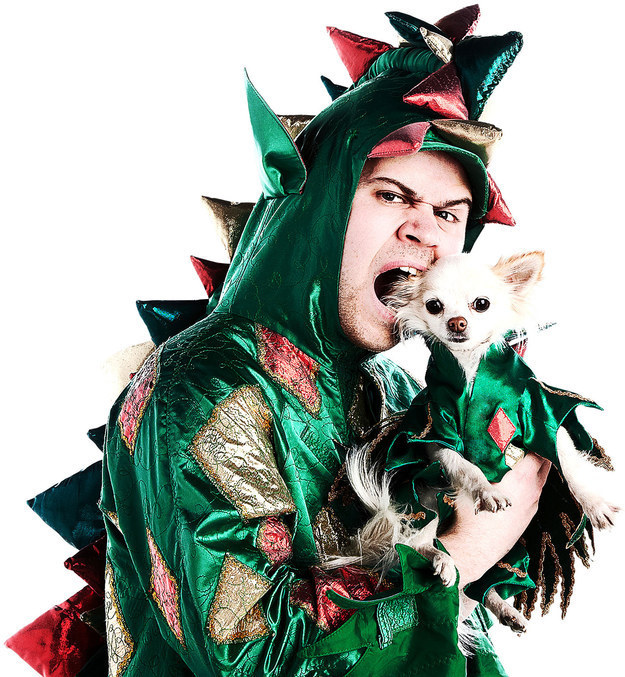 Rock on Mr. Piff, rock on.