This post has not been vetted or endorsed by BuzzFeed's editorial staff. BuzzFeed Community is a place where anyone can create a post or quiz.
Try making your own!
28 Times Kelly Kapoor From "The Office" Was A National Treasure
Like when her resolution was to get more attention by any means necessary.
1.
When she went on a juice cleanse and tried to be as enthusiastic as possible.
2.
When this was her New Year's resolution.
3.
When she had no weaknesses.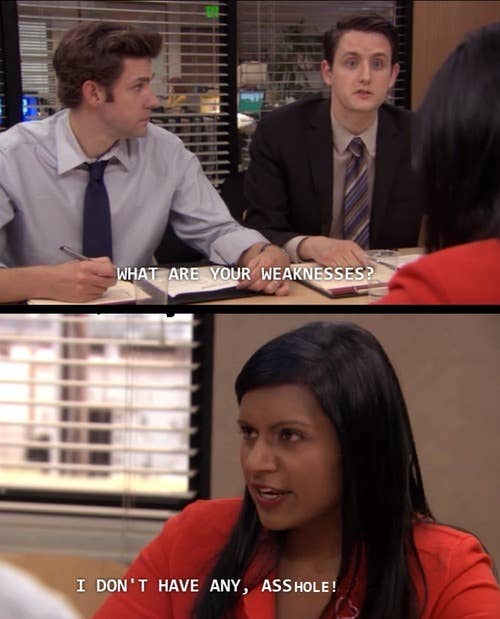 4.
And when she admitted one of her MANY strengths.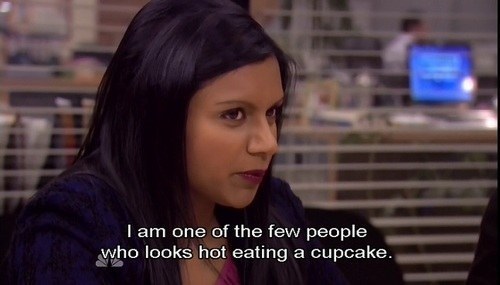 5.
When she graced us with a song.
6.
When she warned all of us.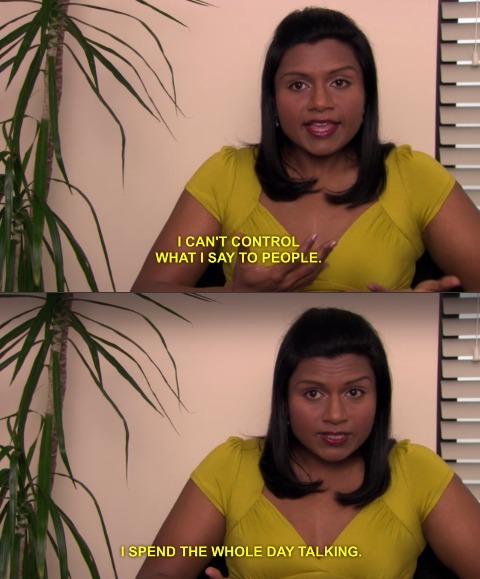 7.
When she had her priorities straight.
8.
When she taught everyone about texting.
9.
When she had a breakdown over Hilary Swank.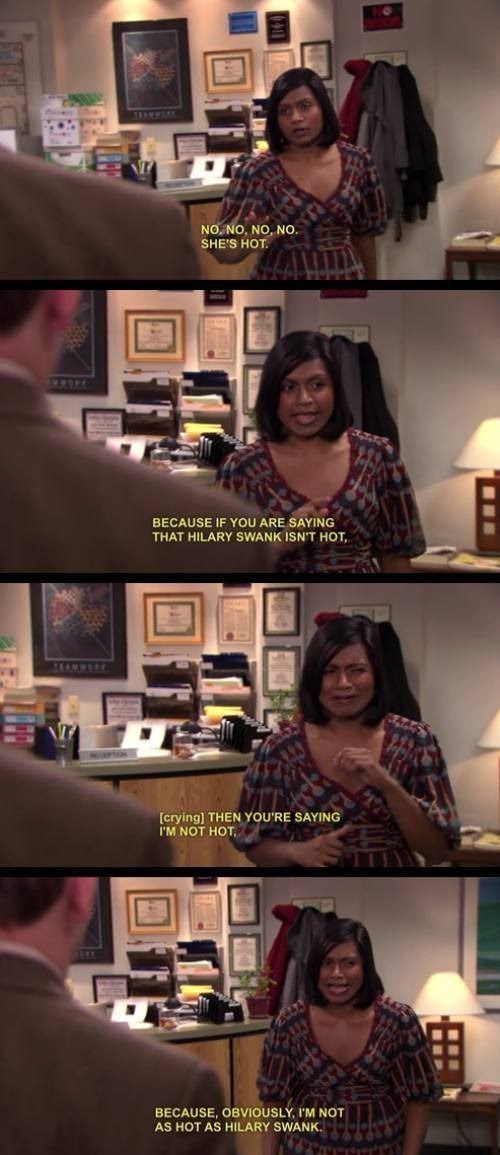 10.
When she spoke her mind.
11.
When she was confused by people's honesty.
12.
When she didn't need words to communicate.
13.
When she understood the struggle.
14.
When she proclaimed her love for Drake.
15.
When she knew what colors looked best on her.
16.
When she admitted that even she tunes herself out.
17.
When she was, like, really smart.
18.
When she knew what she wanted.
19.
When we learned that she's a big fan of ultimatums.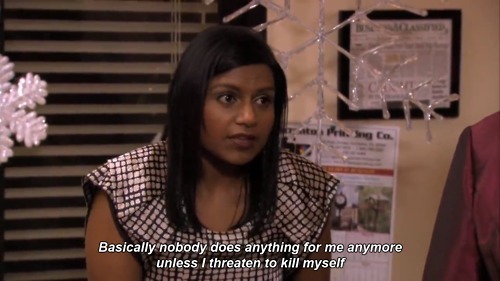 20.
When Ryan asked if she had any questions.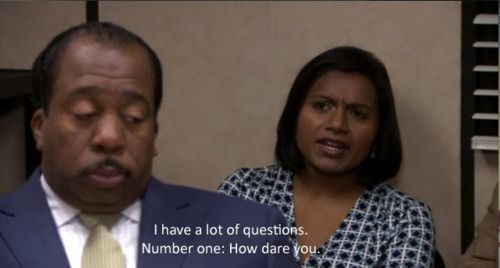 21.
When she was honest about babies.
22.
When she was not subtle about her feelings.
23.
When she was very optimistic about her relationship.
24.
When she had a secret admirer.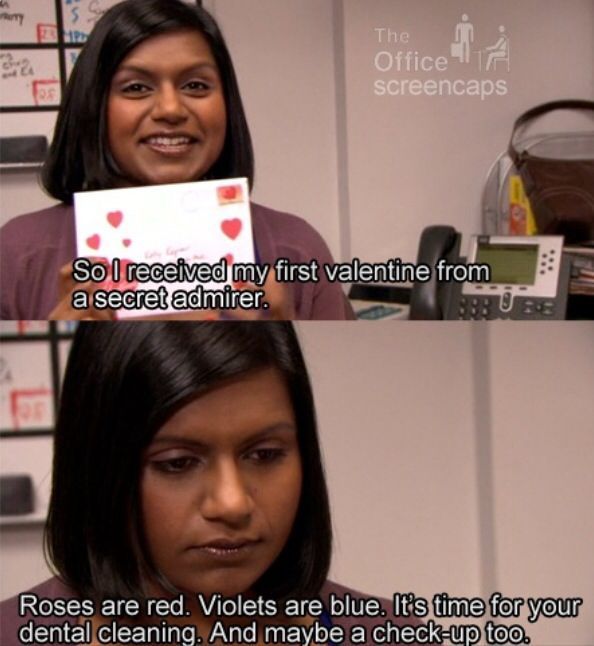 25.
When she was entirely confused by the thought of calling someone.
26.
When she got a boyfriend and was excited beyond measure.
27.
When she got *this* excited about underwear shopping.
28.
And any time she was her usual dramatic self.