1.
When he wanted to follow his dreams of becoming an underwear model.
2.
When he set us all up for a pretty normal day on social media.
3.
The time he gave us a very important #news brief.
4.
The time he wanted to have a little chat about career paths.
5.
When he made some super casual small talk.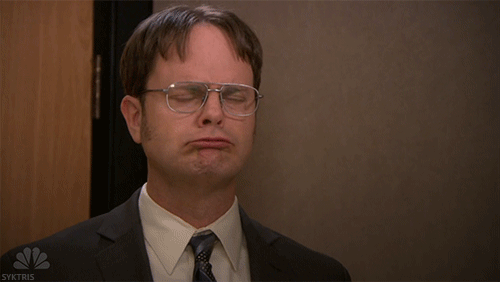 6.
When he considered ways to make some side cash.
7.
When he said this, and we were all, like, "same."
8.
When he came up with the most genius idea in the history of ideas.
9.
The time he summed up life in general.
10.
The time he shared this VERY important bit of information with Justice Beaver.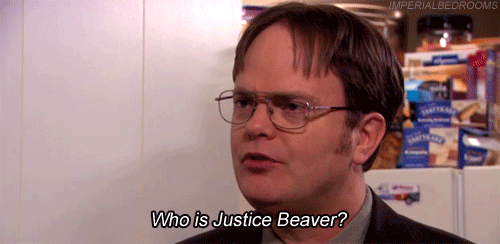 11.
When he made you imagine Dwight Schrute trotting around London.
12.
When he wanted to start a riot against pork jokes.
13.
The time he spoke the damn truth about Los Angeles.
14.
When he wanted to be the hottest medical room poster model to ever live.
15.
When he made us seriously unsure about whether or not he was being sarcastic.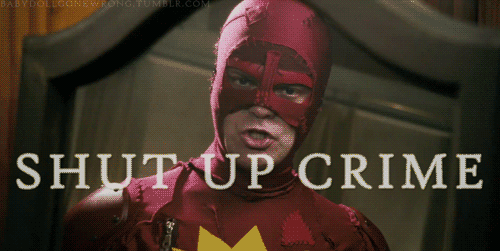 16.
When he spoke the truth about snake people.
17.
When he... whatever this is.
18.
When he was sick of the same damn joke every year on his day of birth.
19.
Wh4n h3 wr0t3 thii$.
20.
And wished us the sweetest of season's greetings.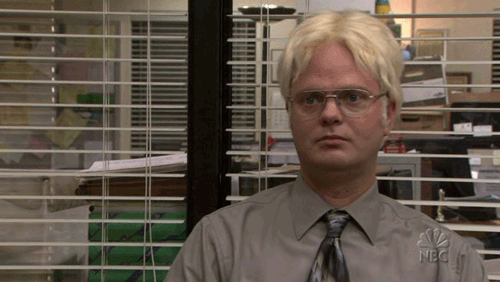 21.
When he made us feel weirdly existential.
22.
When he came up with the perfect line for his gravestone.
23.
When he proved he was Best At Internet.
24.
The time he was sadly correct.
25.
And when he shocked us all with this secret.
Stay perfect, Rainn.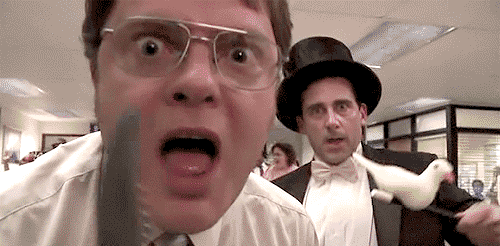 This post was created by a member of BuzzFeed Community, where anyone can post awesome lists and creations.
Learn more
or
post your buzz!