This post has not been vetted or endorsed by BuzzFeed's editorial staff. BuzzFeed Community is a place where anyone can create a post or quiz.
Try making your own!
27 Times "Lizzie McGuire" Perfectly Captured College Life
♫ This is what dreams are made of. ♫
1.
When you made this promise to your friends at the start of every school year:
2.
When you had at least one friend from home you kept in touch with despite attending different colleges:
3.
When you went home and were forced to follow your parents' rules again:
4.
When you looked in your tiny closet in your dorm room:
5.
When you started to seriously hate your roommate:
6.
When you looked at your bank account:
7.
When your RA held an event that you had to go to: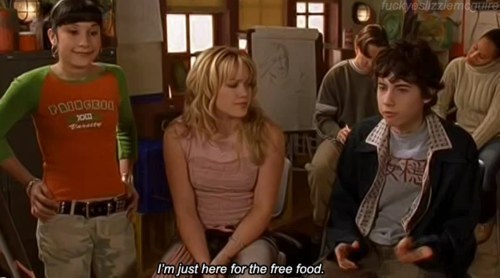 8.
When things got busy and your friends told you they hadn't seen you in forever: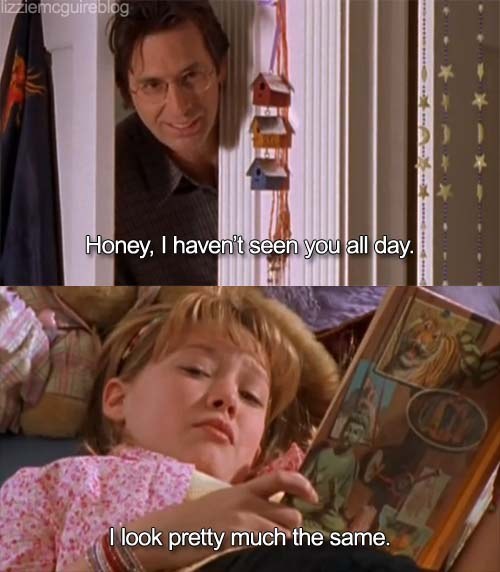 9.
When you showed up to a party and you were feeling your look:
10.
When you had the munchies:
11.
When you felt like death warmed over after a night out: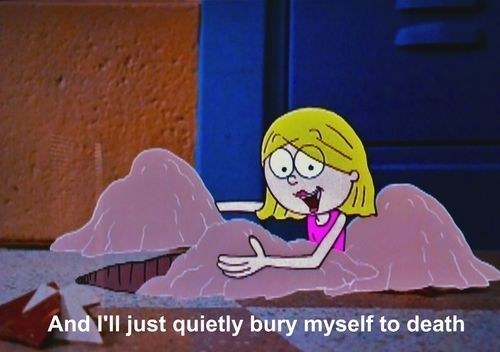 12.
When your parents questioned your life choices while away school:
13.
When you had work to do but just wanted to sleep instead: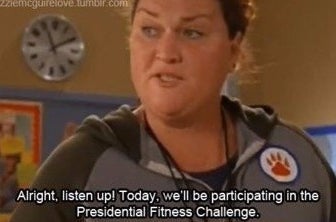 14.
When you were hella excited for the first day of the semester:
15.
When you looked at all of the required classes you had to take to graduate:
16.
When you were forced to take an 8 a.m. class: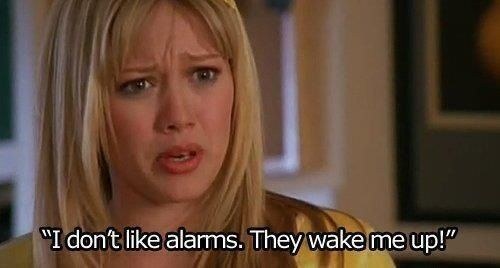 17.
When someone asked you if you had decided what to major in:
18.
When you realized you were in over your head: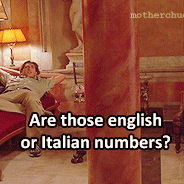 19.
When your professor said the final was going to be cumulative:
20.
When the professor acted like their class was the only one you were taking: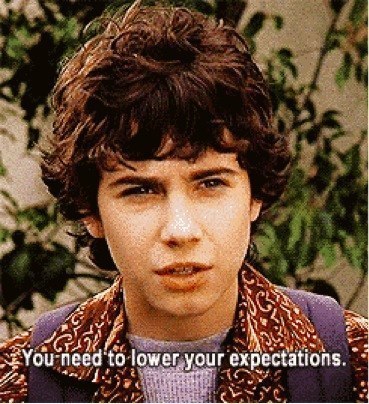 21.
When you received a bad grade on an exam you were sure you'd aced:
22.
When you were doing a group project and you were the only one who had paid attention in class:
23.
When you were forced to explain why you chose your major to other people: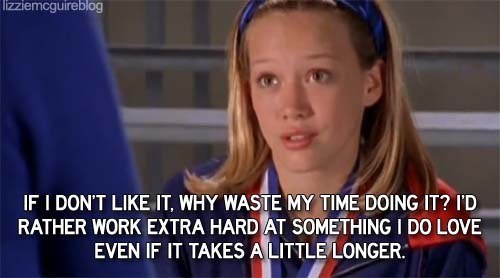 24.
When it had been a tough week but it was only Wednesday:
25.
When you tried to decide whether to go to grad school or look for a job right after graduation:
26.
When you embraced one of the greatest lessons college life teaches you:
27.
And when you go back for reunions and try to make everybody jealous: