1.
Never keep Jell-O in the office, it will not end well.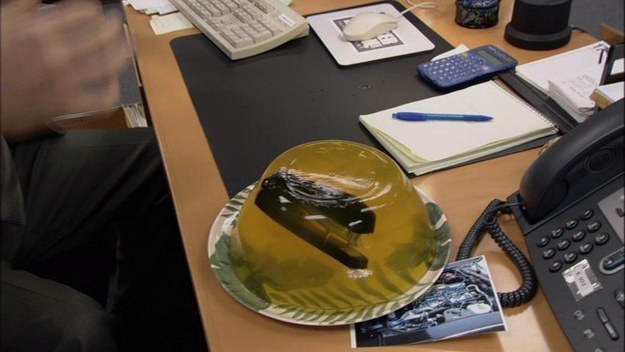 2.
Watch out for "alliances" within the office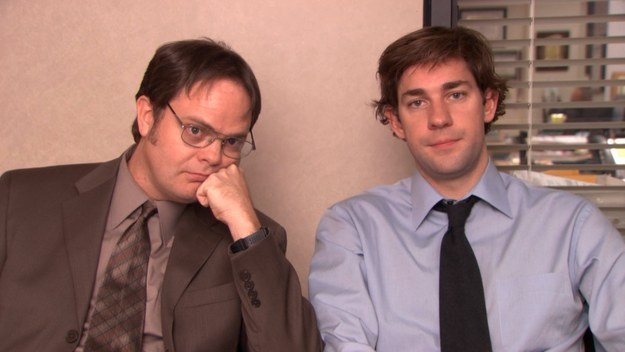 3.
Keep an eye out in case your resume ends up online and up for any postings in Alaska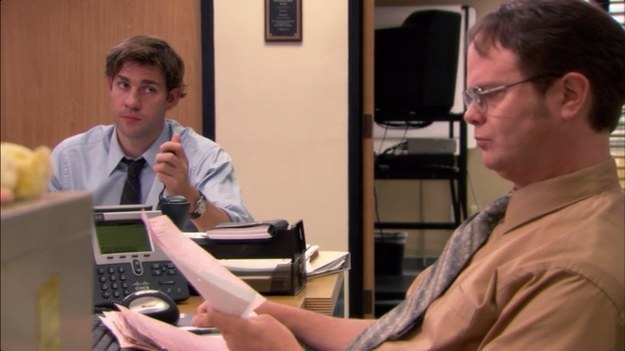 4.
Do not panic if you find your desk in the bathroom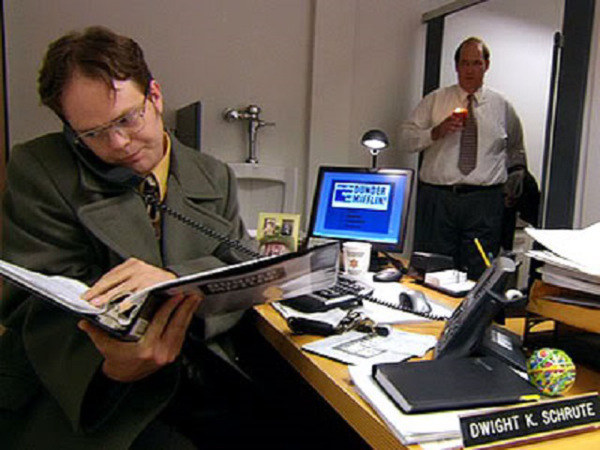 5.
Try not to cry if you suddenly find your belongings in the vending machine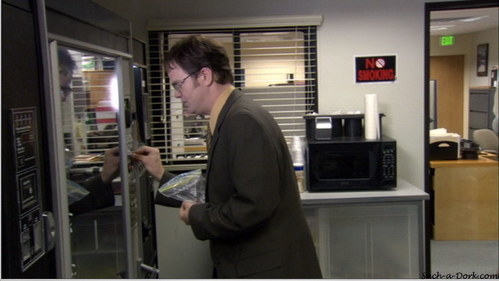 6.
Watch out if your phone becomes heavier over time then suddenly decreases in weight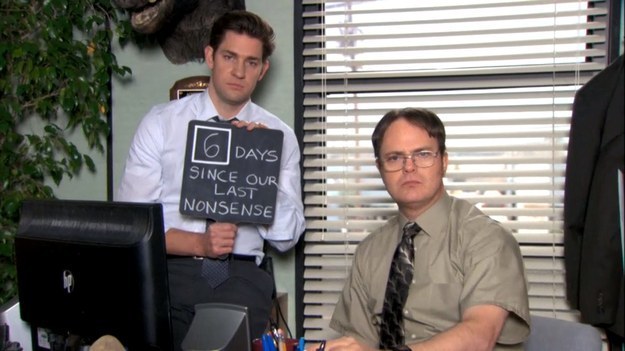 7.
Your desk may move slightly throughout the day, probably in one inch intervals, but do not question it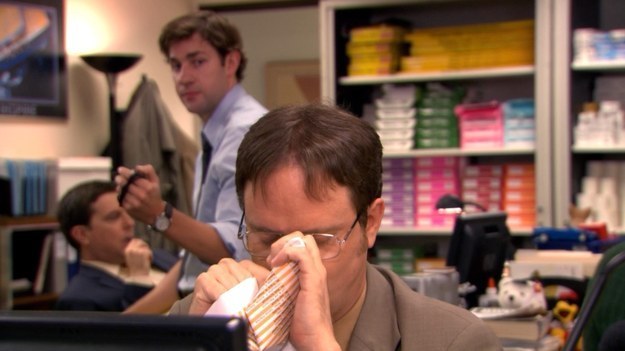 8.
Do not fall for any gaydar devices
10.
With any Ben Franklin impersonator there's a 99% chance they are not real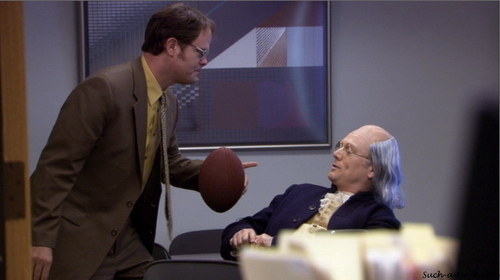 11.
Keep your ears open if you hear a chime and immediately ask for a mint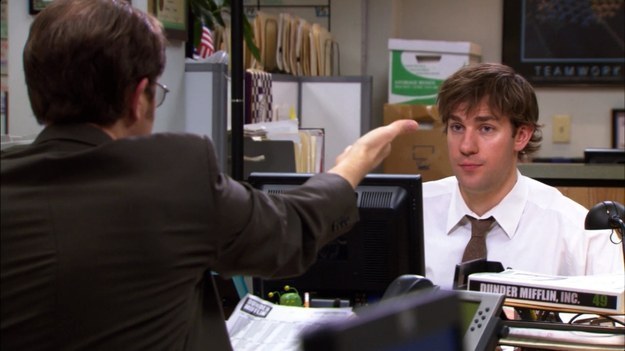 12.
Be wary of anyone who claims to be transforming into a vampire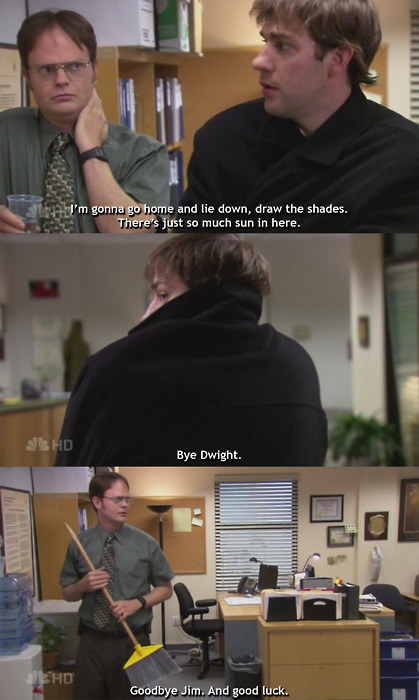 13.
Don't be intimidated if someone shows up to work dressed like you and acting exactly like you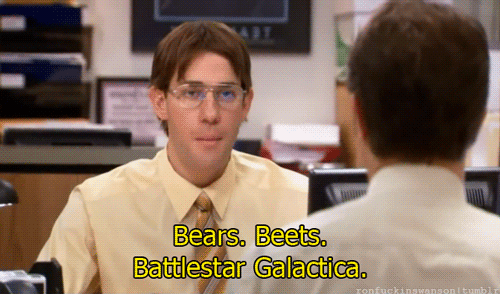 15.
Never trust a wooden mallard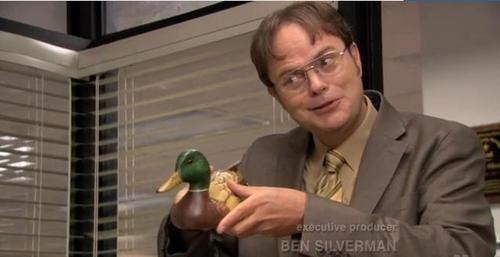 16.
Don't be fooled by anything possibly coming from the CIA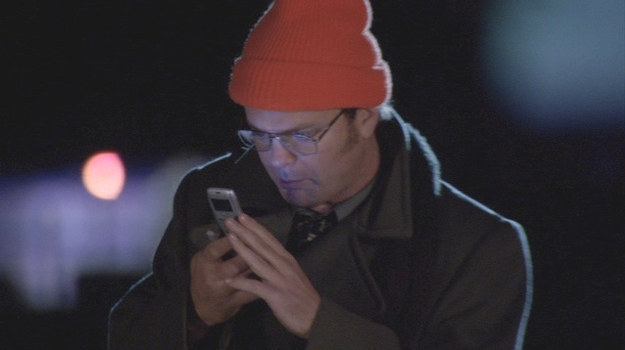 17.
Whatever you do, do not fall for any situation where "murder" happened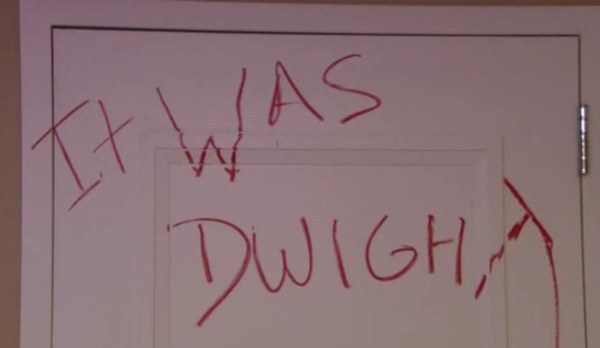 18.
Check your outfit for any velcro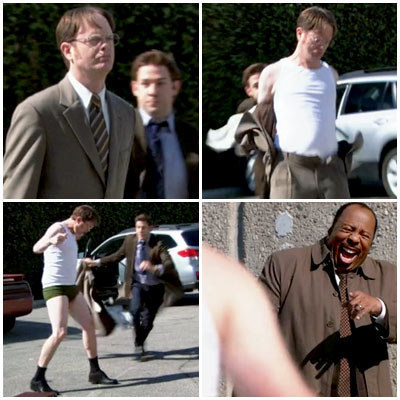 19.
Don't believe any actor that's pretending to be your co-worker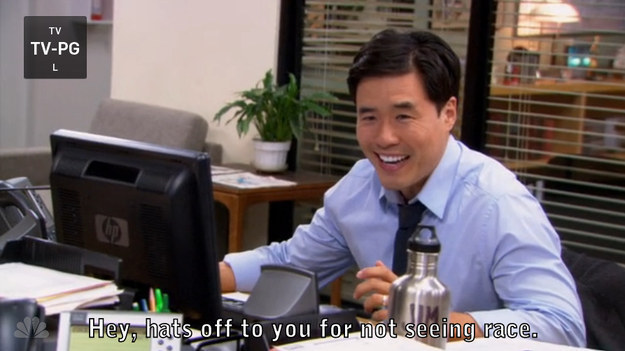 20.
Double check your sources if someone tells you that you'll be on a radio show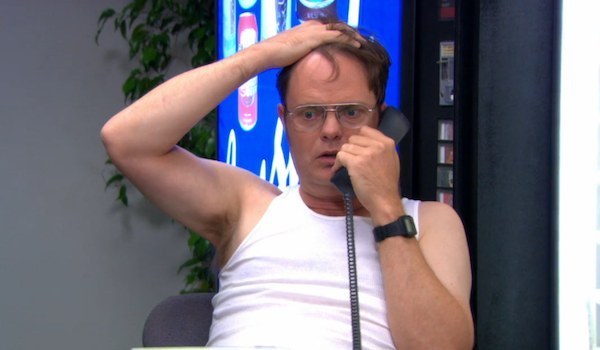 21.
And learn morse code, just in case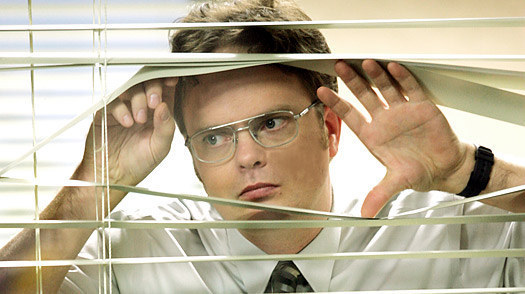 This post was created by a member of BuzzFeed Community, where anyone can post awesome lists and creations.
Learn more
or
post your buzz!