2.
When SpongeBob thoroughly embarrassed himself at the opening of the Krusty Krab 2, and we could all relate.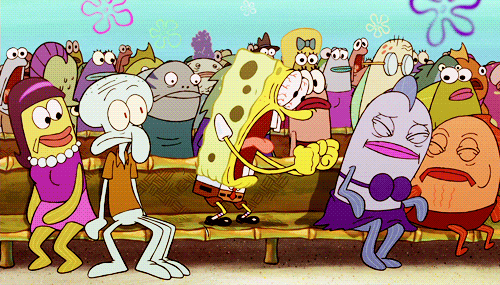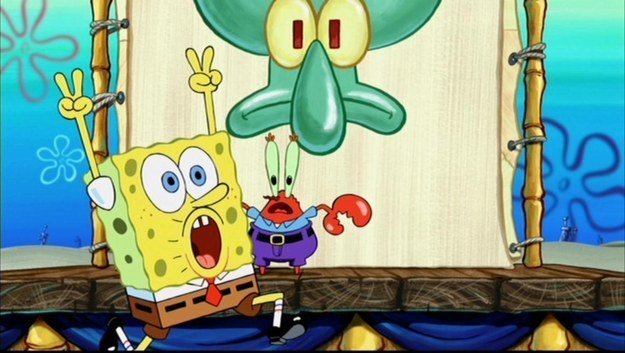 3.
And then, when Patrick flew through the crowd naked, and made the situation worse.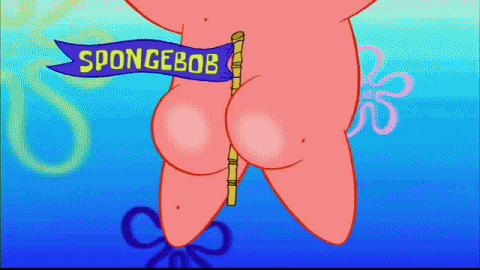 5.
When SpongeBob revealed this magical truth: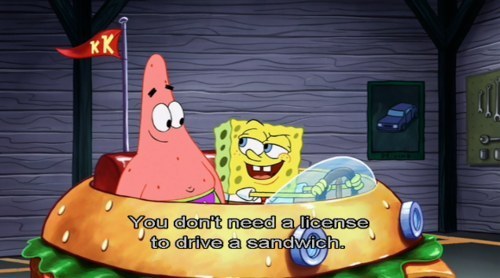 6.
When Patrick tried to run away with his pants down and fell, and we could all sympathize.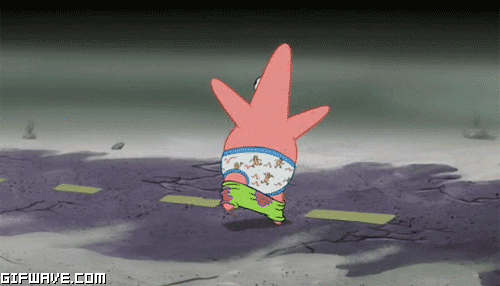 8.
When they couldn't even last 10 seconds over the county line.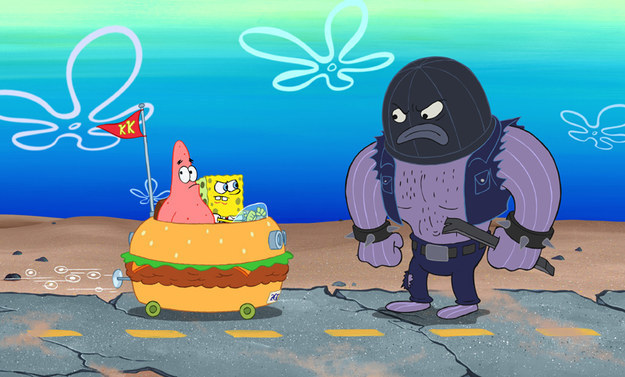 9.
When they got drunk off of ice cream, and we were all like, "same."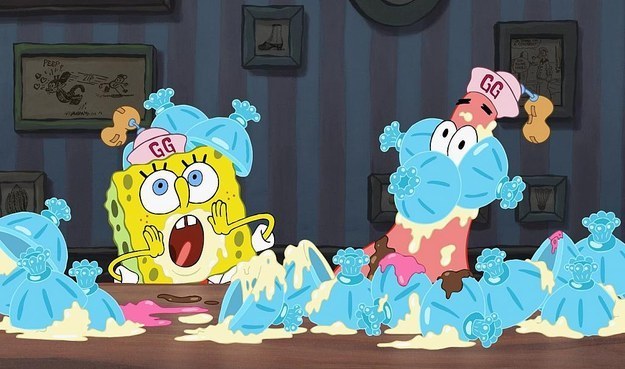 10.
And then, when SpongeBob was hungover. From ice cream.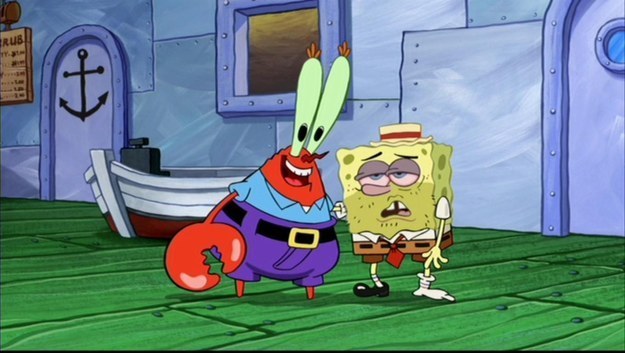 12.
When they had a bubble party in the bathroom: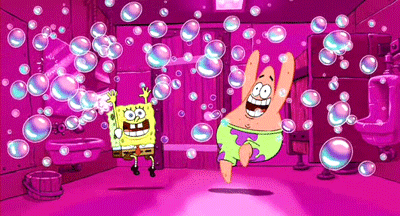 13.
When the tough guys were on a baby hunt, and they definitely knew how to weed the babies out.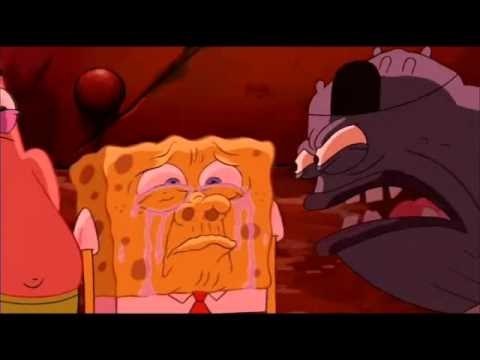 This post was created by a member of BuzzFeed Community, where anyone can post awesome lists and creations.
Learn more
or
post your buzz!