Nude lips? Yeah right. Mauve. Ummm... Nope. Red... Headed in the right direction, but all the basics are rocking Ruby Woo. If tame choices aren't your style, these bold colors from Amazon are right for you!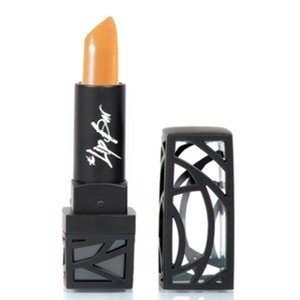 2.
NYX Macaron Pastel Lippies Lipstick - Coconut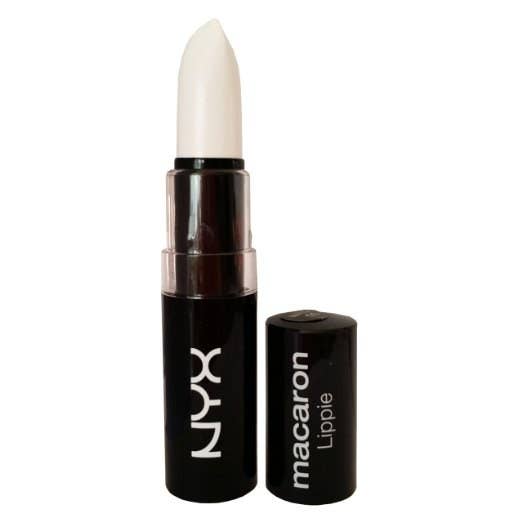 3.
Kat Von D Studded Kiss Lipstick SLAYER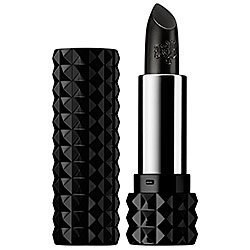 4.
Manic Panic After Midnight Blue Lipstick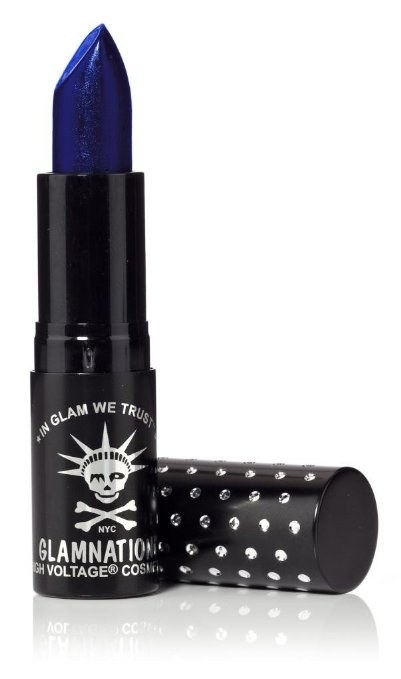 5.
Nicka K New York Vivid Matte Lipstick (Sea Green)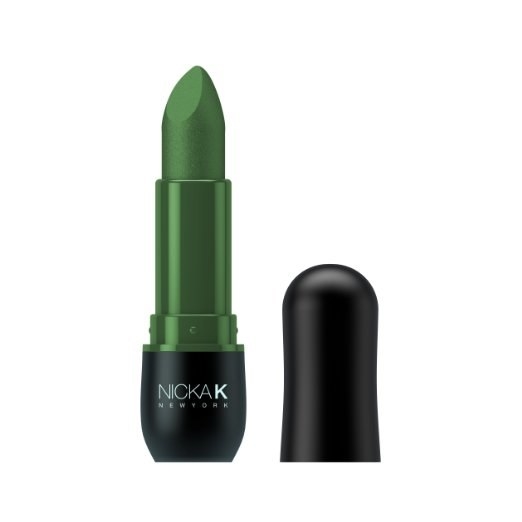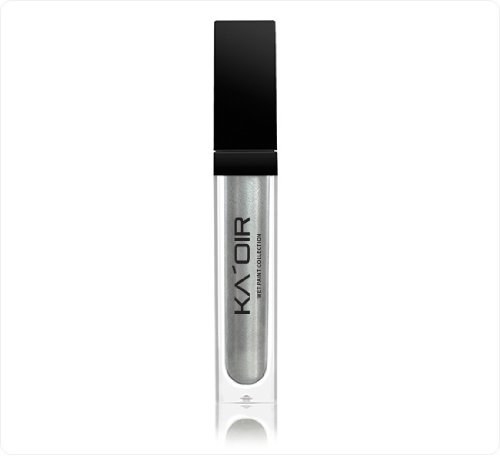 7.
NYX Cosmetics Diamond Sparkle Lipstick, Sparkling Bubbles