15.
Roy Drops a Truth Bomb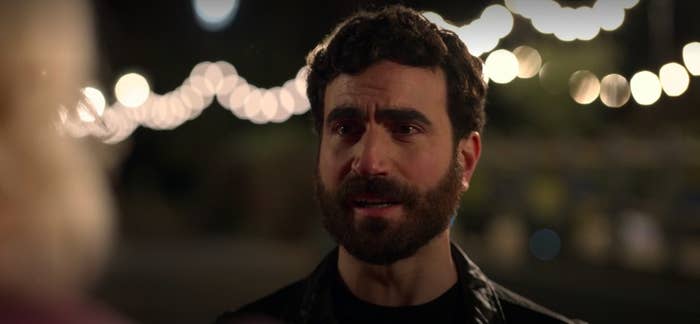 14.
Dani Kills Earl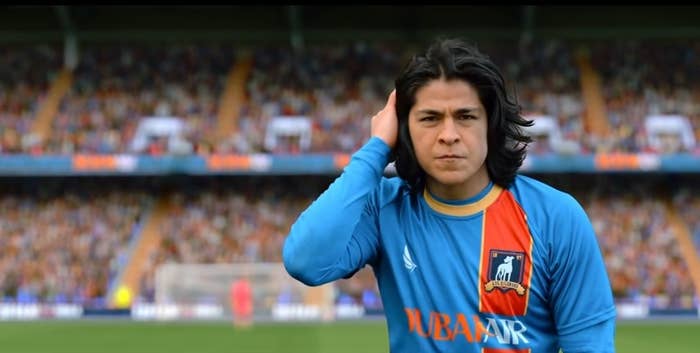 13.
Nate Tells Off Ted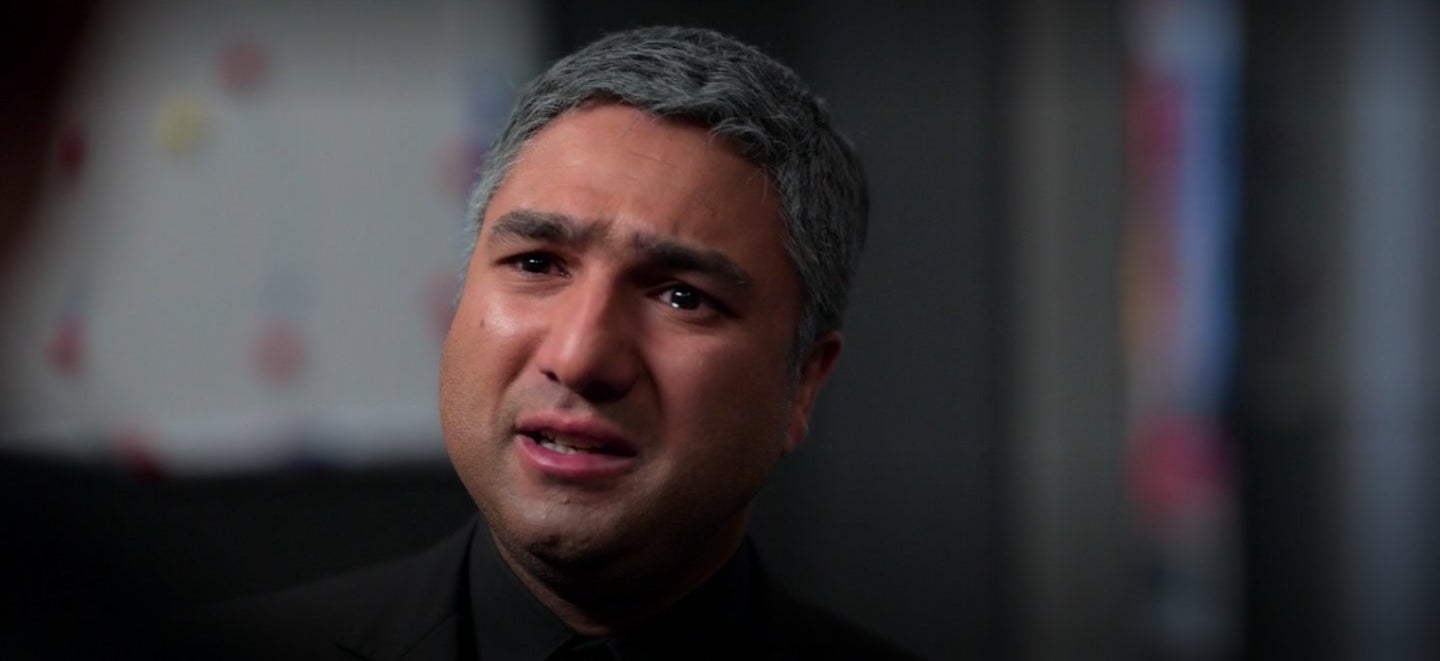 12.
Ted Forgives Rebecca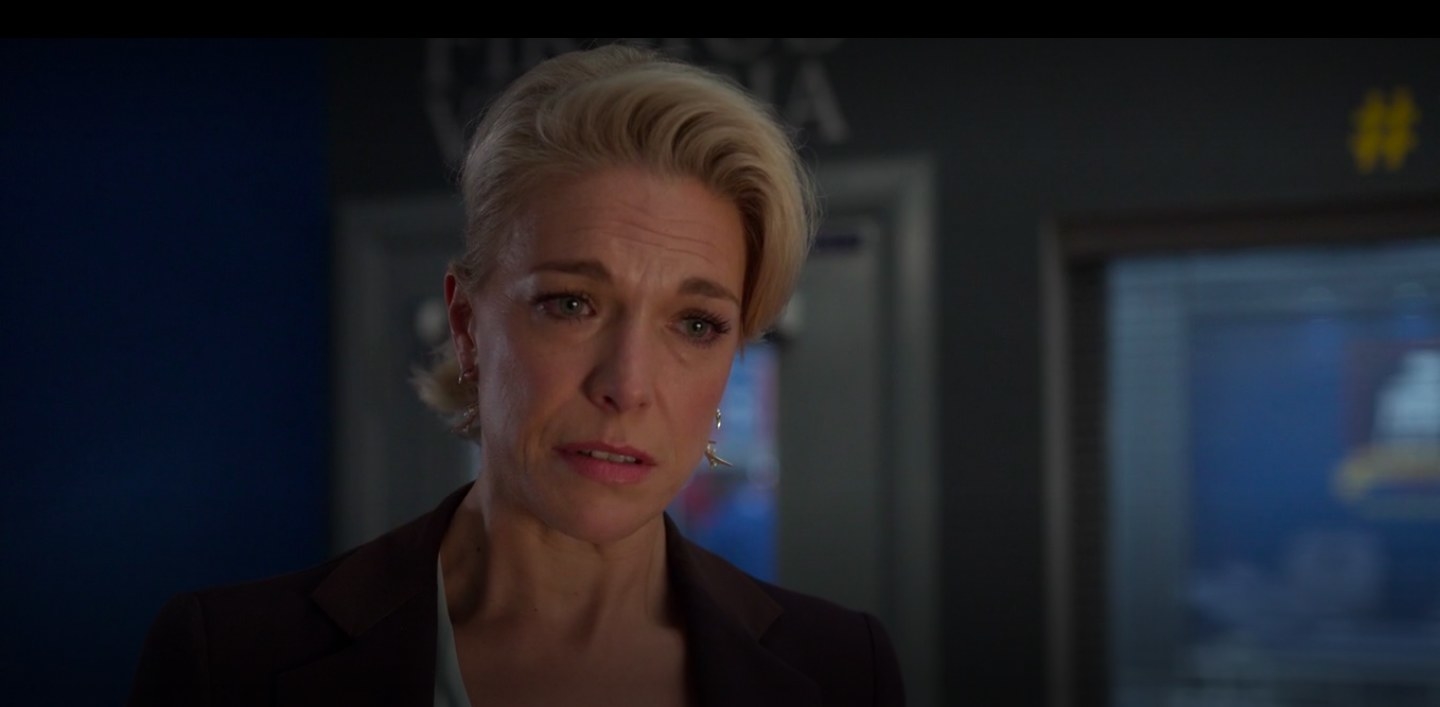 11.
Ted Opens Up to His Friends
10.
Ted Speaks to the Press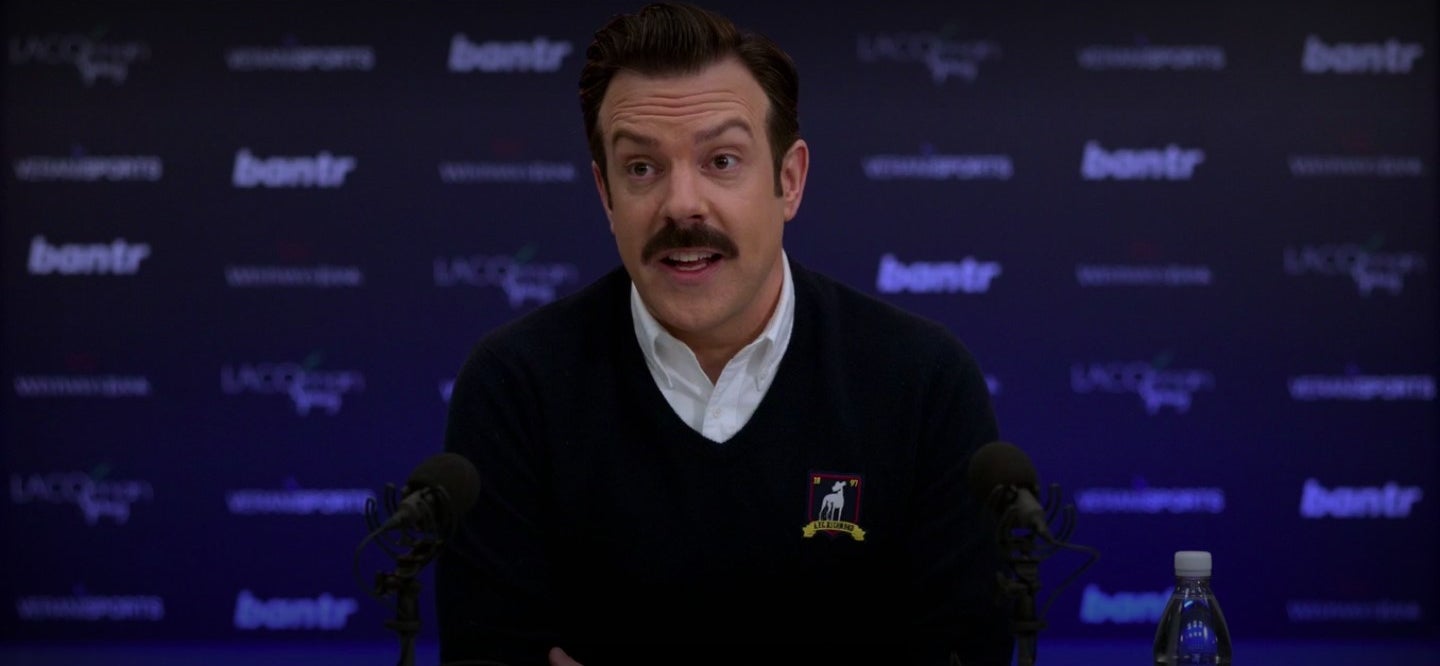 9.
Ted Lashes Out at Sharon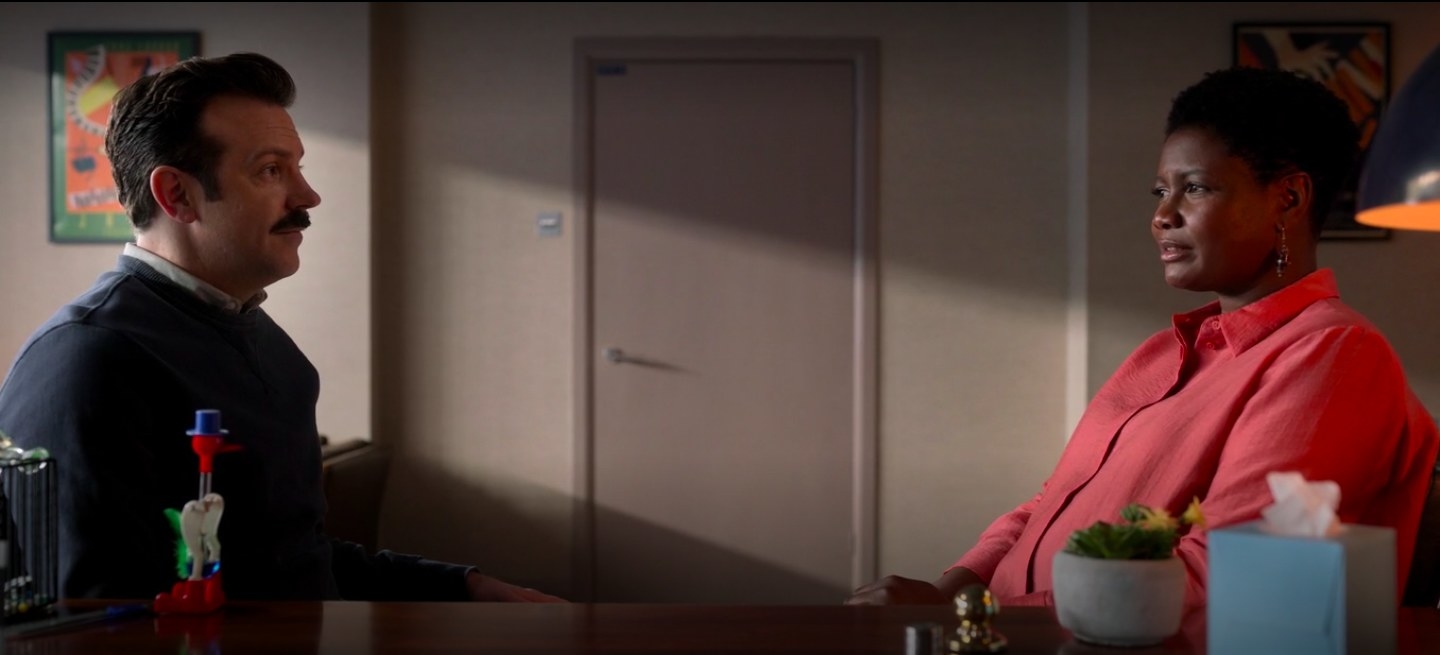 8.
Everyone Knows About Ted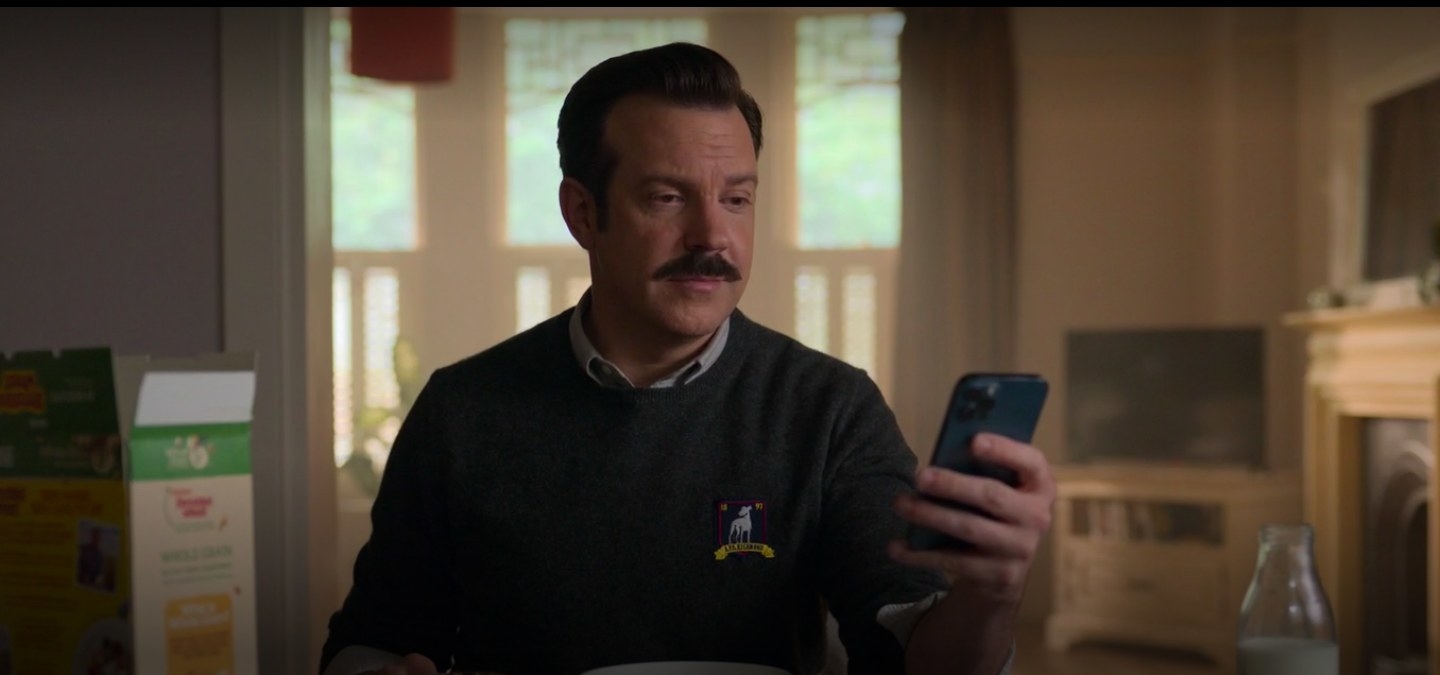 7.
Beard After Hours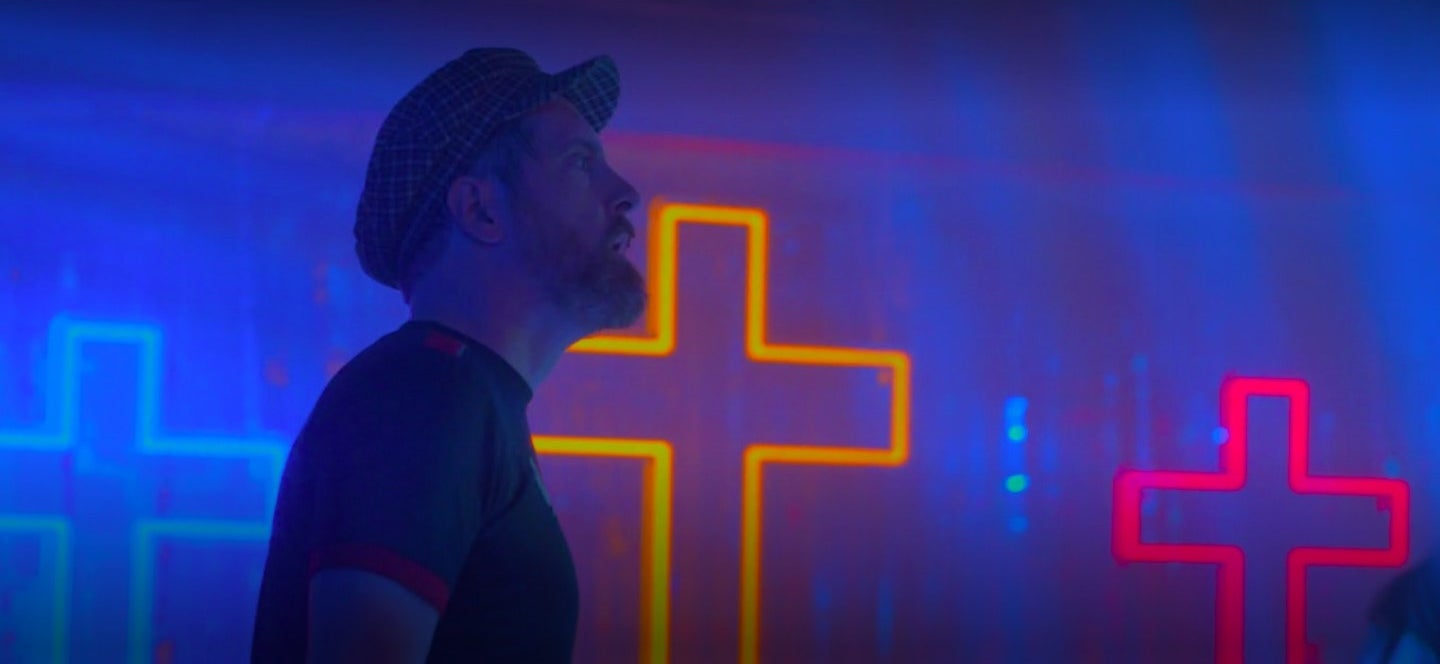 6.
Jamie Faces His Father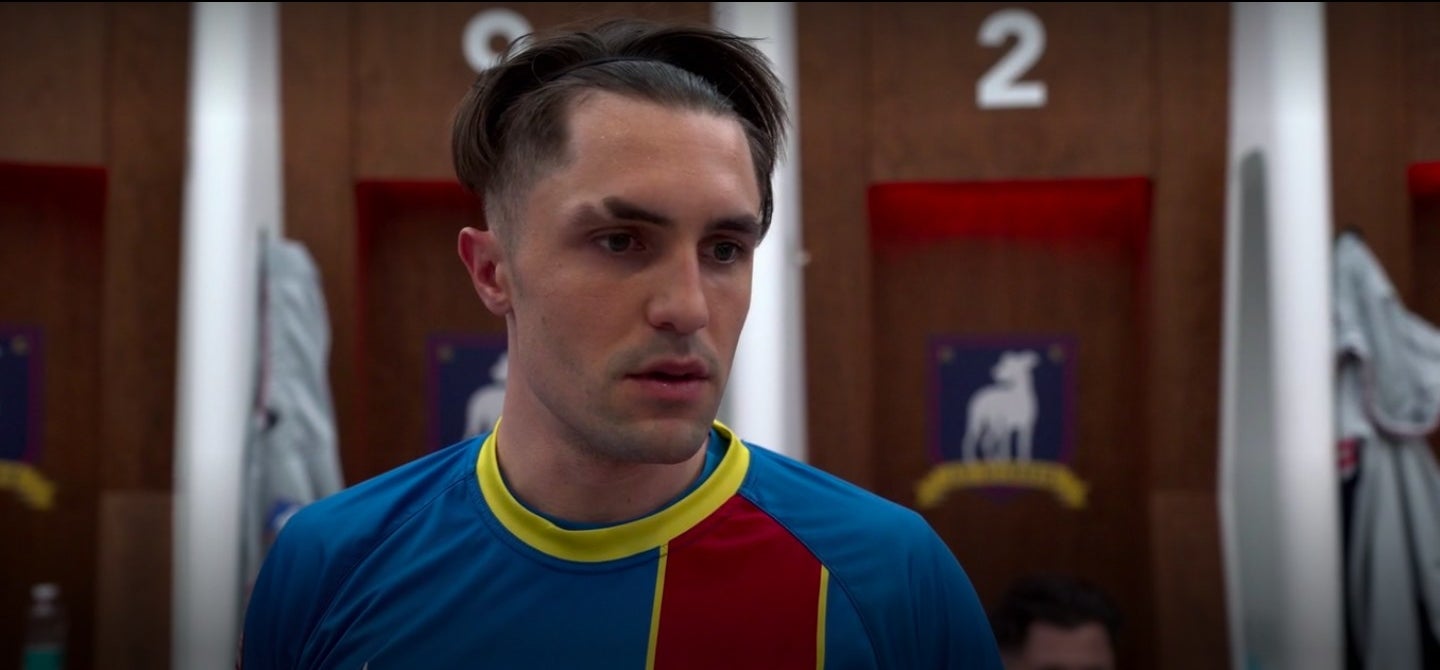 5.
Ted Calls Sharon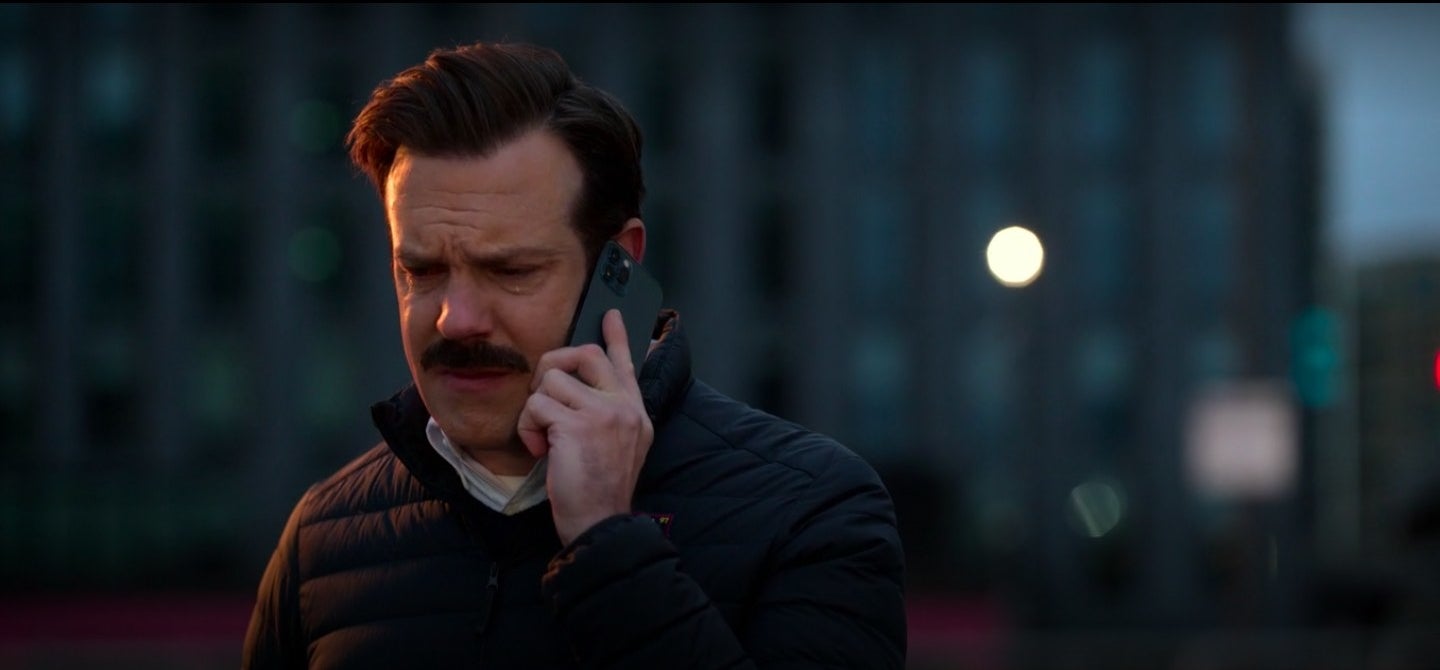 4.
Ted and Rebecca's Confession
3.
Rebecca's Rickrolling Eulogy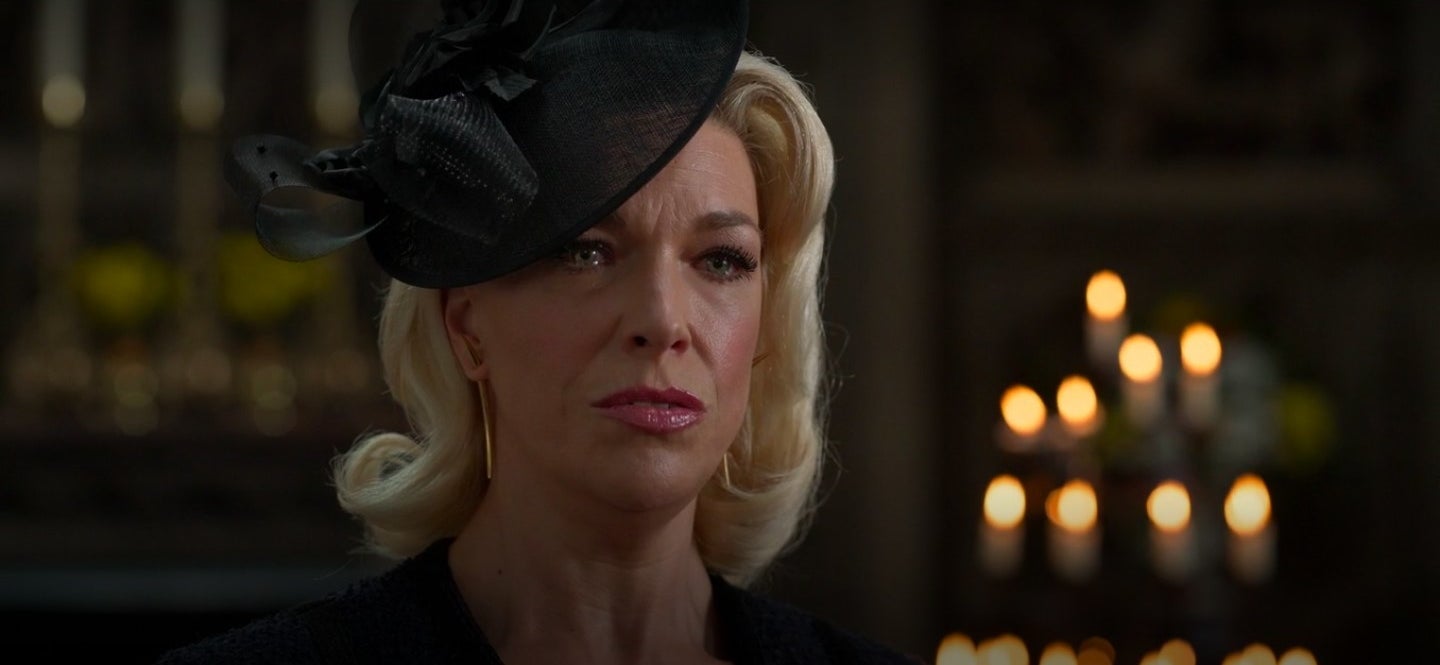 2.
Ted's Second Panic Attack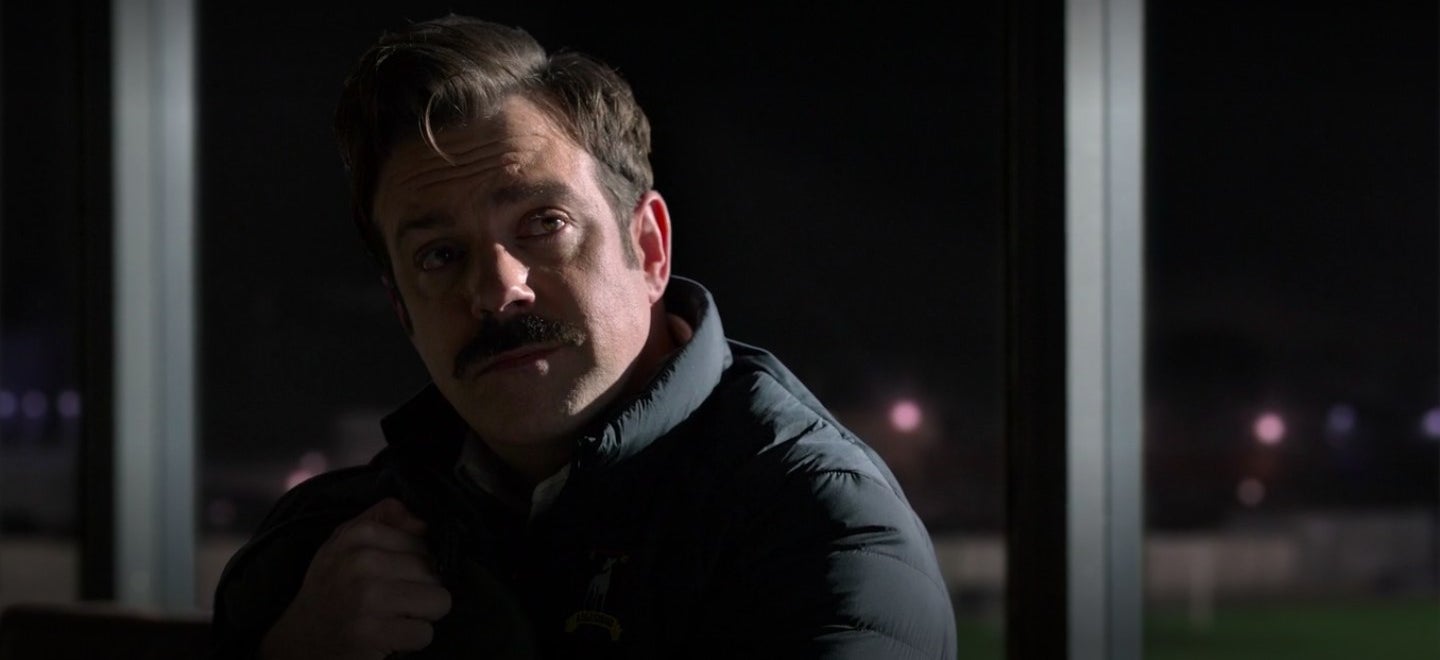 1.
Ted's First Panic Attack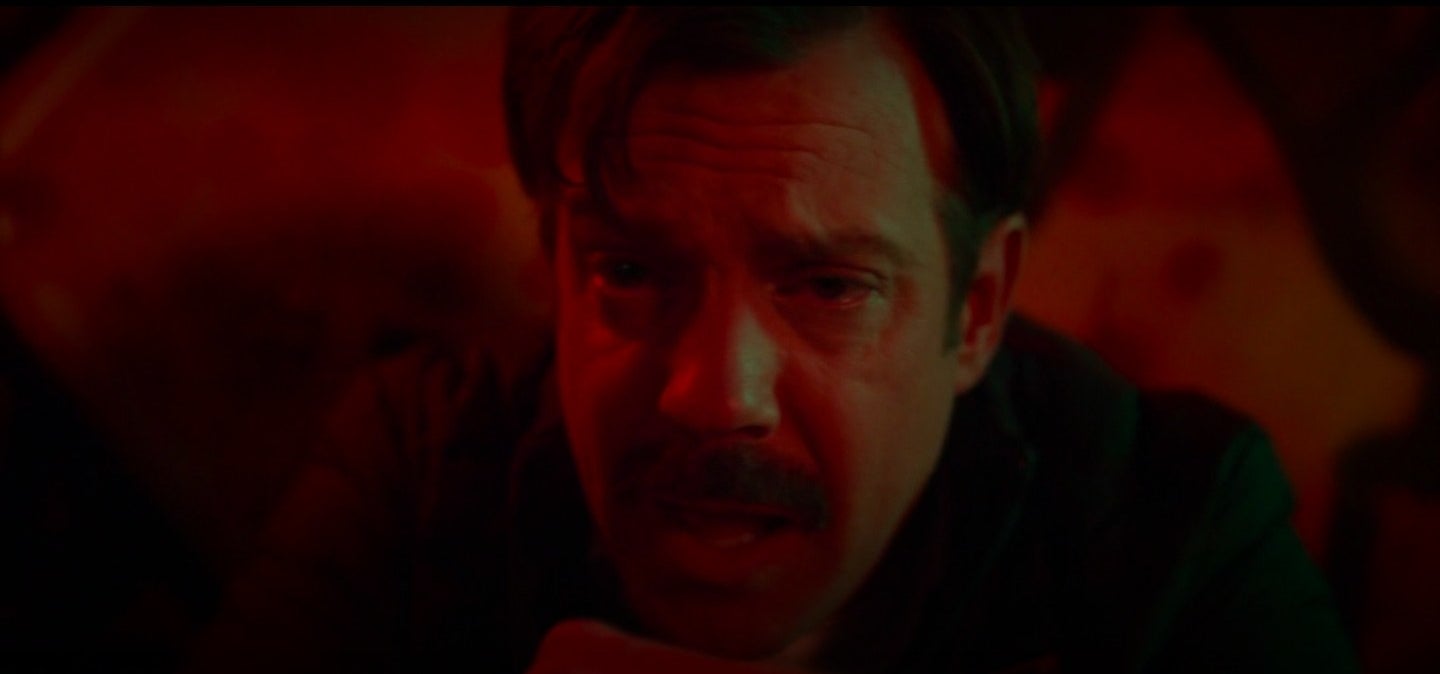 Do you agree with this list? Were there any moments we missed? Please let us know in the comments section below. And remember, if you or a loved one is having trouble with mental health, don't be afraid to ask for help. In these troubling times, now more than ever, it is important to take care of yourself. Always remember that you are loved, you are special, and you deserve to live a happy, healthy life. And to brighten your day up a bit, check out this GIF of Ted Lasso dancing. Stay awesome!