Scream, the fifth film in the titular franchise, has been released, and once again, audiences were presented with a deep, satirical analysis of horror cinema.
16.
Never Trust the Love Interest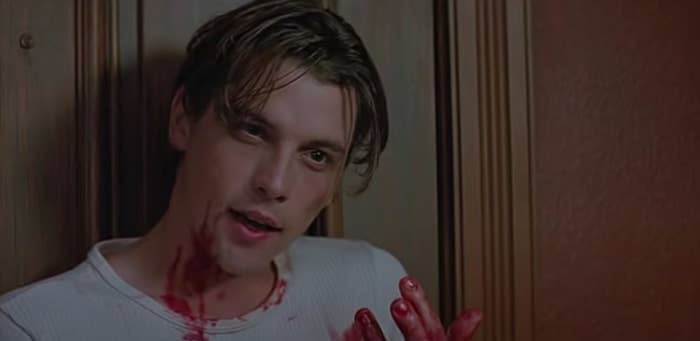 15.
The Killer's Motive Is Always Connected to Your Past
14.
The First Victim Has a Friend Group the Killer Is a Part Of
13.
Turn Around — The Killer's Behind You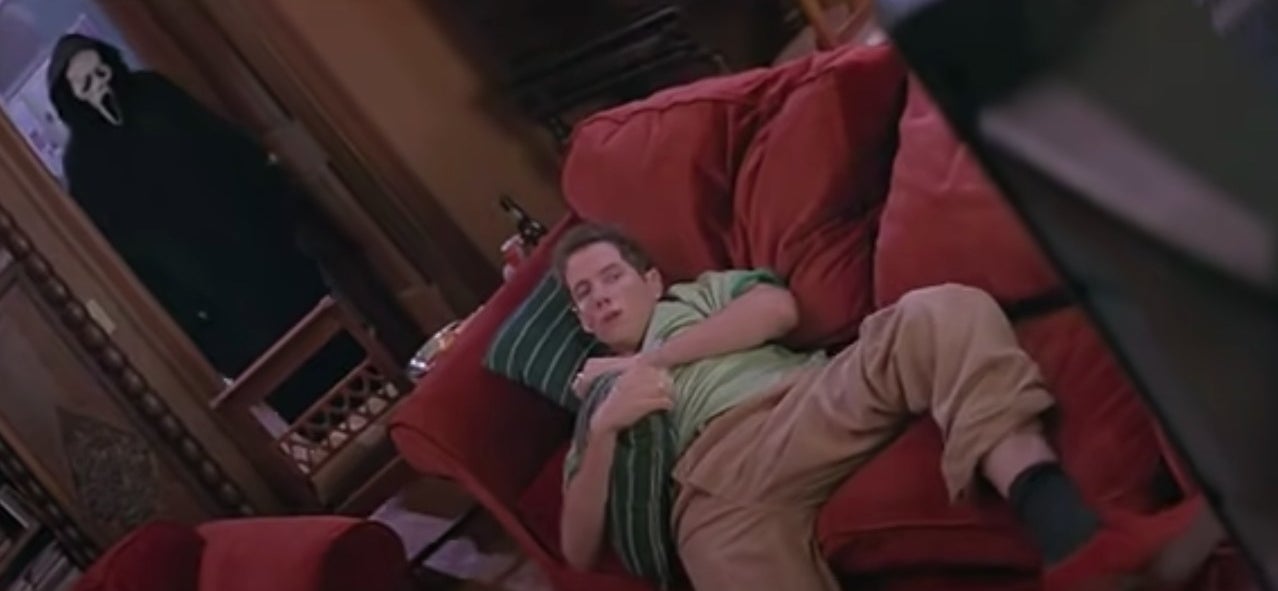 11.
The Opening Girl Dying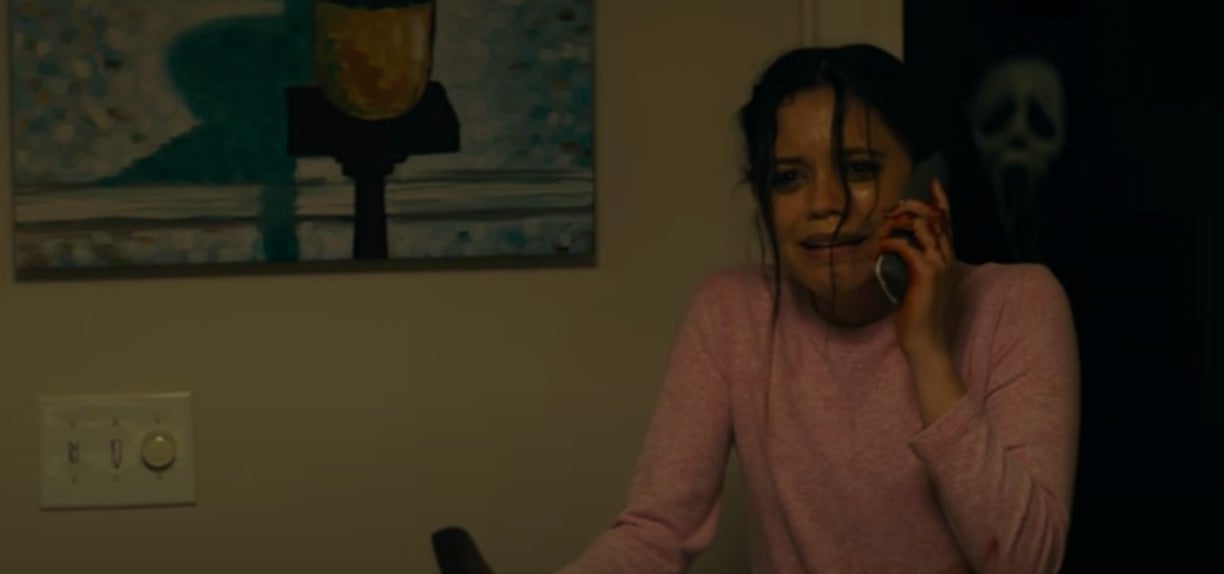 9.
Elevated Horror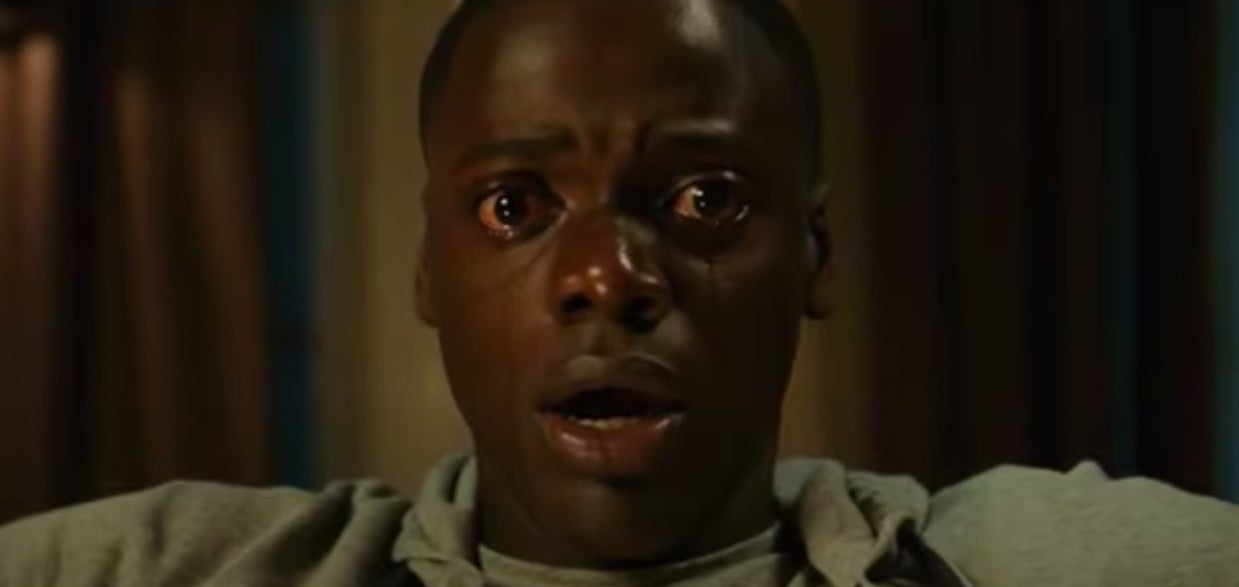 8.
The Shower Murder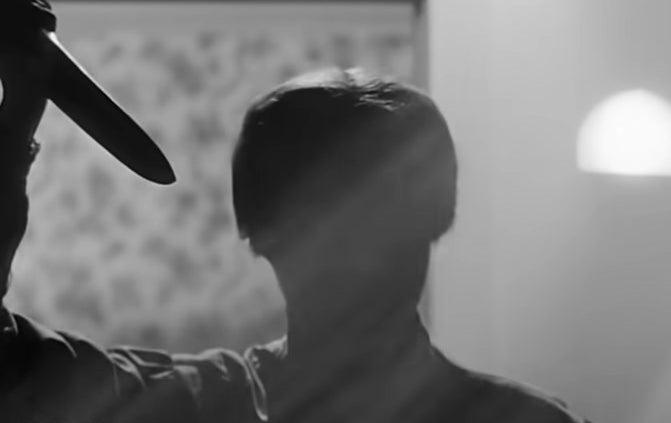 7.
The Frightening Phone Ring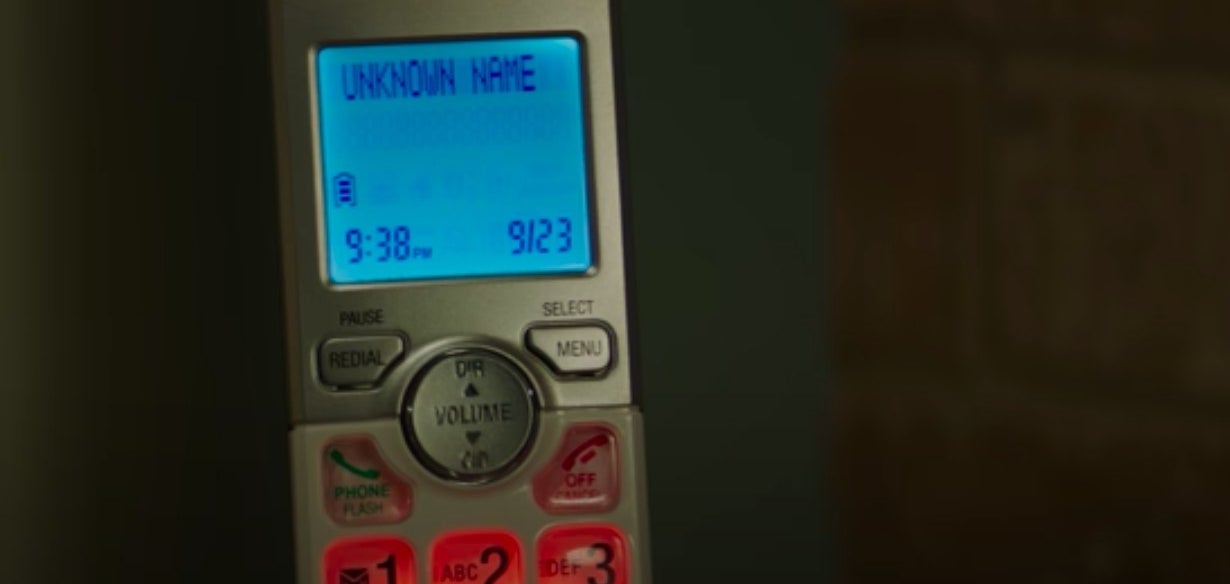 6.
Giving a Sequel the Same Title as the Original
5.
Don't Go Upstairs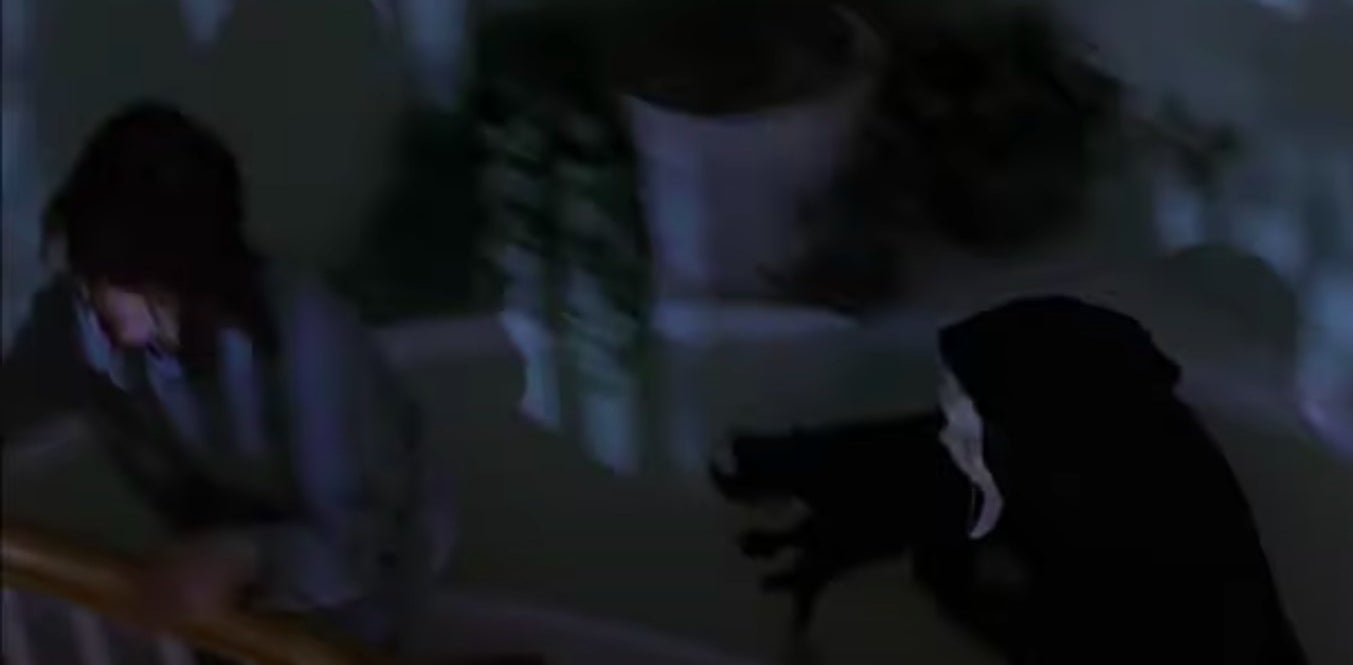 4.
Don't Go in the Basement
3.
Hiding Behind the Door
2.
The Scary Guy in the Mirror
1.
Don't Answer the Phone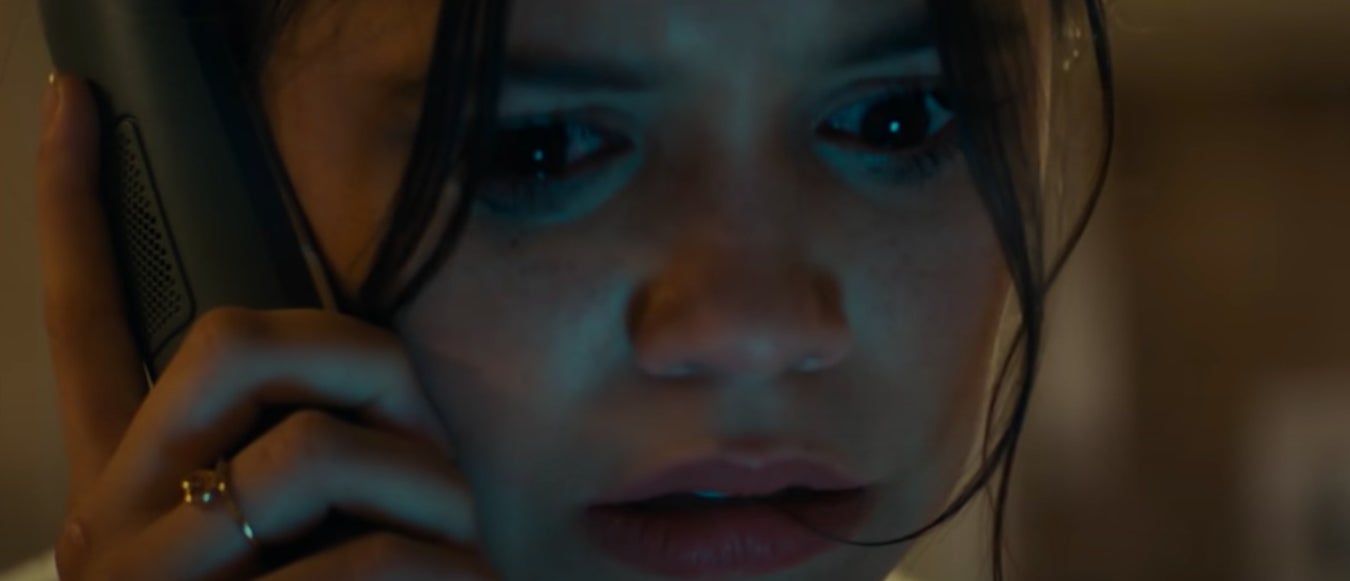 What do you think of this list? Were there any other horror movie tropes that the new Scream called out? Please let me know in the comments section below.