Steven Spielberg has had a long and prolific career as a filmmaker, so he has plenty of interesting tales beyond what he's shown on the silver screen.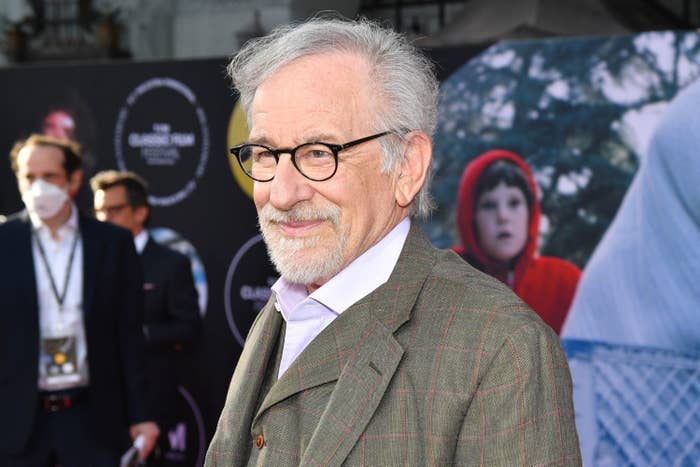 18.
Spielberg hated the Jaws theme song.
17.
These are not the droids you are looking for.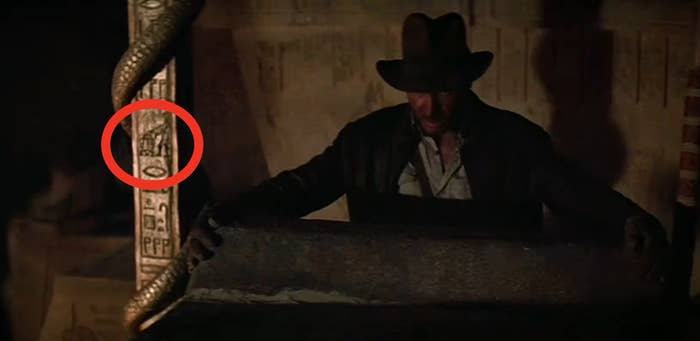 16.
A shining tribute
15.
Star Wars in Saving Private Ryan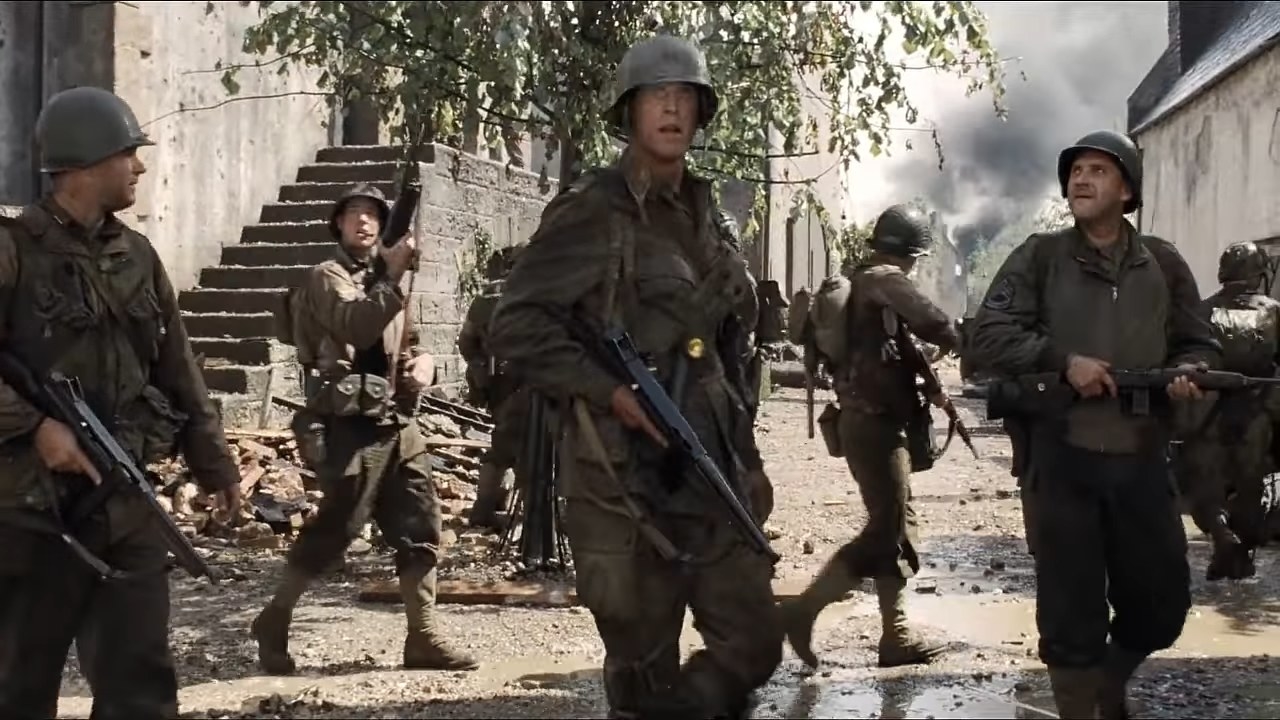 14.
Nedry watching Jaws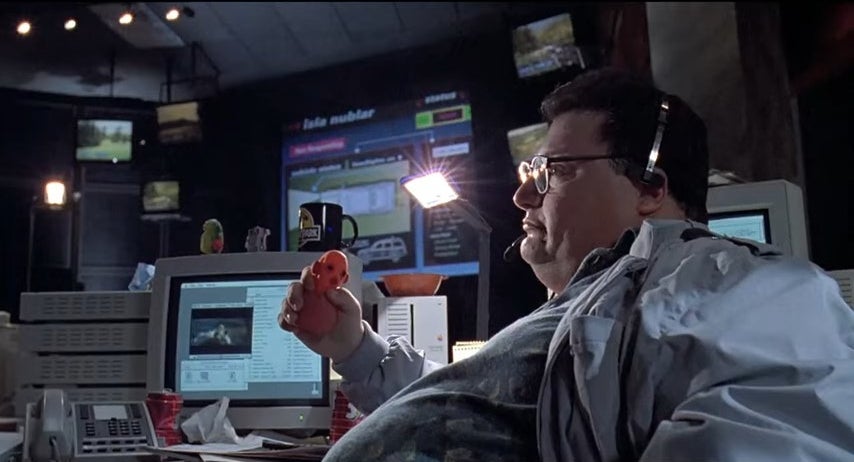 13.
Captain Hook's hat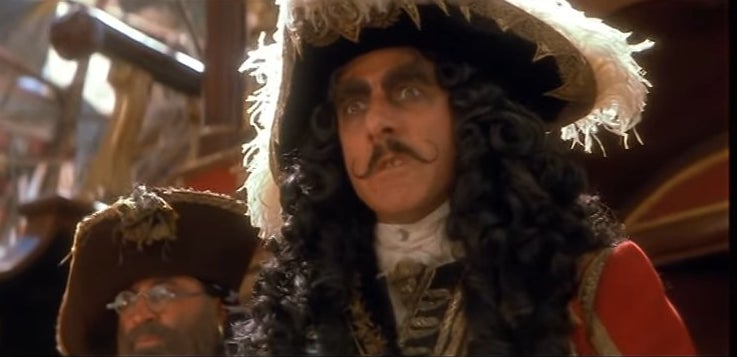 12.
Rexy in the Rain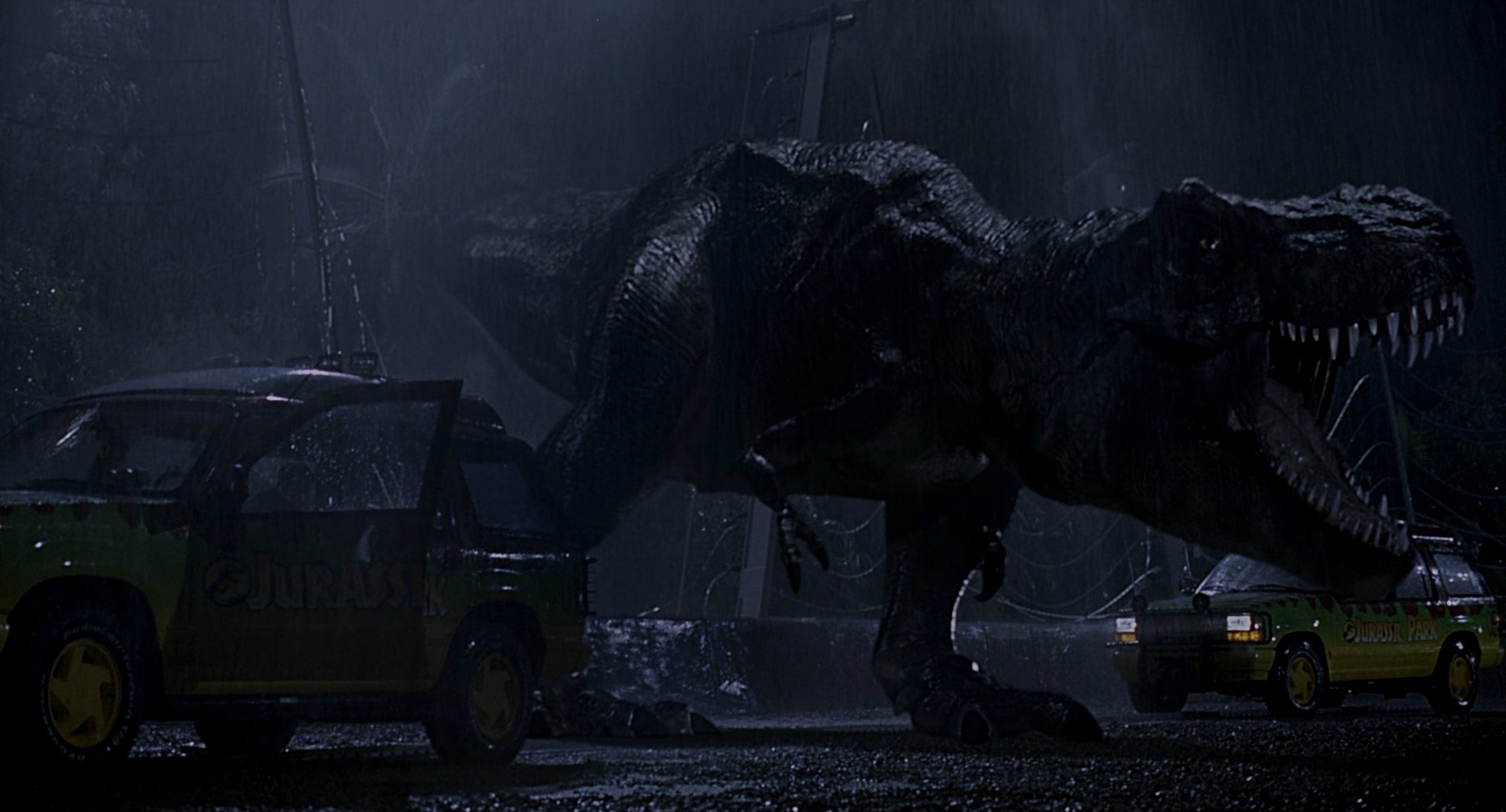 11.
Shooting stars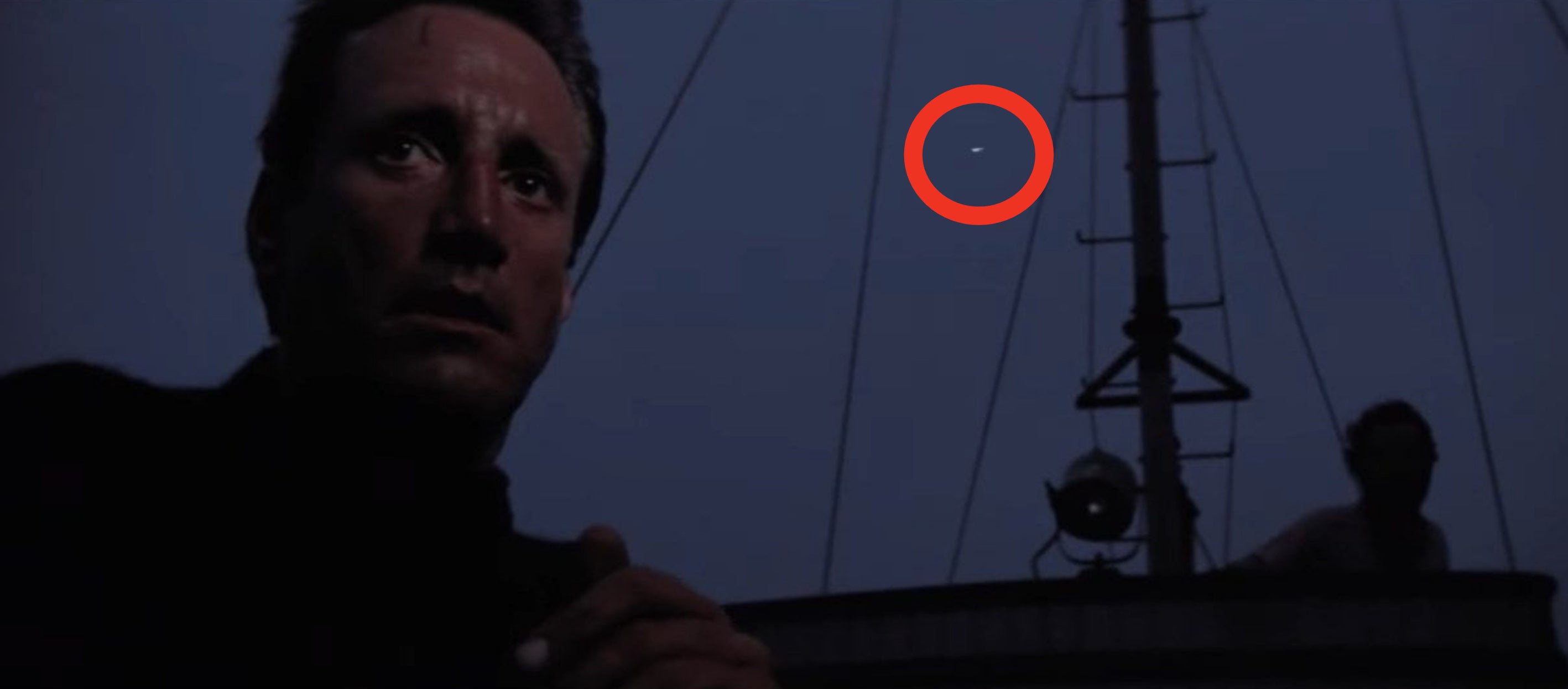 10.
A failure to communicate
9.
Fasten your seatbelts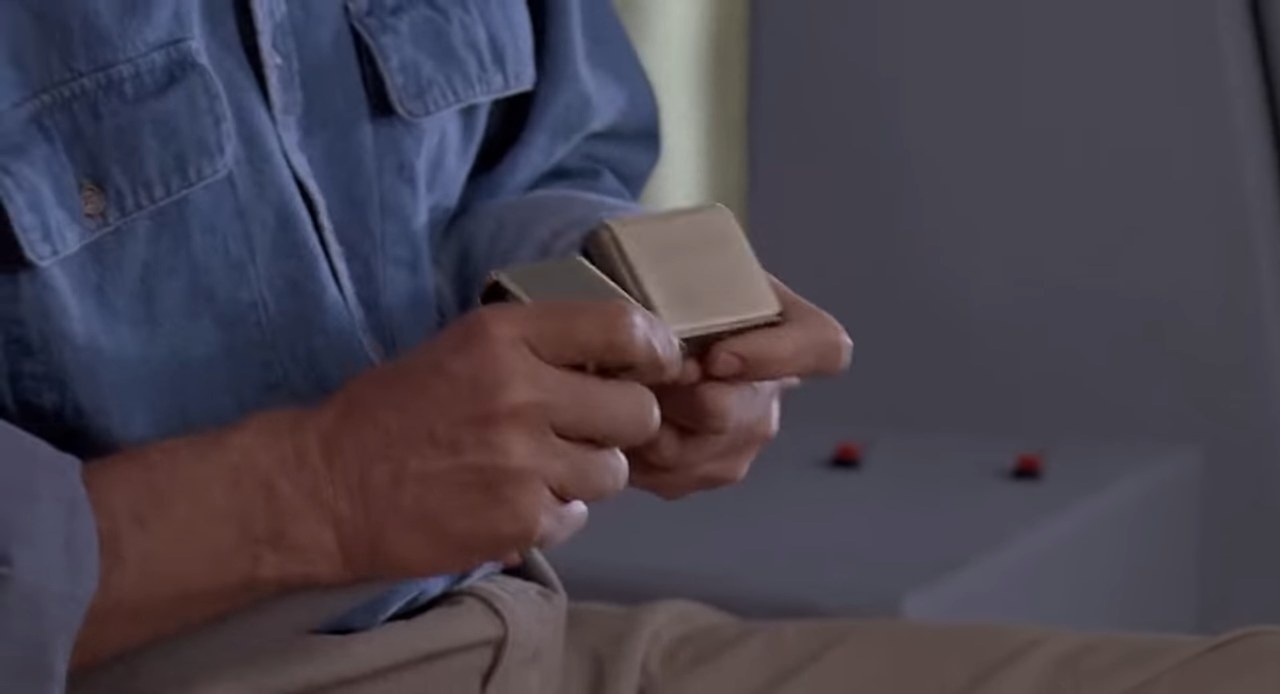 8.
Close encounters of the ape kind
7.
The legacy of Night Skies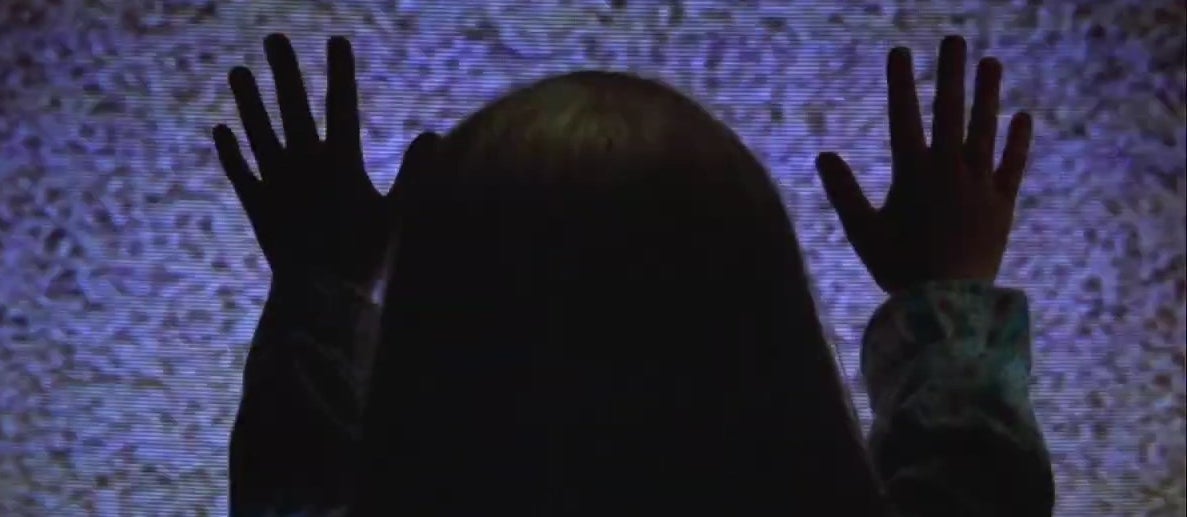 6.
Spielberg didn't accept pay for Schindler's List.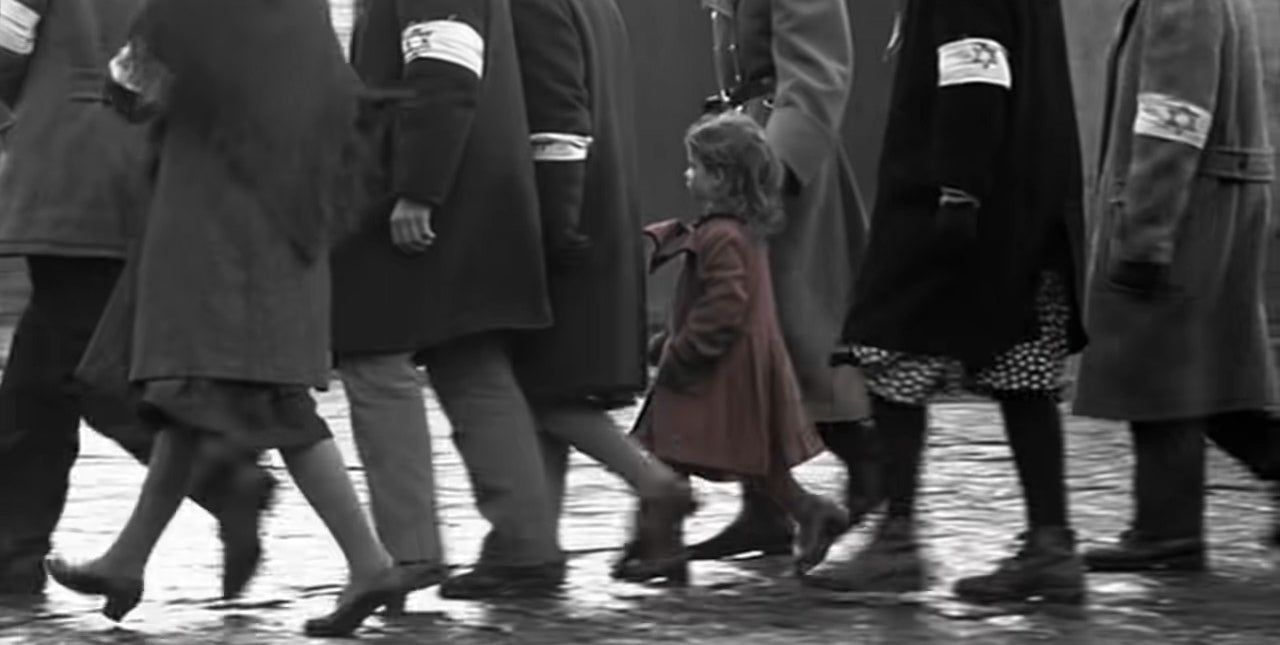 5.
The origins of Amblin'
4.
The gun is mightier than the sword.
3.
That Jaws line was improvised.
2.
E.T. almost got a sequel.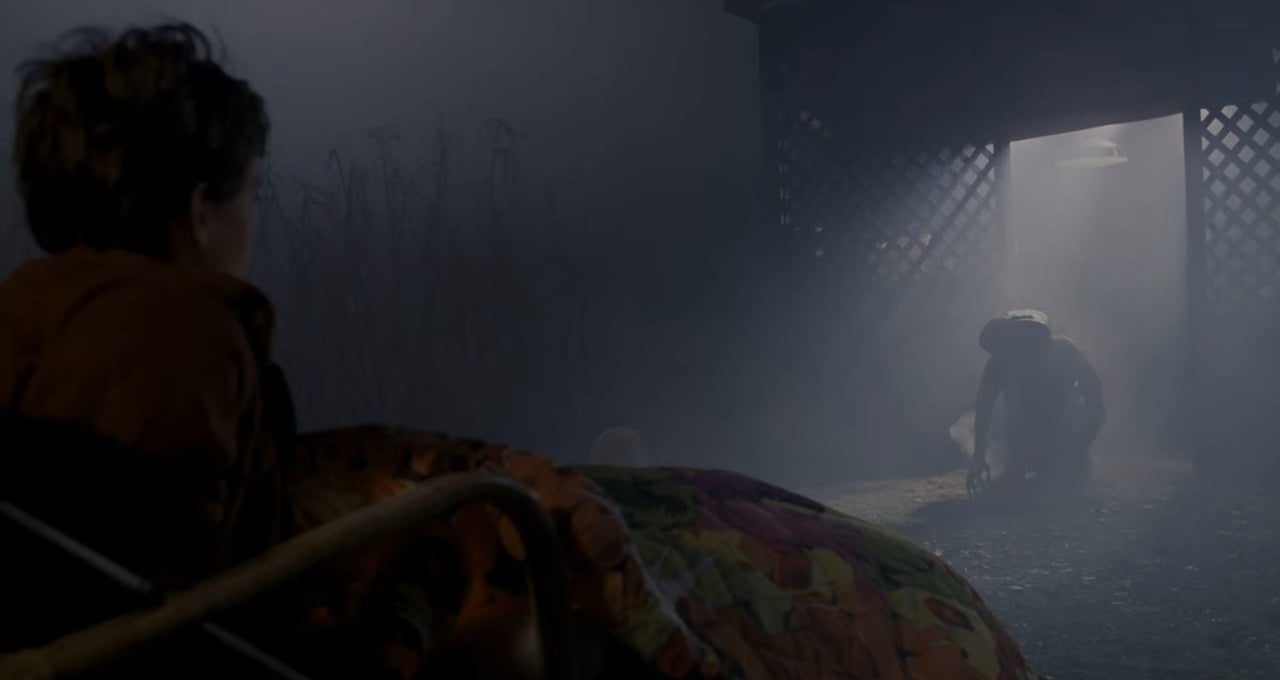 1.
Death in The Twilight Zone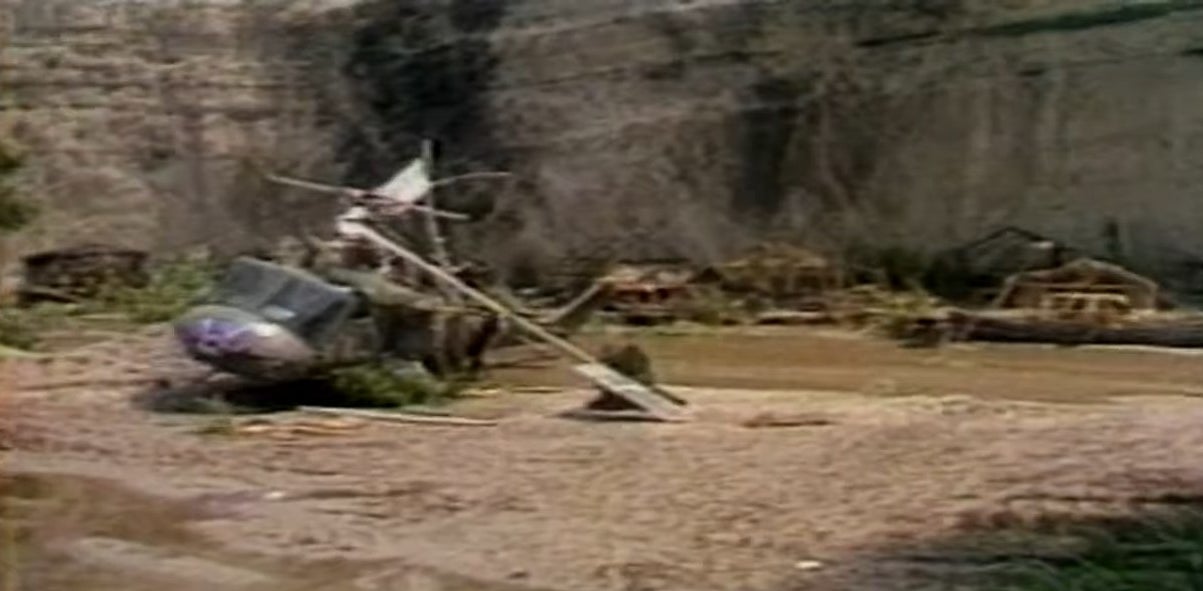 Do you agree with this list? Are any other hidden details or BTS facts that I missed? Please let me know in the comments section below.