Last night at sundown, the Jewish holiday of Purim started.
It is by far the best holiday out there. Here's why.
1.
The story of Purim is very, very soap opera-y.
2.
And a little bit sexy.
3.
On Purim, you're basically required to get wasted.
An ancient Jewish text contains this line: "A person is obligated to drink on Purim until he does not know the difference between 'cursed be Haman' and 'blessed be Mordechai.'" OK, yes, there is some debate over what exactly that means, but many Jews take it to mean, "Drink up!"
5.
It's also a chance for you to show off dramatic flair....
6.
... and make a LOT of noise.
7.
And maybe mess with your non-Jewish friends.
8.
Oh, and did I mention it's (kind of) Jewish Halloween?
9.
But it's kind of the nicer version of Halloween.
10.
There are a lot of cute kids out and about.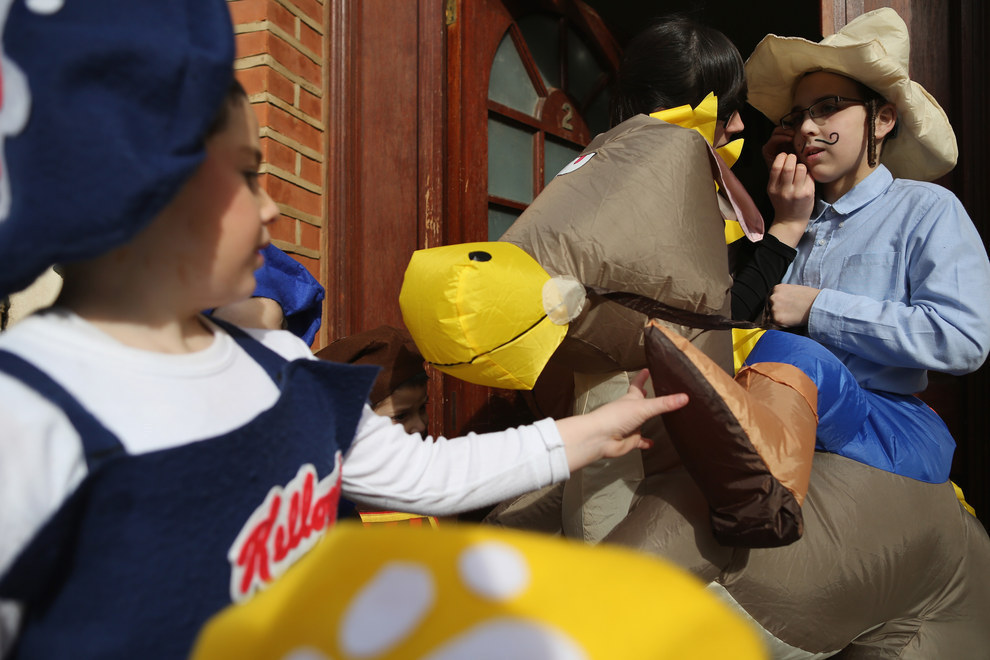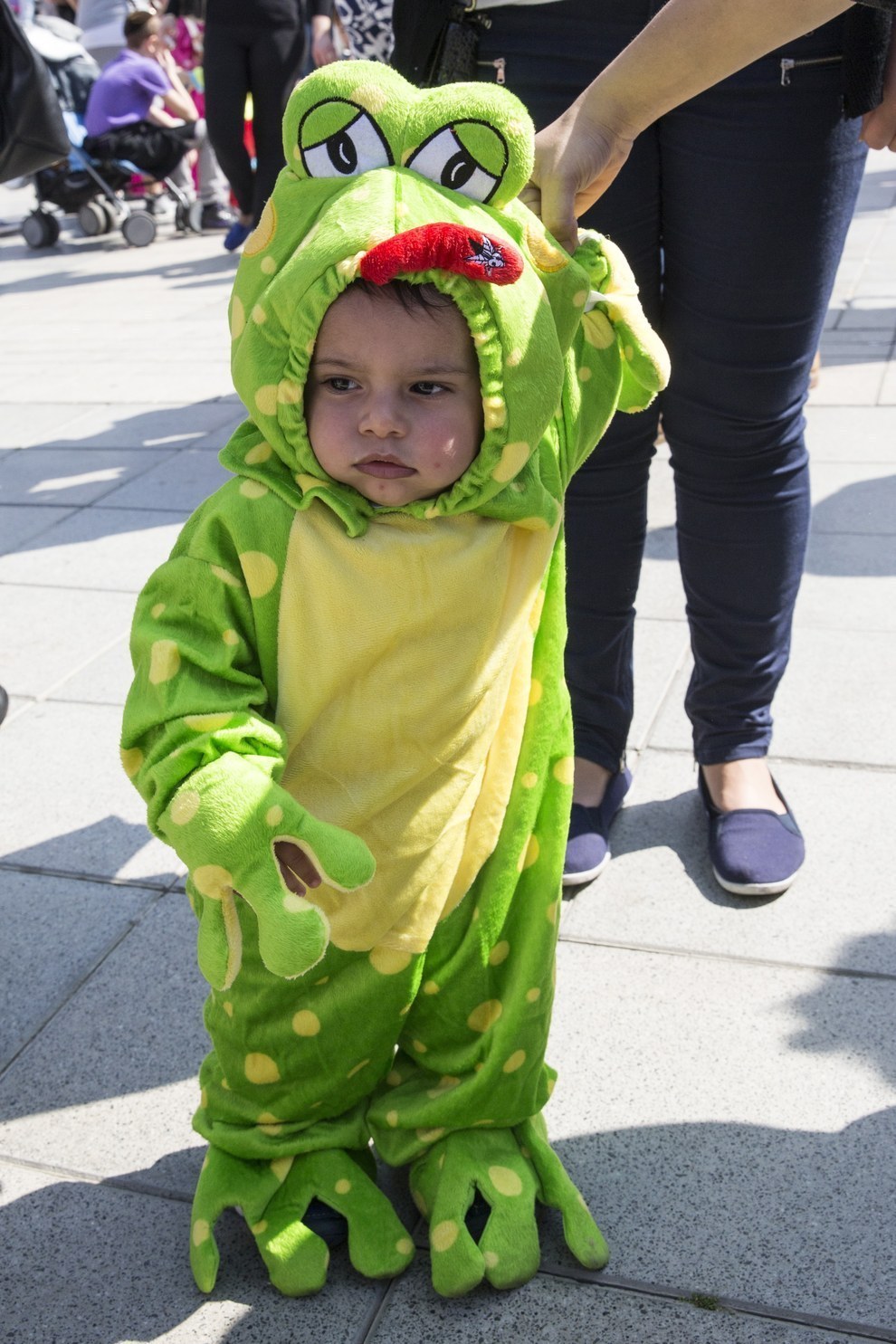 11.
And costumes in places you wouldn't expect.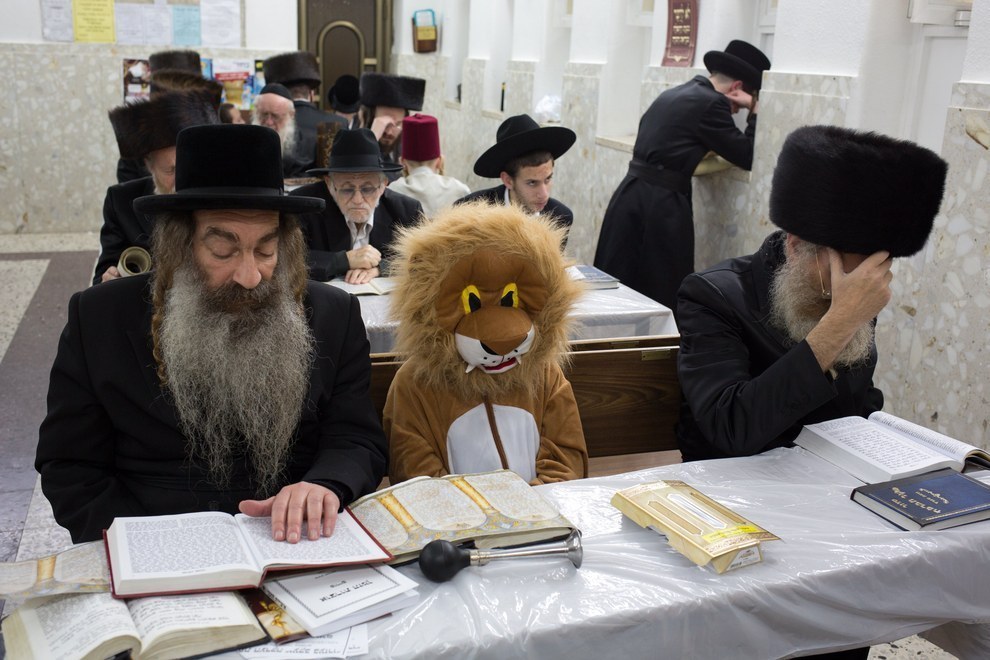 12.
And as with every Jewish holiday, the most important thing is the food.
13.
There are even hamantaschen eating competitions.
14.
And hamantaschen-themed jewlery.