You know what's fun? Drinking. You know what's even more fun? Drinking at your FAVORITE bar in the world.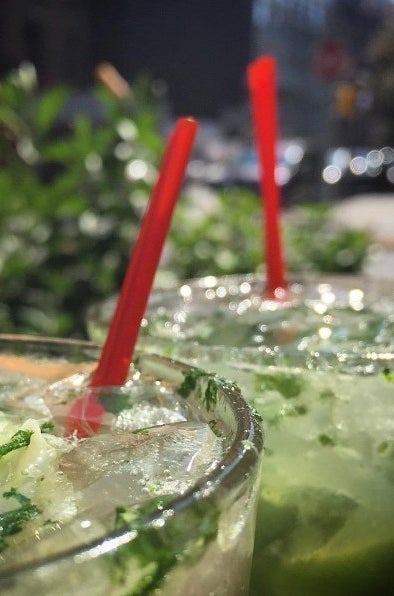 Which is, of course, different for everyone.
Maybe you like your drinks with a side of amazing views, which is why Nepenthe in Big Sur, California, is your all-time favorite.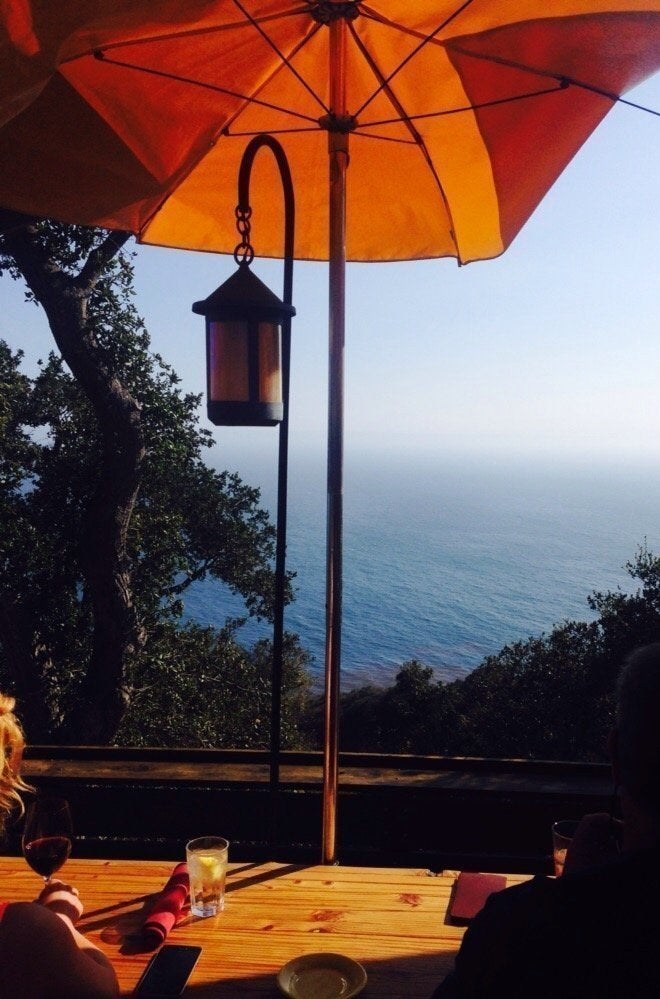 Oh hello, GORGEOUS PACIFIC OCEAN.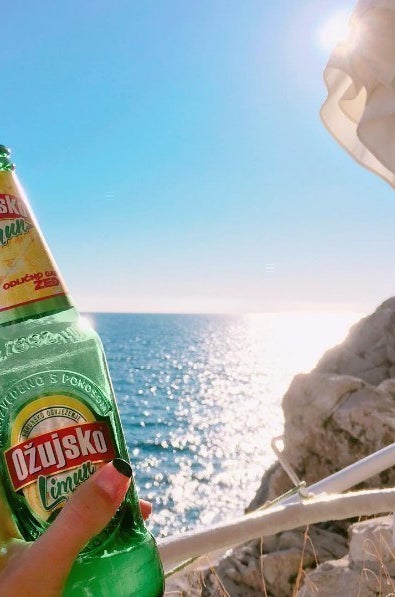 Perhaps you're a true cocktail aficionado, which is why you appreciate the fine-tuned cocktail mastery that goes down at Apotheke in New York City.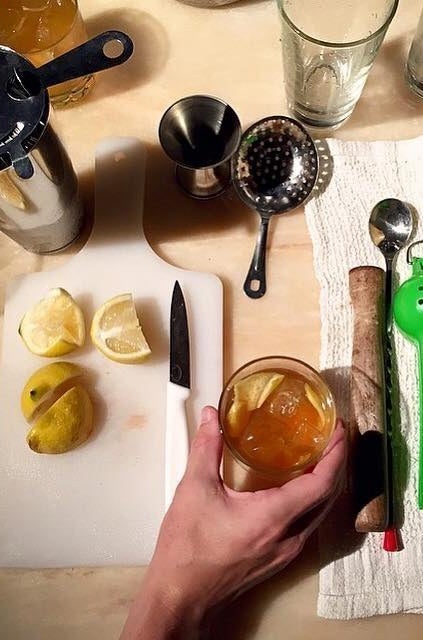 "Why yes, I'll have clementine shrub, hickory smoked peach, and inferno bitters in my drink."
Or maybe your all-time-favorite is The Croft Institute in Melbourne, Australia, because they serve their drinks in honest-to-goodness syringes.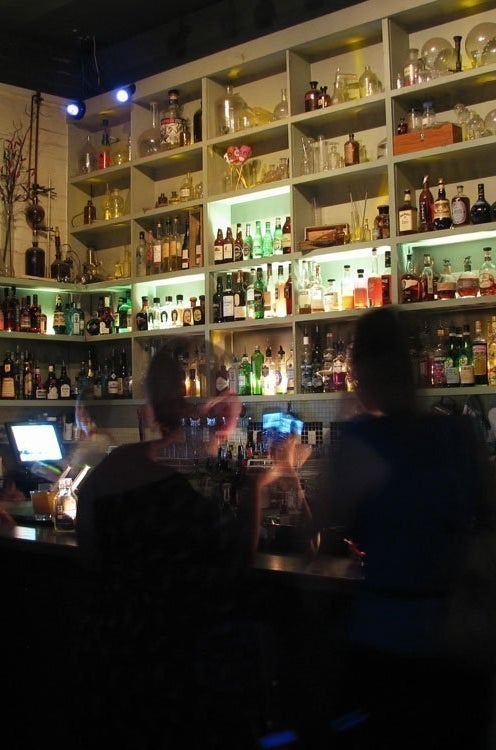 Um, when in the science lab, right?
So tell us: What's your favorite bar in the entire world, and why? Bonus points if you include your favorite drink order!