Jason David Frank, best known for his role as Green Ranger Tommy Oliver in Mighty Morphin Power Rangers, has a new business venture . . . . . . Heading up "Jesus Didn't Tap," the first Christian-based lined of MMA clothing! Via the Jesus Didn't Tap Website:
Actor and martial artists are not his only roles, Jason David Frank is also an entrepreneur, MMA fighter, and world record holder. He is the founder and CEO of Jesus Didn't Tap, the first Christian-based line of MMA Clothing and fight gear. It was one of the first apparel company to recognize and celebrate the faith and commitment of MMA fighters. Since its inception, Jesus Didn't Tap has broaden its name in the MMA world and has been the sponsor to many MMA fighters.
Now there are Jesus Didn't Tap-sponsored MMA fighters And an amazing array of t-shirts Don't worry, there's lady merch too. And some siiiiiick fighting shorts.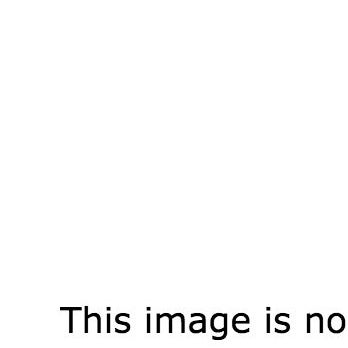 Plus a "Message of the Day":
We want to know the nature of God's love… He love us when we are down on the mat struggling to get back on our feet, not just when we are on top of the world pounding away. He loves us the same when we loose seven fights in a row as he does when we win seven fights in a row. His love is the same for us before during and after the fight. His love never changes.

Can anything choke out the love Christ has for us?

God answered our question before we asked it. He stepped out of heaven and into the cage of life to take it on the chin for us. Through Christ, we are more than conquers. We are Anointed Fighters loved by God. He raised your hand in the air and said, "You're the champion." Have you told him thank you today?

Remember, it is called a fight for a reason. However, we fight from victory, not for victory. Keep Fighting!
Go Go Christian Power Ranger (???)