1.
Cary Grant in The Philadelphia Story
2.
Marilyn Monroe and Jane Russell in Gentlemen Prefer Blondes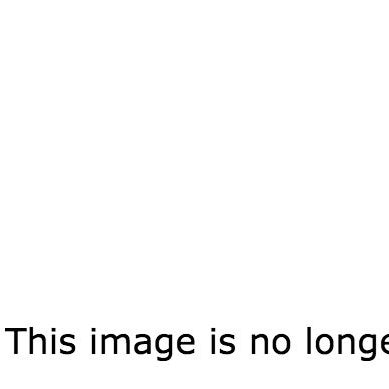 3.
Marlon Brando in A Streetcar Named Desire
4.
Cary Grant and Katharine Hepburn in Holiday

5.
James Dean in East of Eden
6.
Gary Cooper in Mr. Deeds Goes to Town
7.
Clark Gable and Carole Lombard IRL

8.
Buster Keaton in College
9.
Donald O'Connor and Gene Kelly in Singin' in the Rain
10.
Paul Heinrich and Bette Davis in Now, Voyager
11.
Rita Hayworth in Gilda

12.
Jimmy Stewart and Grace Kelly in Rear Window
13.
Carole Lombard and William Powell in My Man Godfrey 14.
Henry Fonda and Barbara Stanwyck in The Lady Eve
15.
Marlene Dietrich in Morocco

17.
Humphrey Bogart and Lauren Bacall in To Have and Have Not 18.
Barbara Stanwyck in Stella Dallas
19.
Dorothy Dandridge and Harry Belafonte in Carmen Jones

20.
Claudette Colbert and Clark Gable in It Happened One Night
21.
Greta Garbo in Queen Christina

22.
Veronica Lake and Joel McCrea in Sullivan's Travels
23.
Bette Davis in All About Eve
What did I miss? Put your own favorites in the comments!