Good news, everyone: We have an exclusive discount with Dame for 15% off your first order when you use promo code BuzzFeed15. And just in case you don't know — they rarely ever have sales, so today's the day to take advantage of this rare deal.
Let's take a look at some of their offerings you'll want to use this discount on....
1.
A flexible vibrator that's great for both solo and couple play (not to mention multiple positions!) because you're tired of the bulky, standard vibes that just get in the way.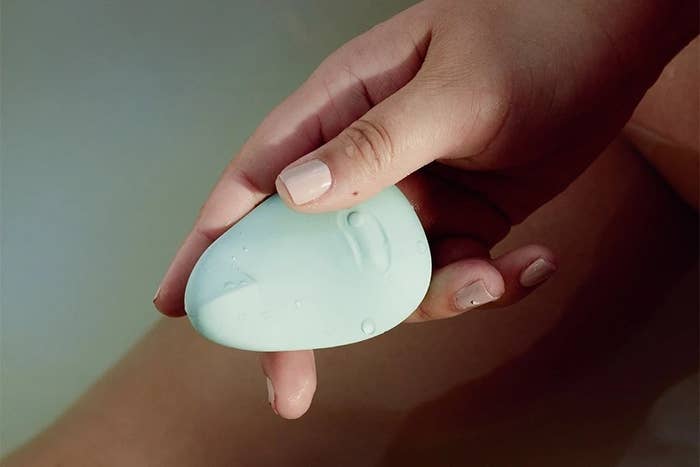 2.
A lipstick vibrator perfect for people with specific pleasure points. It's designed with a flutter tip so you can stimulate the *precise* erogenous zone that'll give you that sweet release and a cupped face for sending vibes to your whole vulva. Sign me up, fam!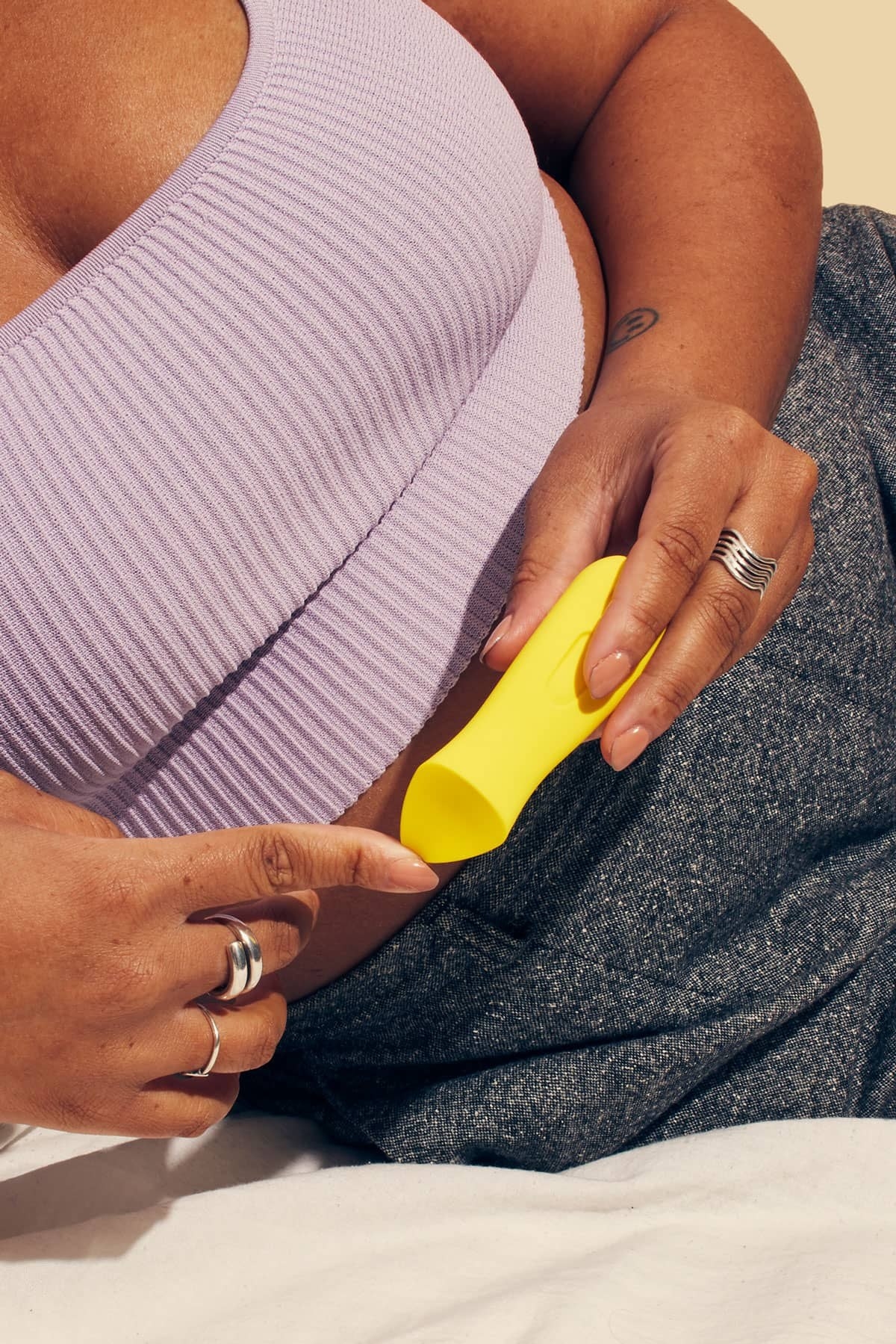 3.
A versatile vibe that you can secure through your fingers, because the last thing you want when you're so close to getting *there* is the toy slipping out of your hands and ruining ~the mood~.
4.
A couple's kit – it would make a great gift box for a fellow pleasure seeker, like a friend or a partner. Heck, you can even gift this to yourself! You've worked hard. You *deserve* it.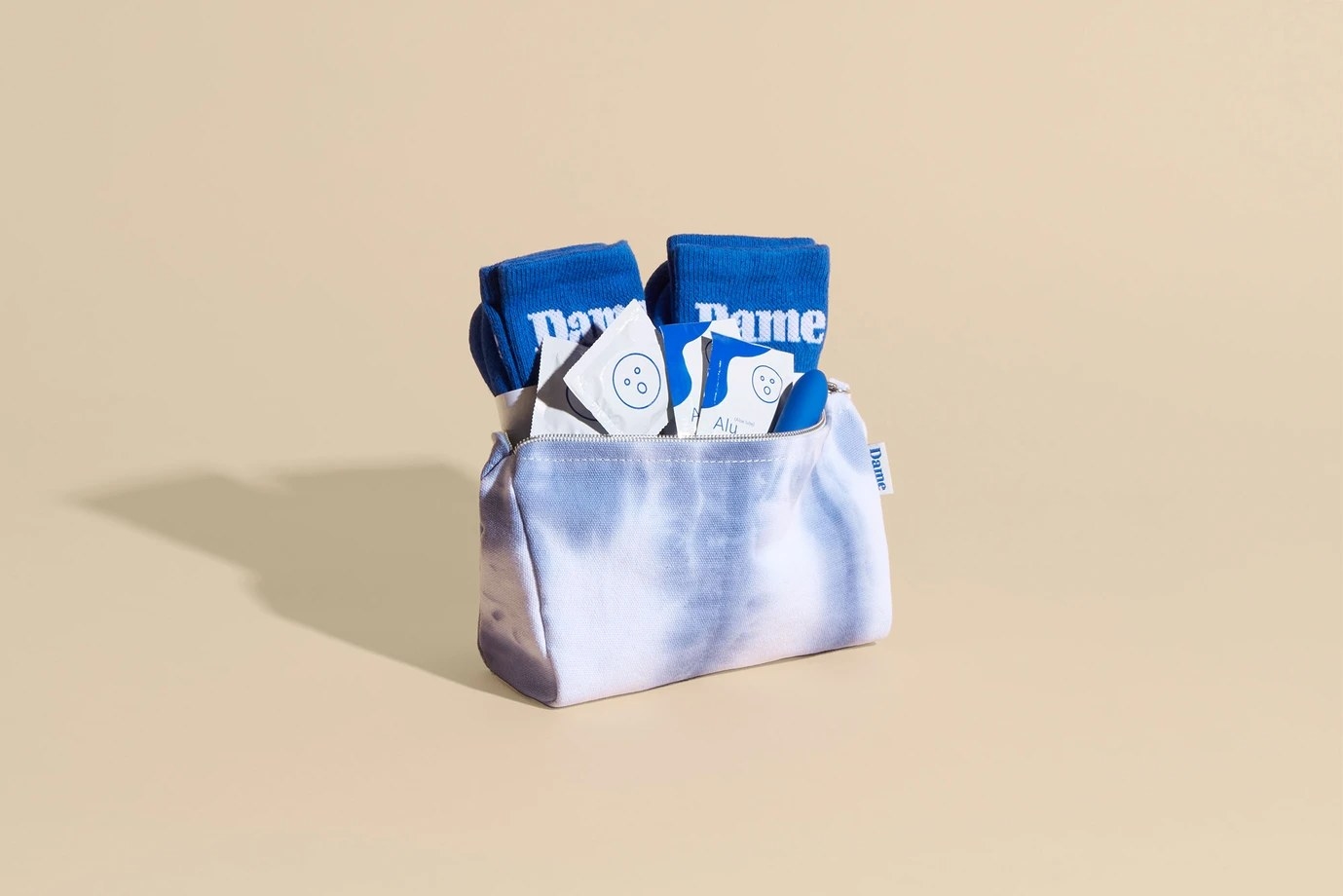 5.
A dual G-spot toy that stimulates both your inner and outer sweet spots, so you can climax in all the different, ~beautiful~ ways.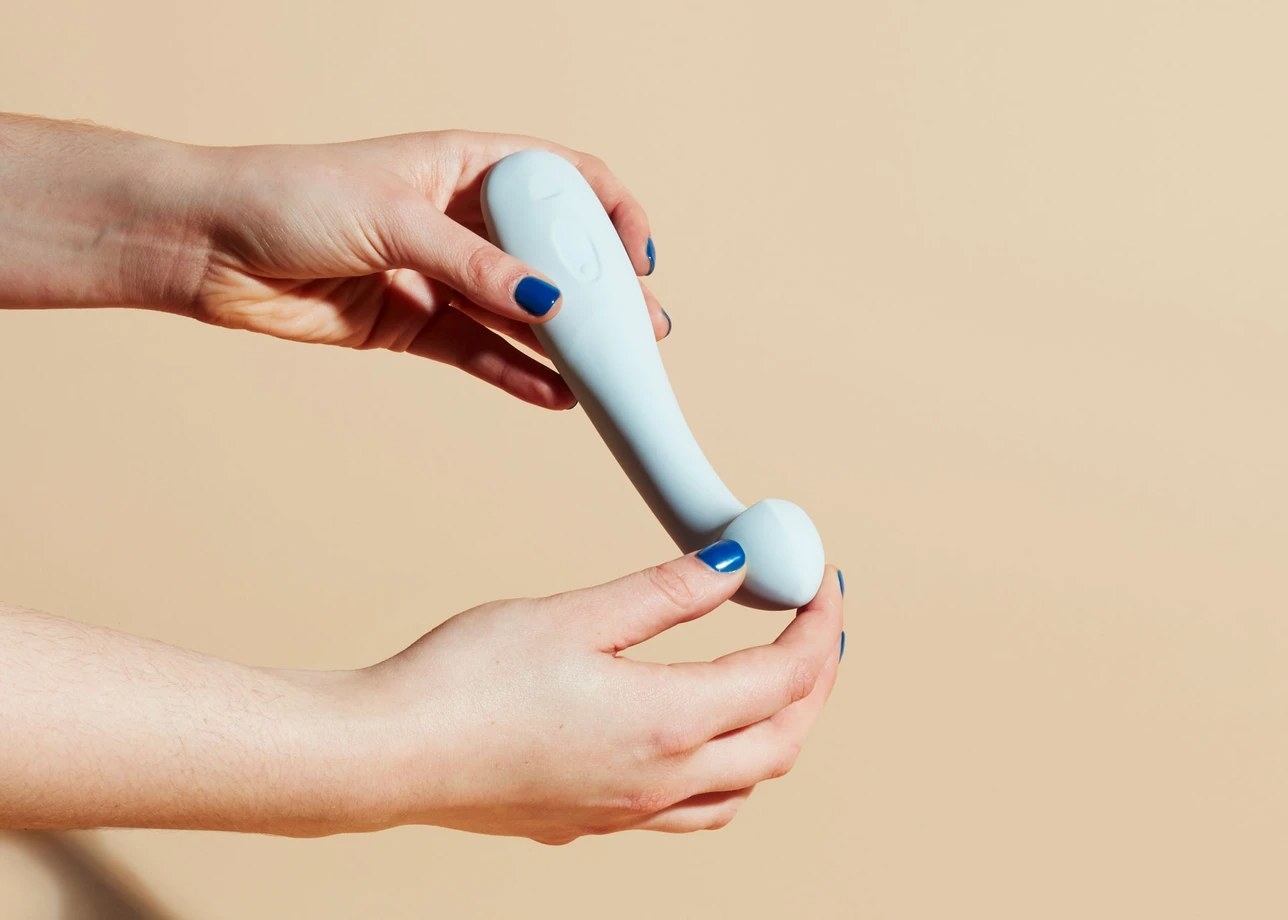 Check out their full selection (and remember promo code BuzzFeed15) to get something that'll satisfy *you*!
Did you know BuzzFeed Shopping can now send you product recommendations RIGHT to your phone?! Learn more here.
BuzzFeed