Australian fitness guru Lorna Jane Clarkson has put out an advertisement for a new receptionist/fit model. Though, it's the very specific criteria for the type of girl Clarkson is after that has found her in hot water.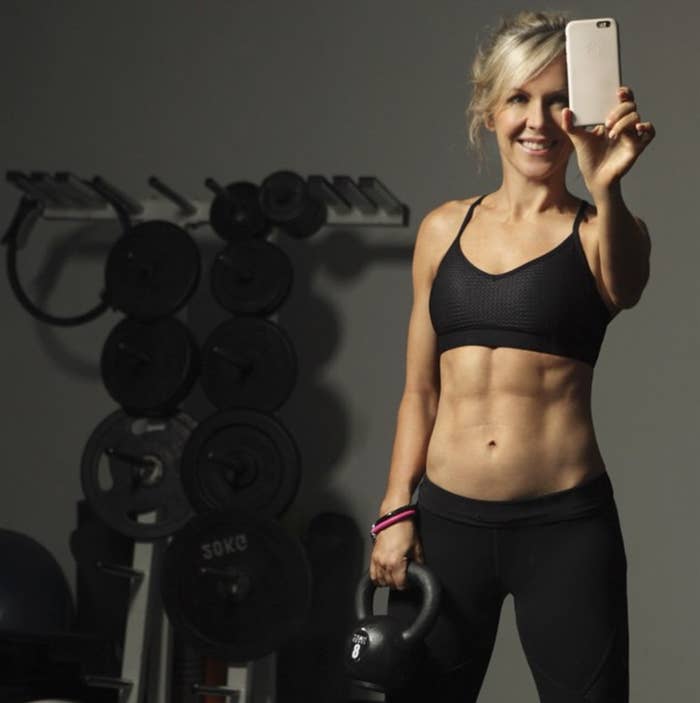 If you're a female and have these EXACT measurements, then you're a shoo-in:
- BUST: 87-90cm

- WAIST: 70-73cm

- HIP (at widest point): 97-100cm

- HEIGHT: 165cm or taller
Here's the kicker; just before these criteria are listed for the 'fit model' part of the job, the ad attempts to project some of that classic Lorna Jane confidence boost.
"No experience necessary, however you must be comfortable with yourself and in providing feedback on the fit of a variety of garments".
Yes, be comfortable in your 165cm tall, big chested, tiny hipped body. The rest of us will be on the couch, with ice-cream and chips.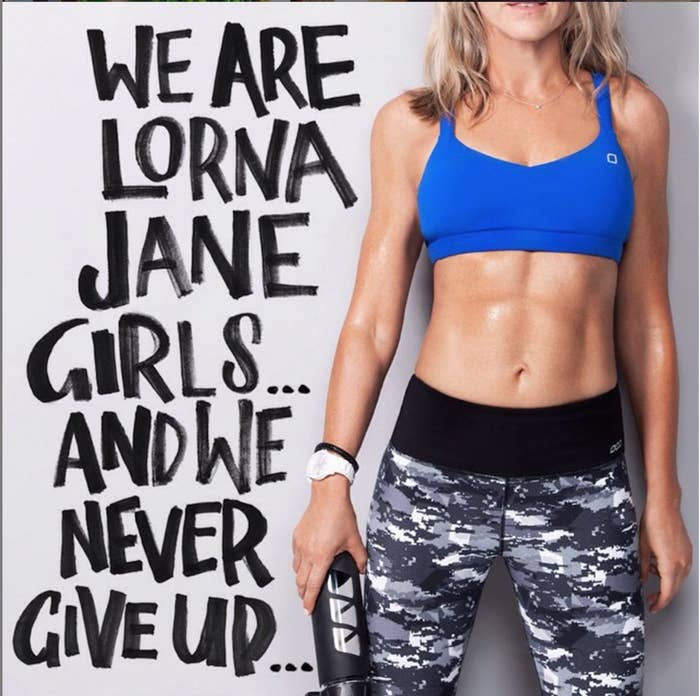 The ad was taken down from the Seek website on Monday after social media exploded and responded with outrage and sarcasm.
This short, wide anarchist.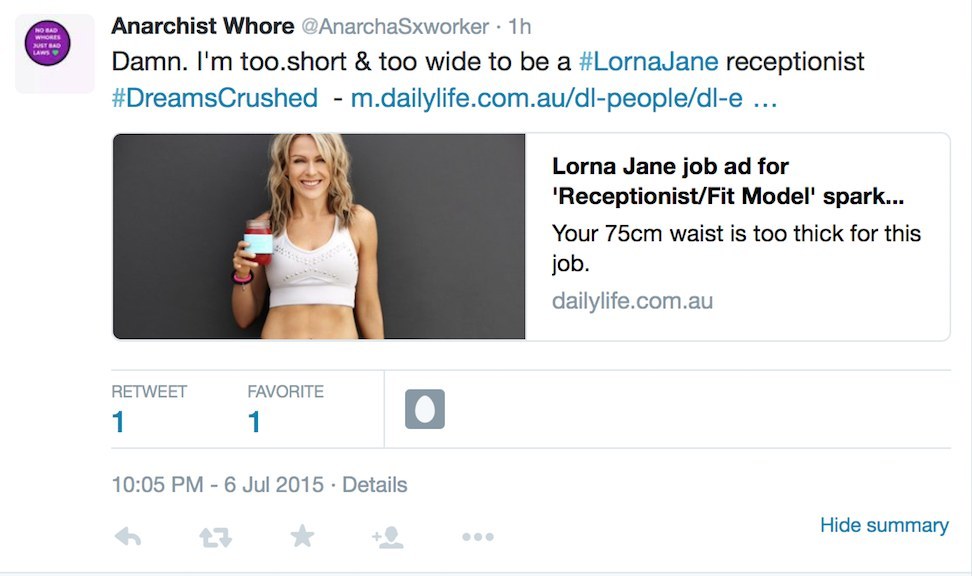 Tim telling it like it is.

PK speaking for the majority of Australians.

And, Monnie who is taking her business elsewhere.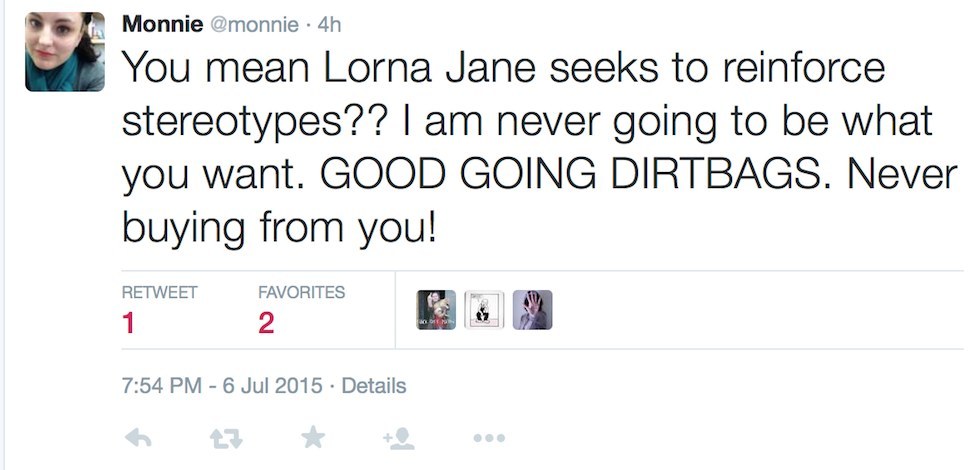 Clarkson has today spoken out and said that it's all just a misunderstanding and that the Lorna Jane brand prides itself on hiring "healthy, active women of all shapes & sizes".