1.
Rebel Wilson and Matt Lucas became roommates in real life.
3.
The scene where all the ladies meet at the engagement party is mostly improvised.
4.
Jon Hamm is not listed in the film's credits.
7.
Chris O'Dowd's character was originally supposed to have an American accent.
10.
Bridesmaids was Jill Clayburgh's last film.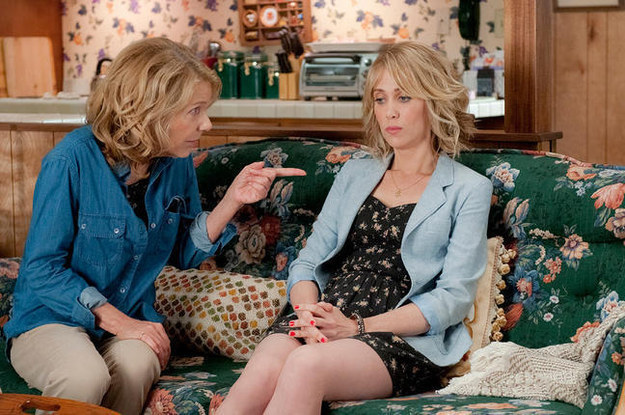 11.
Rose Byrne had to learn Thai for her engagement party speech.
12.
The engagement party scene was filmed at the location used as Wayne Manor in the Batman television series.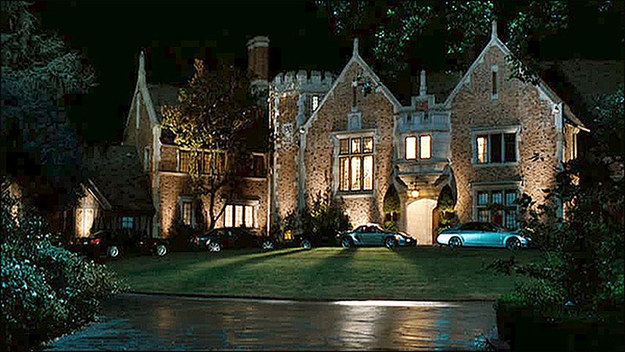 14.
Melissa McCarthy says she based her character on Guy Fieri.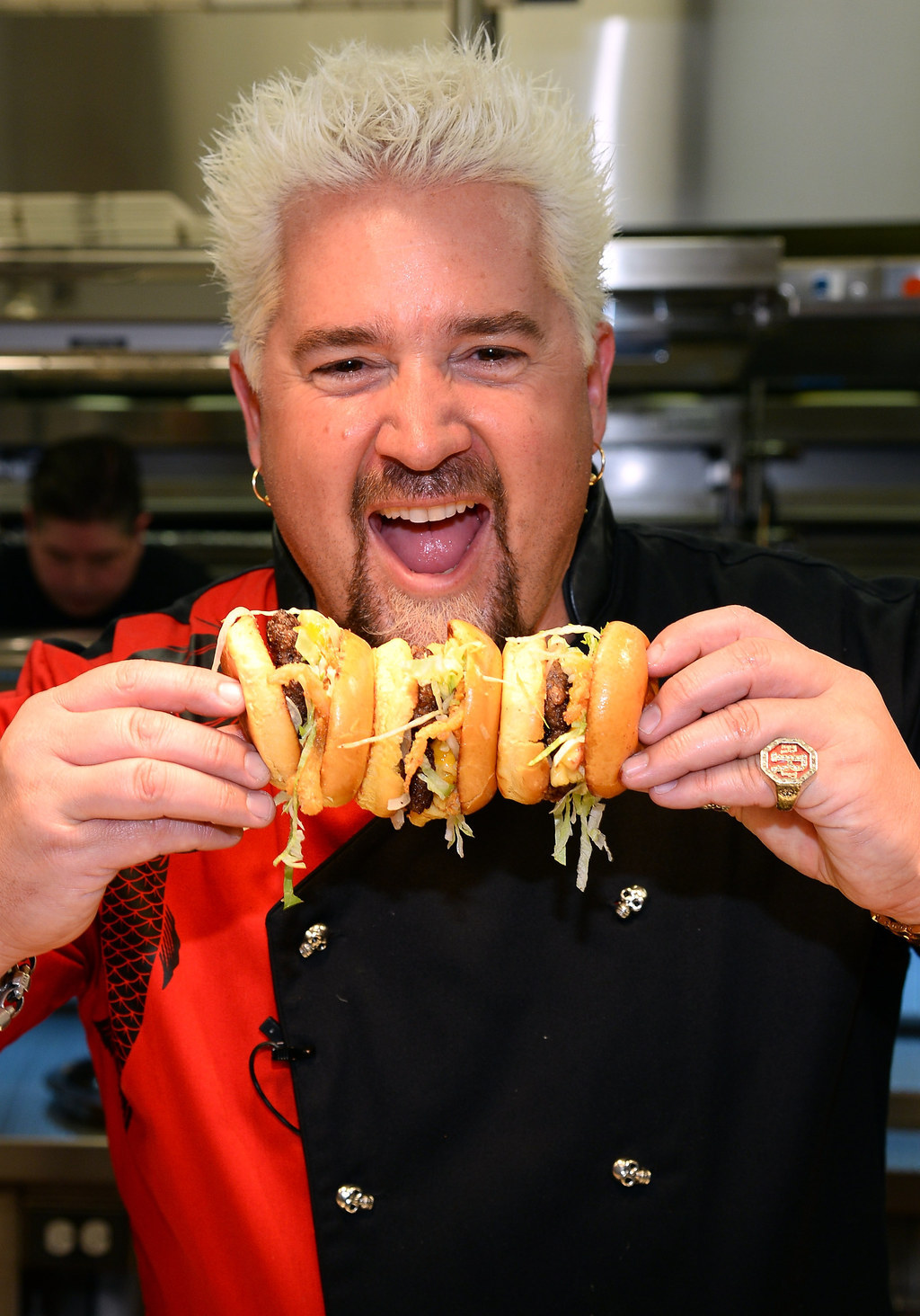 16.
The exterior of Ted's house is the same one used to show Kelly Taylor's house in Beverly Hills, 90210.
17.
Kristen Wiig and Annie Mumolo said writing the script took "several years."