Everyone says the Queen has no emotions or keeps them all bottled up. Some might say that about you, too.
Your Resting Queen Face (RQF) and unwillingness to socialise excessively seems to have people thinking you're more of an introvert.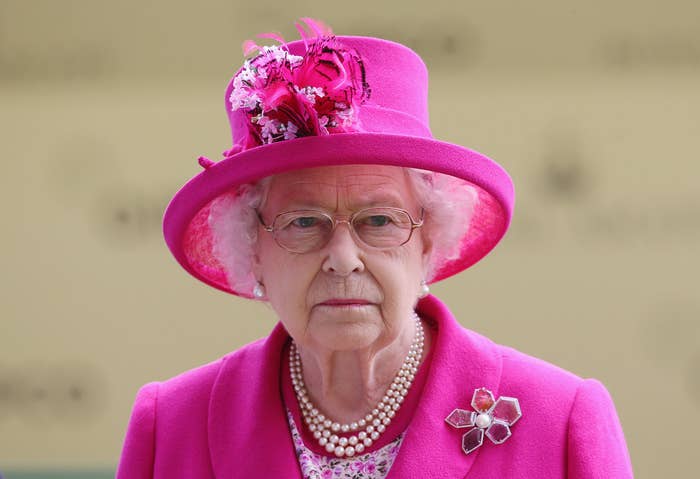 But there are many signs that suggest you're actually an ambivert, just like the Queen.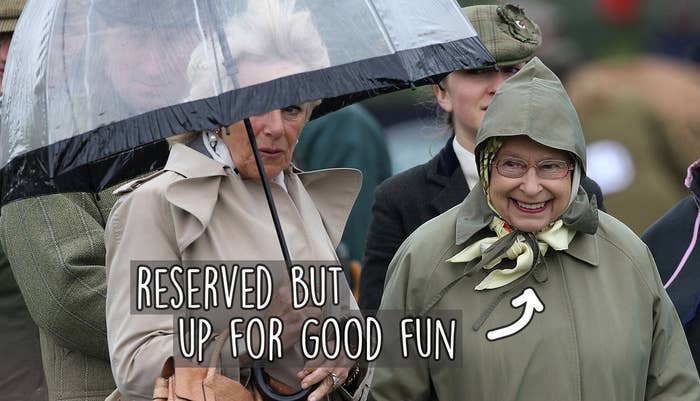 That means you fall somewhere between being an introvert and being an extrovert.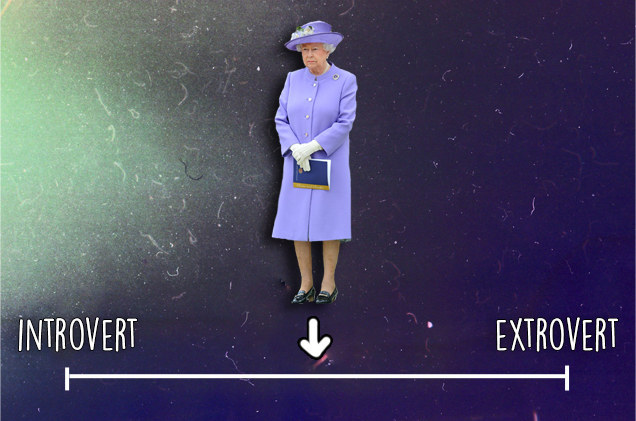 1.
The first sign might be the fact that you're not good at starting conversations on your own.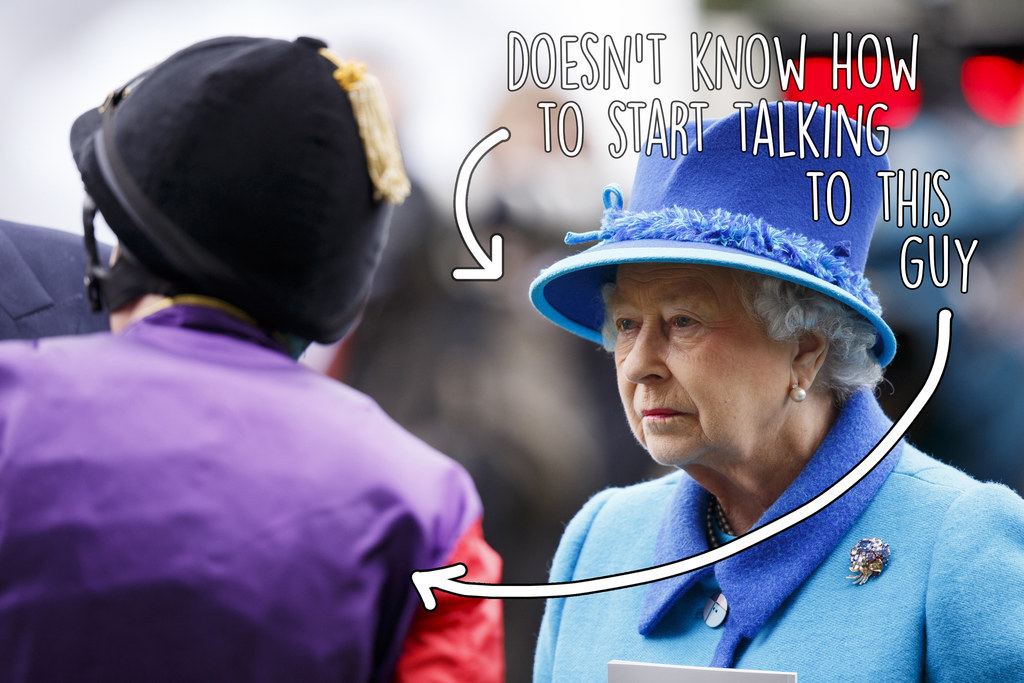 2.
That's why you appreciate having someone at your side who will introduce you to the scene first.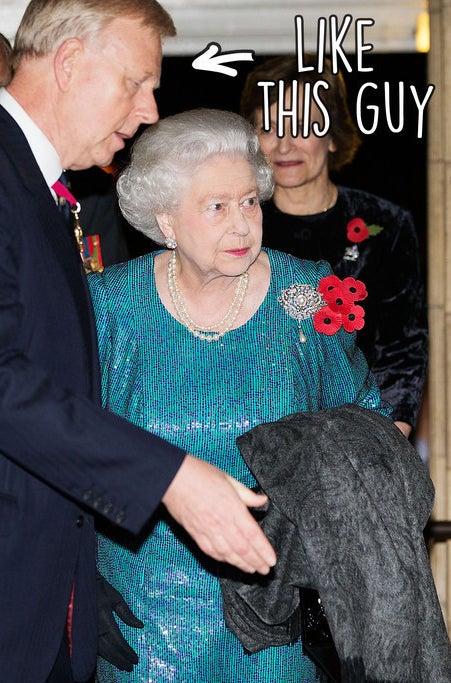 3.
And you tend to get really awkward and lost if you have to do it on your own.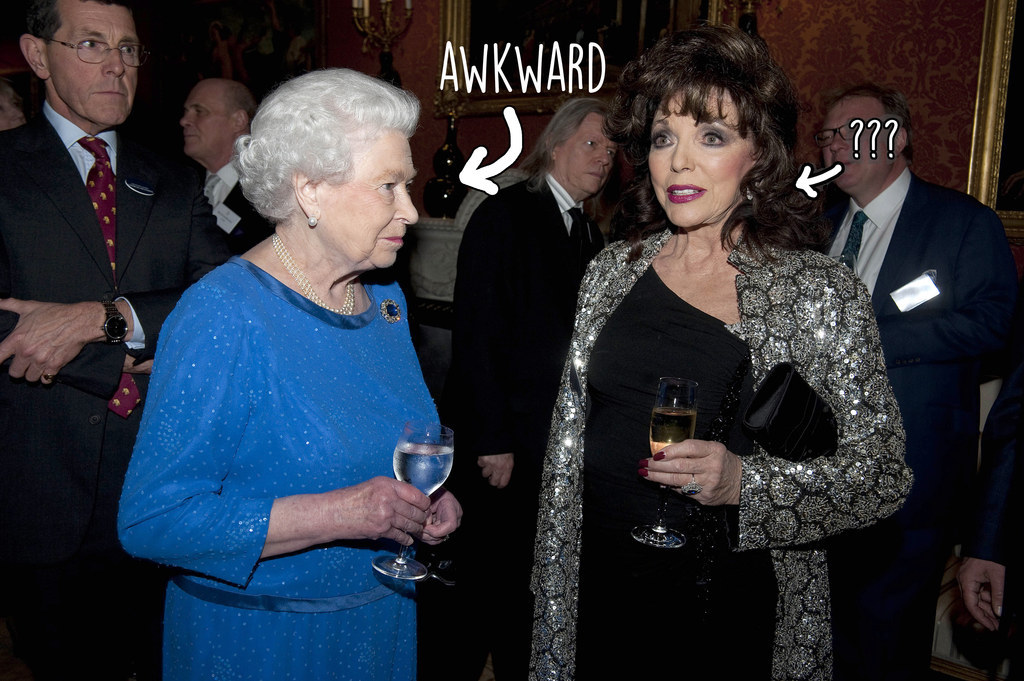 4.
But when the conversation happens to revolve around something you're deeply passionate about, you gladly join in, not feeling uncomfortable at all.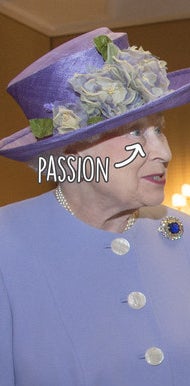 5.
You're prone to awkwardness around people you don't really enjoy.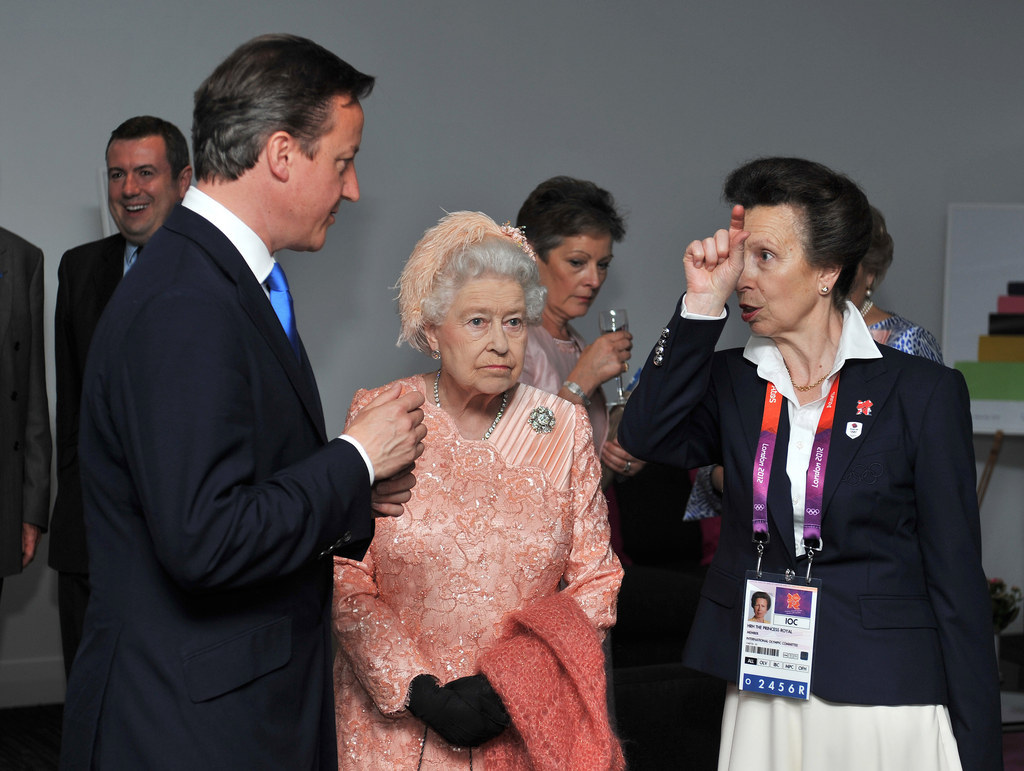 6.
But all in all, you mostly like people.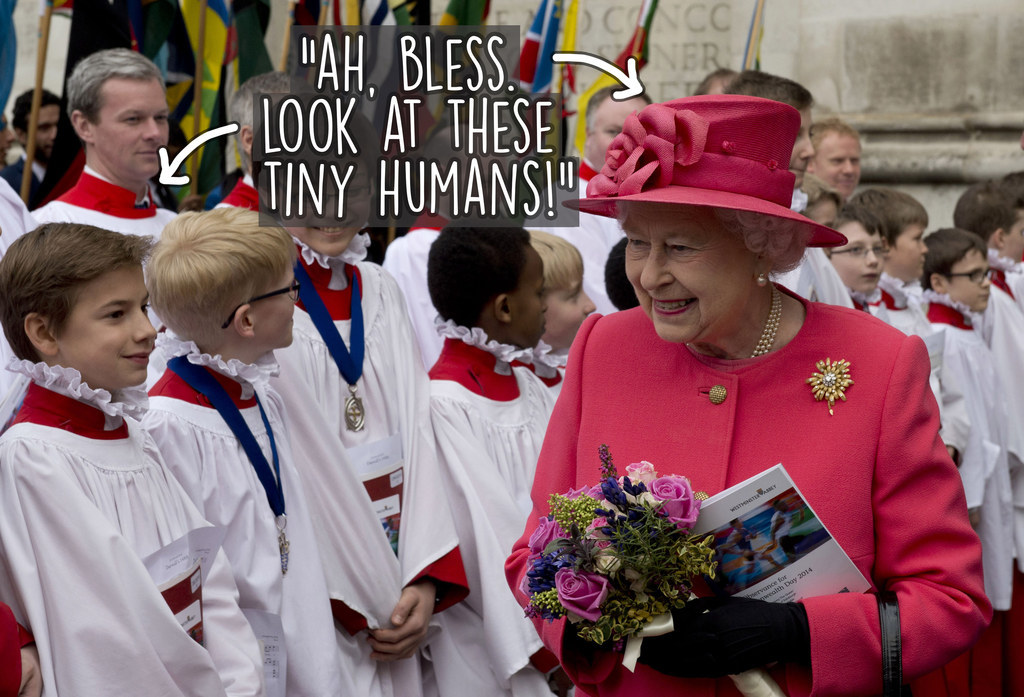 7.
That being said, spending too much time with others can exhaust you.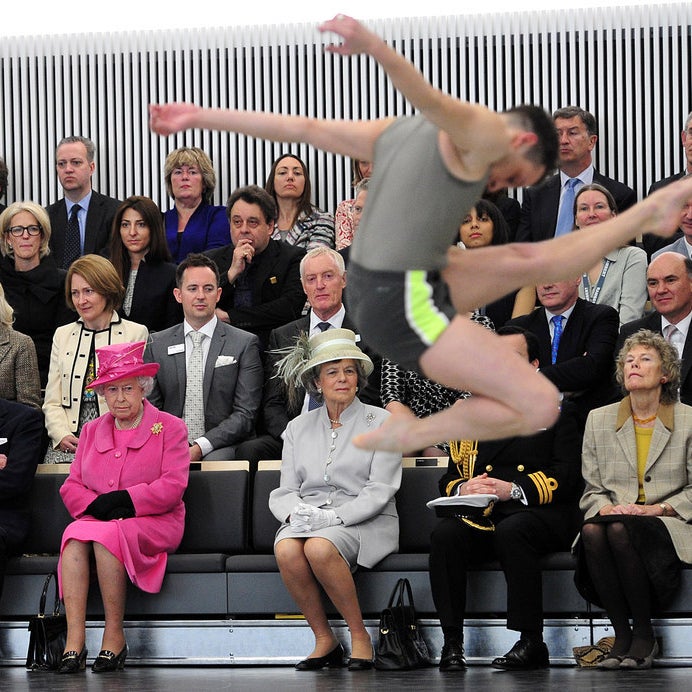 8.
And that's why your energy drops sometimes and you turn from the life of the party to an unhappy Queen who wants to go back to her palace immediately.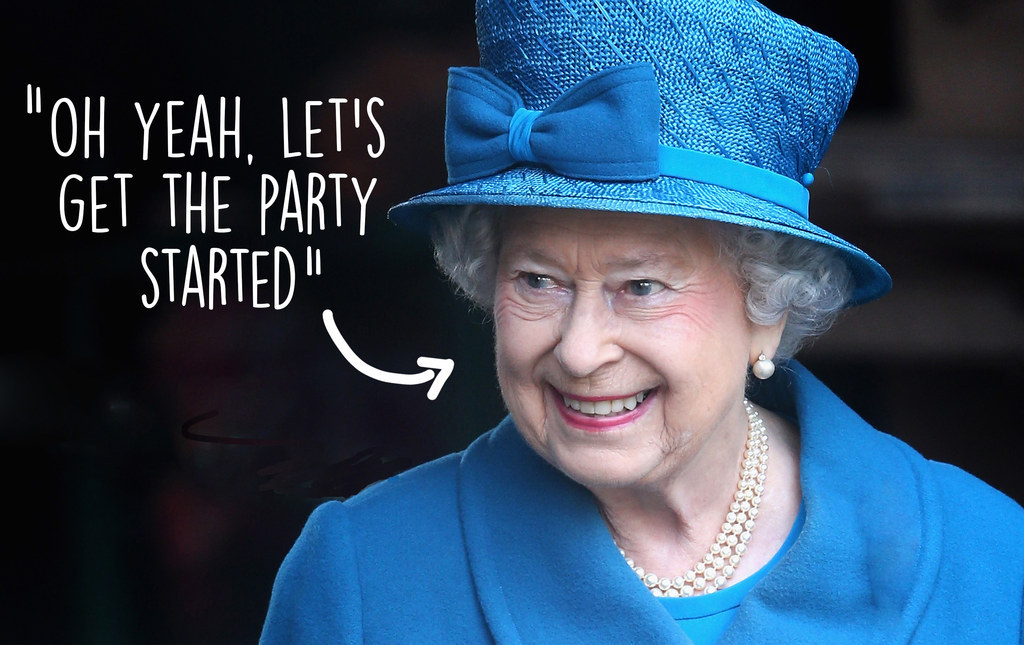 9.
You enjoy dressing up and looking flashy.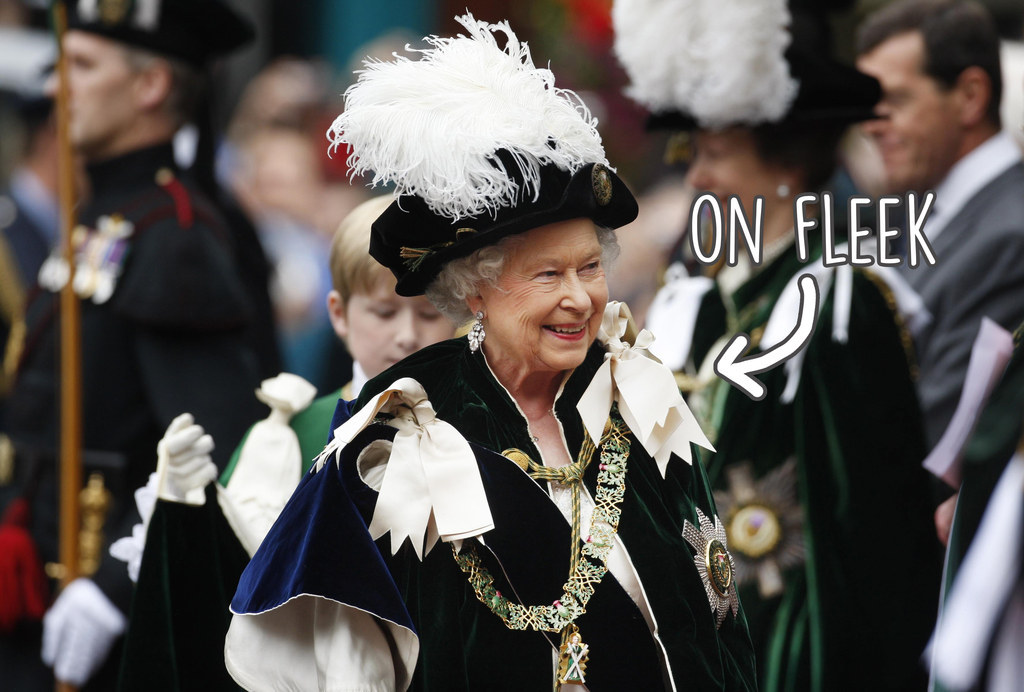 10.
Yet most of the time you like to keep it totally casual and stay under the radar.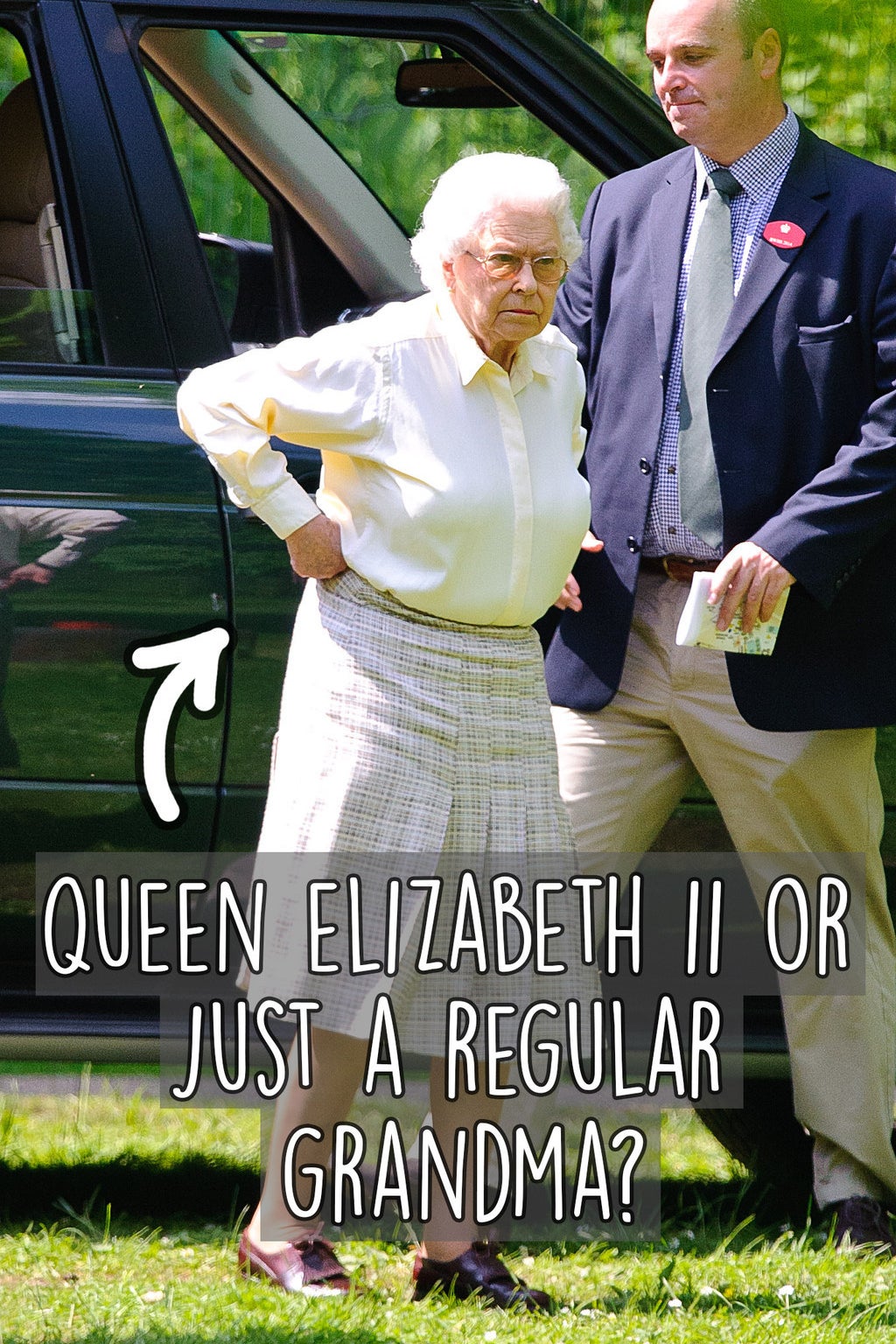 11.
Sometimes you clearly need some alone time.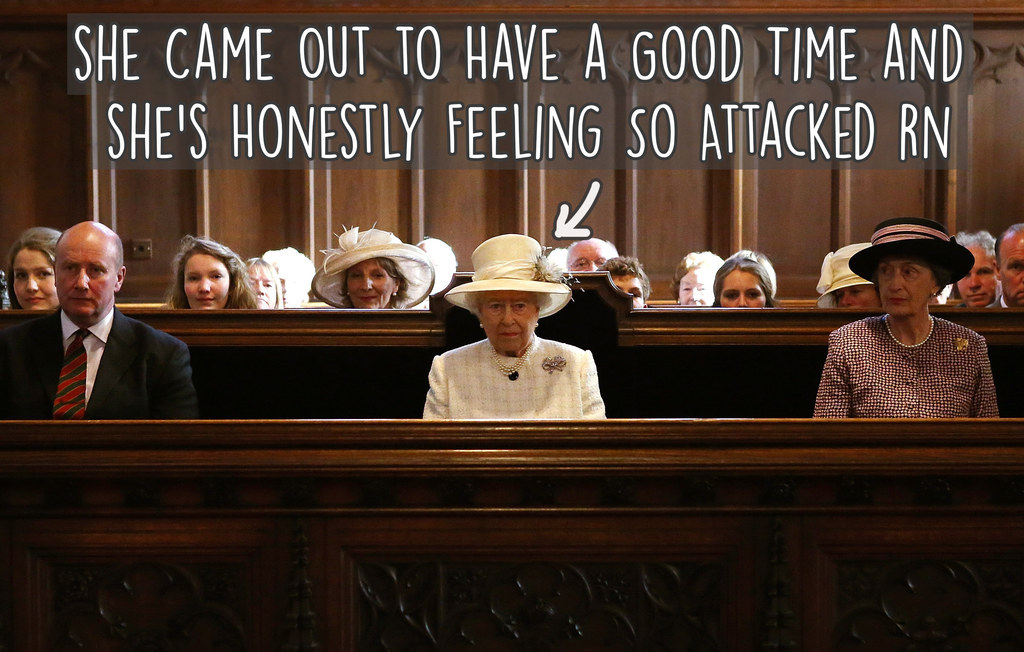 12.
And occasionally, you enjoy being caught up in quietly observing what's happening around you.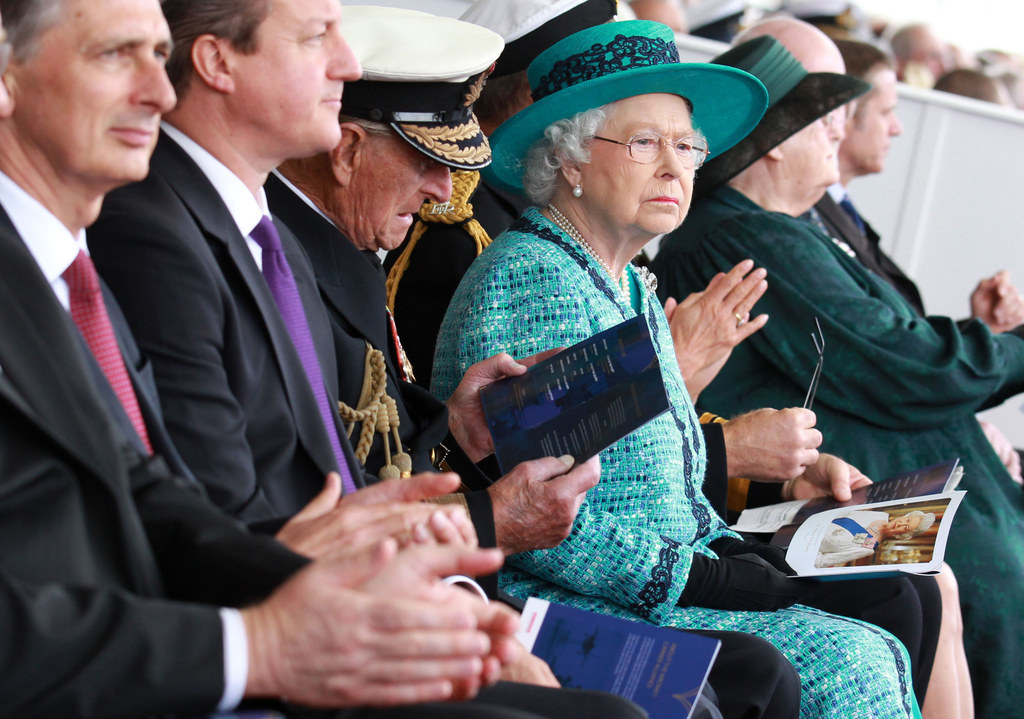 13.
There are times though when you just get involved in the moment and go with the flow.
14.
People always argue about whether you're shy and unsociable.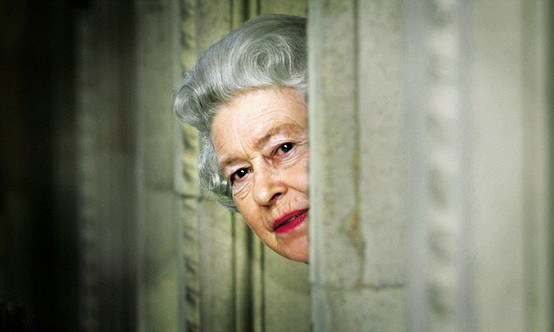 15.
Or an open and warm person.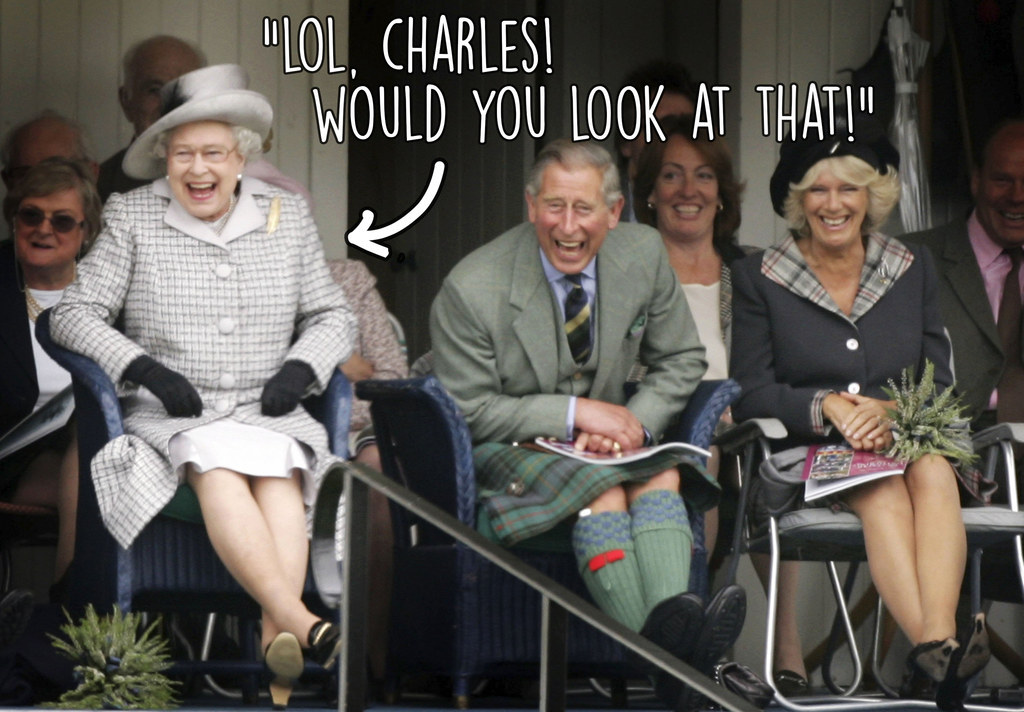 16.
In other words, you love attention.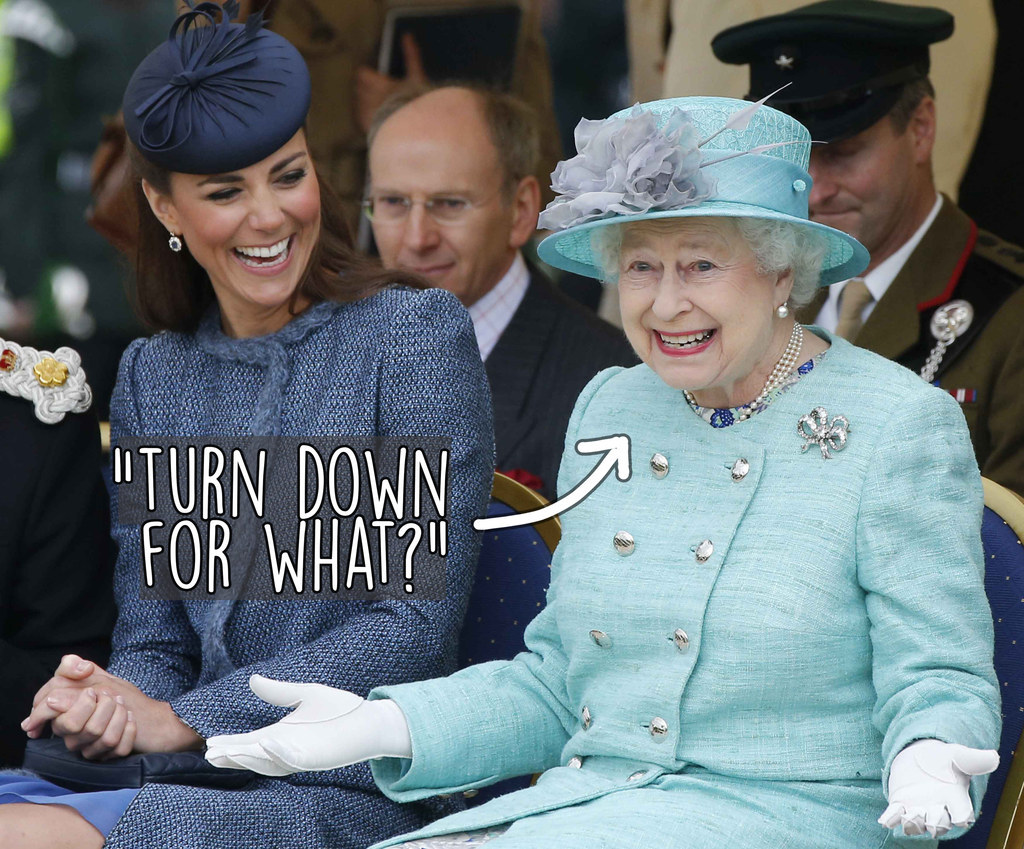 17.
But at the same time, you don't want to be the person everyone's looking at.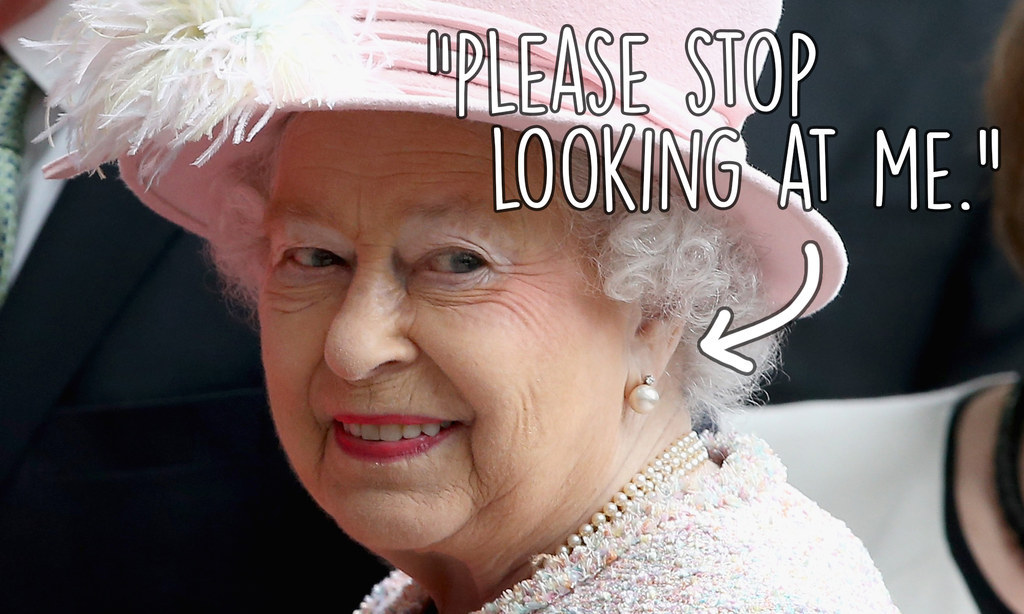 Which basically means you're like the Queen. Congrats!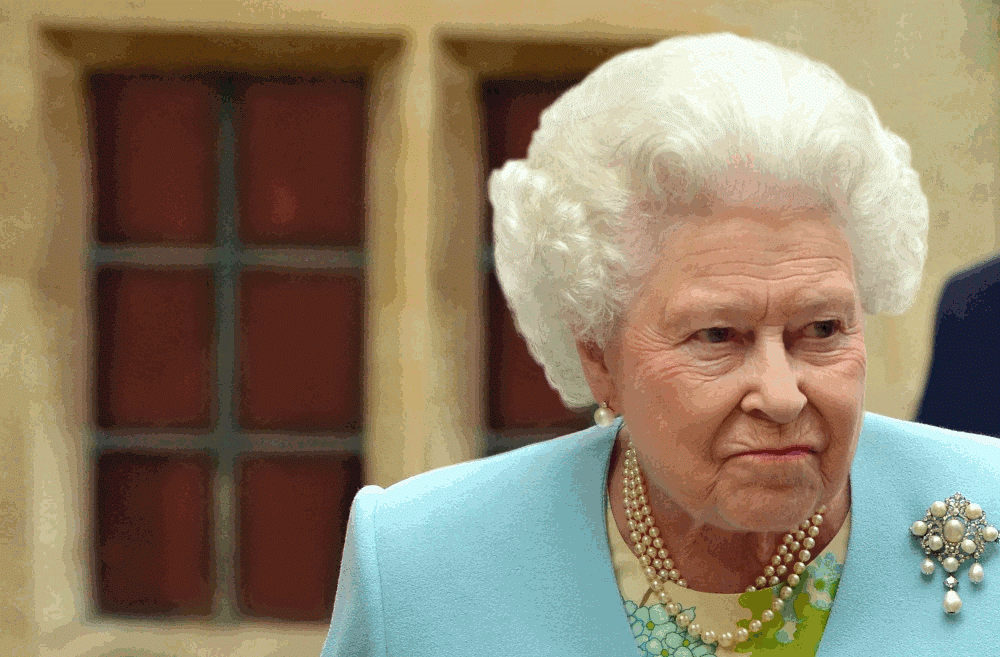 So embrace your personality and be a proud member of the ambivert club. You're among royalty, after all!