This Gigantic Three-Litre Mojito Is Everything You Never Knew You Needed
For once you'll be telling the truth when you say: "I'm only going out for one drink".
This is no camera trick, folks. There's an actual giant mojito that you can order from a bar on the Gold Coast. And everyone's getting in on it.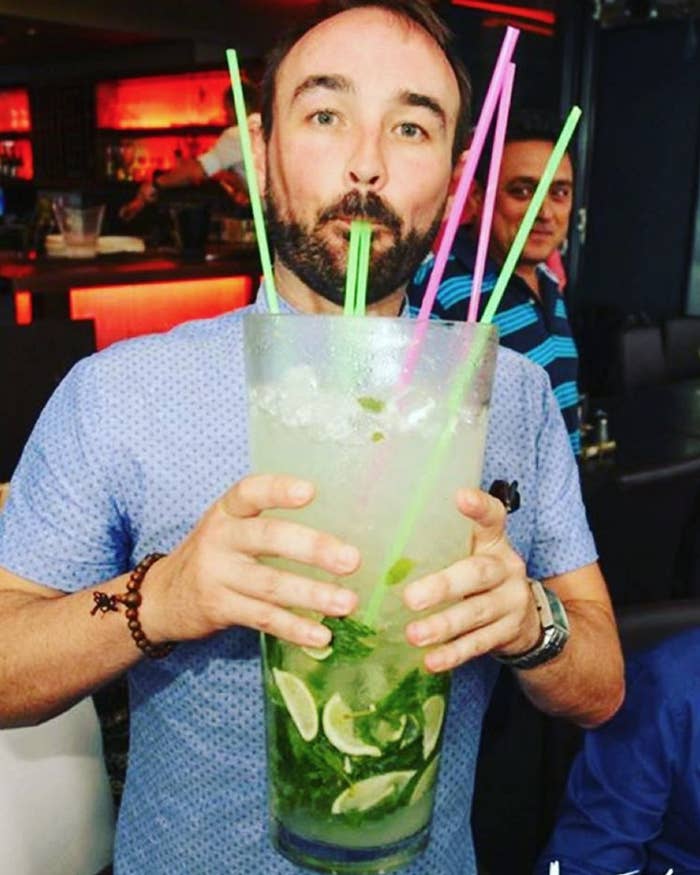 Koi Broadbeach has been serving these cocktails for a year now and they're definitely a popular order. Could it be because they're the largest per serve available in Australia?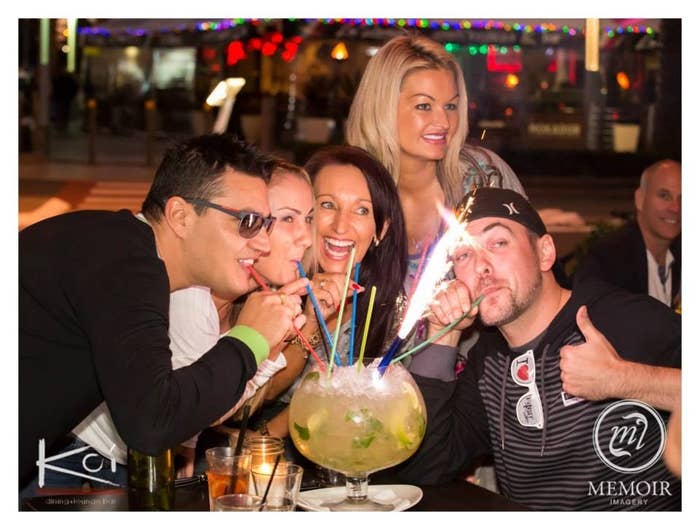 The drink is three litres large with approximately 240mL of alcohol. Sanders said that's equivalent to 10-12 standard drinks!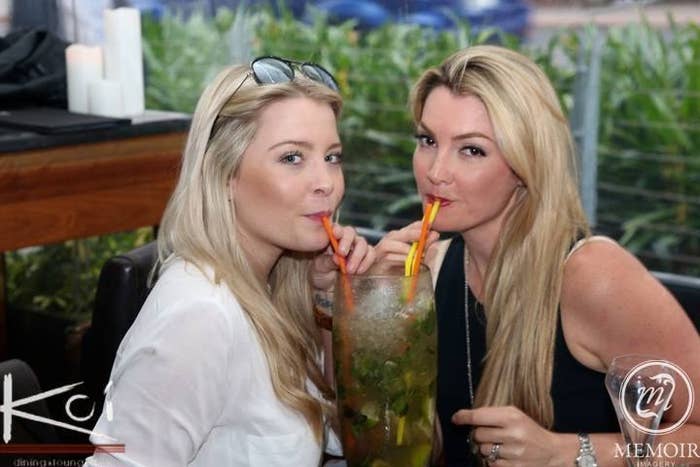 The Koi team came up with the idea because 60% of their beverage sales comes from cocktails. So the concept of shared cocktail drinks was born.
The three litre glasses are $68-70 each and come in three kinds: vodka, rum, and passionfruit.
Seriously, it's big enough for the entire party.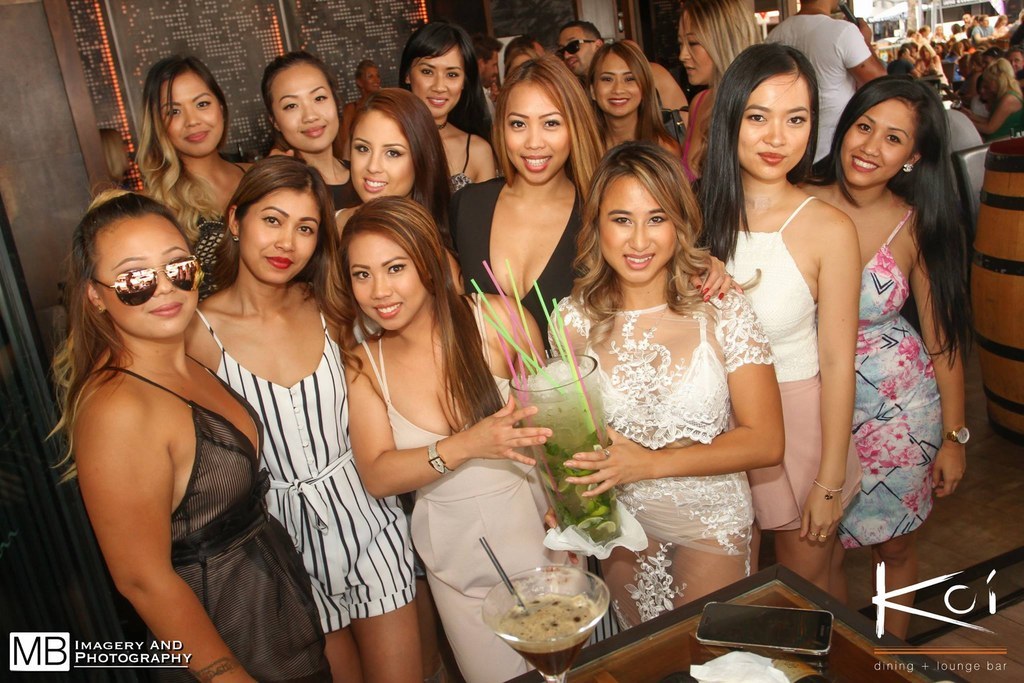 And everyone - literally EVERYONE - will get a sip of it.