Yawarakan's Cafe, a cafe designed to host your stuffed toys, has just opened for business in Tokyo and already they're booked out until September.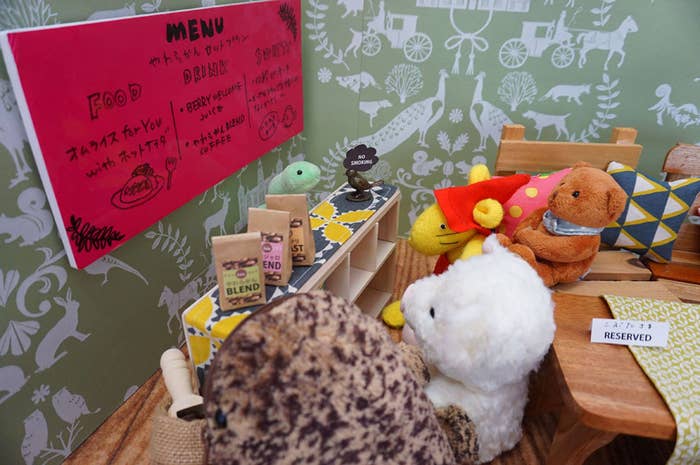 Maybe it's time to start listening to your stuffed animals because it seems their furry little friends are already getting the VIP treatment.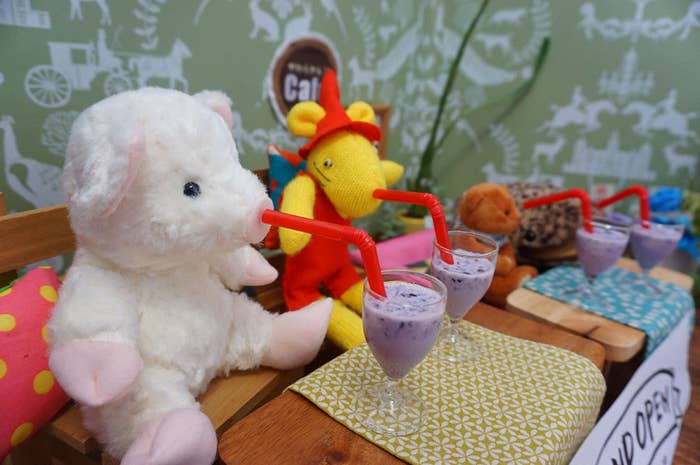 Mature animals are welcome too!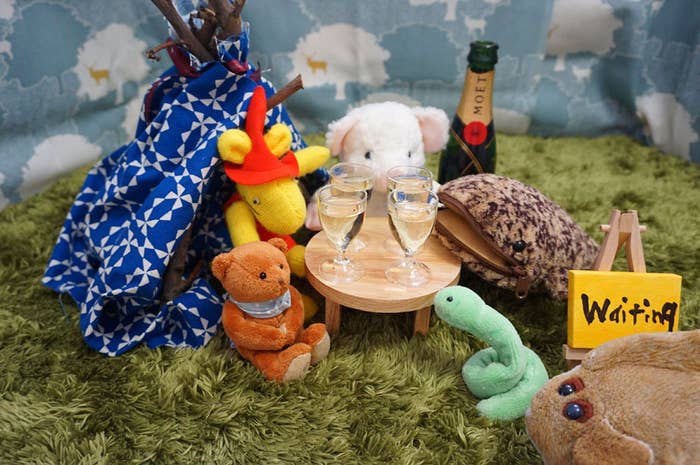 Hot meals are served, including an appetising dish of rice cakes, personalised with their names using ketchup.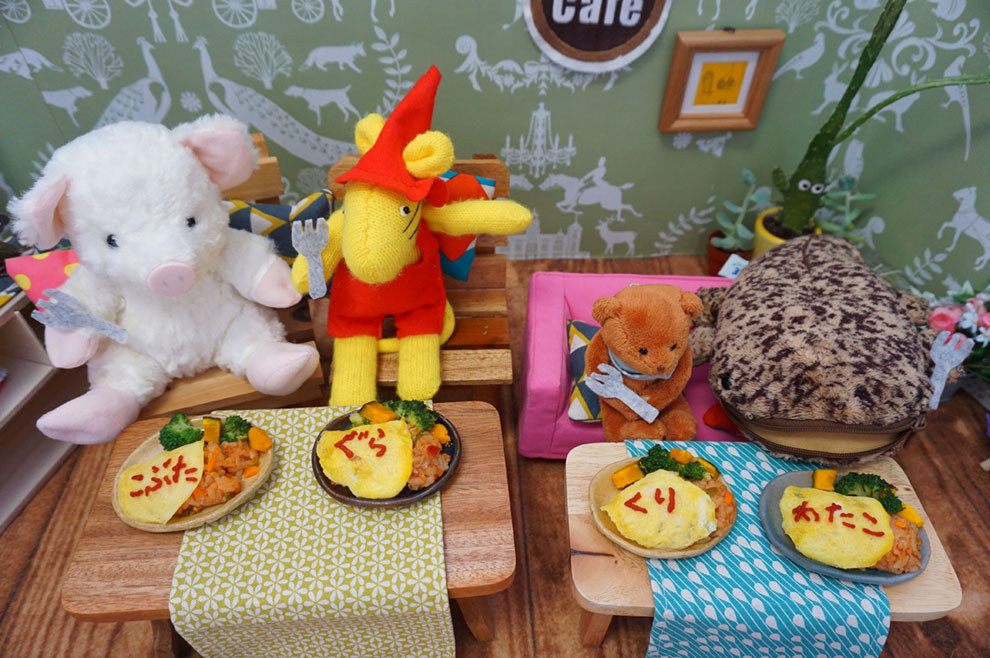 There's clearly no shortage of food. Look at those stacks of pancakes!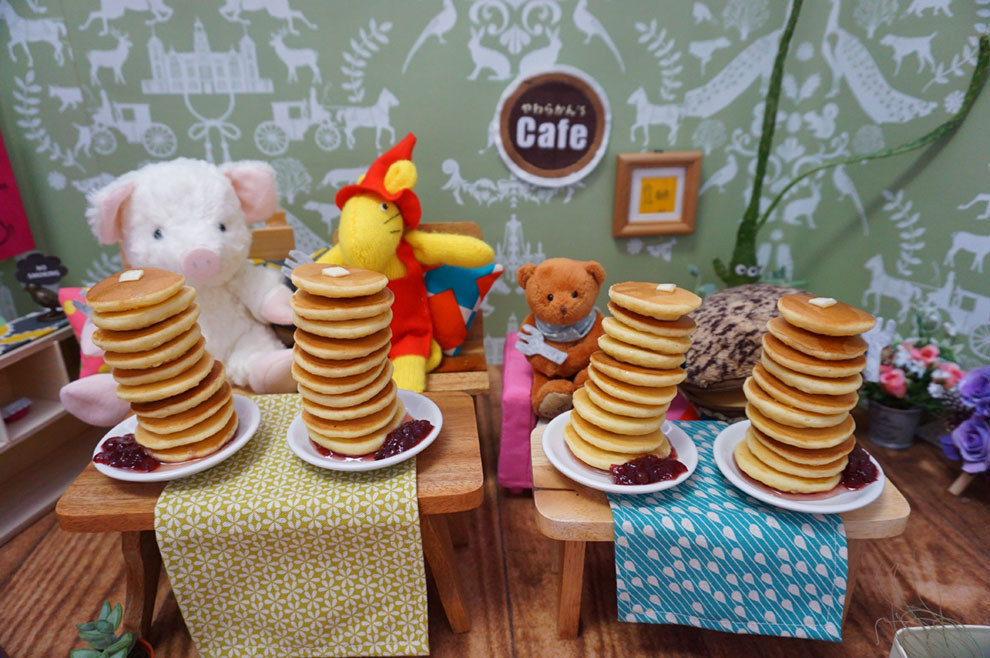 This cafe provides more than just their meals.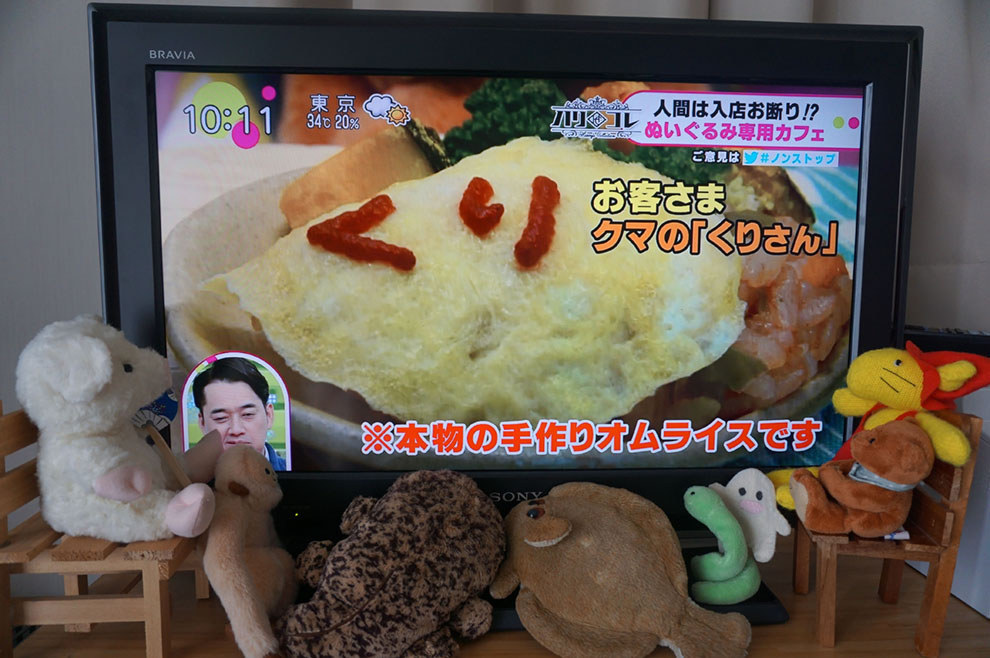 These folks have lots to talk about!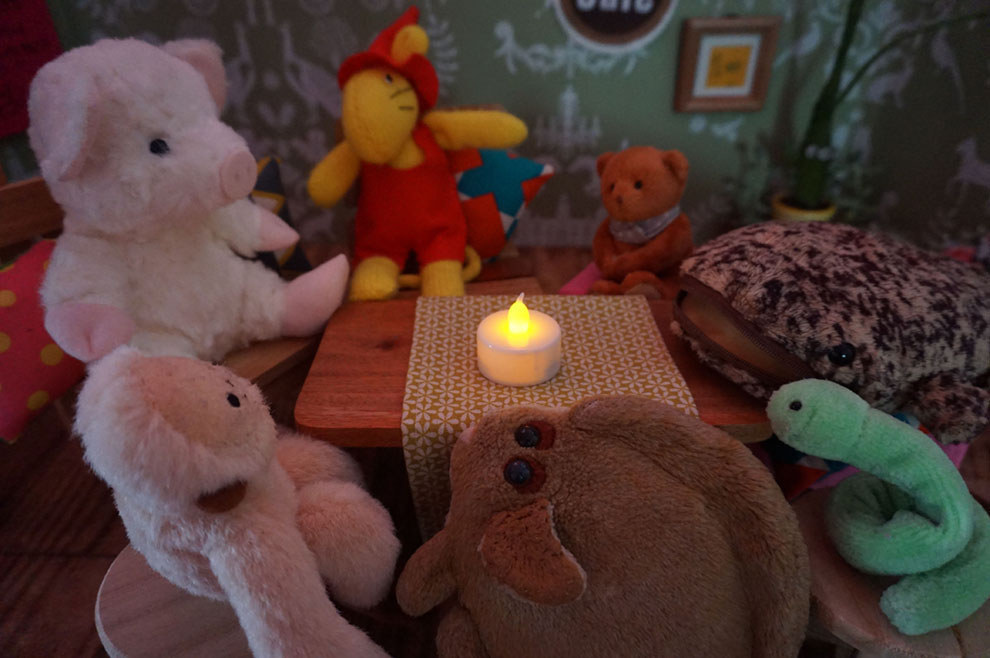 Their bed time isn't complete without the stories.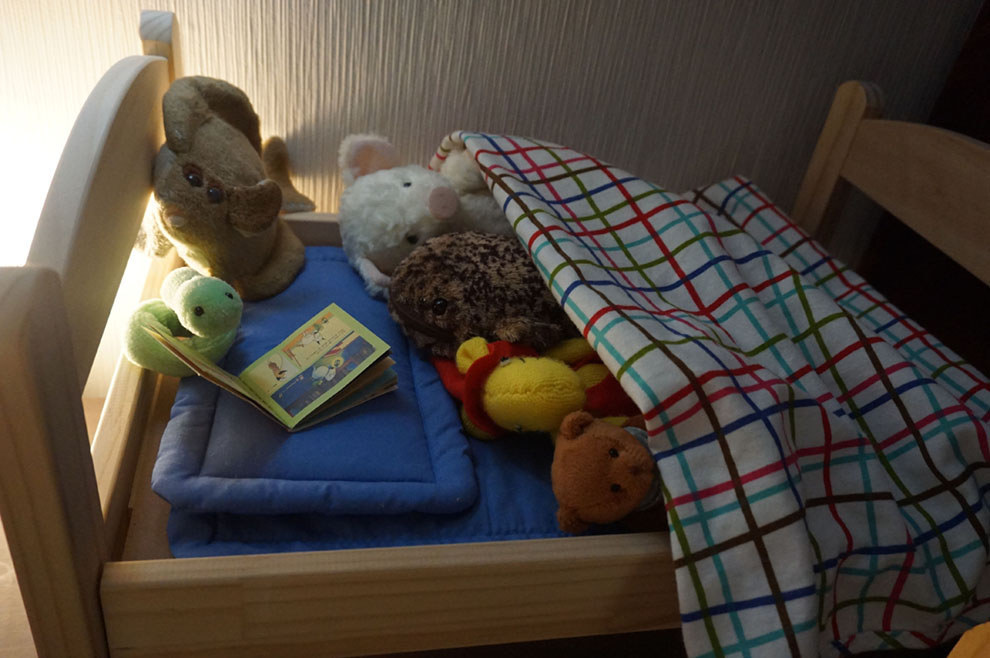 After their exciting outing, the toys are returned to their owners, accompanied with a certificate and an album of their memories.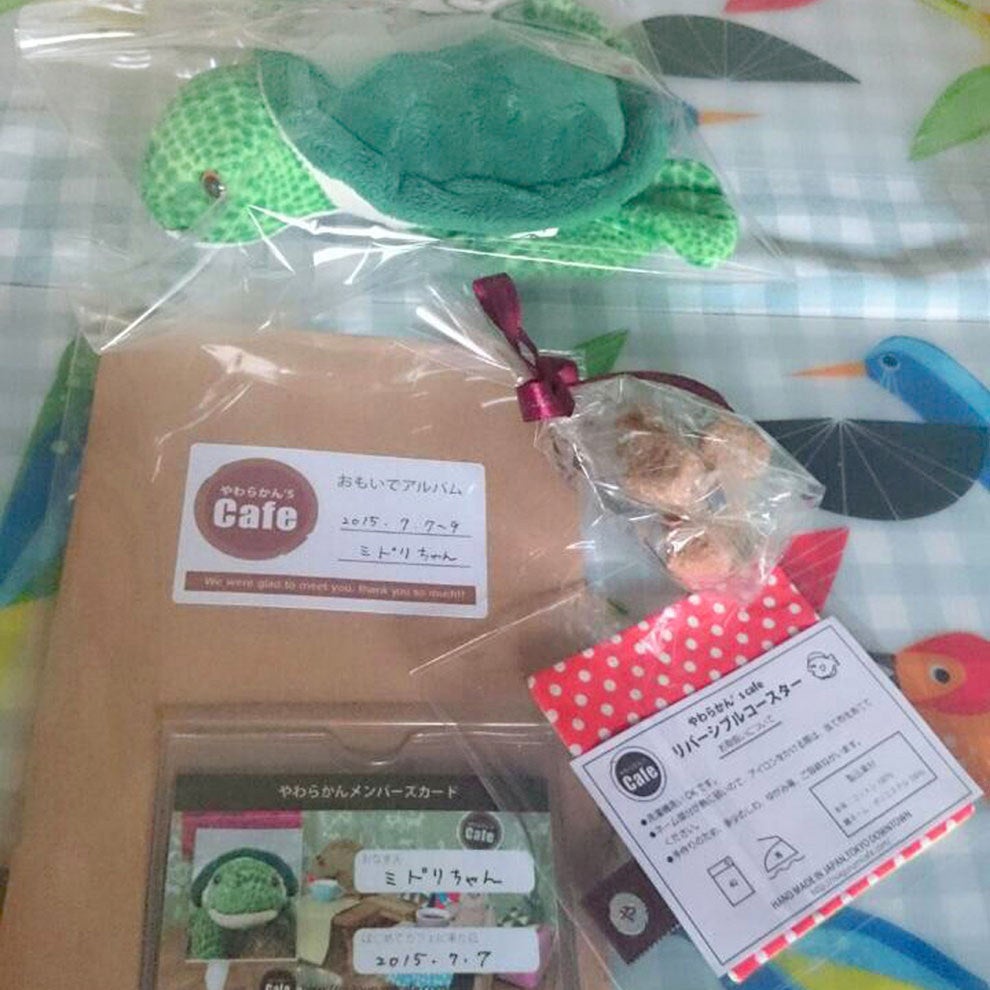 ...that they can cherish forever. *heart eyes*