Australia's very own tennis wonder boy Lleyton Hewitt announced that he will be hanging up his racket after this year's Australian Open.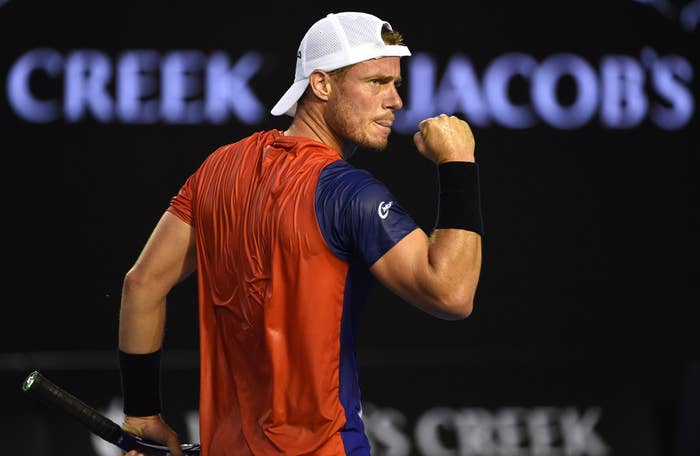 The former World No.1 entered his 20th and final Australian Open unseeded and faced 8th seed David Ferrer in round two.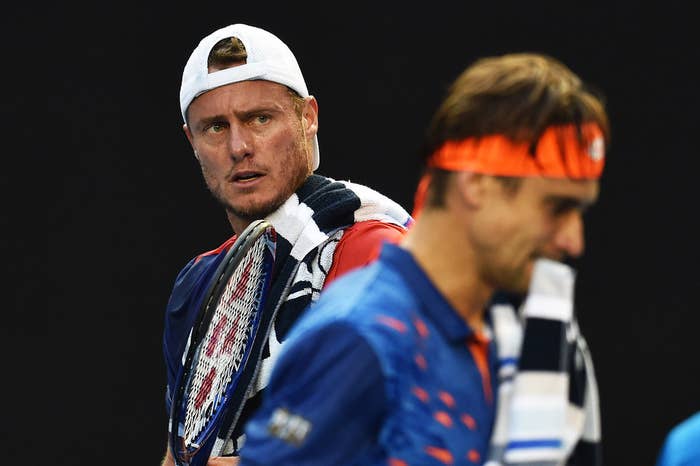 Some fans were lucky enough to watch this momentous event live at Rod Laver Arena.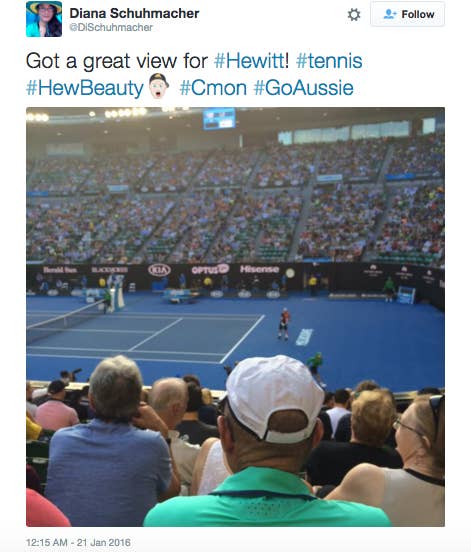 While some parts of the country were on the edge of their seats waiting for their electricity to come back up so they could catch the match on TV.

Because Hewitt's a true Aussie champ.

And all of the country was cheering him on one last time.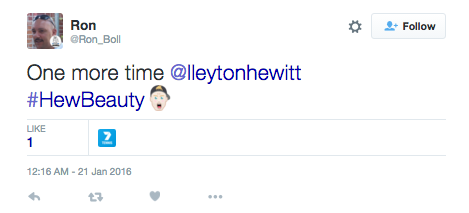 This is literally all of Australia rn.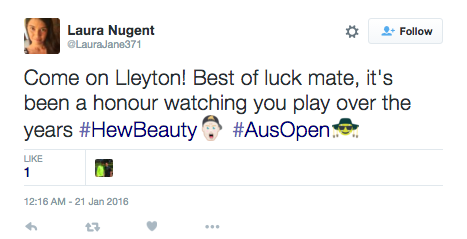 Screaming Hewitt's signature C'MONNNNN!

C'mon #HewBeauty.

C'MONNNNNNN!
There was a lot of Aussie pride running through people's veins.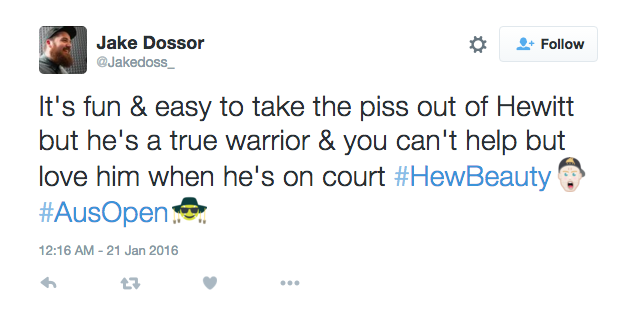 Plenty of fans coming out of the woodwork.

And people realising what a tough match he's up against.

Maybe Australia wished it was Ferrer who was rusty on Thursday night. But our main man had a brilliant run anyway.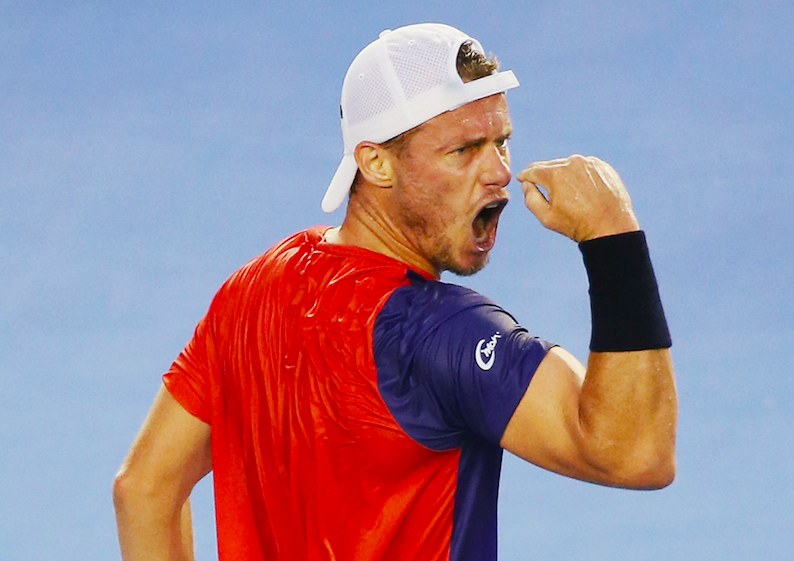 Lleyton rallied and fought hard...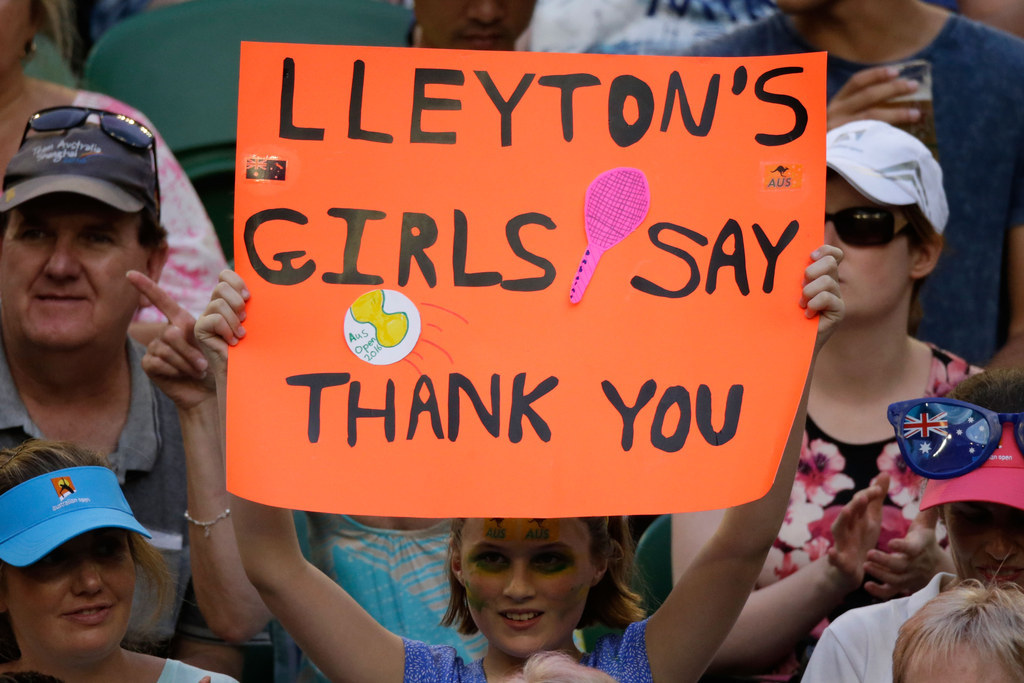 He played some incredible shots.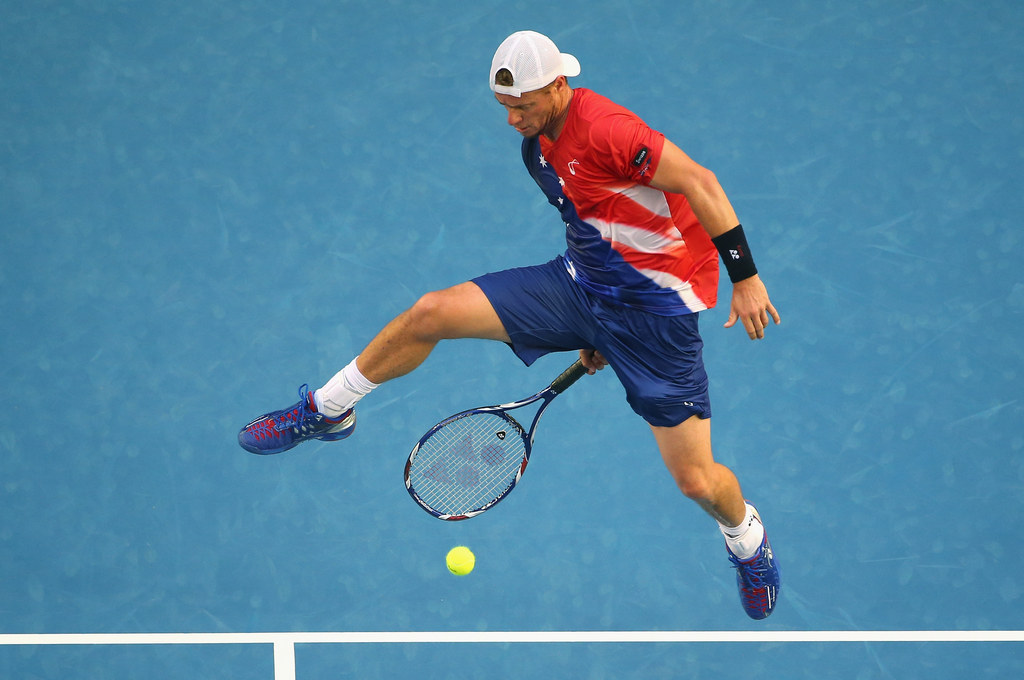 But in the end, Ferrer was too good, and Lleyton's career was over.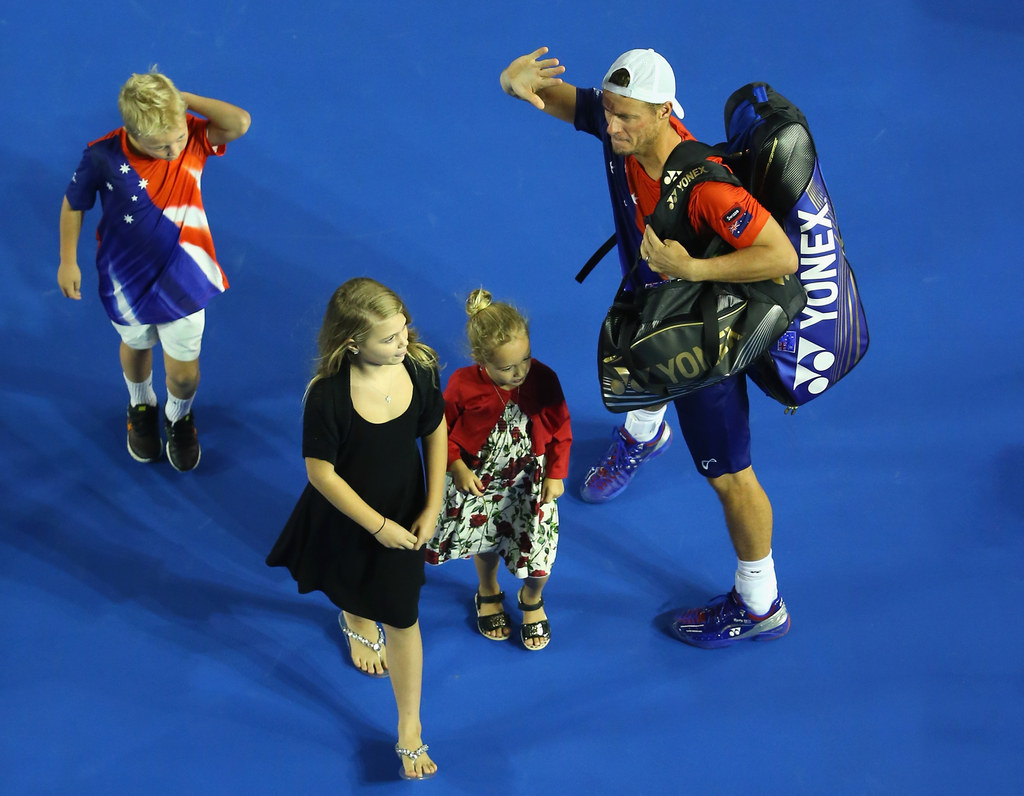 It didn't matter though. Everyone was just happy they got to see Lleyton play one last time.