Filipino-Australian couple Ann and Rica travelled to the island of Boracay in the conservative country of the Philippines to hold their wedding ceremony.
The couple weren't sure if wedding suppliers in the Philippines would accept same-sex clients.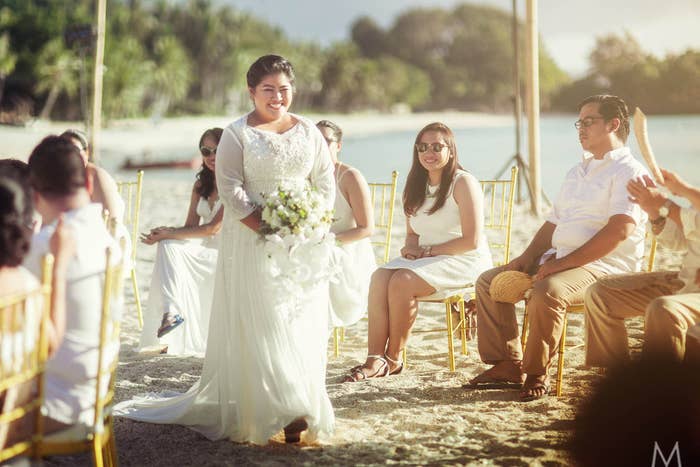 Ann and Rica also spent some time researching to find a church that would officiate their wedding.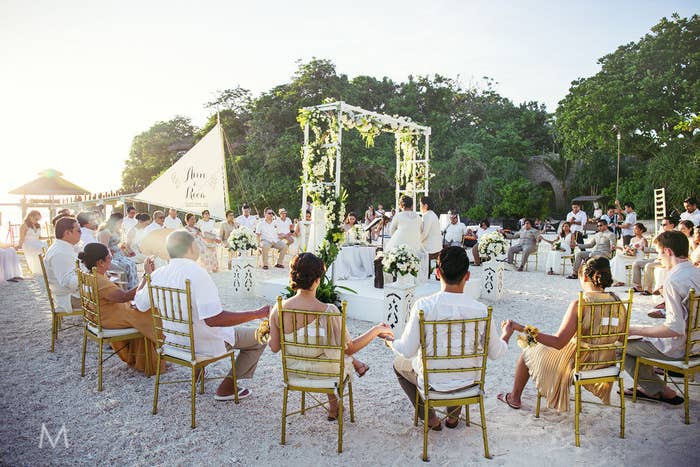 Despite the Catholic church's unwavering stand against same-sex marriage, Rica shared with BuzzFeed that God and the church still play an important part in their relationship.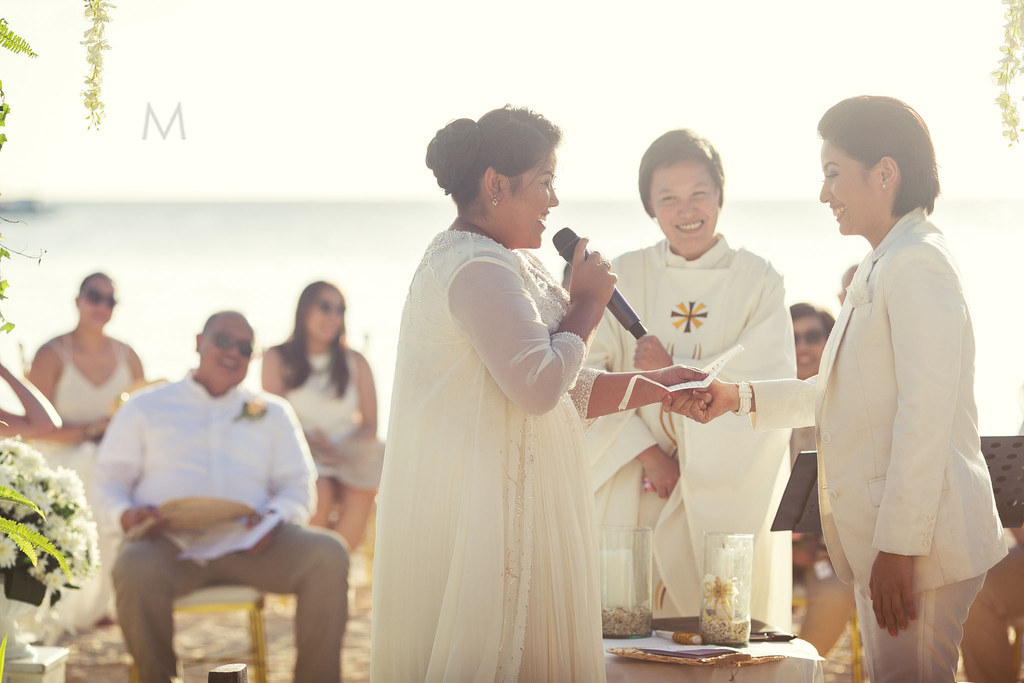 Ann and Rica's wedding in December of 2015 saw no need to be legally certified or to follow traditional wedding celebrations. It simply involved the pair being in love and being surrounded by their loved ones.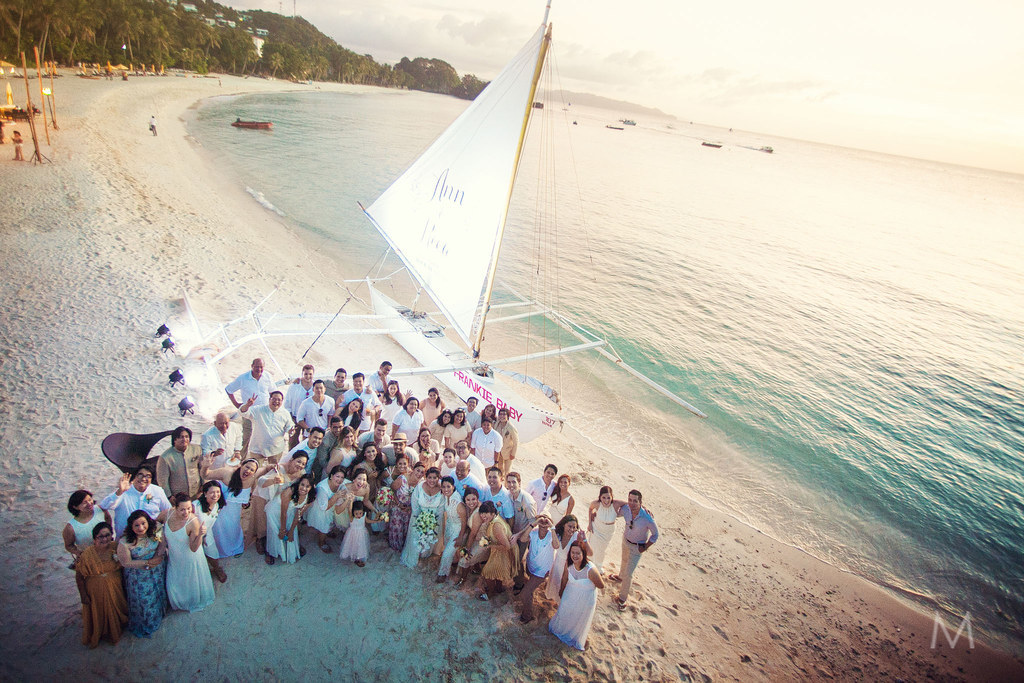 Boracay was the location where Ann proposed to Rica five years earlier, so the pair found it fitting to hold their intimate wedding of 80 guests there.
Rica and Ann met in high school 14 years ago through Ann's twin sister, and have been together for 13 years.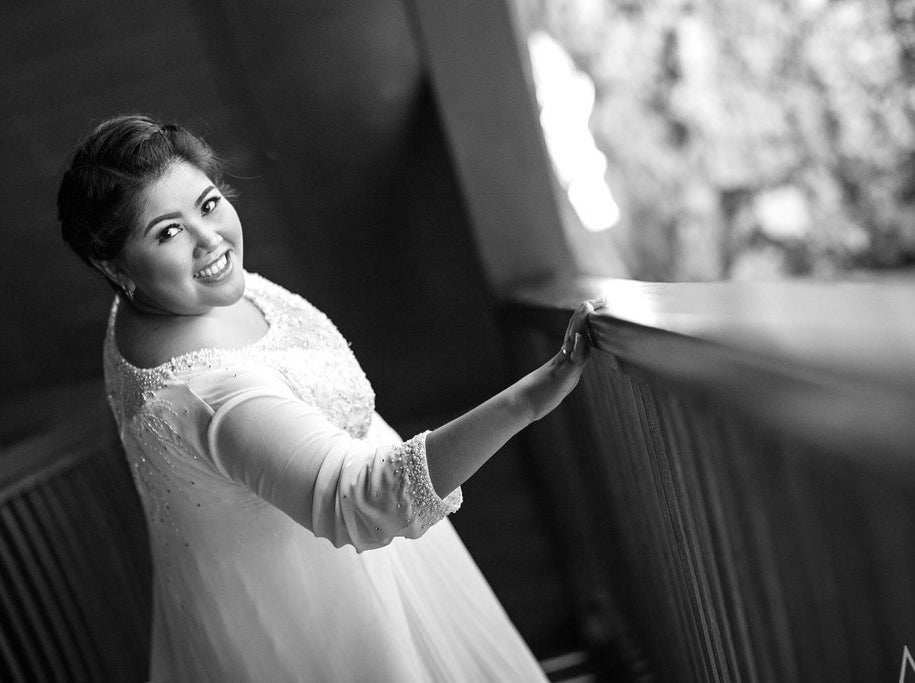 Despite the stigma surrounding same-sex relationships in the Philippines, Rica shared that her family are very open minded and coming out was easy for her because her grandmother and aunt are also lesbians. For Ann however, she only revealed to her family that she was in a lesbian relationship when she was ready to sponsor Rica to live in Australia. "She had a lot of fear and anxiety about it, but in the end her family gave her 100% support," Rica told BuzzFeed.
Ann moved to Sydney in 2003, and Rica followed in 2012, where the pair can at least register their relationship.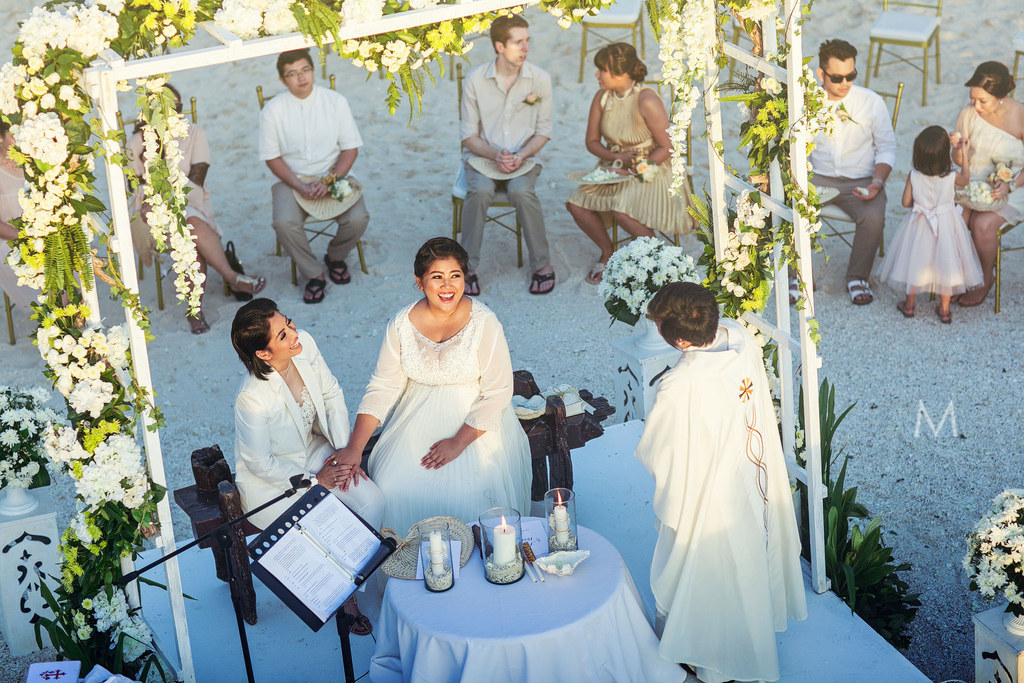 ❤️❤️❤️