1.
Every country out there is very, very far away.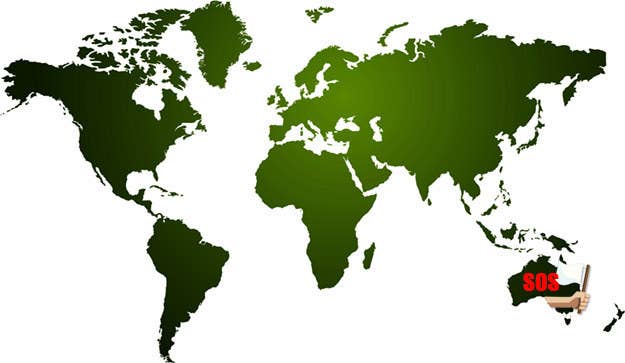 2.
Even the other end of our country is a five-hour flight.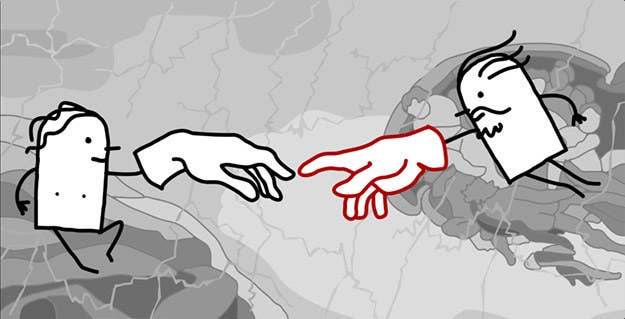 3.
Which also means transport prices come at a premium.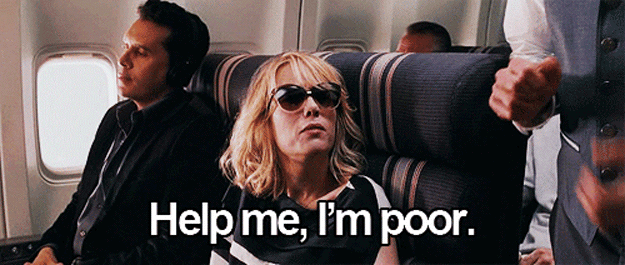 4.
And travel taxes will rob you of all your money even before you leave town.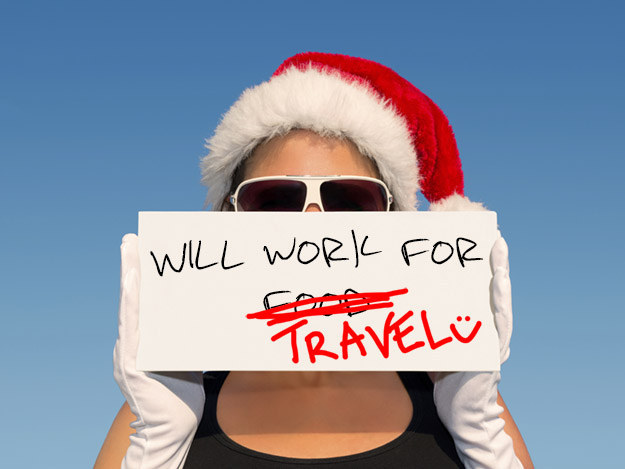 5.
Antarctica is nearer to you than anywhere in Europe.

6.
Yet you still need to fly to Argentina - literally the opposite side of the planet - to plant your feet on Antarctic soil.
7.
You want to see more of Australia, but travelling to another country is often cheaper.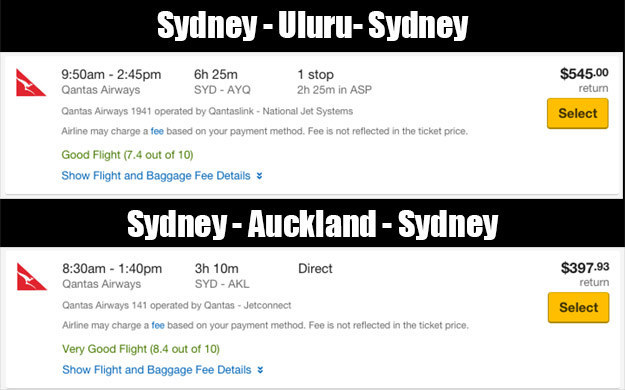 8.
The weather in most parts of the world is totally different to what you're used to.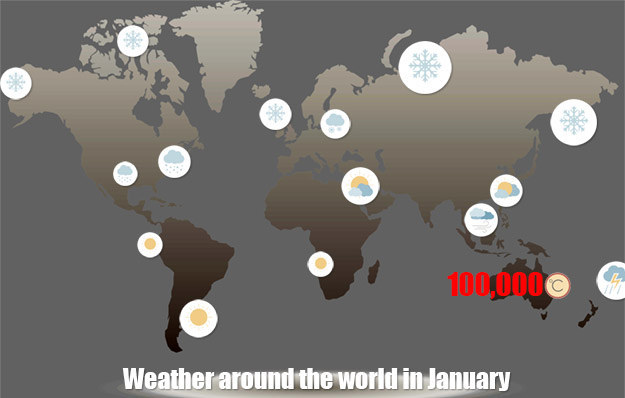 9.
Most international flights require layovers.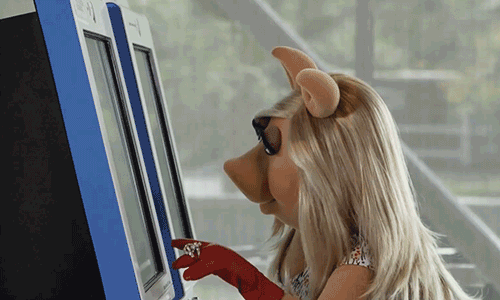 10.
So, a little delay on your first leg could mean getting left behind by your connecting flight.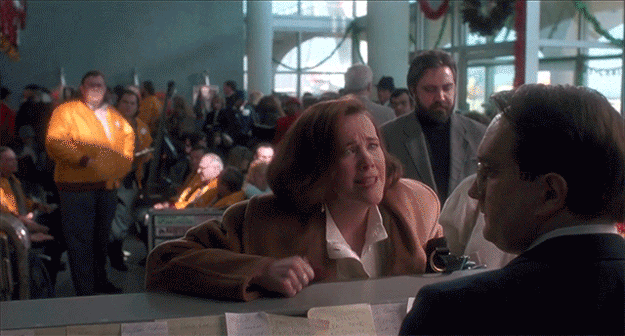 11.
This also increases the chances of your baggage getting lost in transit.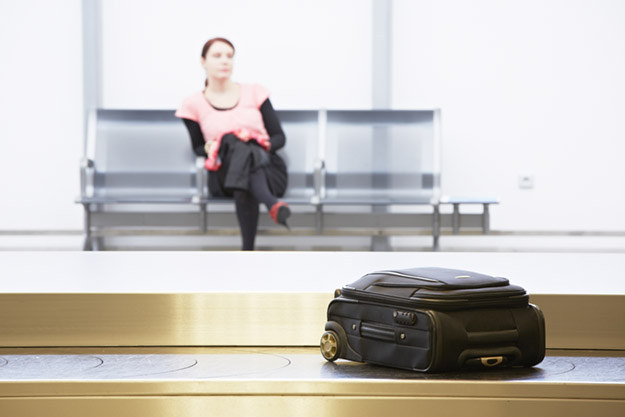 12.
Your epic ten-day trip is only actually eight full days at your destination because... well... travel time.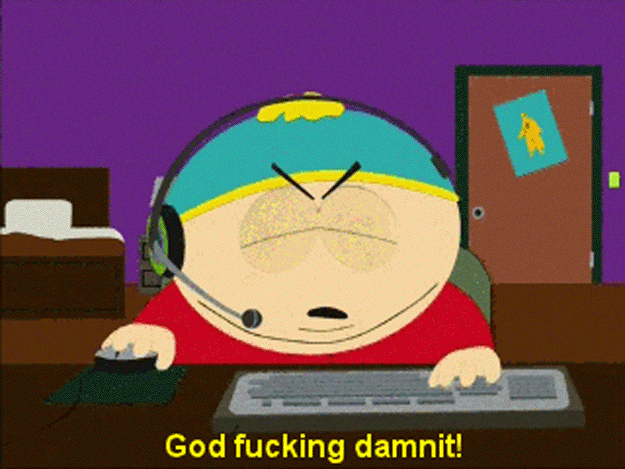 13.
You get to your destination and realise you need a whole day to recover from your flight.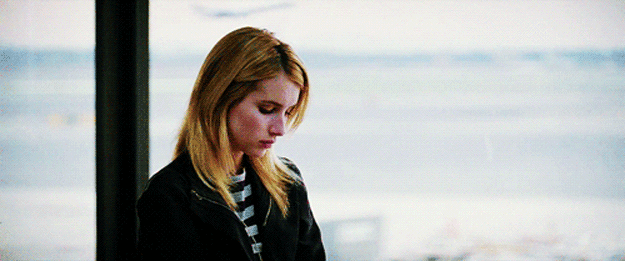 14.
Your body is telling you you should be having breakfast, but everyone around you is only just having lunch (a day late).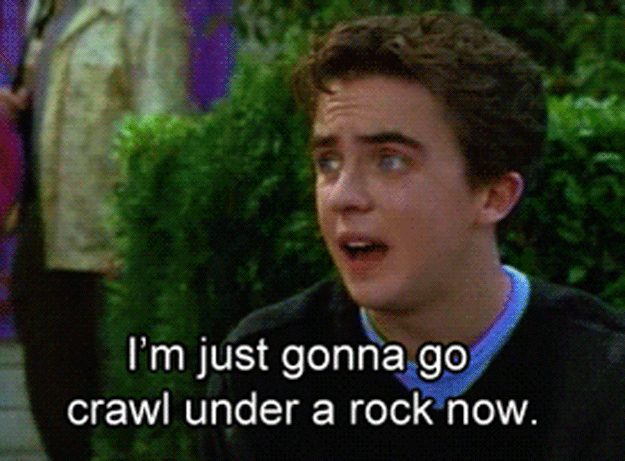 15.
You're extra paranoid with what happens to your check-in luggage when you're not looking.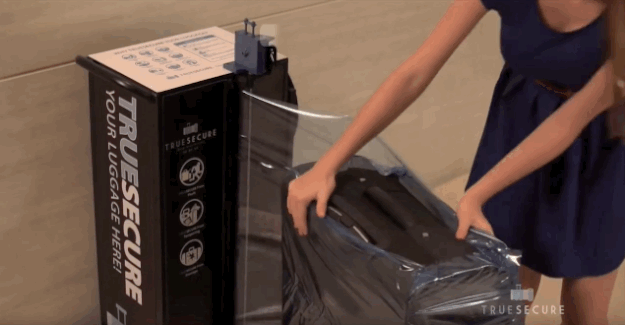 16.
The alcohol selection at the Australian Duty Free is the best in the world, but you're still subject to the Customs liquor limit.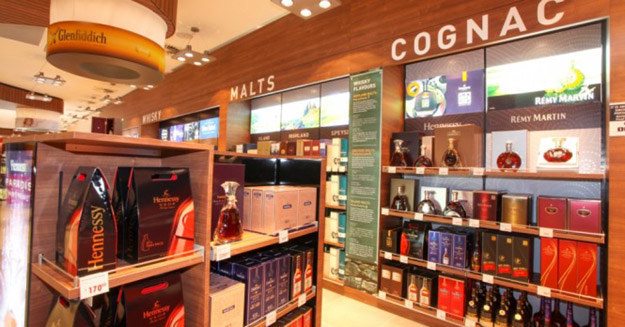 17.
The local timezone makes it tougher to get through jetlags.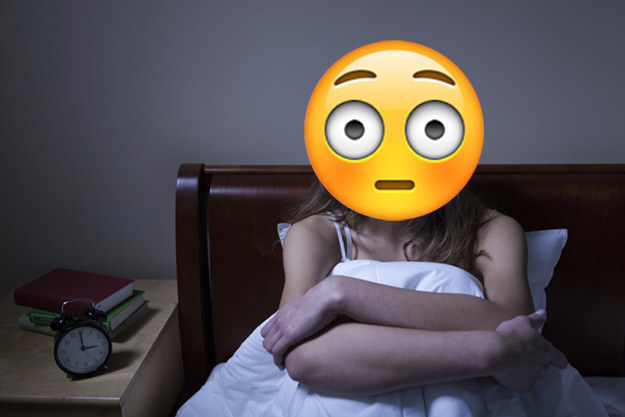 18.
Your exotic souvenirs will most likely be confiscated by Australian Customs.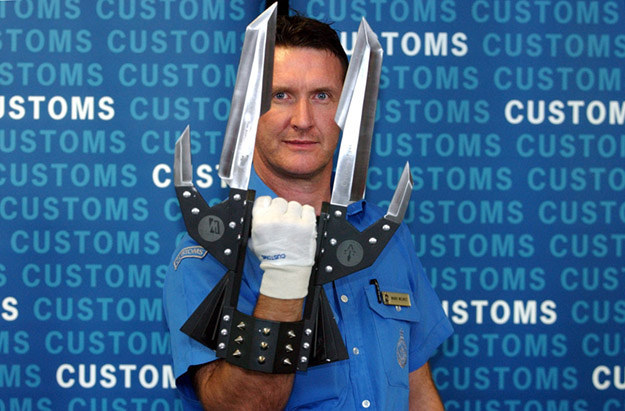 19.
And the flight home after a grand holiday feels much, much longer. (But you come home to this, so it's all good in the end.)