New Zealand choreographer Corey Baker has spent the last five years working in unusual locations. When the idea came to add the Antarctica to his portfolio, he partnered with Australian dancer Madeleine Graham from the Royal New Zealand Ballet and headed south to film on this unique landscape.
The five-minute video, set to the song "Wild Eyed" by London Grammar and commissioned by Random Acts for Channel 4 and The Space, was released to coincide with this year's Earth Day. Baker wanted people to connect with the location in a positive way through beautiful visuals and an equally beautiful dance.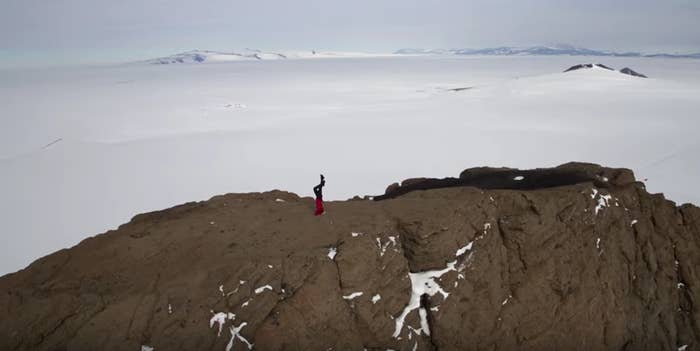 Honestly, how breathtaking is this? I'm talking about both the scenery and the dancer!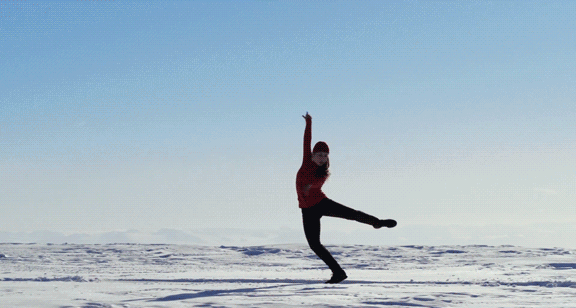 And oh, did she embrace the cold! Graham's ease of movement and incredibly thin clothing is even more impressive because she's dancing in sub-zero degree temperatures.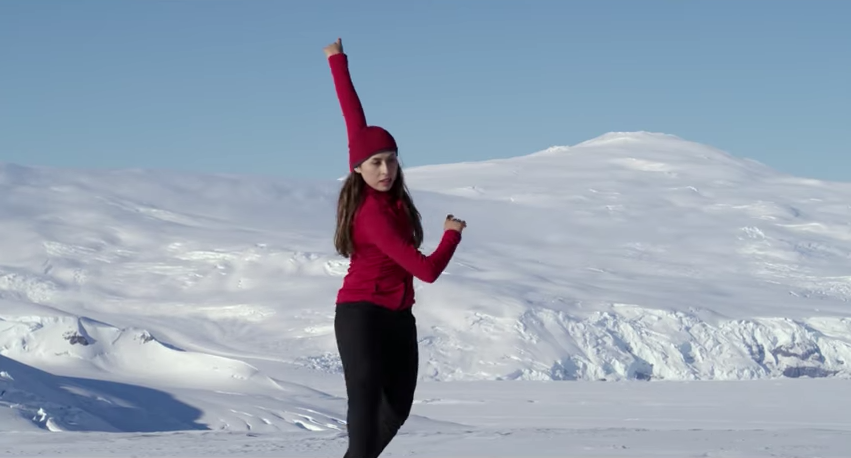 Baker and Graham had to learn (and re-learn) a lot of things in the 12 days they had in Antarctica. Prior to their trip south, the closest they came to replicating the conditions was in an ice rink and at a snow simulation room at the International Antarctic Centre in Christchurch.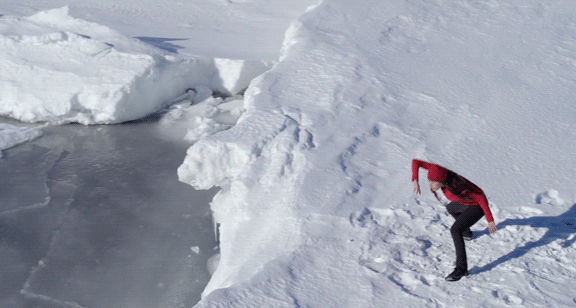 While the video showed a vast landscape for Graham to dance on, Baker said they actually had very limited space to work with.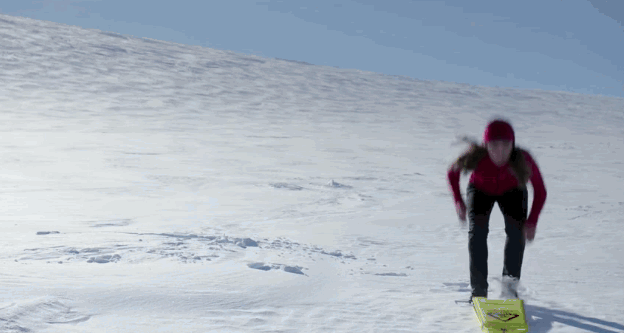 Graham enjoyed the unique experience.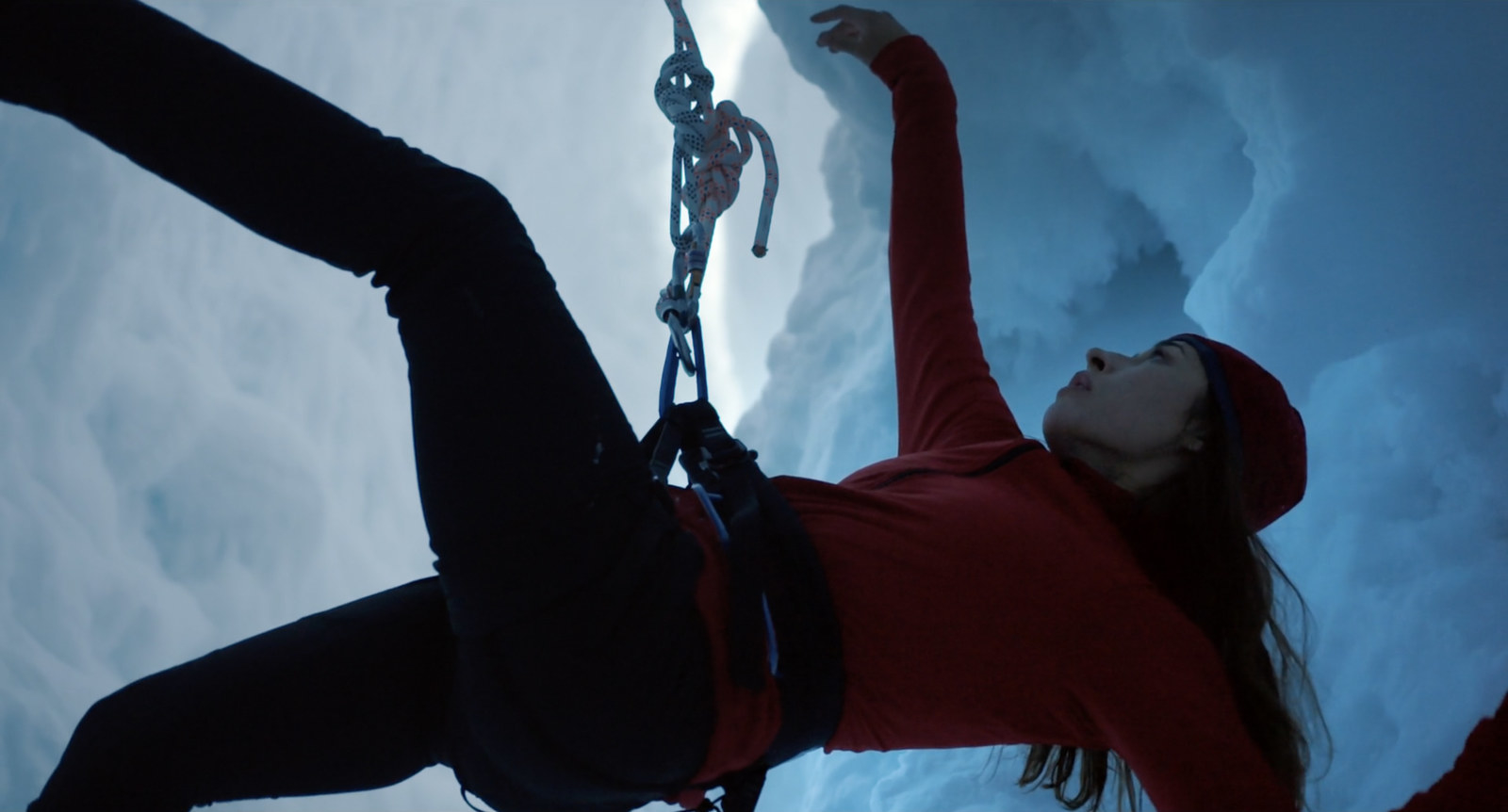 Wow.