Australians have always passionately loved wildlife, whether native or imported.
Like feeding kangaroos in a park.
This lovely lass got a sweet ride on an elephant's trunk.
"G'day, young chaps. How may I entertain you on this splendid afternoon?"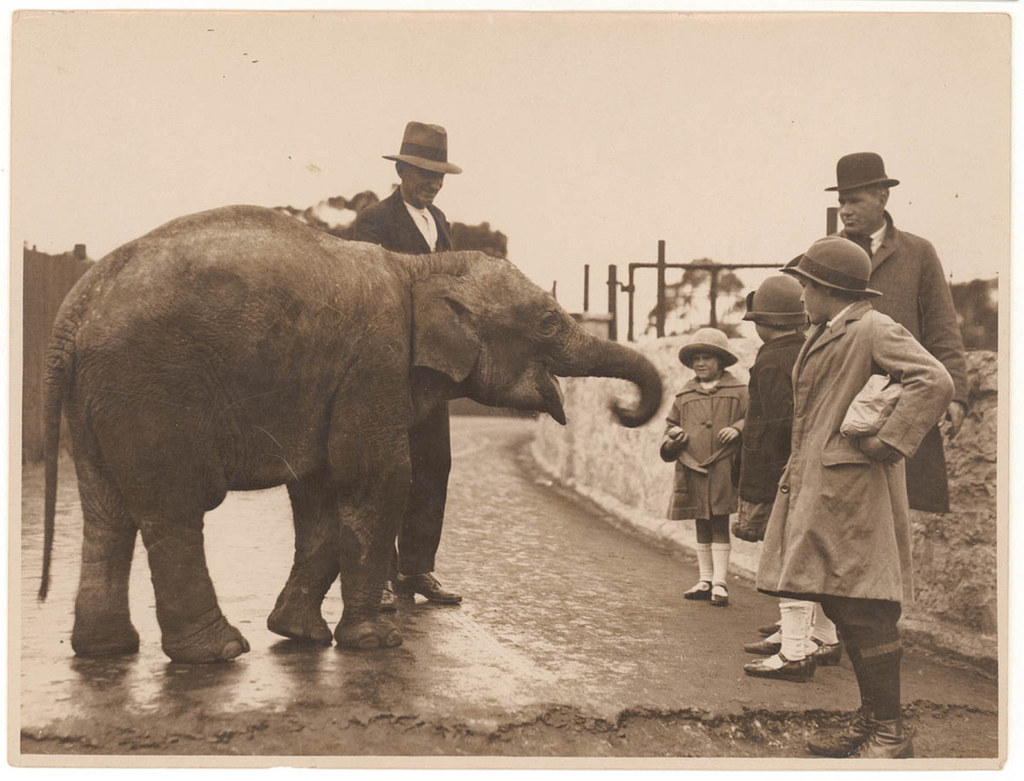 Ready for the show!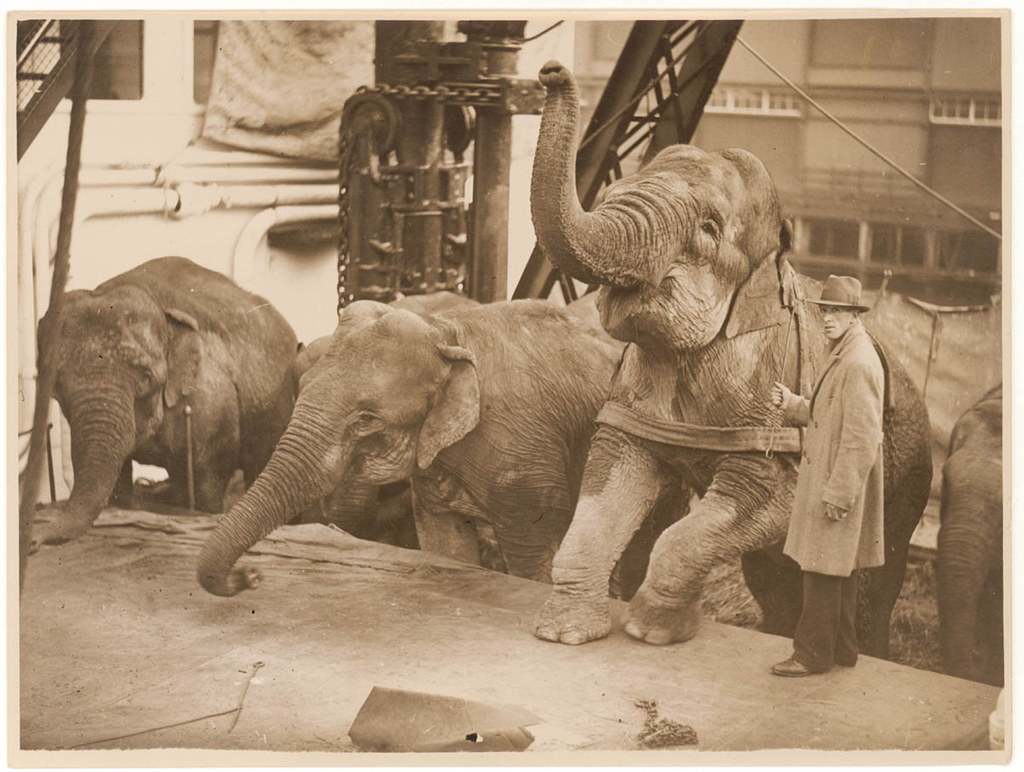 "Why, thank you for the treats, kind lady."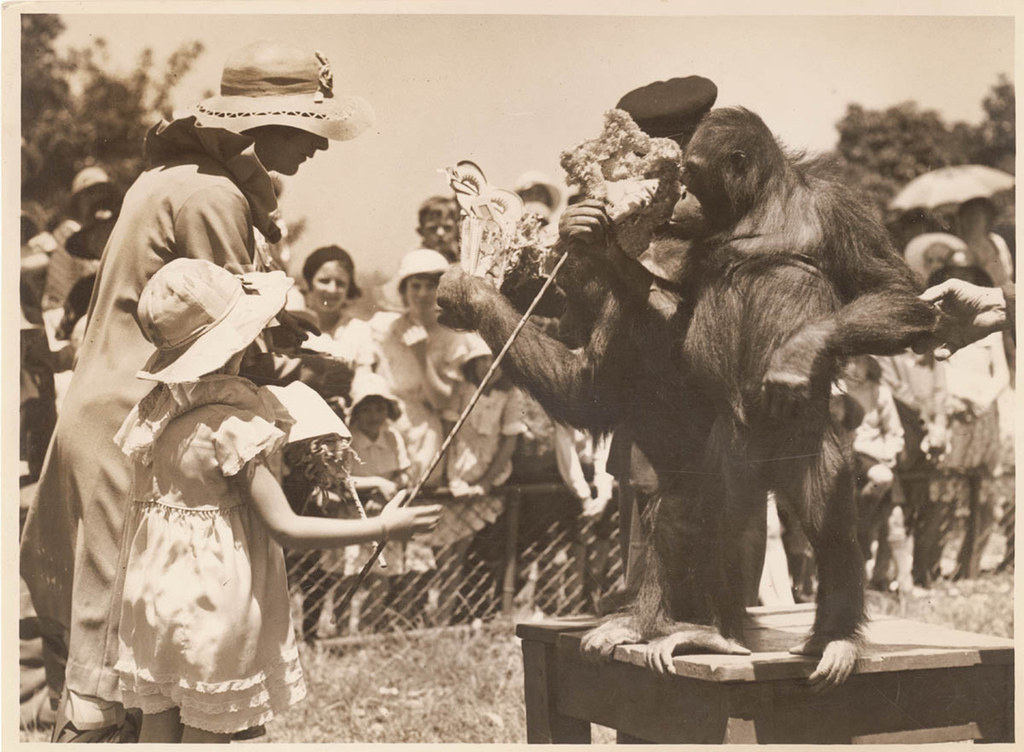 Nap time.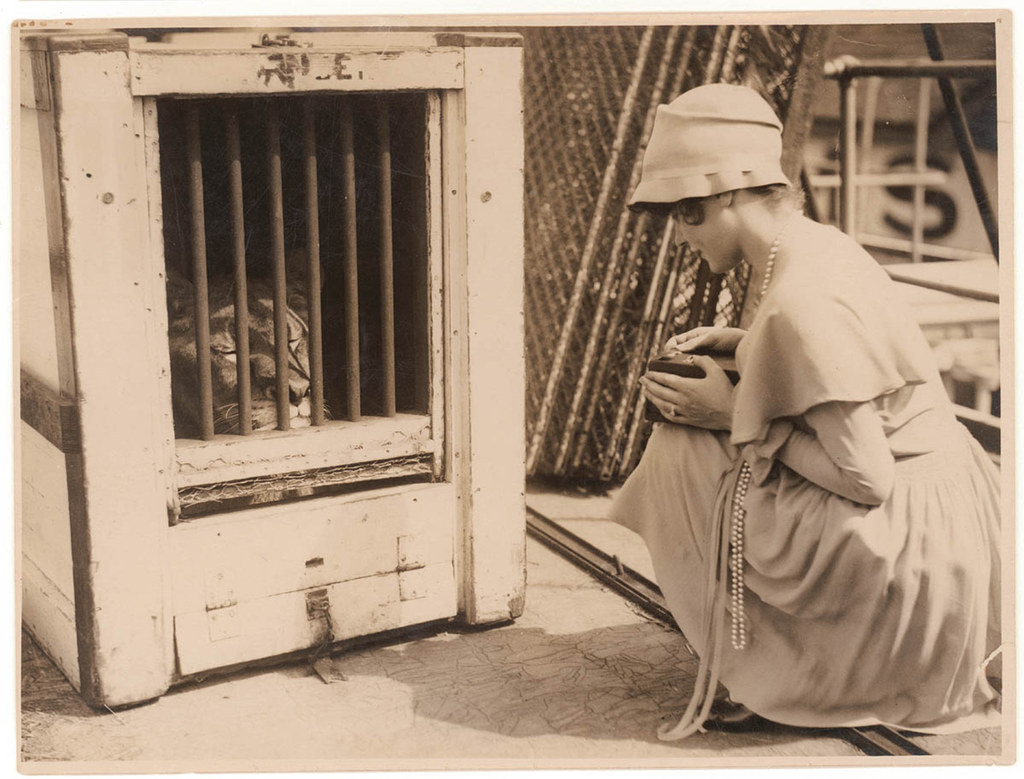 Sleepy hippo. *yawwwwn*.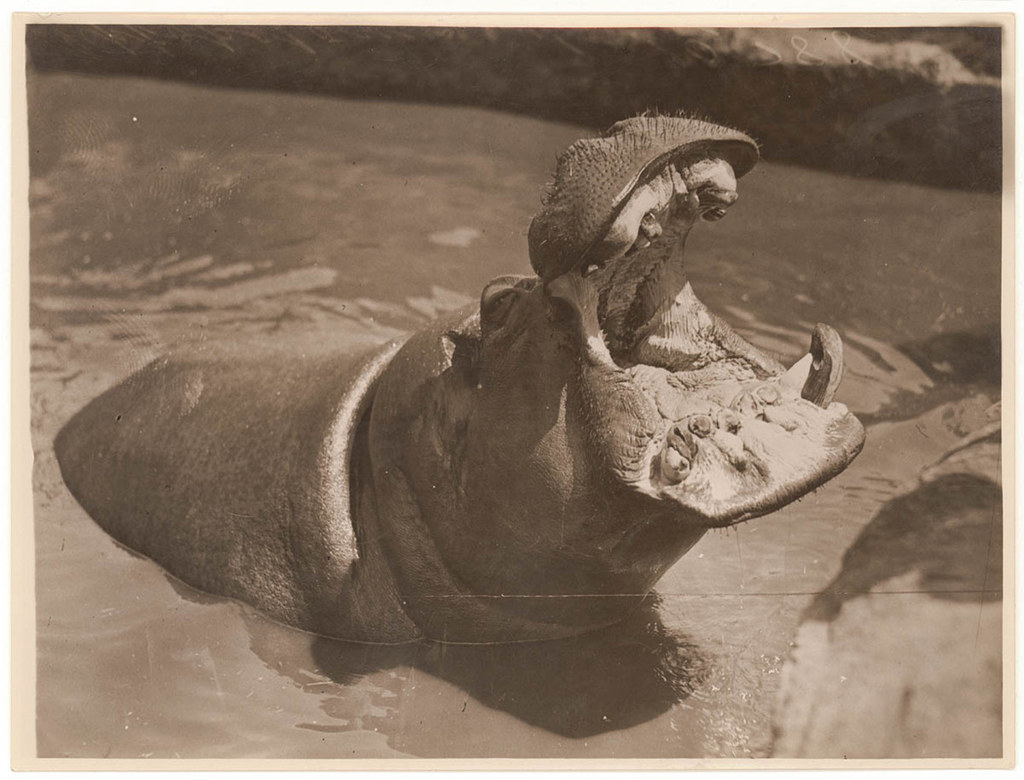 Awaiting a seal show at Taronga Zoo.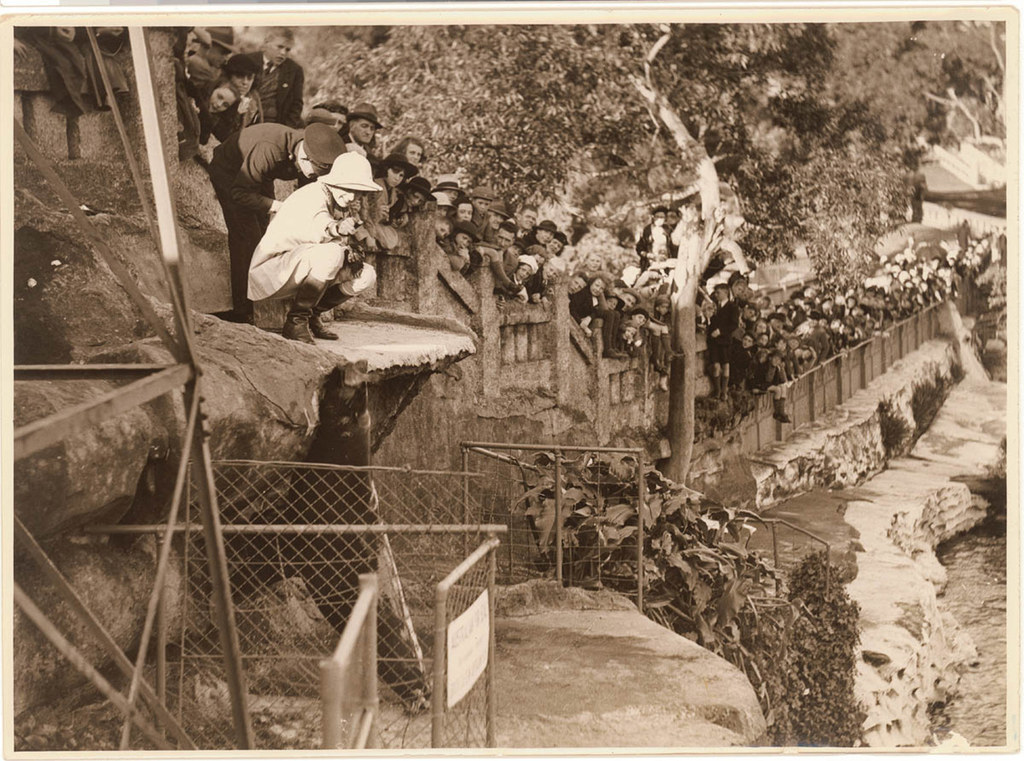 "Look, little Billy, it's a bird!"
Doggie date.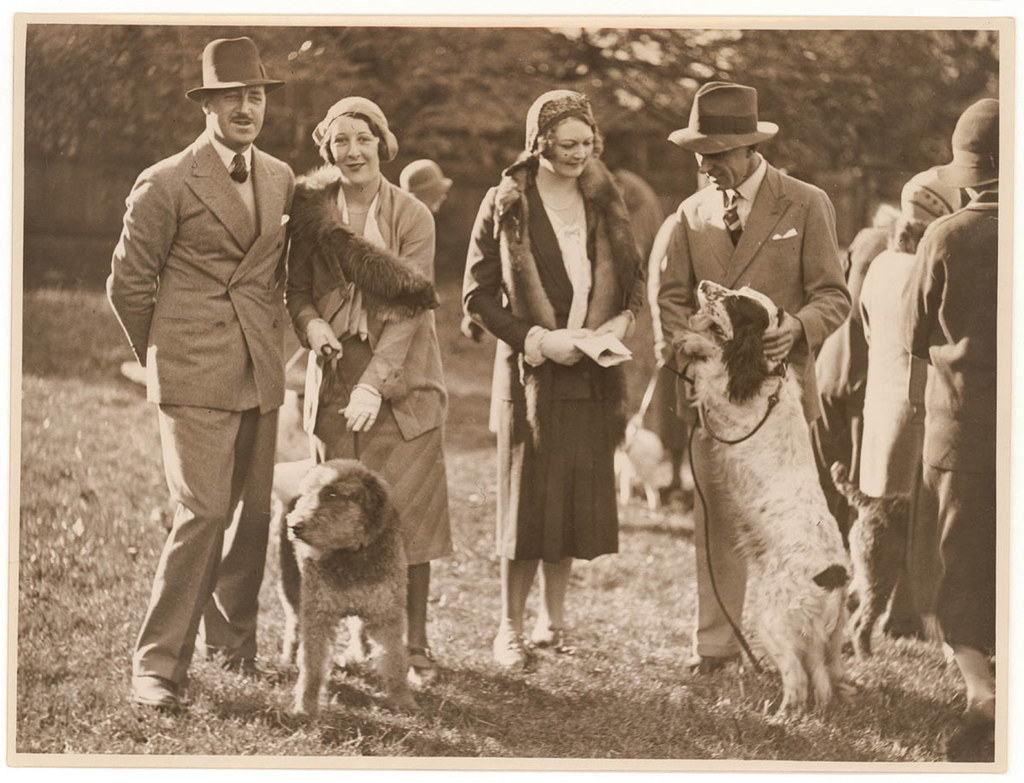 The most beautiful one of them all.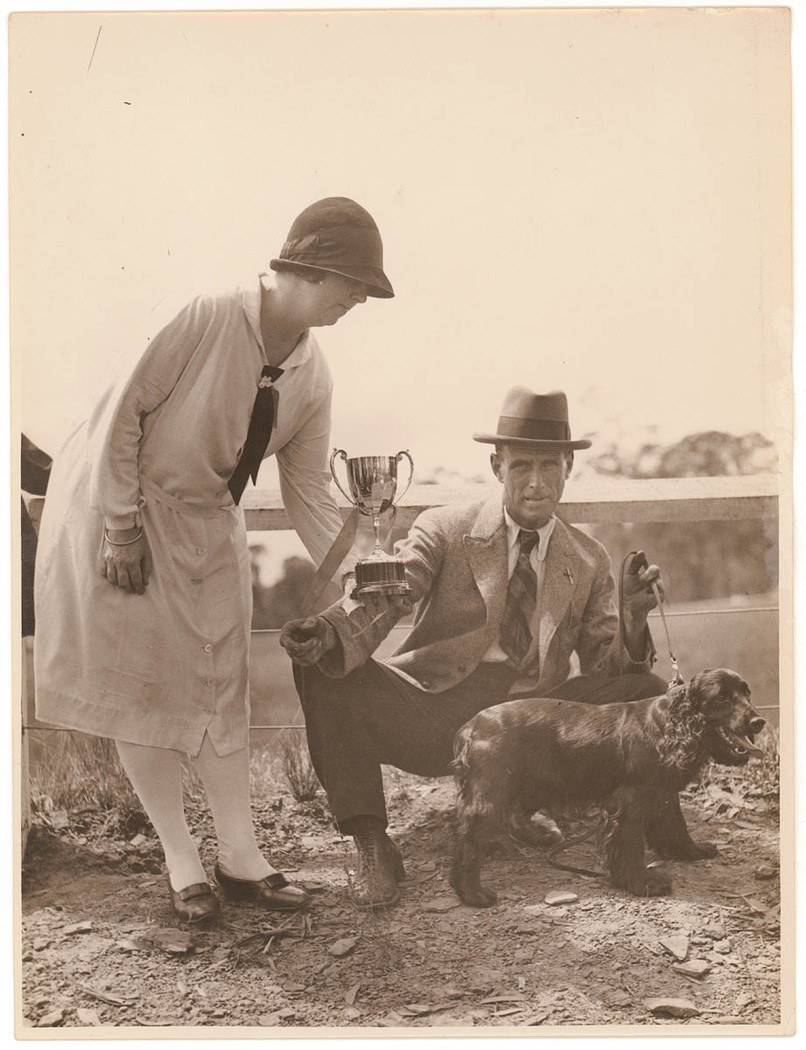 "Don't you worry, Roger, there's still a next year."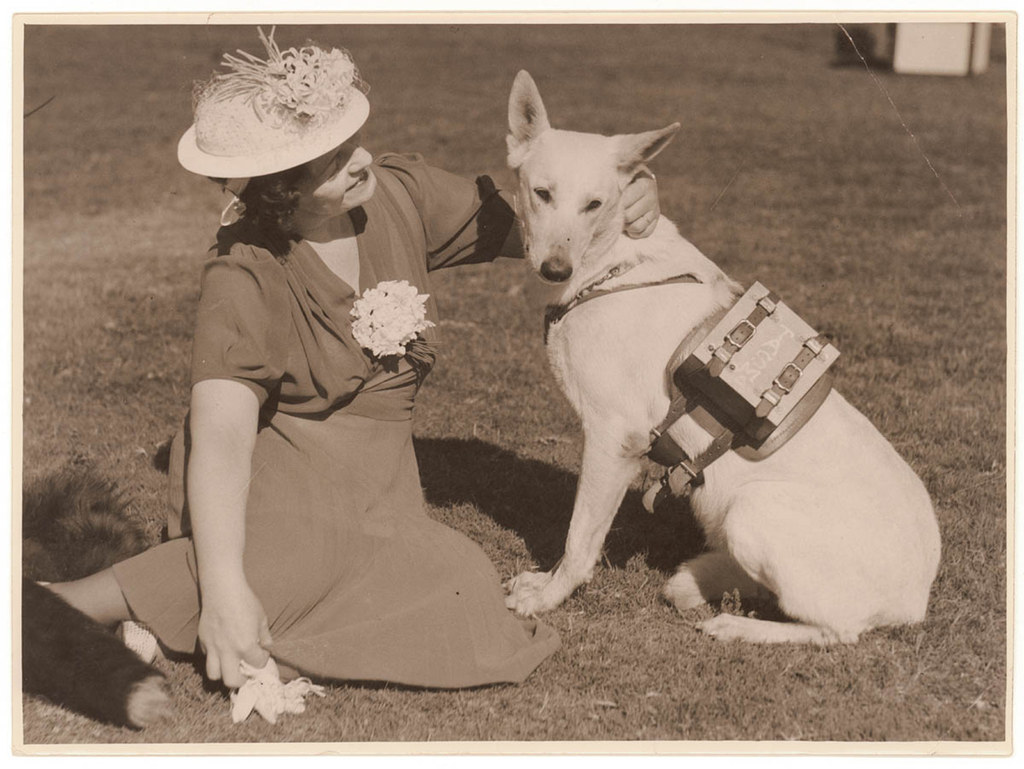 Off to the greyhound races, we go.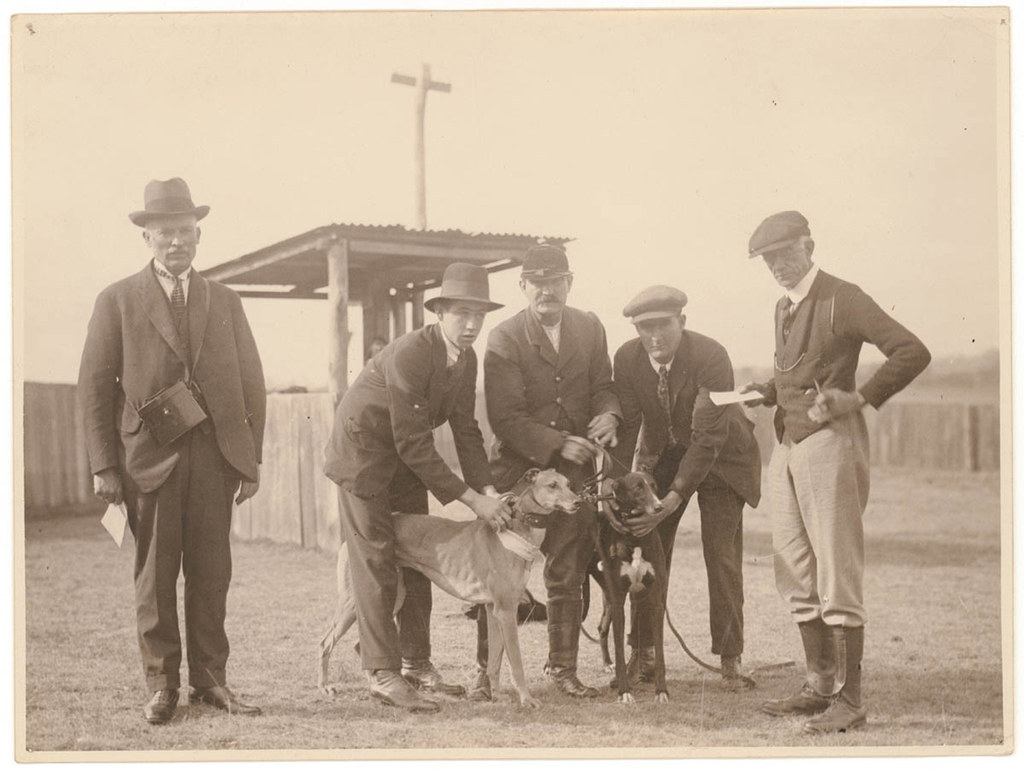 "On your mark... Get set..."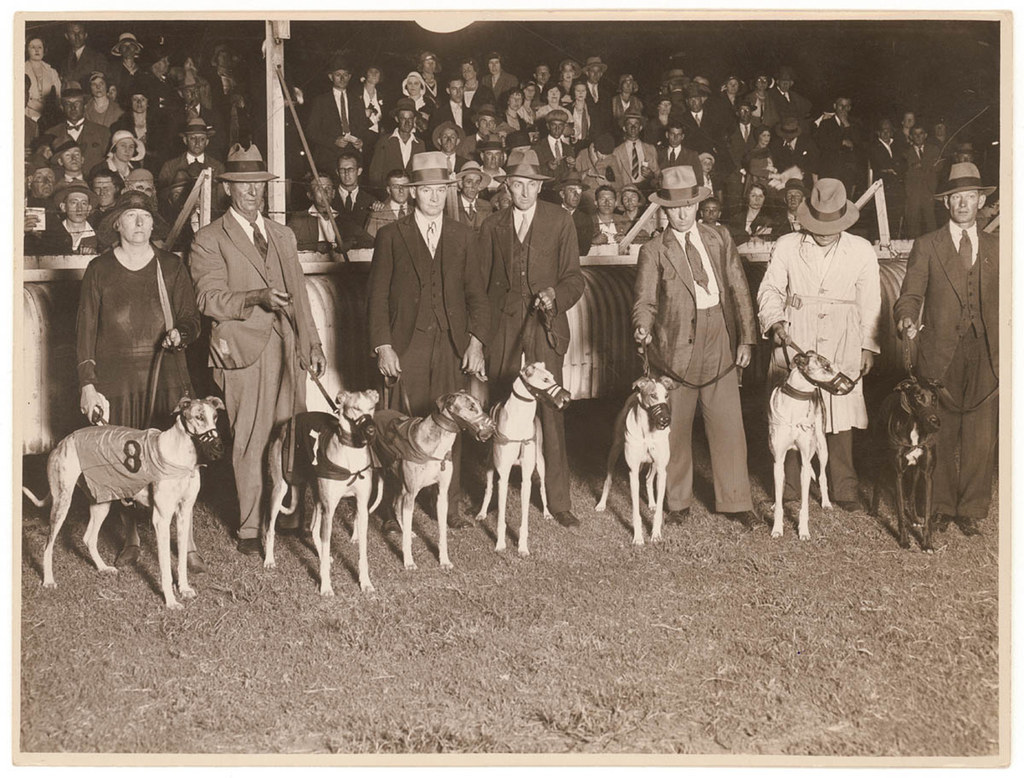 Curious cat.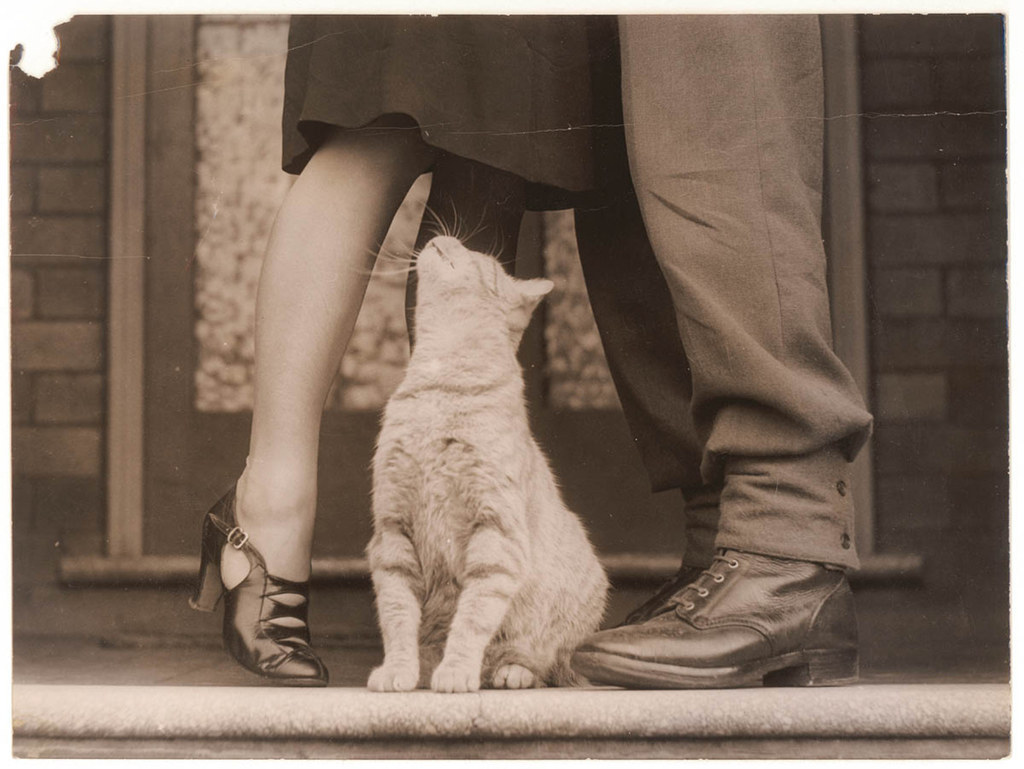 ...who got away from the cattery.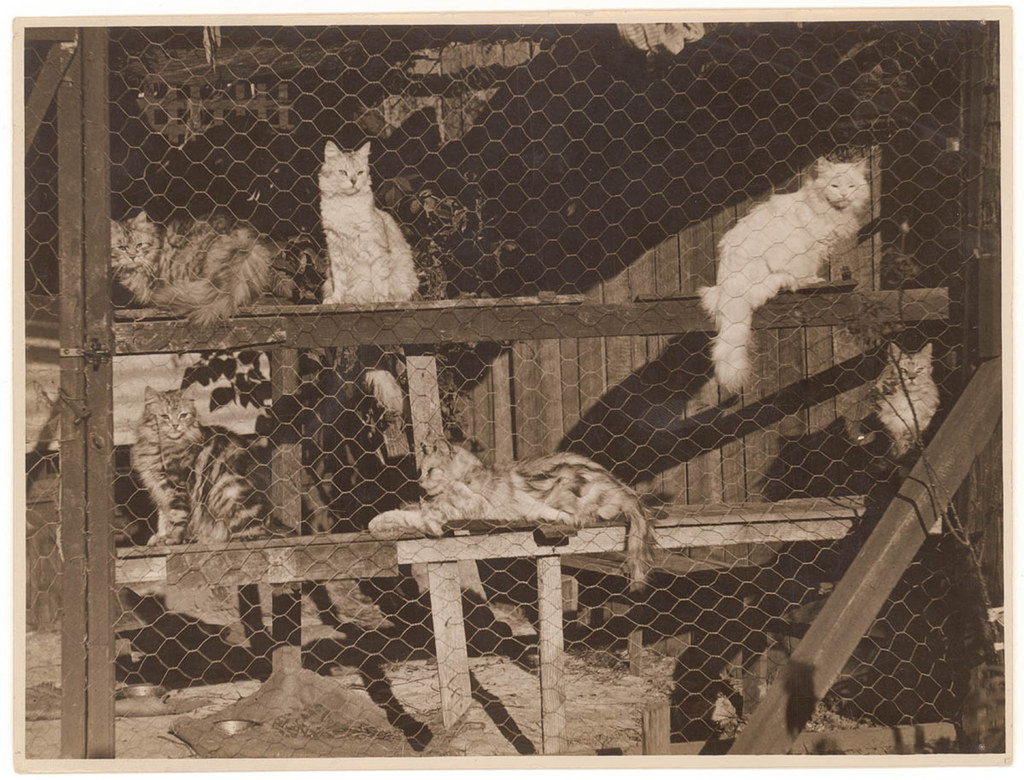 "Maybe I'll stay home this year."