This is Boracay Island, the most popular tourist destination in the Philippines.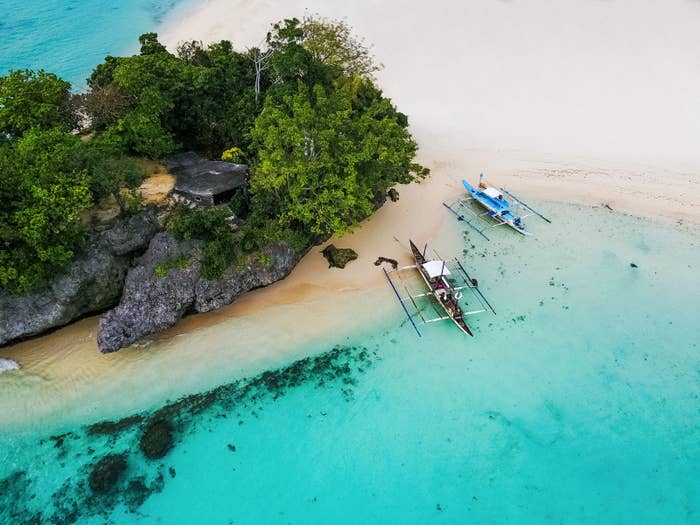 Recently, the Philippine government announced it plans to close Boracay to visitors so it can undertake environmental rehabilitation.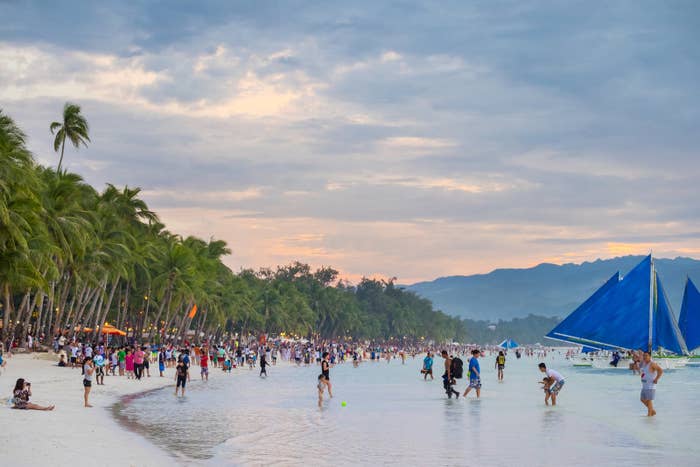 But why is this necessary, you might wonder, at a destination known for idyllic tropical holidays?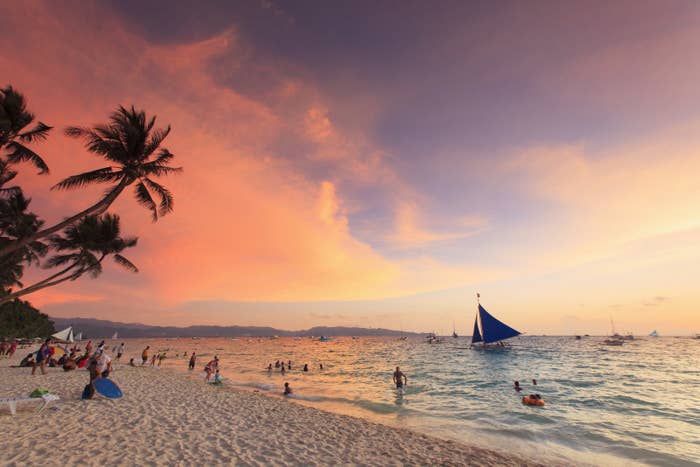 Lately though, paradise has looked a little...green.
The summer season is also when Boracay's environment takes the worst beating.
Duterte has described the once-pristine beaches of Boracay as a "cesspool".
Drastic moves to mitigate tourism overcrowding isn't a new thing.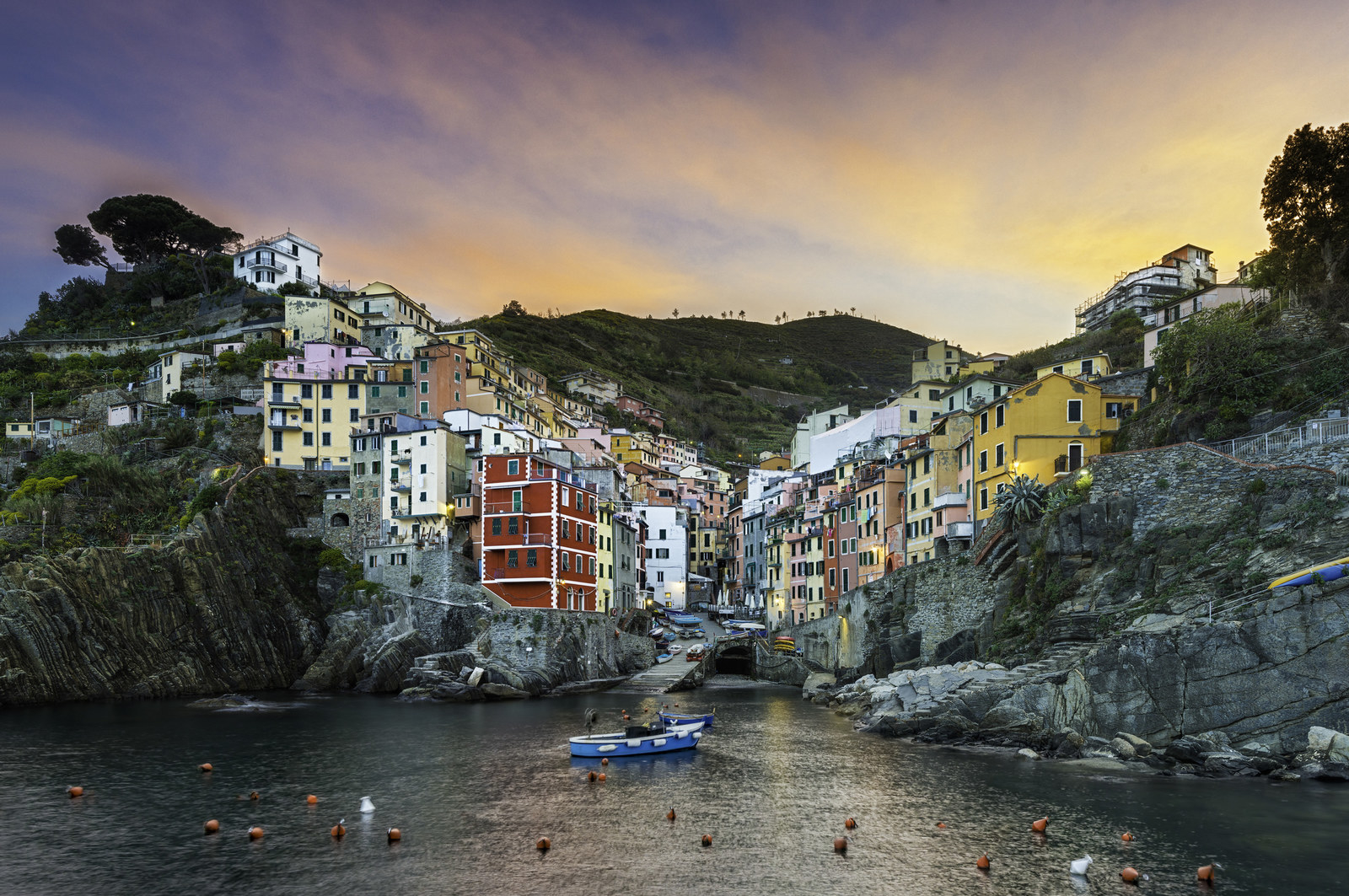 A six-month tourist ban on Boracay might help the island's ecosystem breathe a little bit, but environmental groups said a shutdown isn't enough.