ICYMI, a rare super blue blood moon graced the skies and thrilled earthlings around the world last night.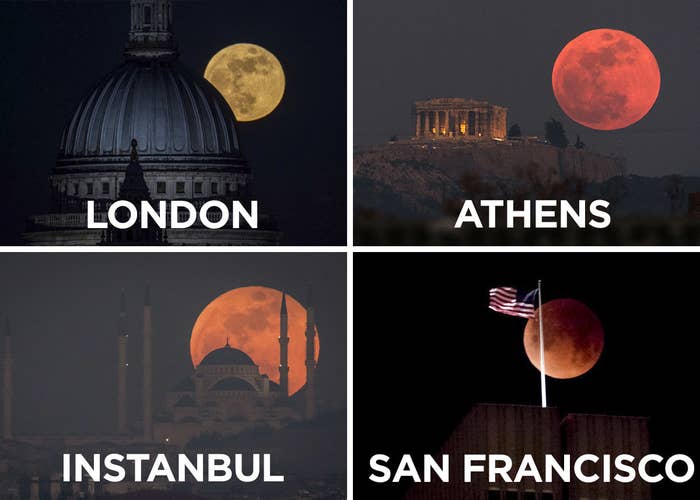 But if you were in Sydney, you definitely missed this lunar phenomenon.
Because as luck would have it, the weather was overcast throughout the night.
Australia was told it would have some of the most amazing views in the world...

But all Sydney got was this:
It no longer comes as a shock...
They're just sad.
But even with clear blue skies, the people of Sydney would've missed the rare lunar trifecta...because of a technicality.
NSW and the ACT only experienced a super blood moon – not a super BLUE blood moon – due to daylight saving. They missed it by 26 minutes!!!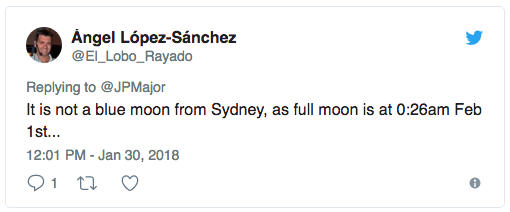 It's just heartbreaking.