When I saw this woman tweet her simple trick to creating a neon light glow for her photos, I thought, "Hmm, this can't be real?!" So I wanted to see if it really works.
So I set up a screen in a windowless room in our office and tried it out.
For this experiment I used the portrait mode both on the front and back cameras of the iPhone to give it that dreamy effect you get from neon lights.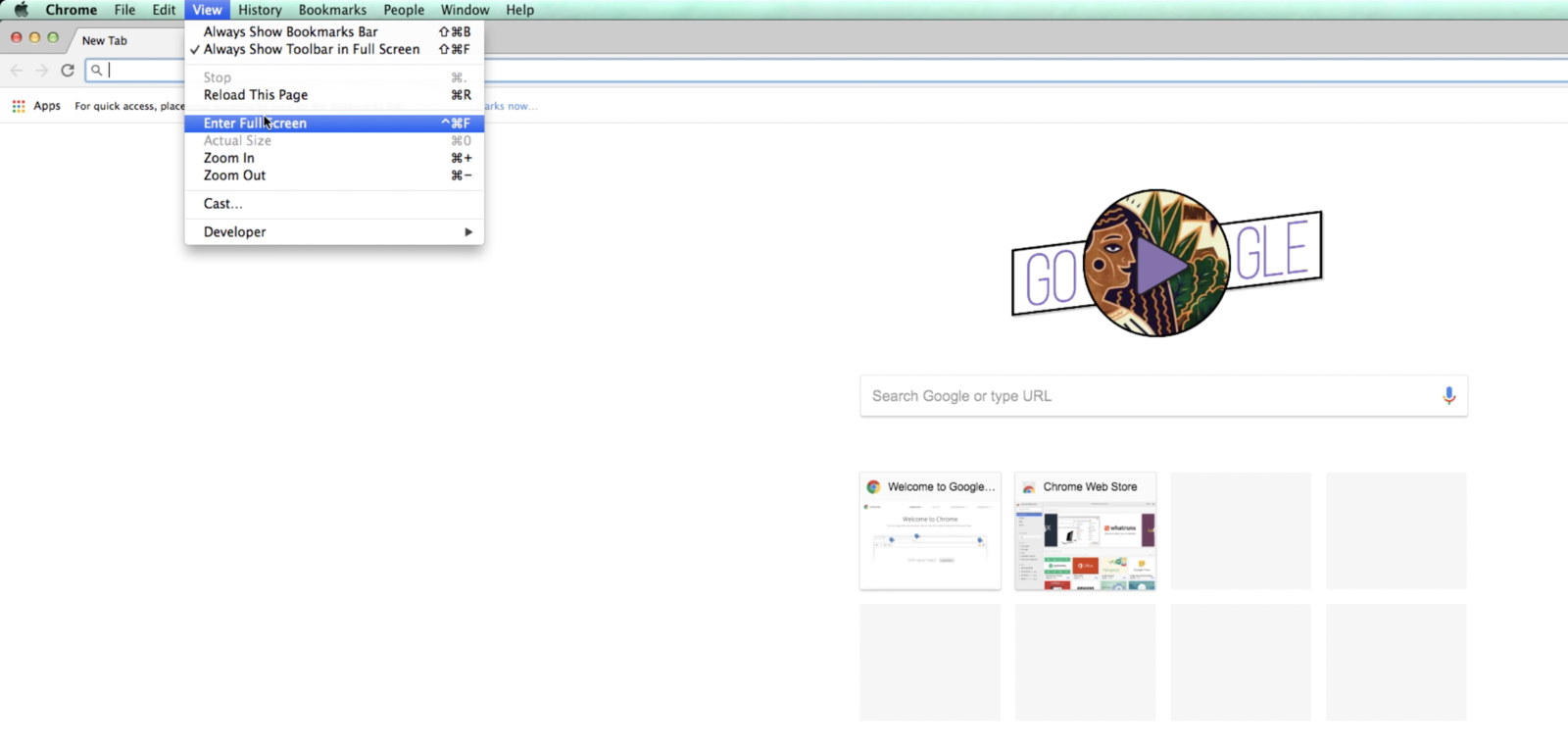 I stupidly assumed the Google Image thumbnails alone would give me that blue glow, as with what Arielle Stenner screengrabbed in her tweet.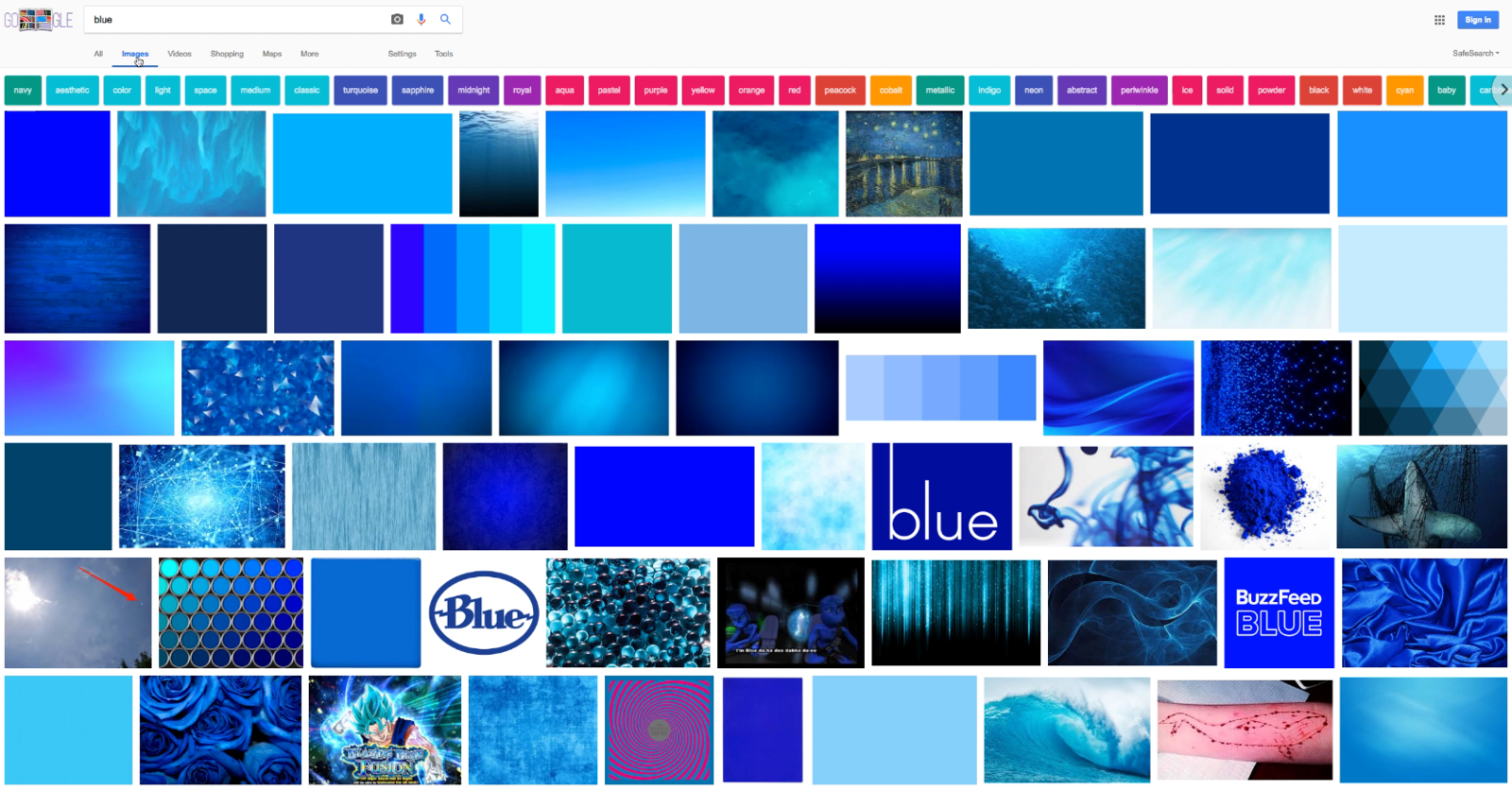 Of course it didn't work.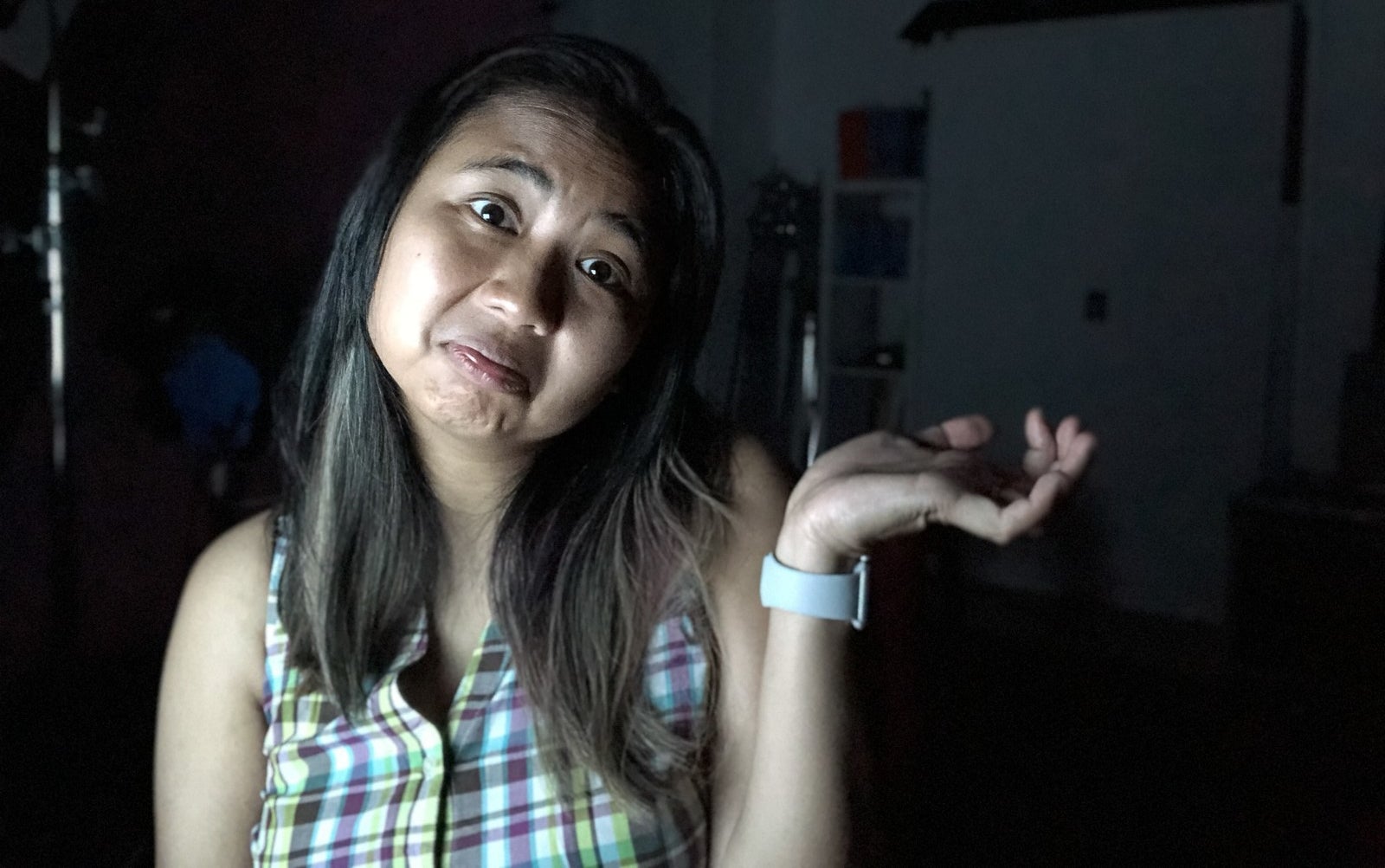 So I opened one of the images on another tab and...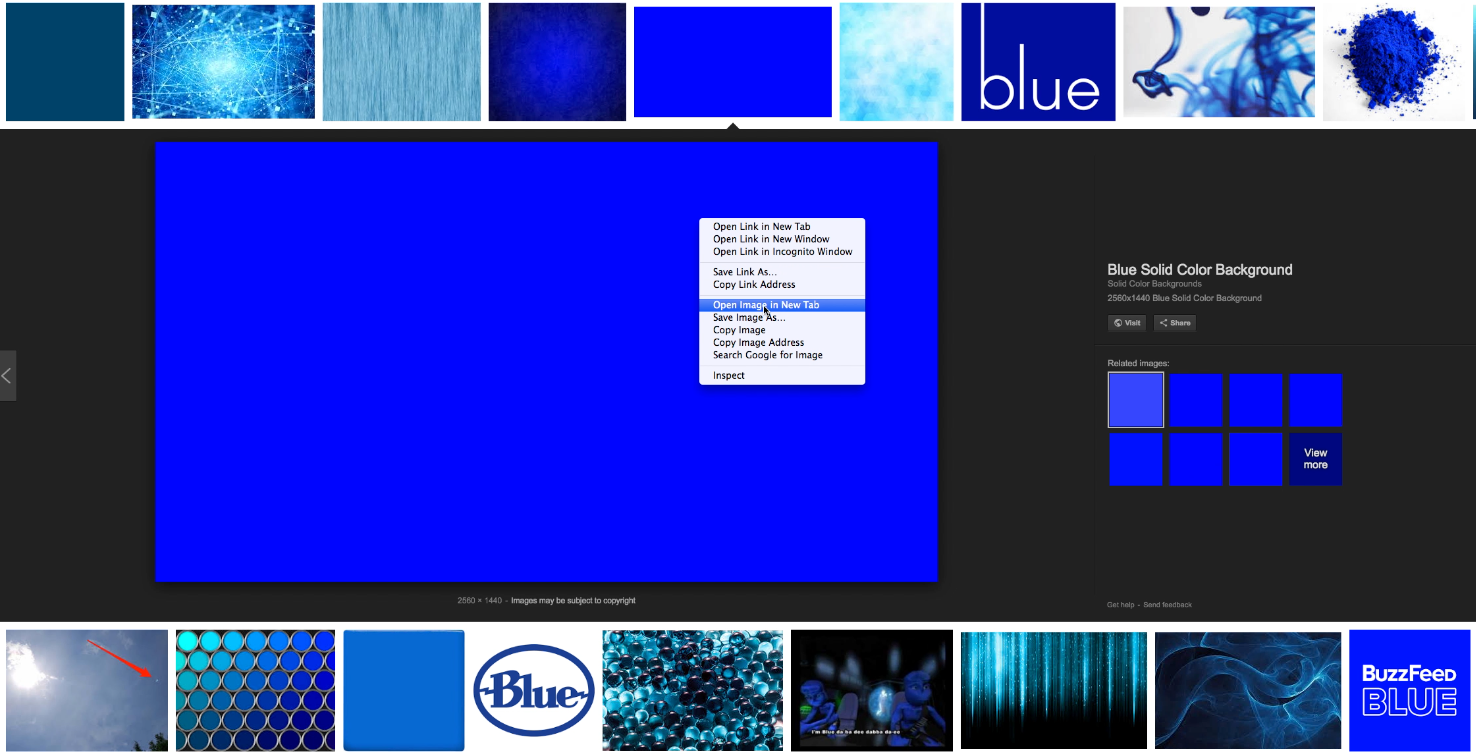 Tada!!! I'm blue. 😱 It works! Hoorah hoorah!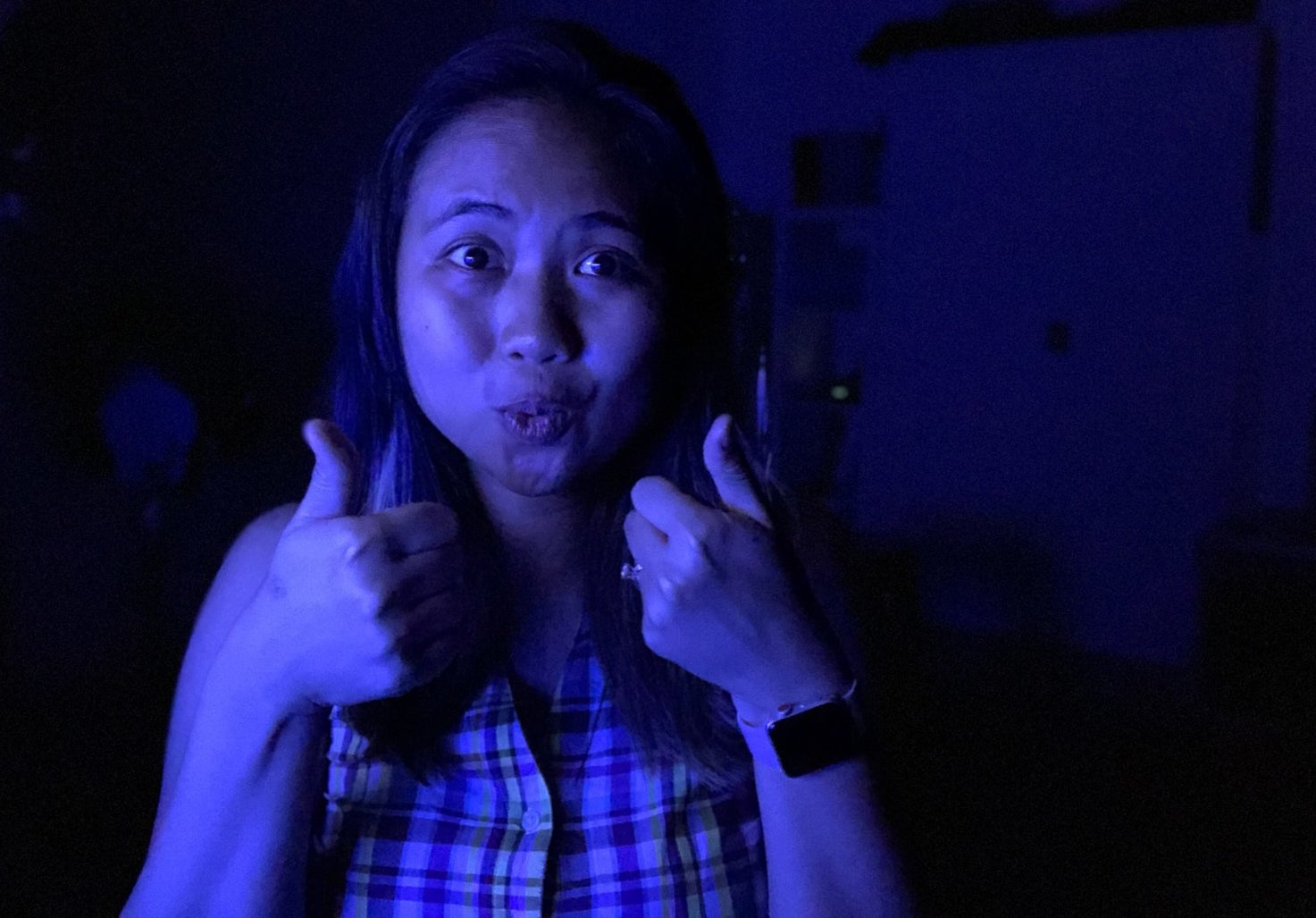 So I downloaded the colour image and opened it as a slideshow in Preview, and it came out so much bluer! I looked like a Smurf, but that's exactly what we wanted!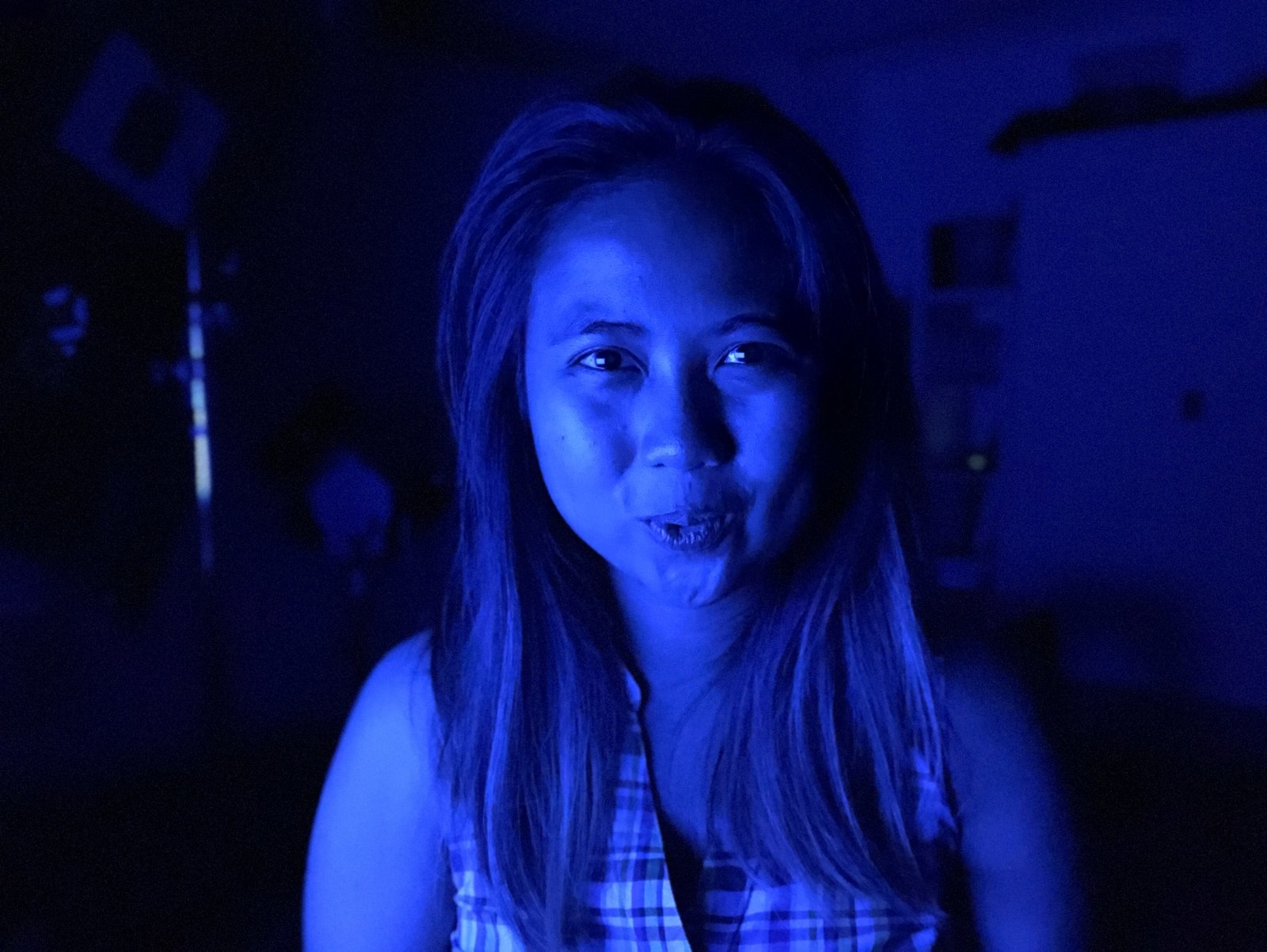 I wanted to experiment with other colours to see which ones would look great on camera, so I tried pink.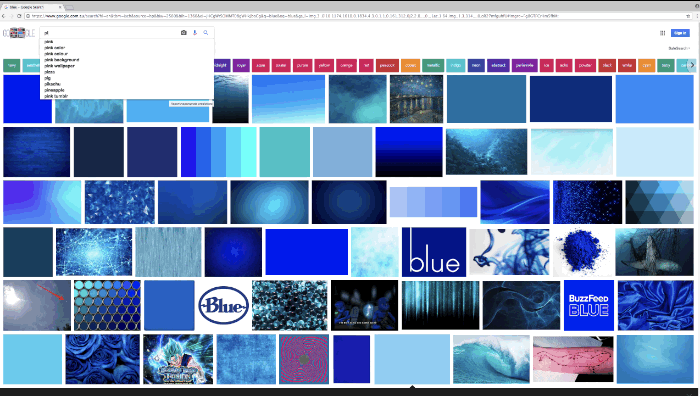 😍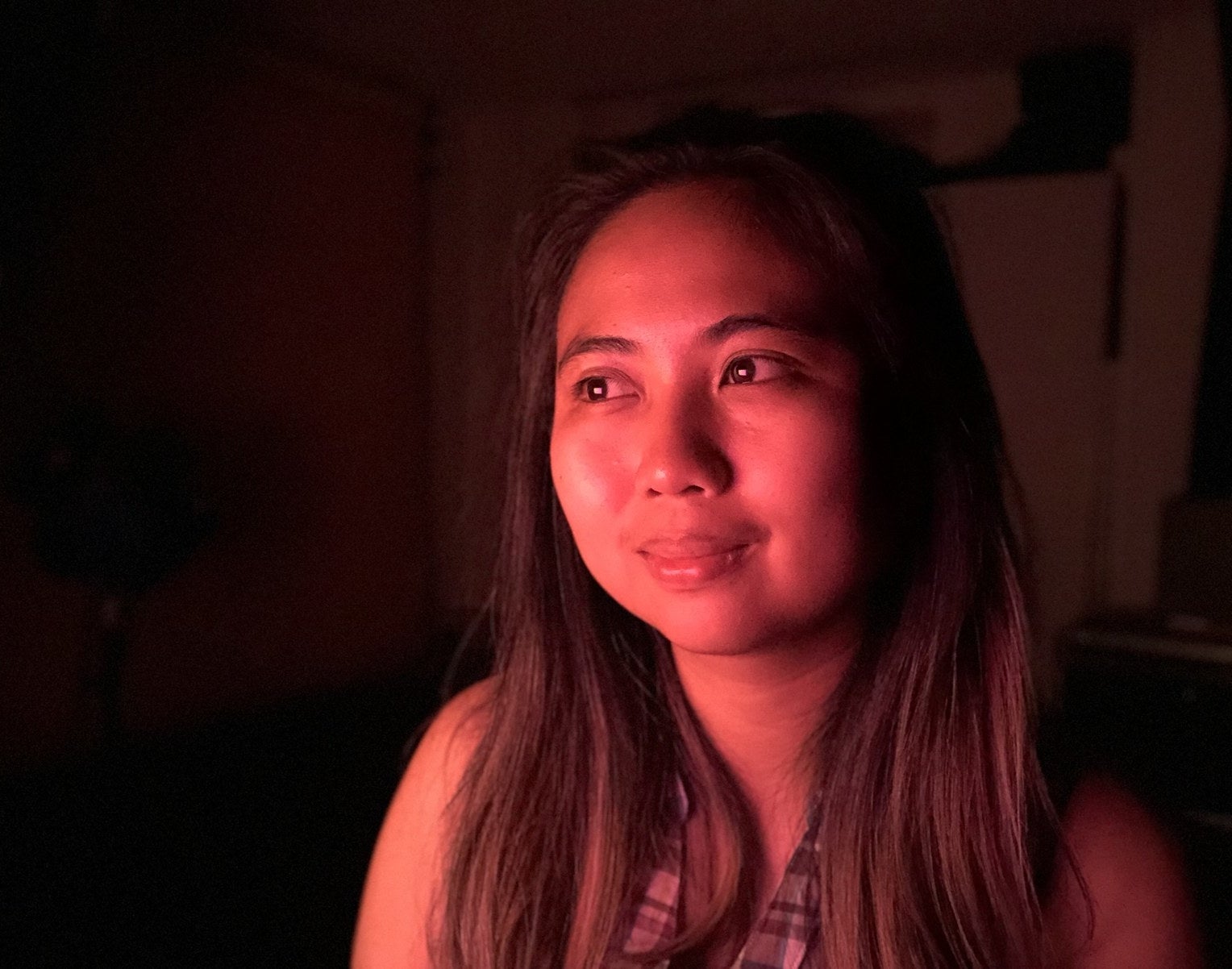 My workmates thought it was cool and wanted their own photos.
I tried it with a gradient pink and yellow image, and it didn't work at first.
The yellow and orange tints didn't work well either.