13 "MasterChef" Challenges That Will Actually Challenge Contestants
It's been the same thing over and over for eight years. It's time for something new.
1.
A $50 shopping limit.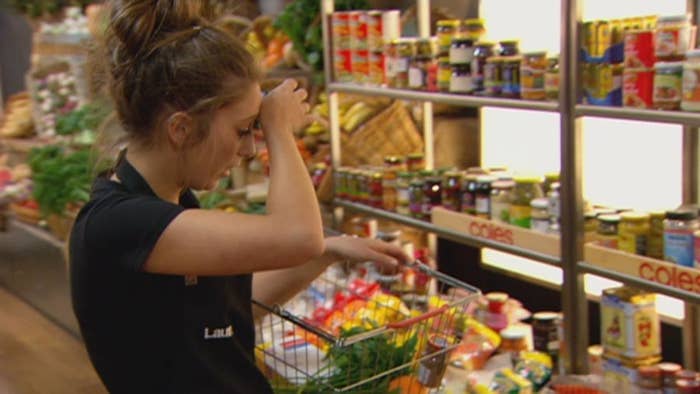 2.
One-pot meal.
3.
A mystery box challenge without staples under the bench.
4.
Dessert hybrid creation.
5.
No-cook dish.
6.
Surprise grocery swap.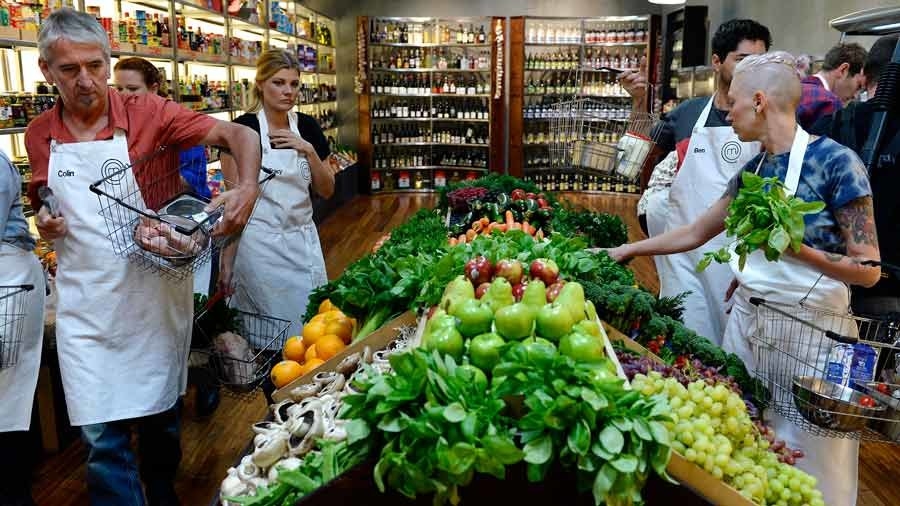 7.
Numbered ingredients list challenge.
8.
Cooking dinner for a suburban family in their home.
9.
Plate surprise.
10.
Create a dish inspired by a shape.
11.
Surprise dish swap, times two.
12.
Guess the more expensive version of an ingredient.
13.
MasterClass special: Winners cook-off.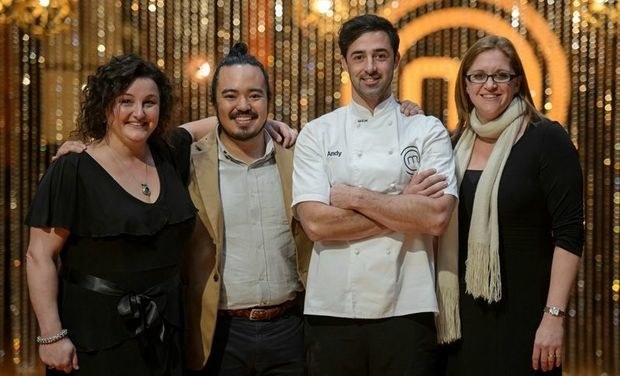 CAN'T. TAKE. THE. PRESSURE.