Taking photos at night with your phone is always a challenge. Often we are frustrated by the results, with photos that are too grainy or too blurry.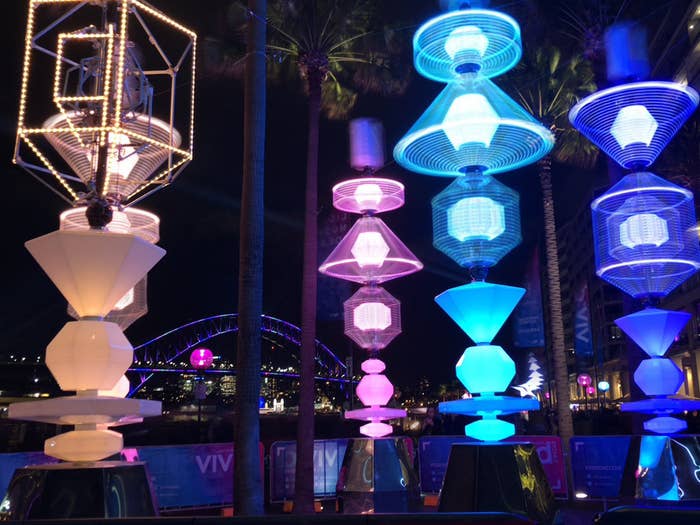 Now there's an even easier way to play with your night-time photos. You might have missed it, but if you're using an iPhone 6 Plus or later with ios11 installed, you can get the same motion blur effects without having to download a third party app.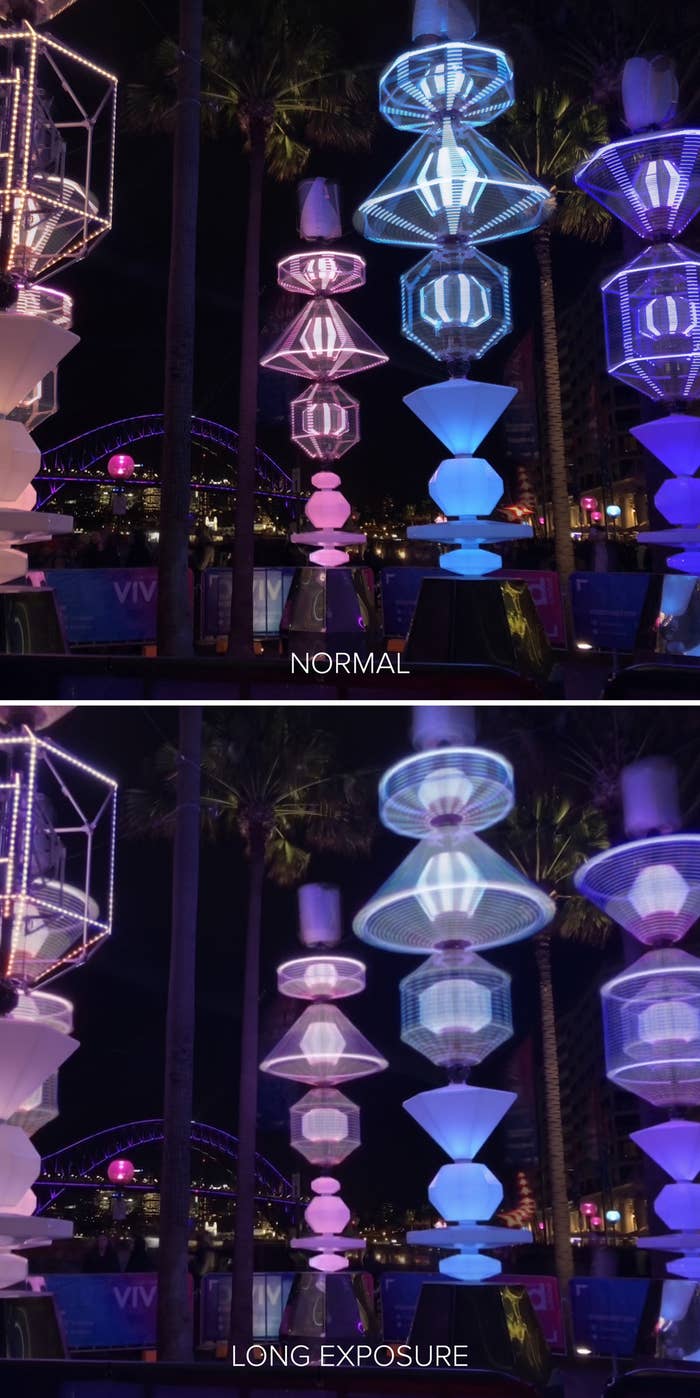 All you have to do is take the photo, then locate the photo in your albums. Once there, swipe up!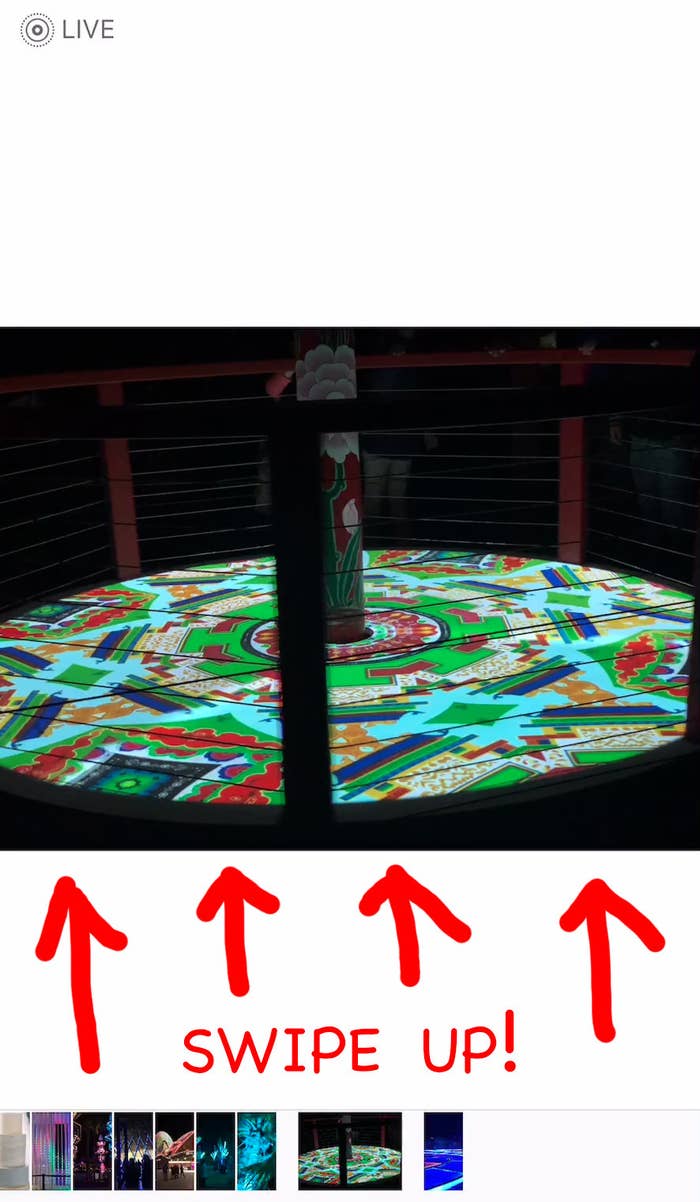 It will give you a bunch of options to choose from: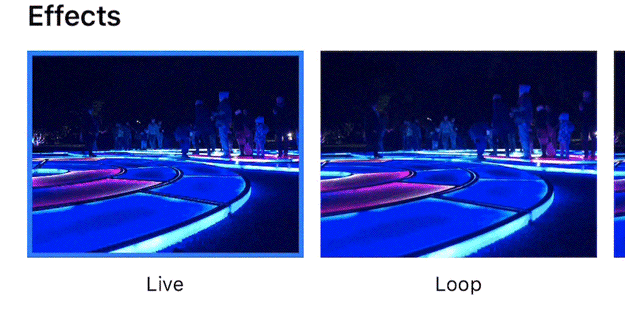 While at Vivid Sydney, I played around with the long exposure feature. It worked well with the lights and the crowds.
Look how easy it is: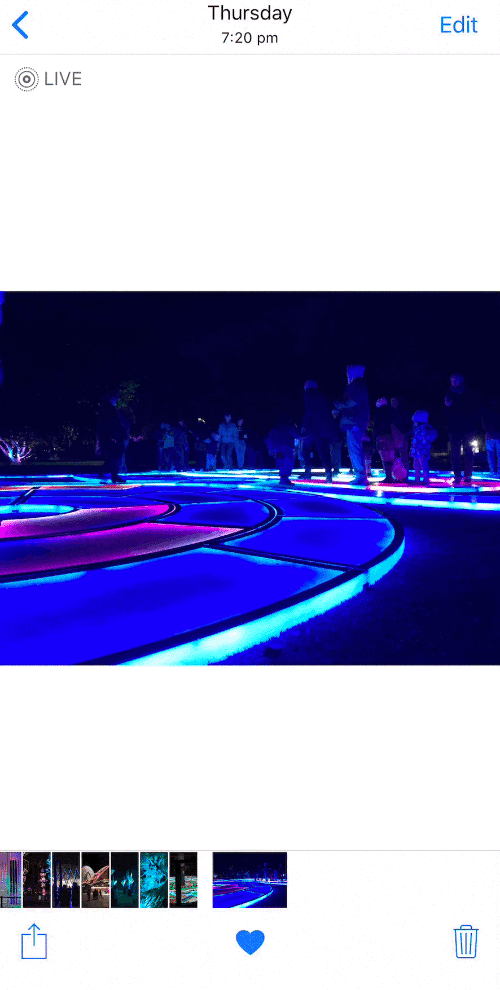 Because there was a large crowd when I went, the long exposure made the photos cleaner and gave them a sense of movement.
It looked great on fast moving lights too!
It was also a windy night when I went to Vivid, so I got this super cool capture of an otherwise ordinary tree. It's my favourite shot from my night out.
The other features look cool too! This one below uses Loop, and I converted the .mov file into a gif.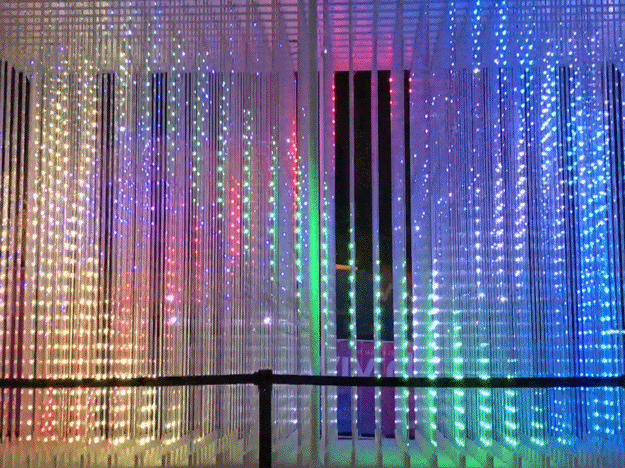 This one uses the Bounce feature.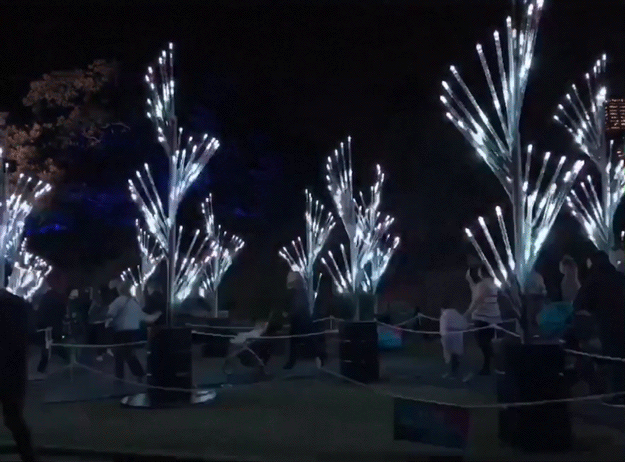 But of course, it depends what look you're after for your photos.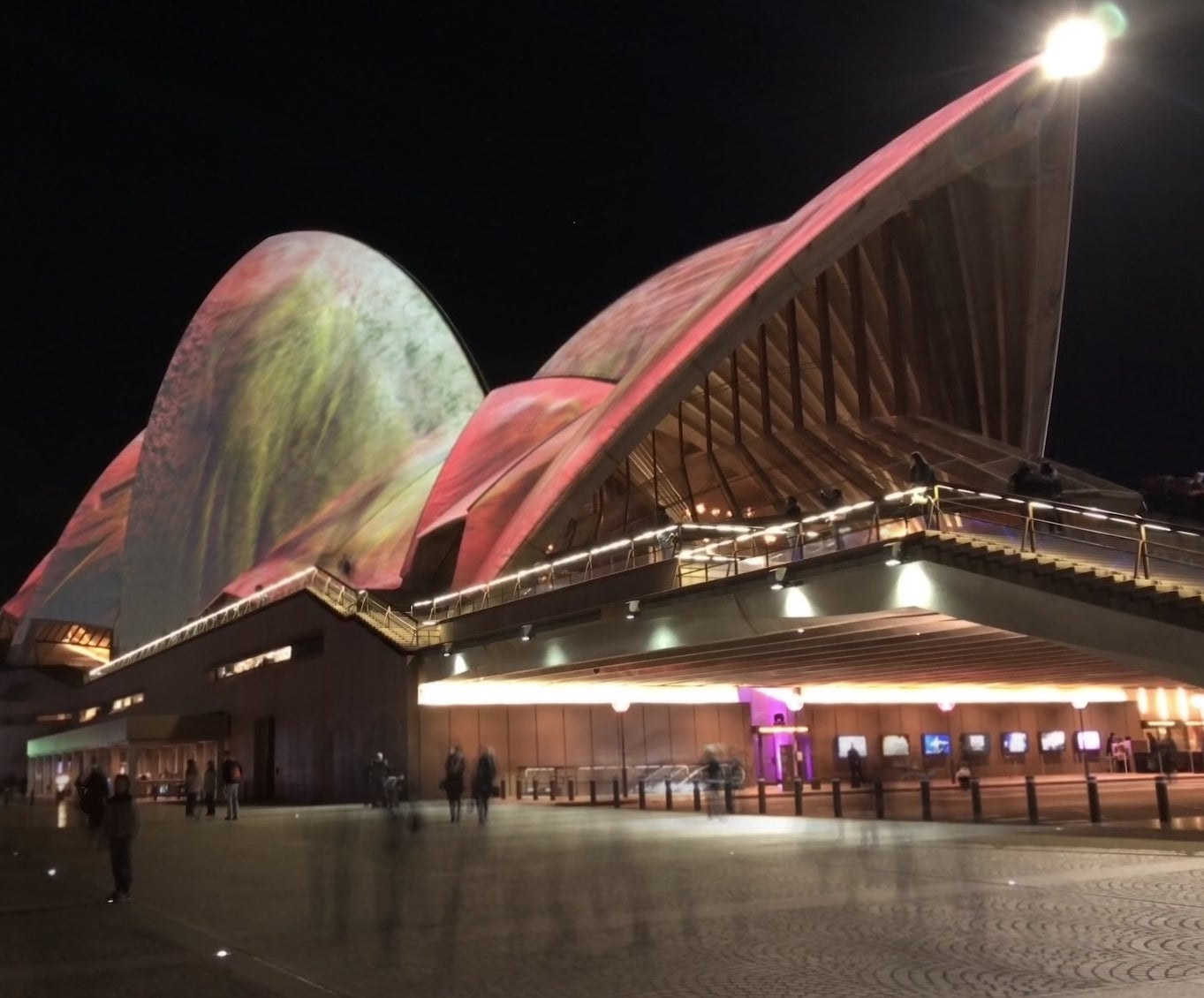 Happy snapping!