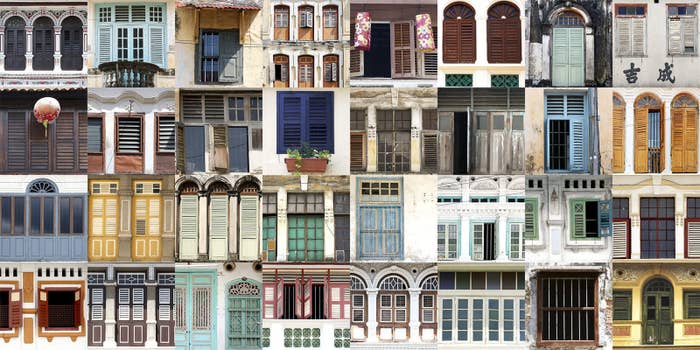 Travellers visiting Penang in Malaysia have long marveled at the unique colonial architecture still in existence. The island off the western coast of the Malay Peninsula has the most pre-war structures in Southeast Asia. Along with Malacca, Singapore, and Dinding, Penang was part of the Straits Settlements, a group of British territories established in 1826. Their presence on the island, mixed with Chinese, Indian, and Islamic influences, are still evident in the building designs seen today.
In 2000, UNESCO listed Penang's capital, George Town, as a world heritage site. This ensured the preservation and upkeep of the buildings and has drawn visitors fascinated by the quaint and quirky facades. Of the many that survived time, here are 29 interesting window designs around town.
1.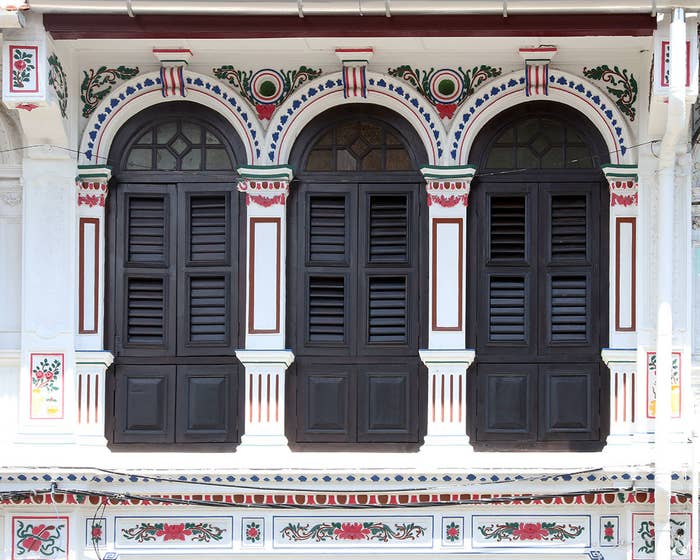 2.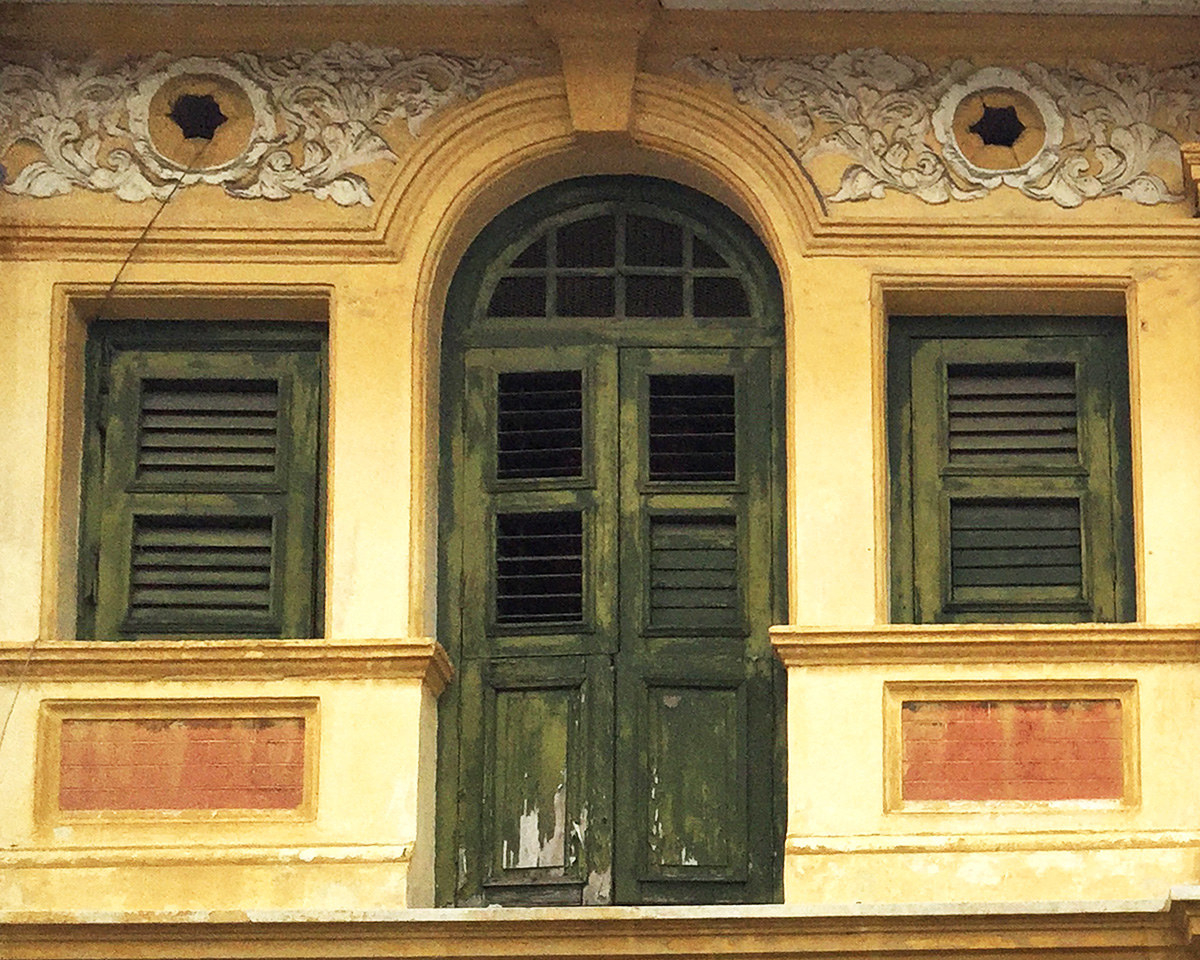 3.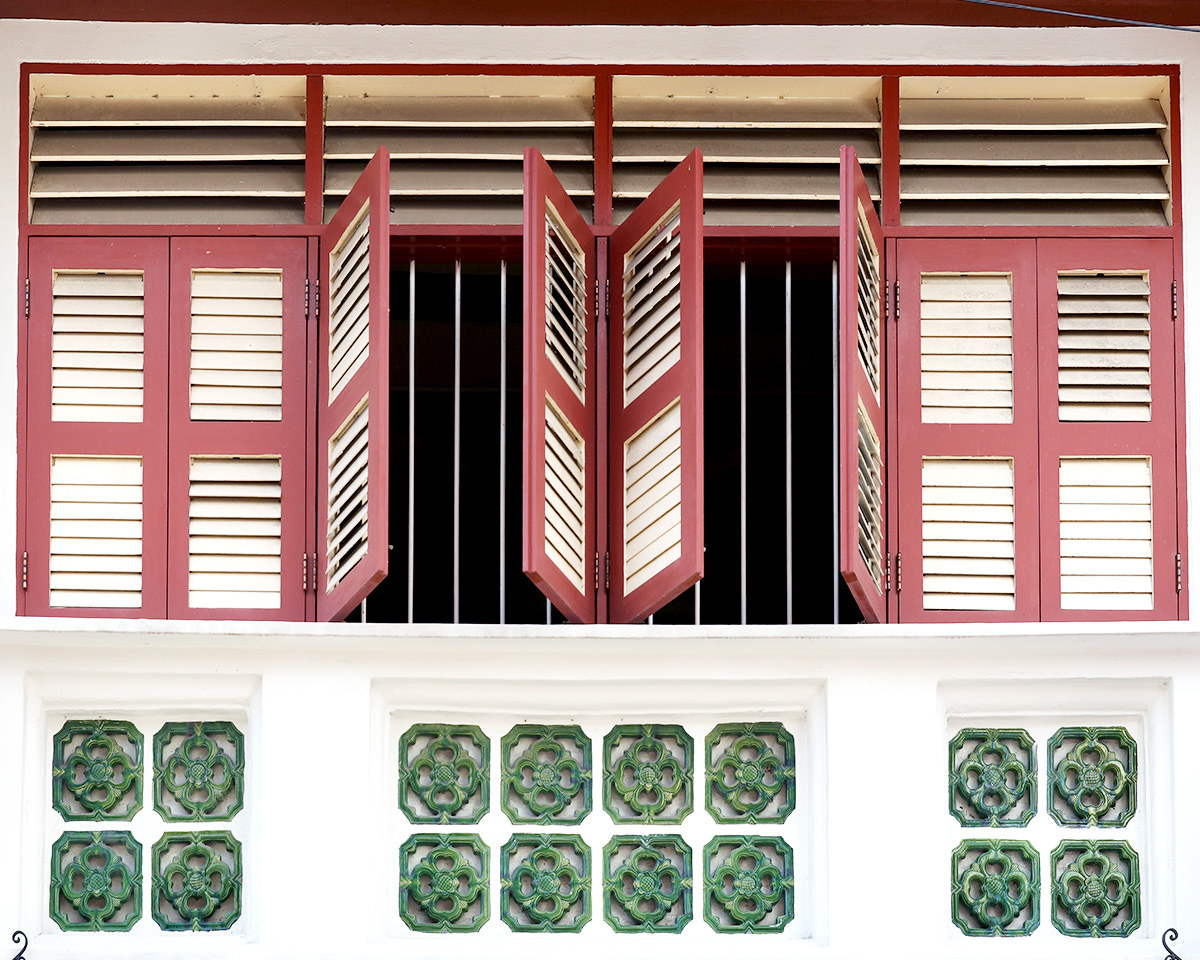 4.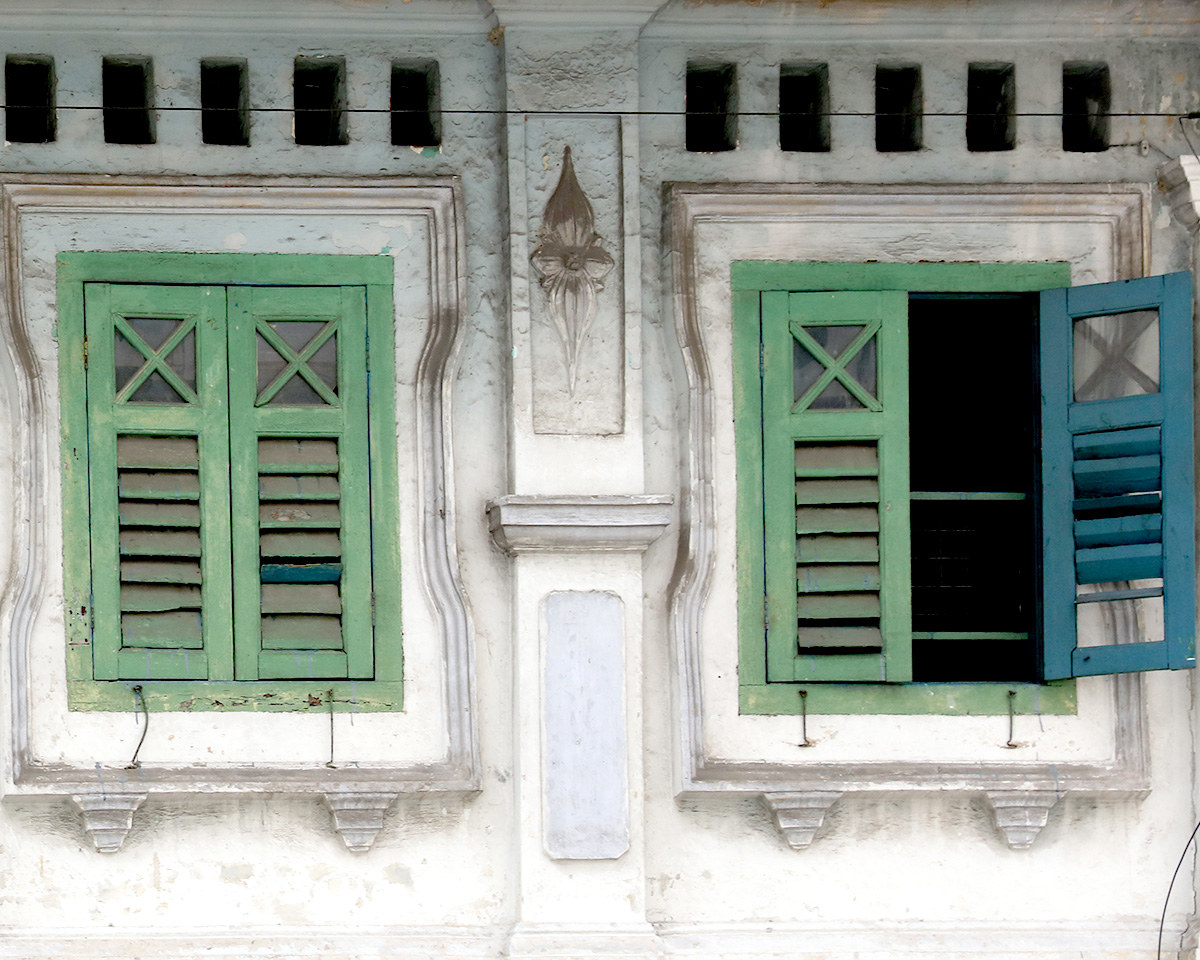 5.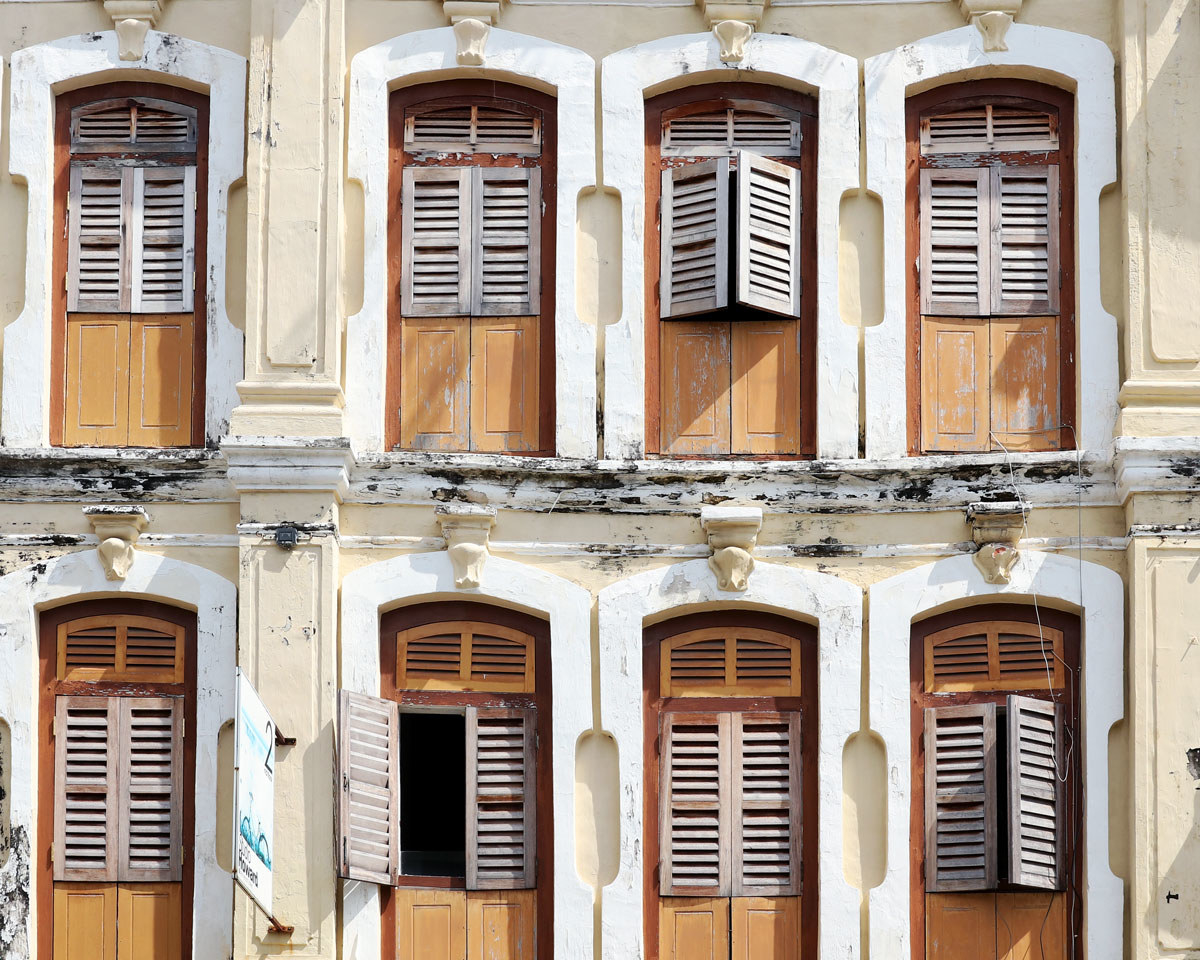 6.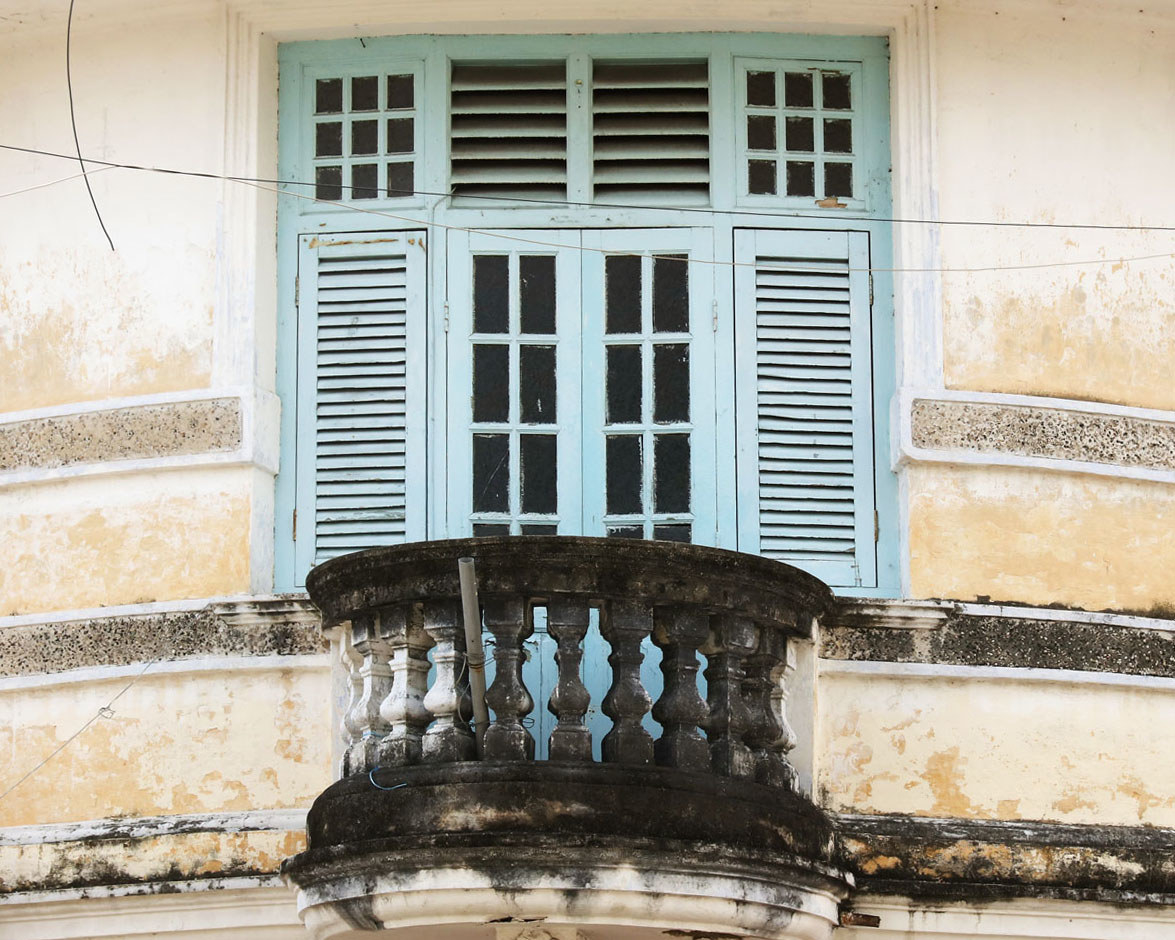 7.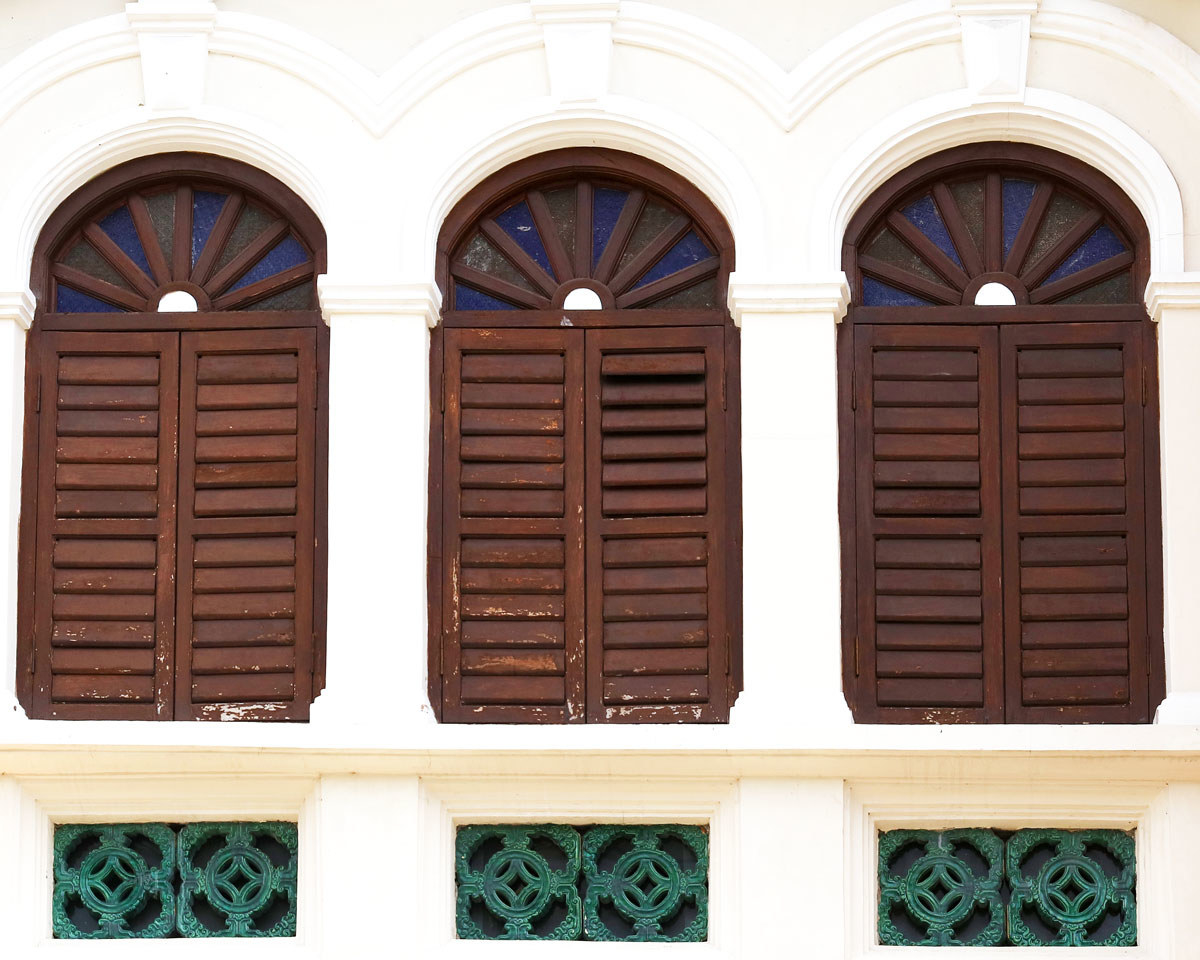 8.
9.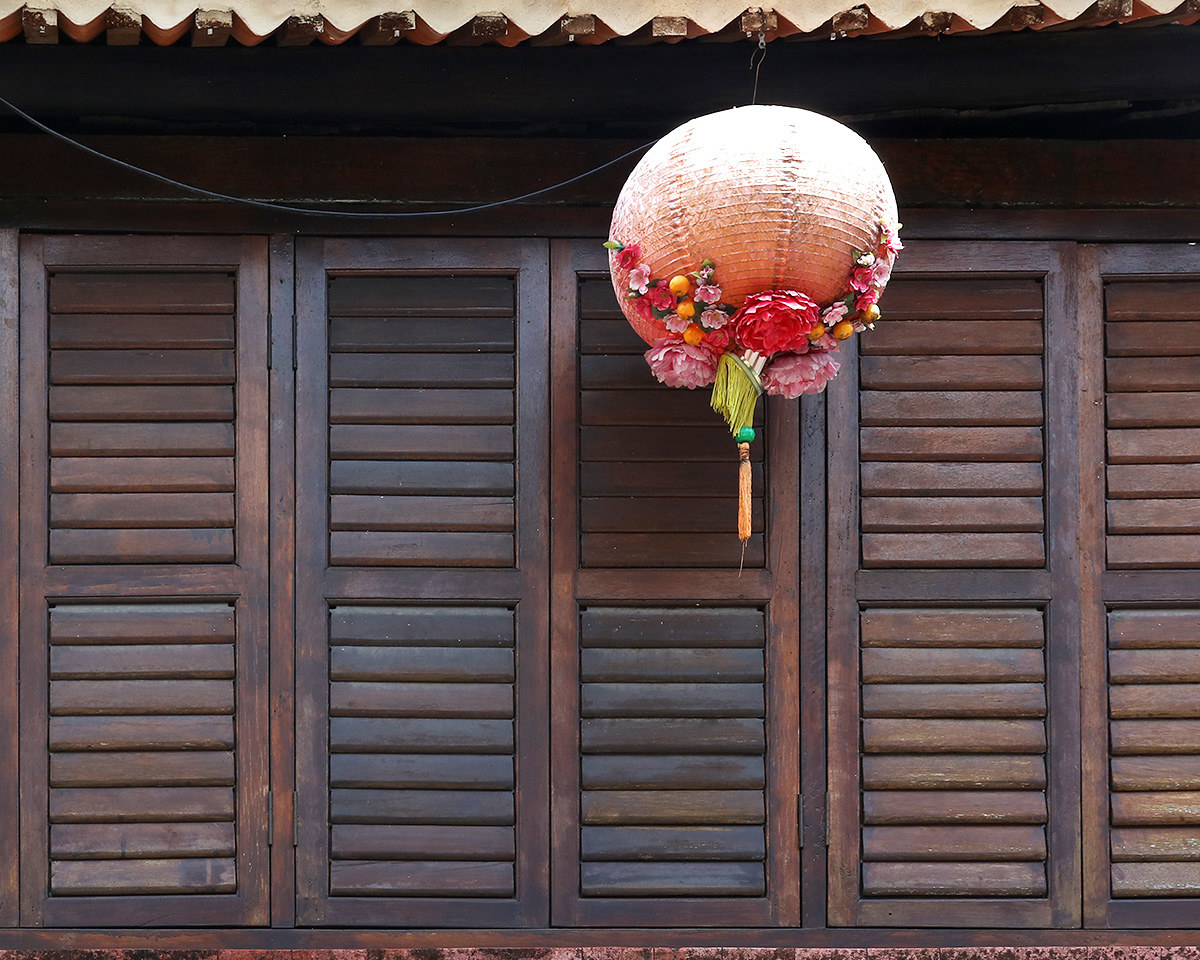 10.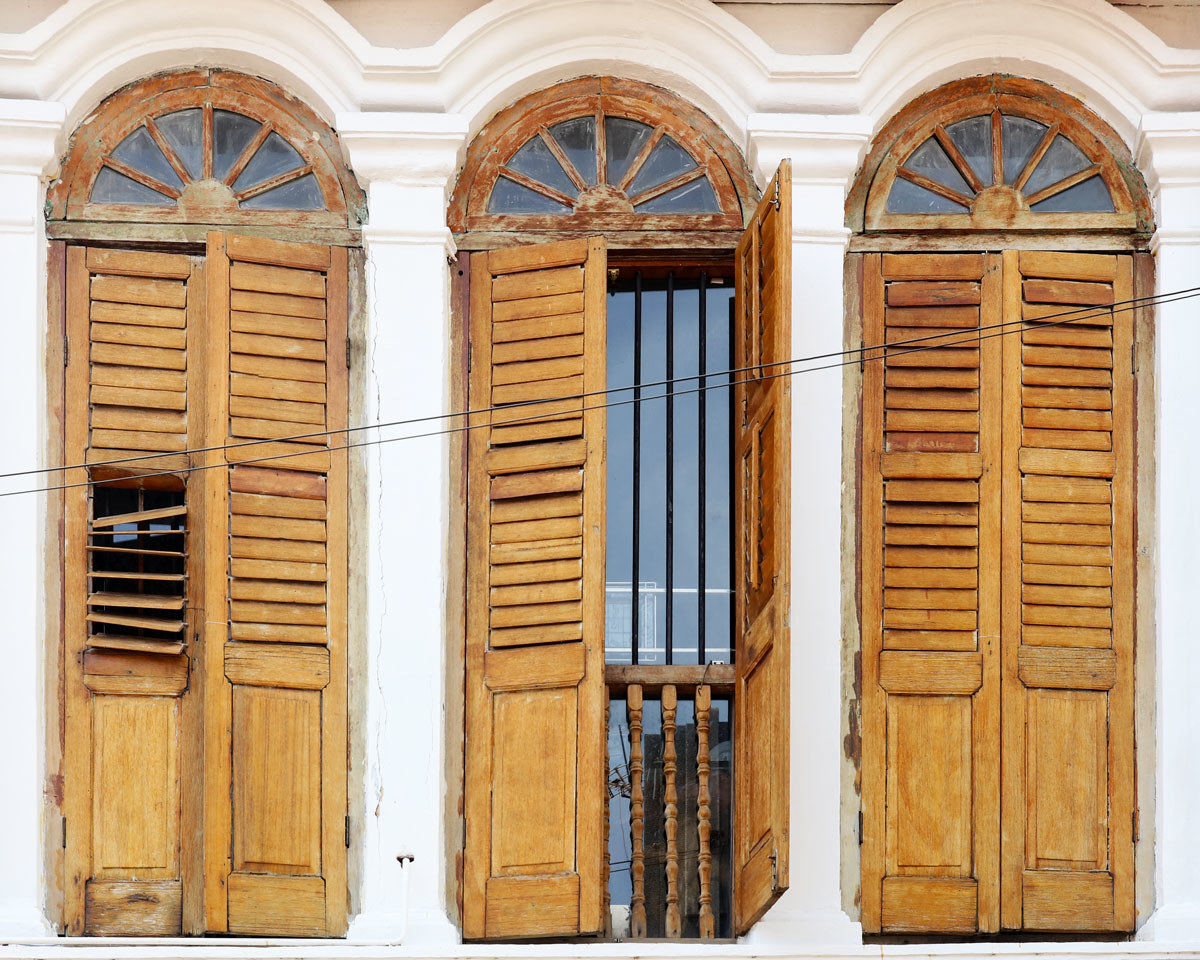 11.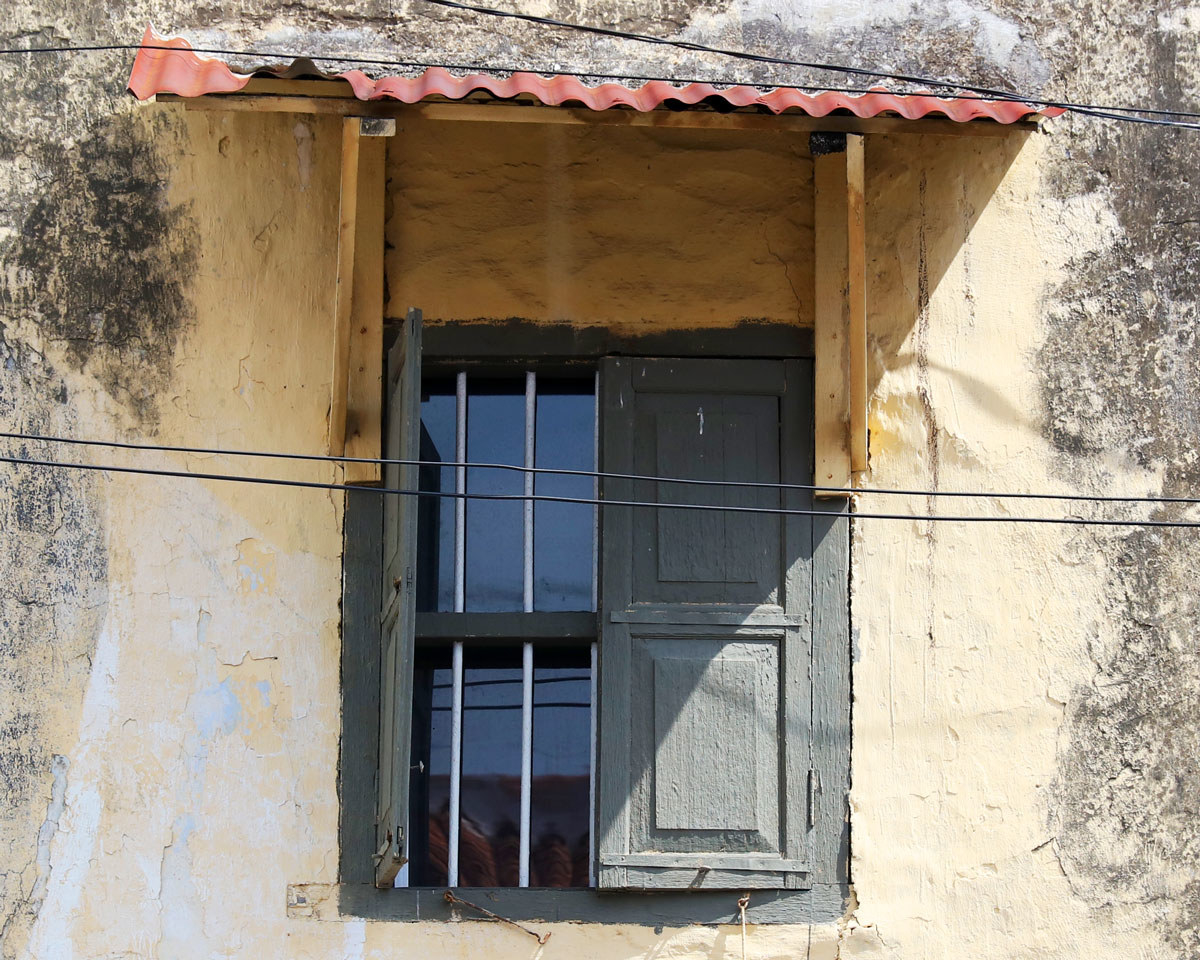 12.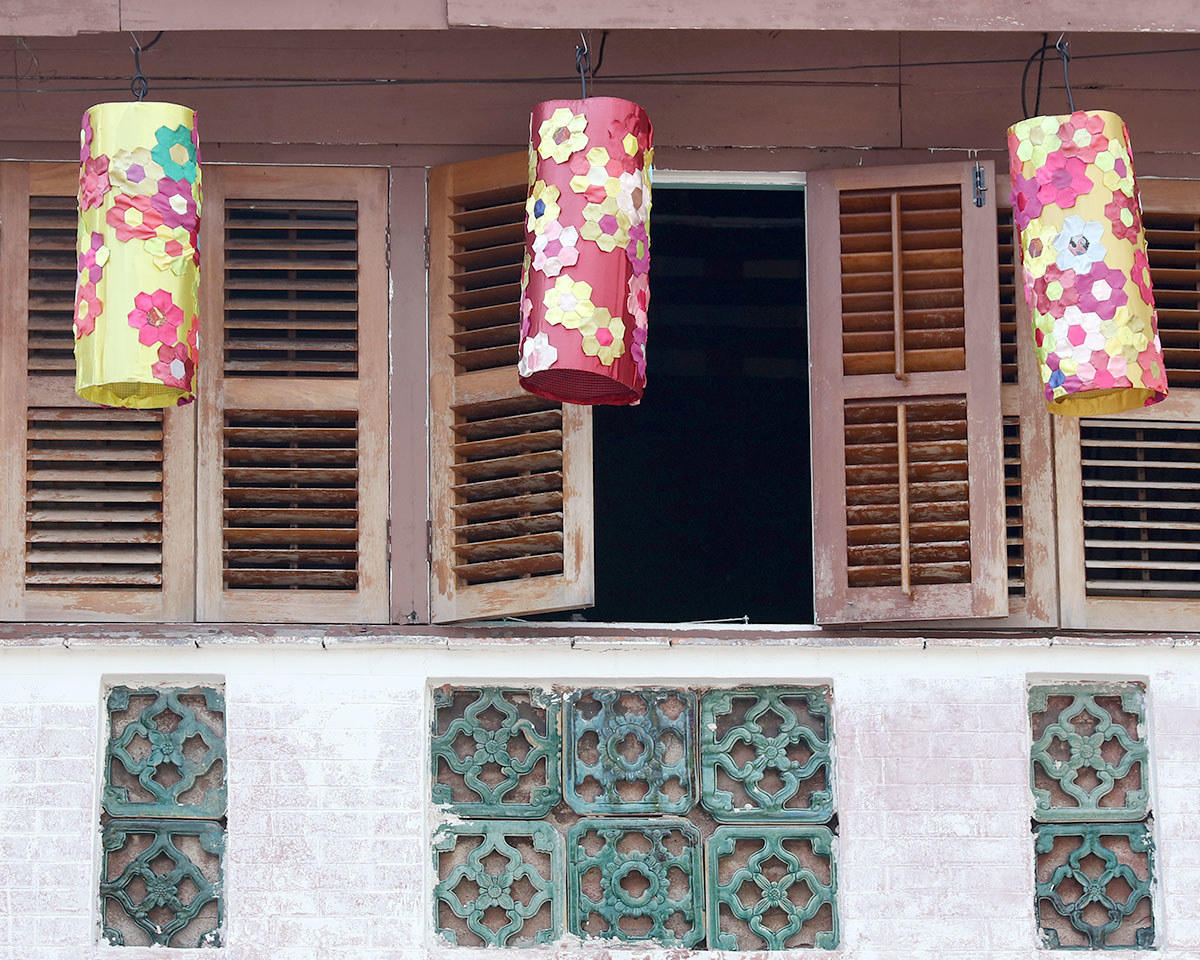 13.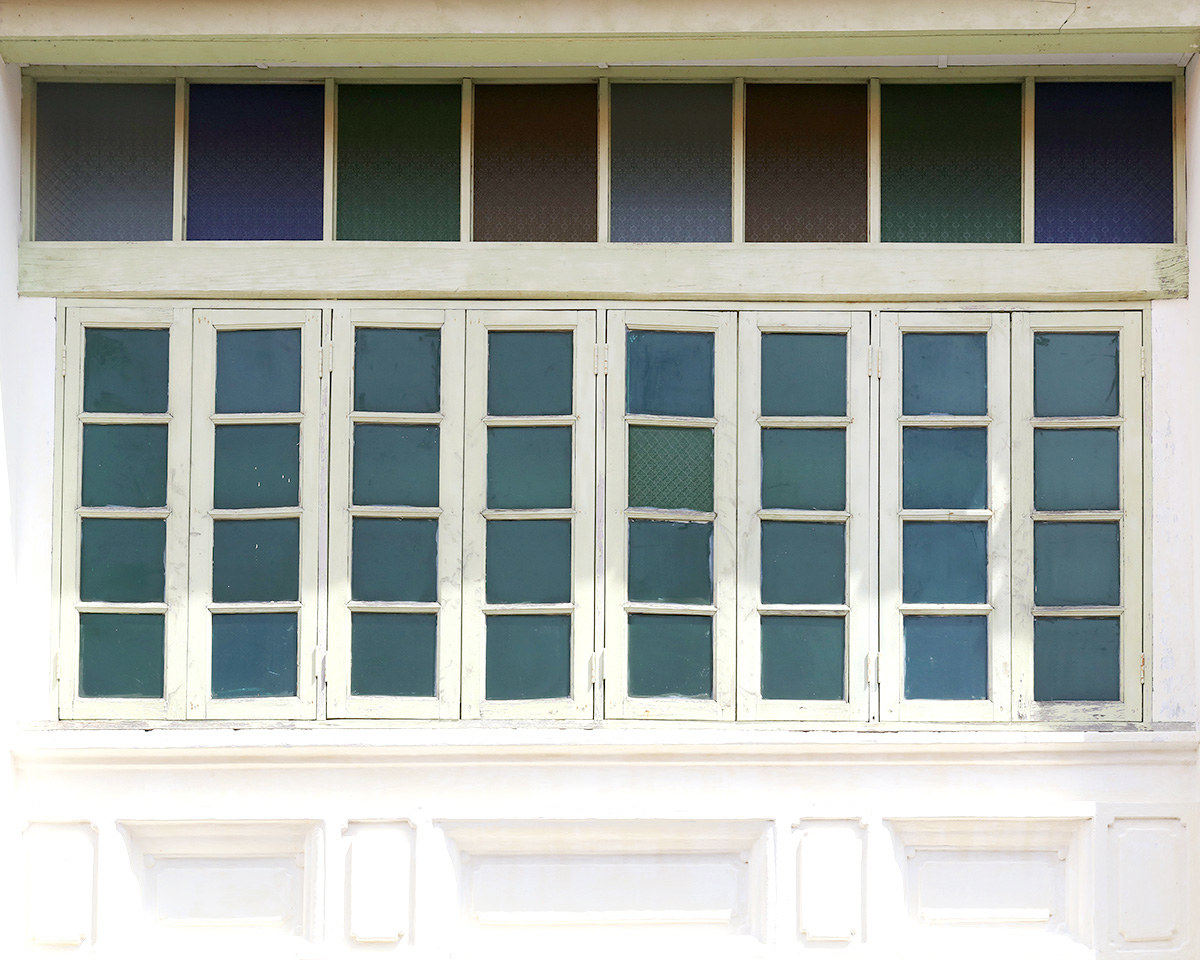 14.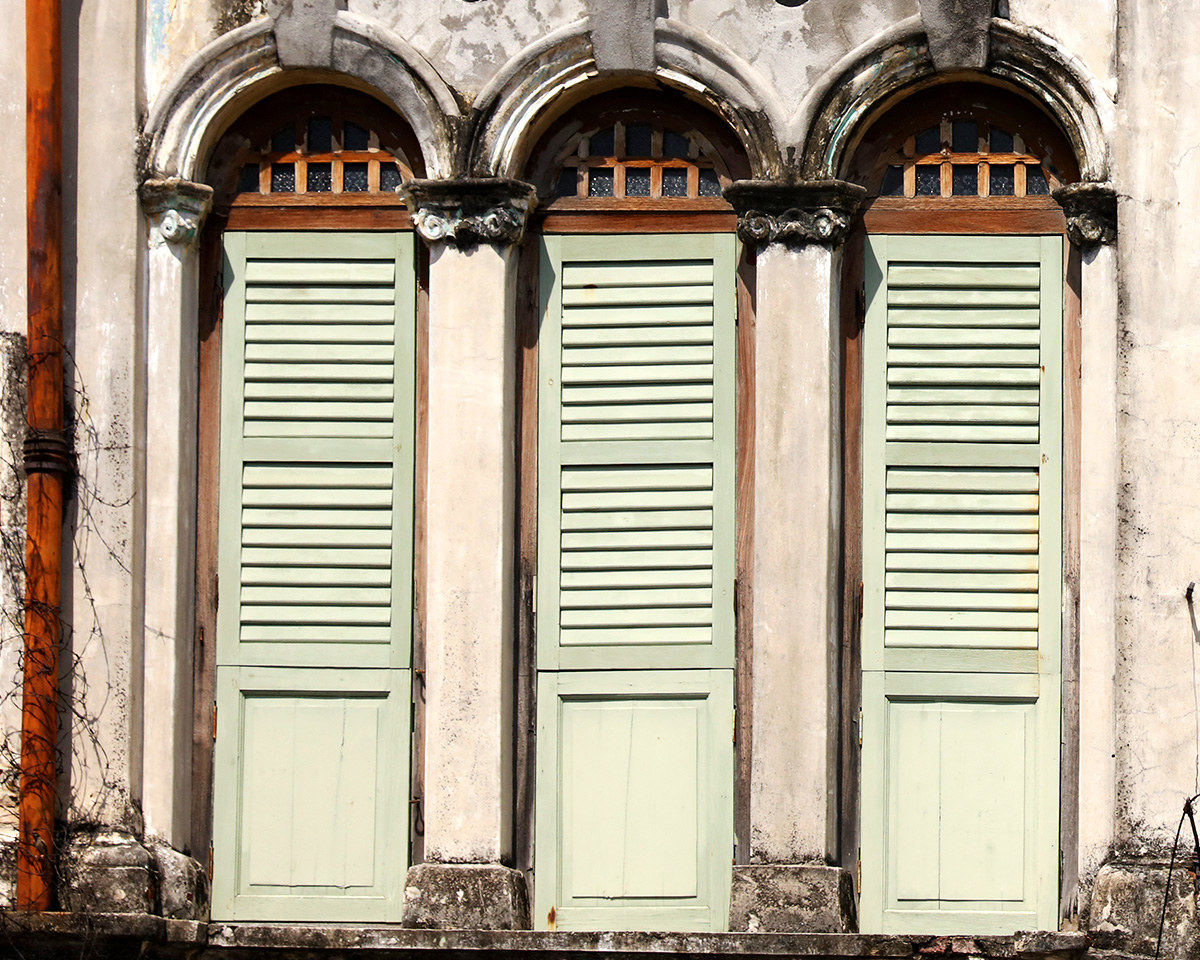 15.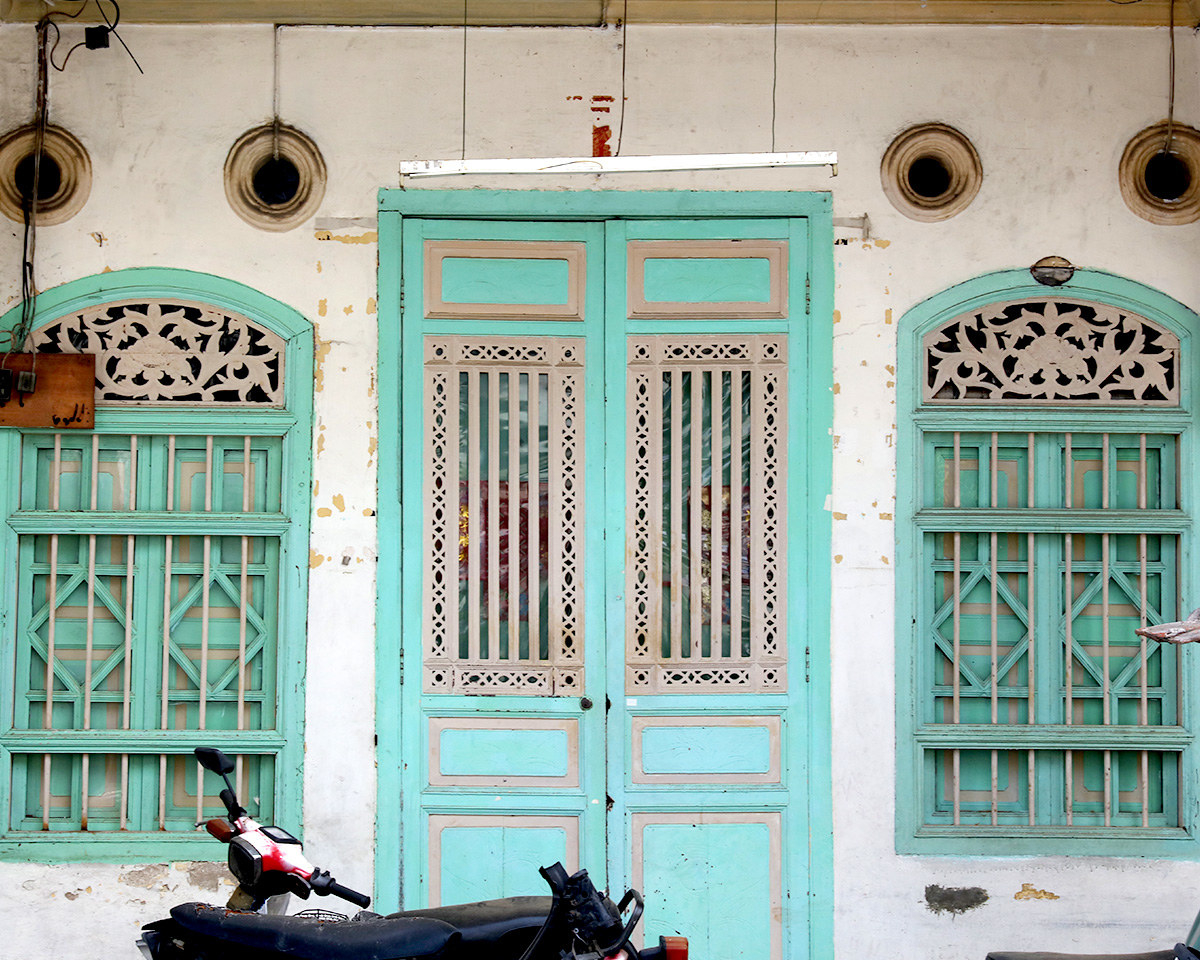 16.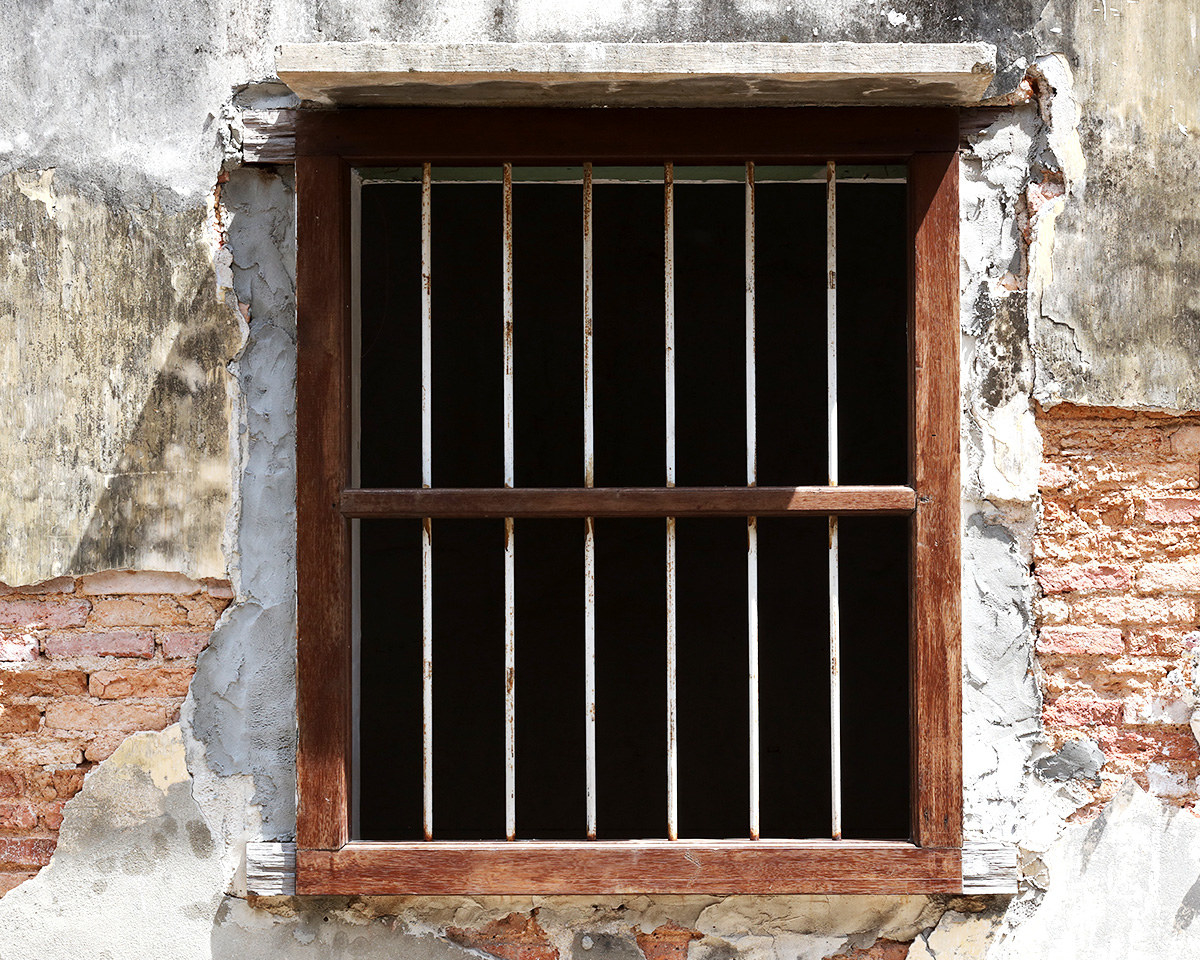 17.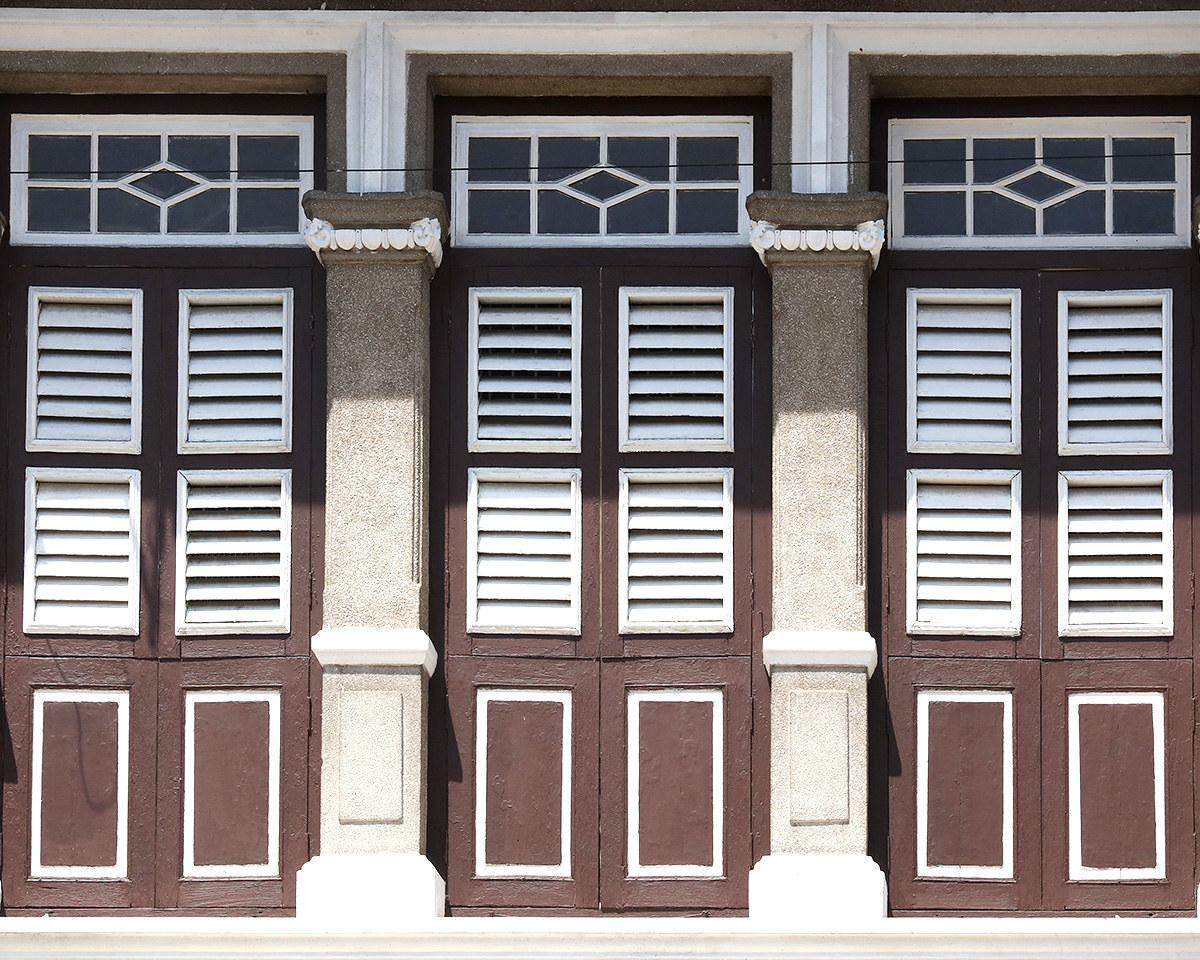 18.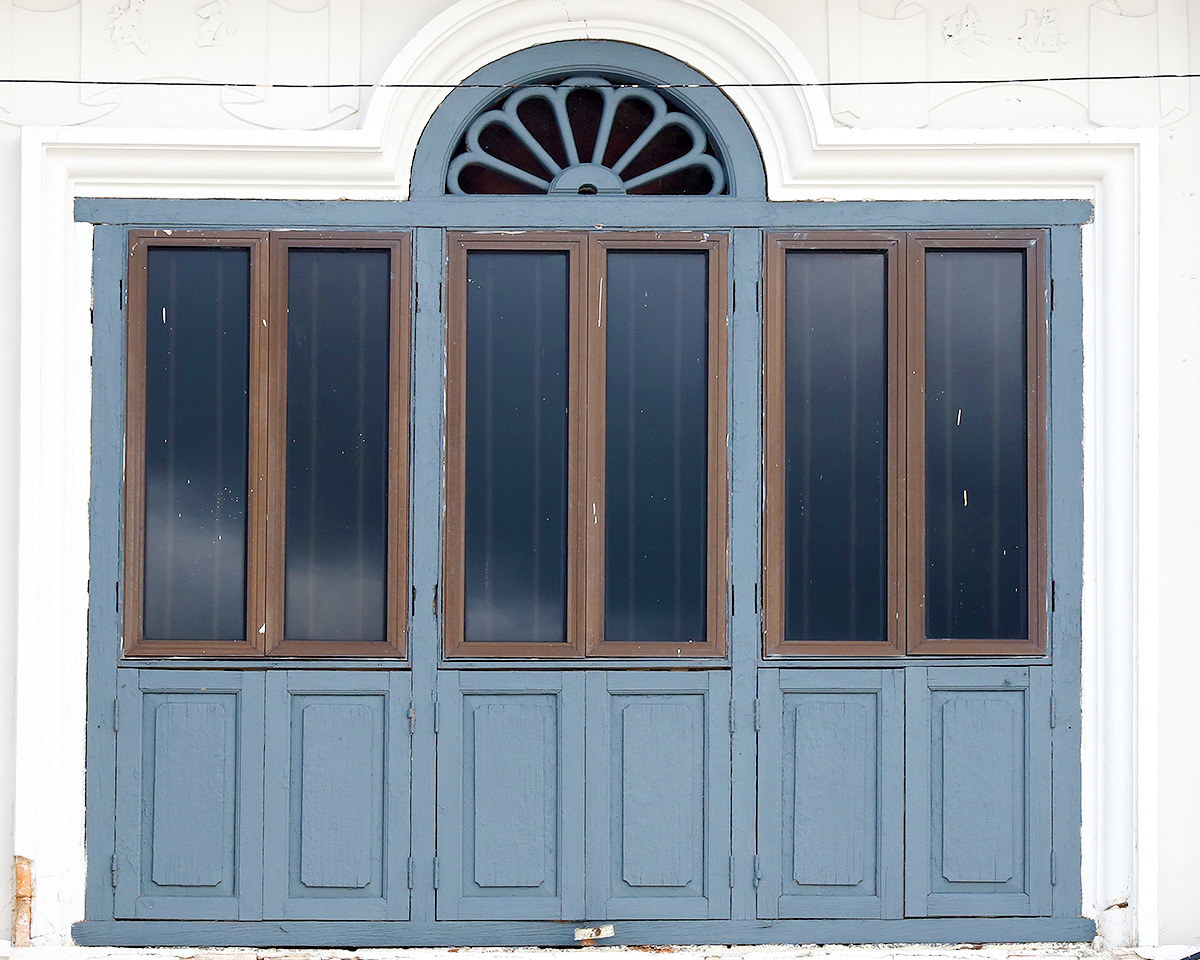 19.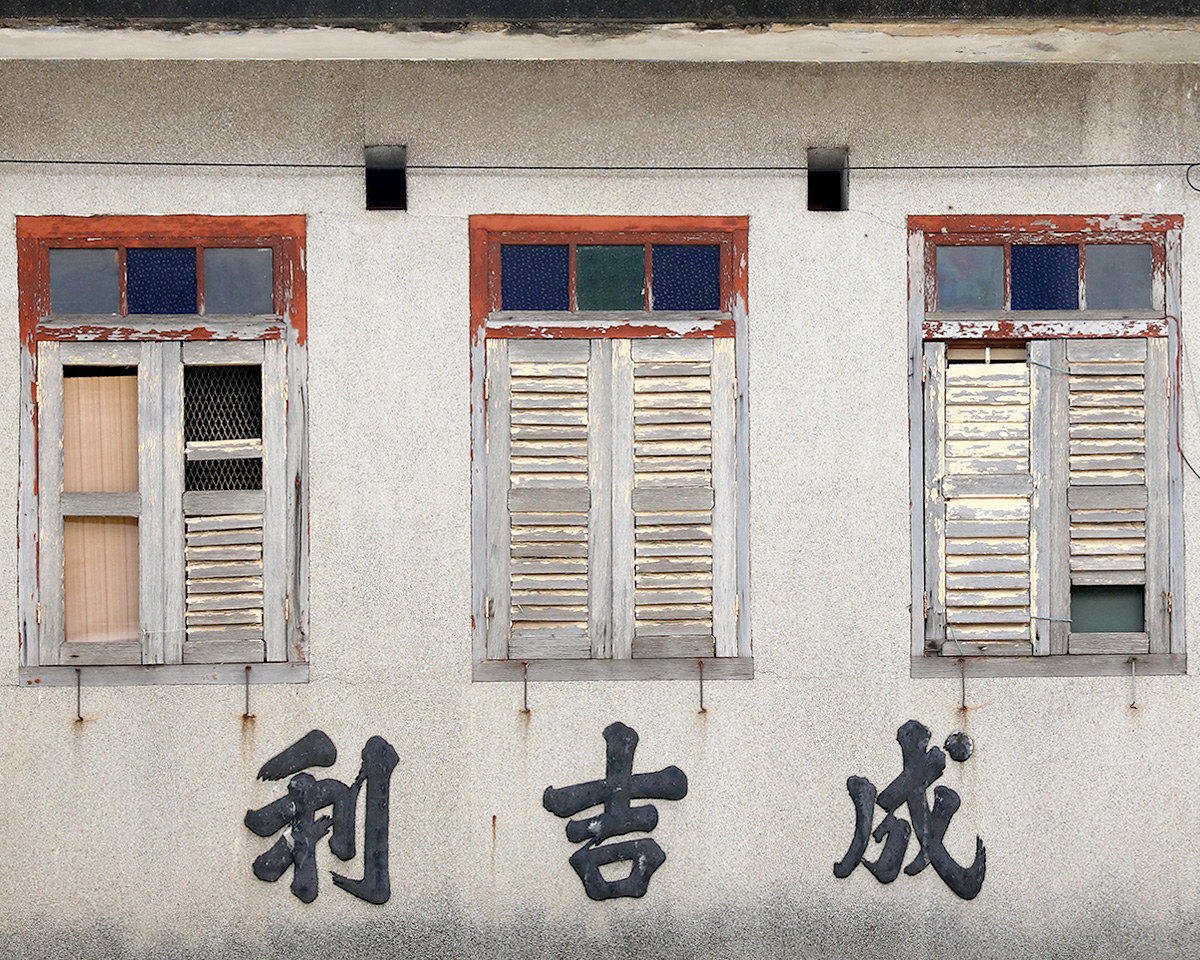 20.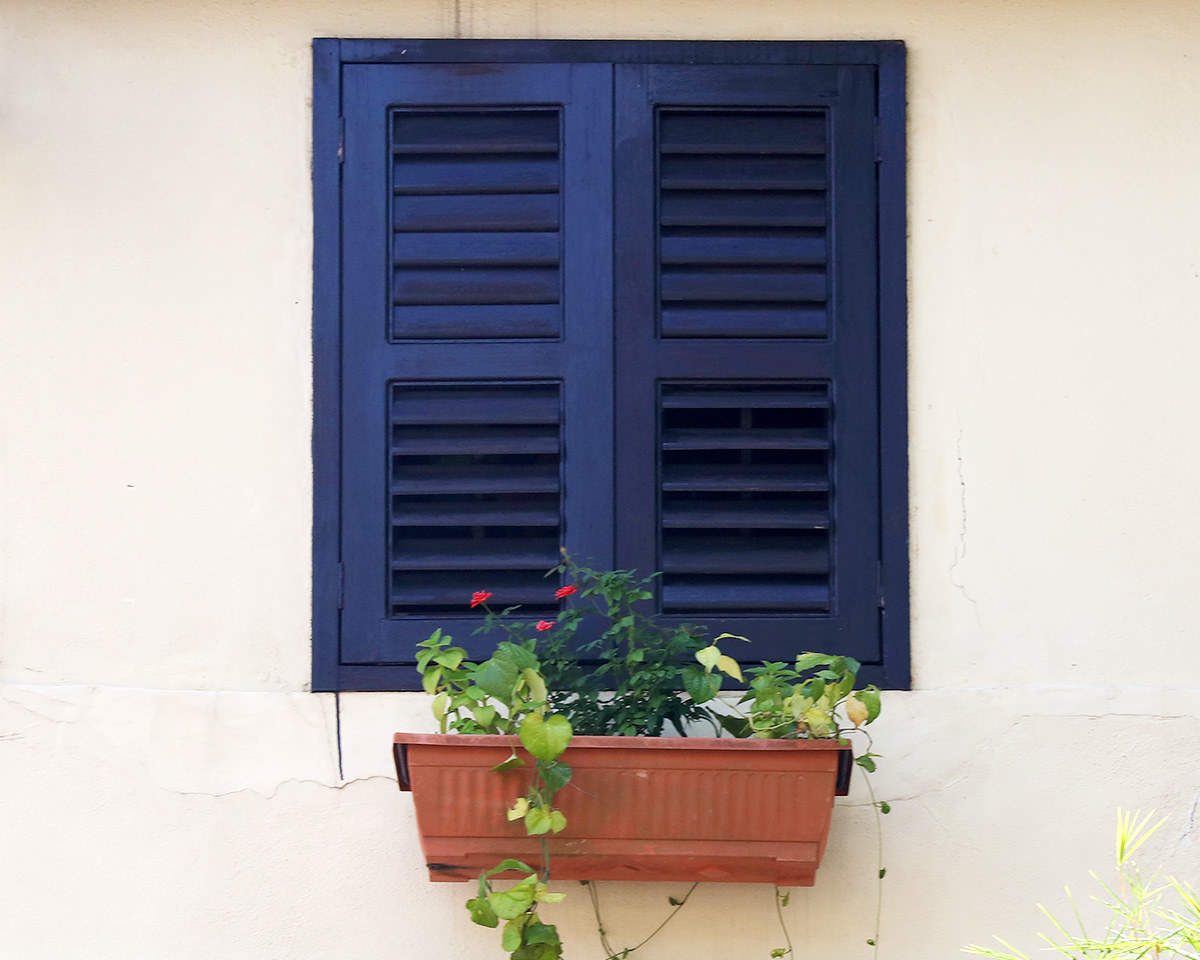 21.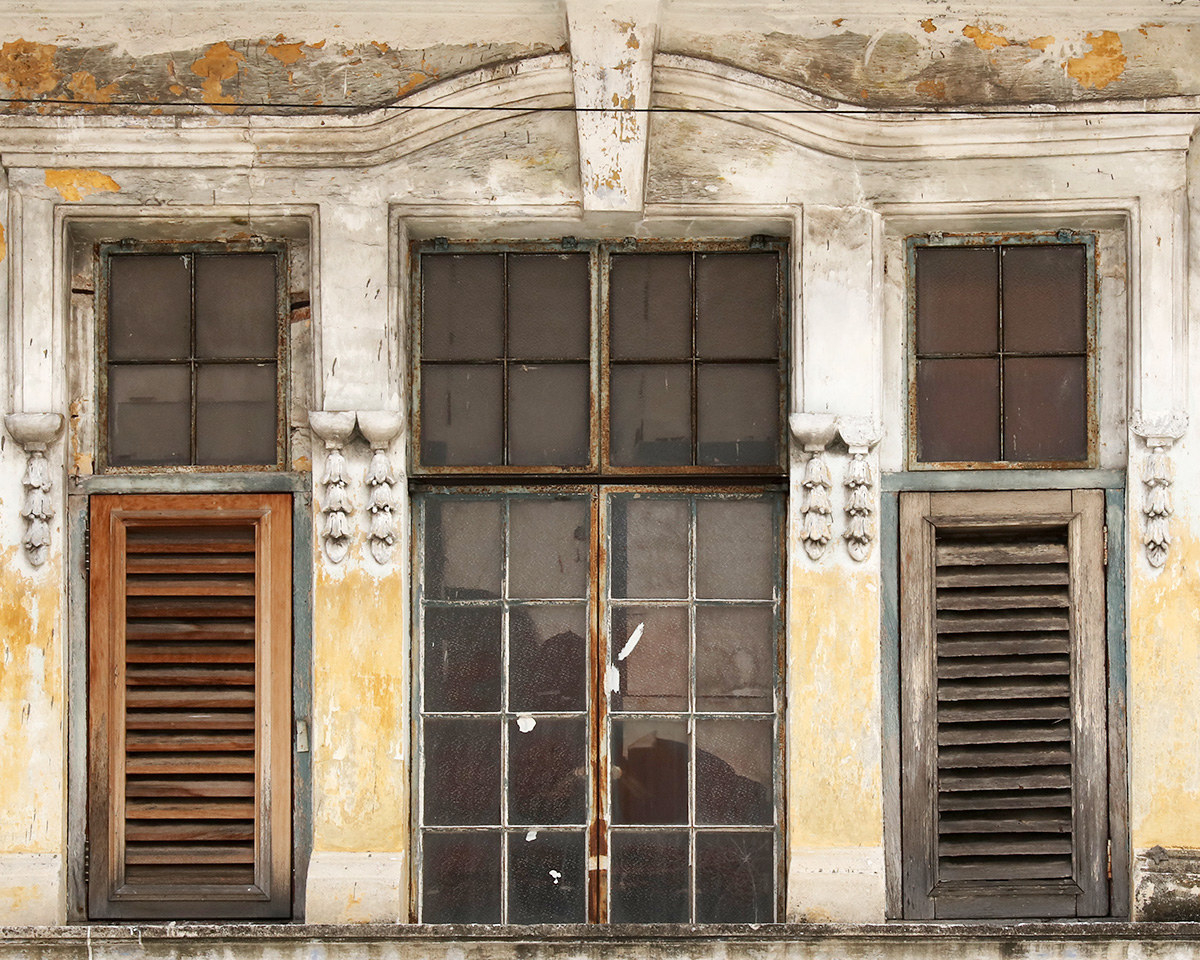 22.
23.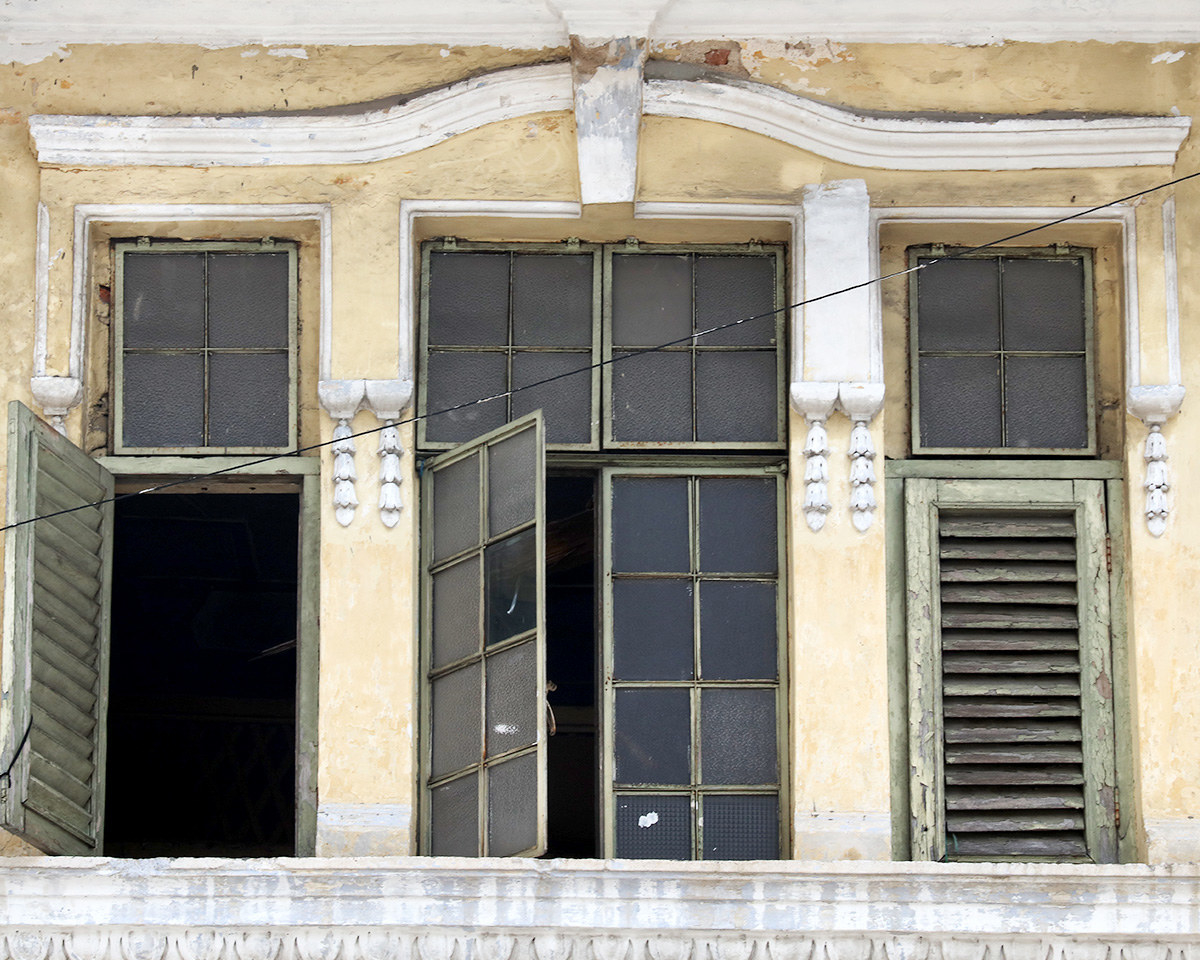 24.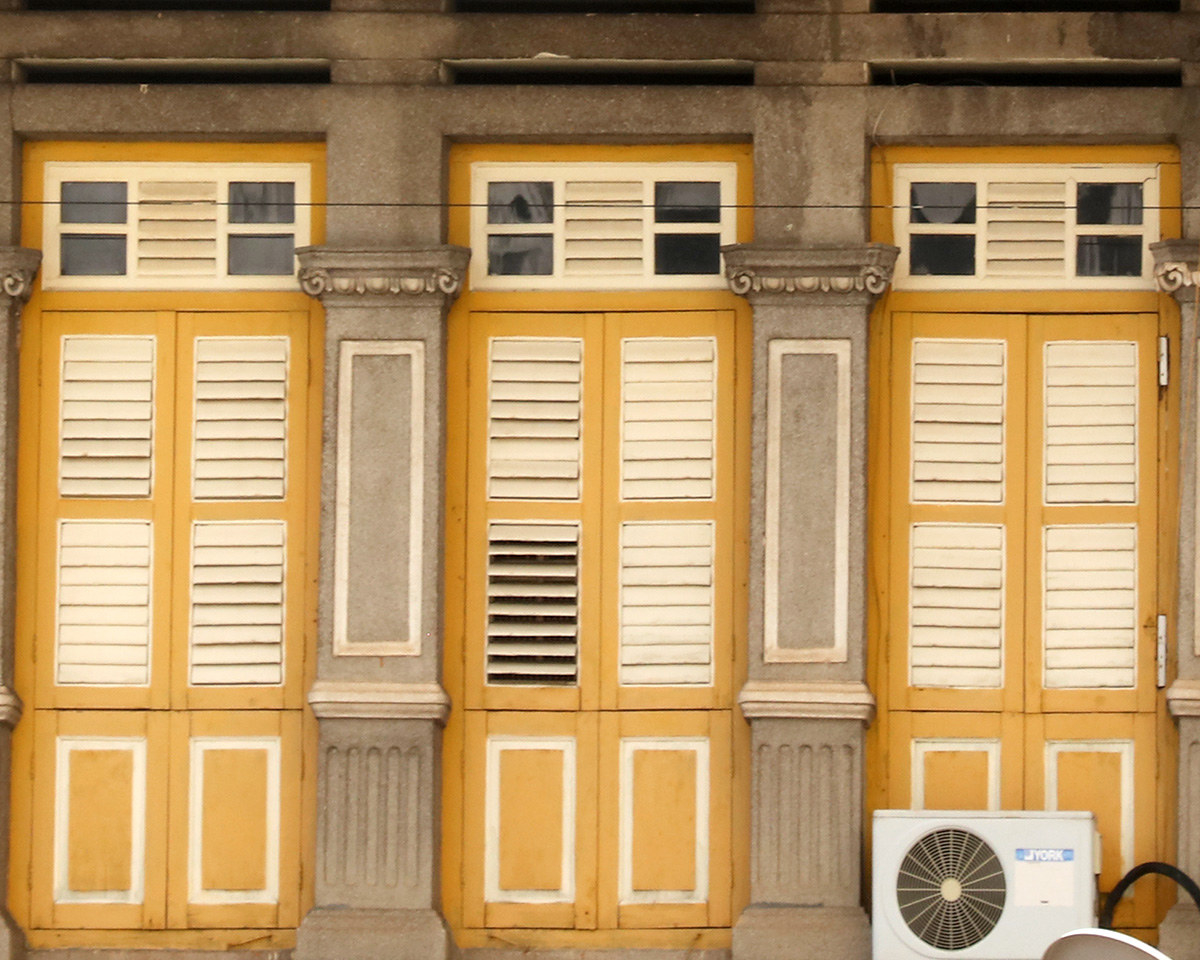 25.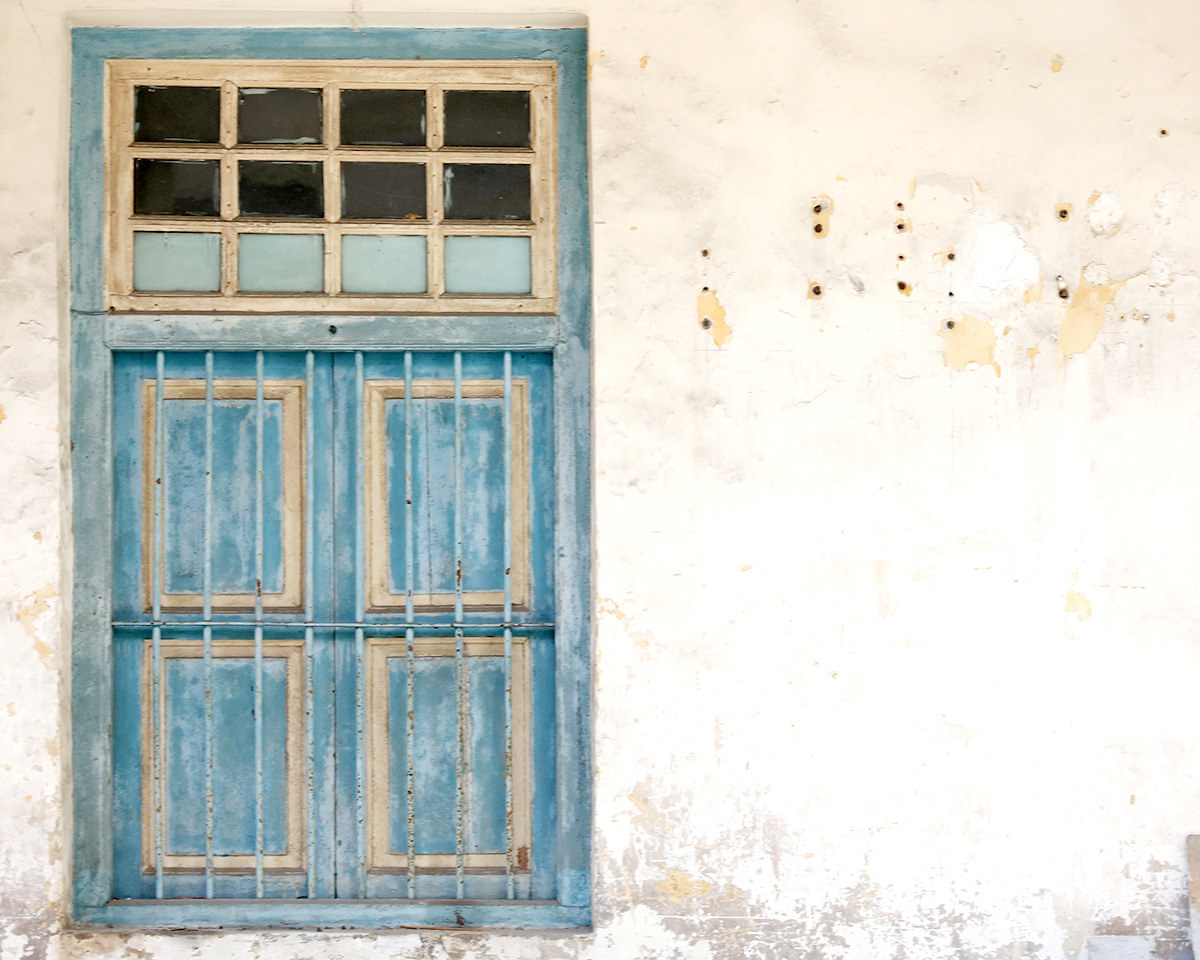 26.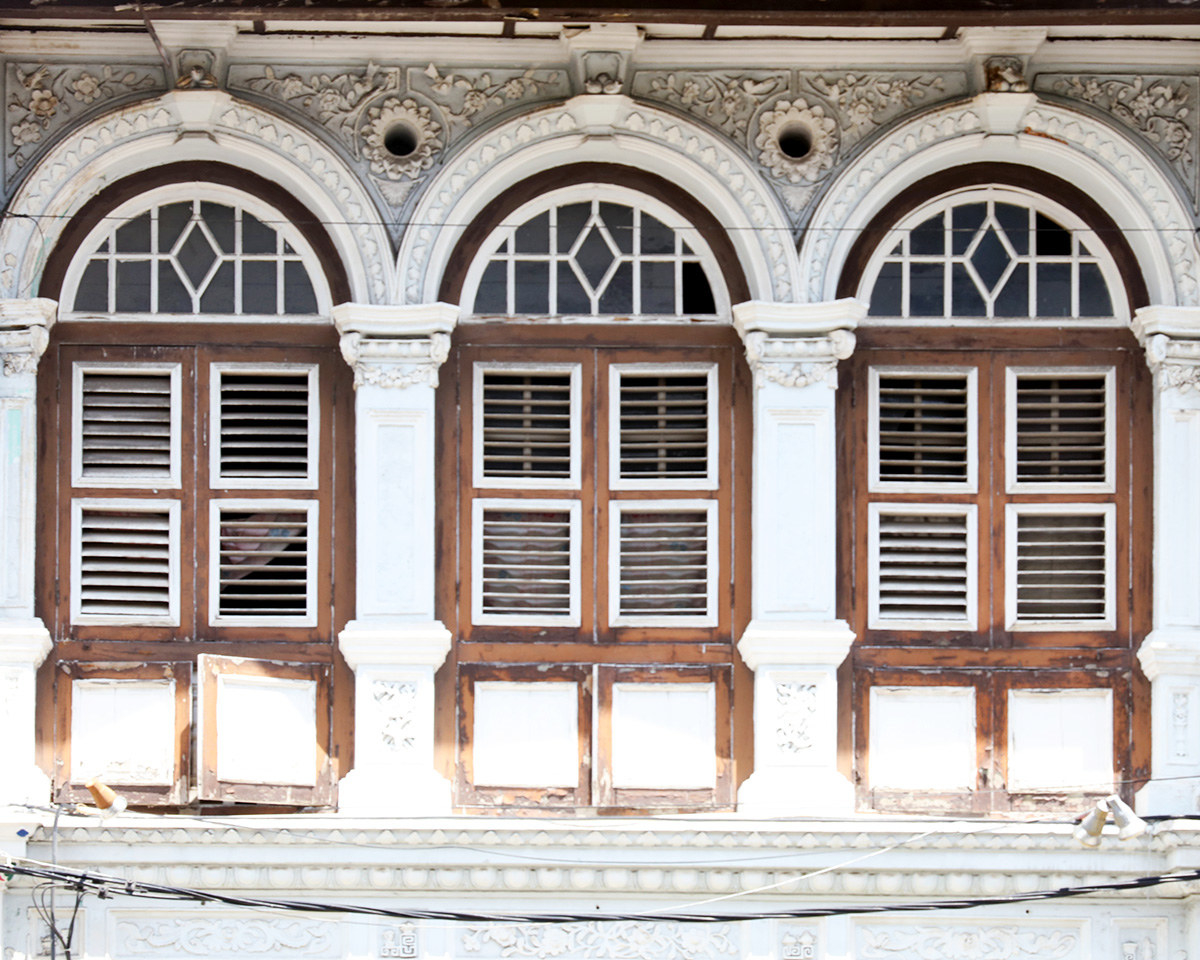 27.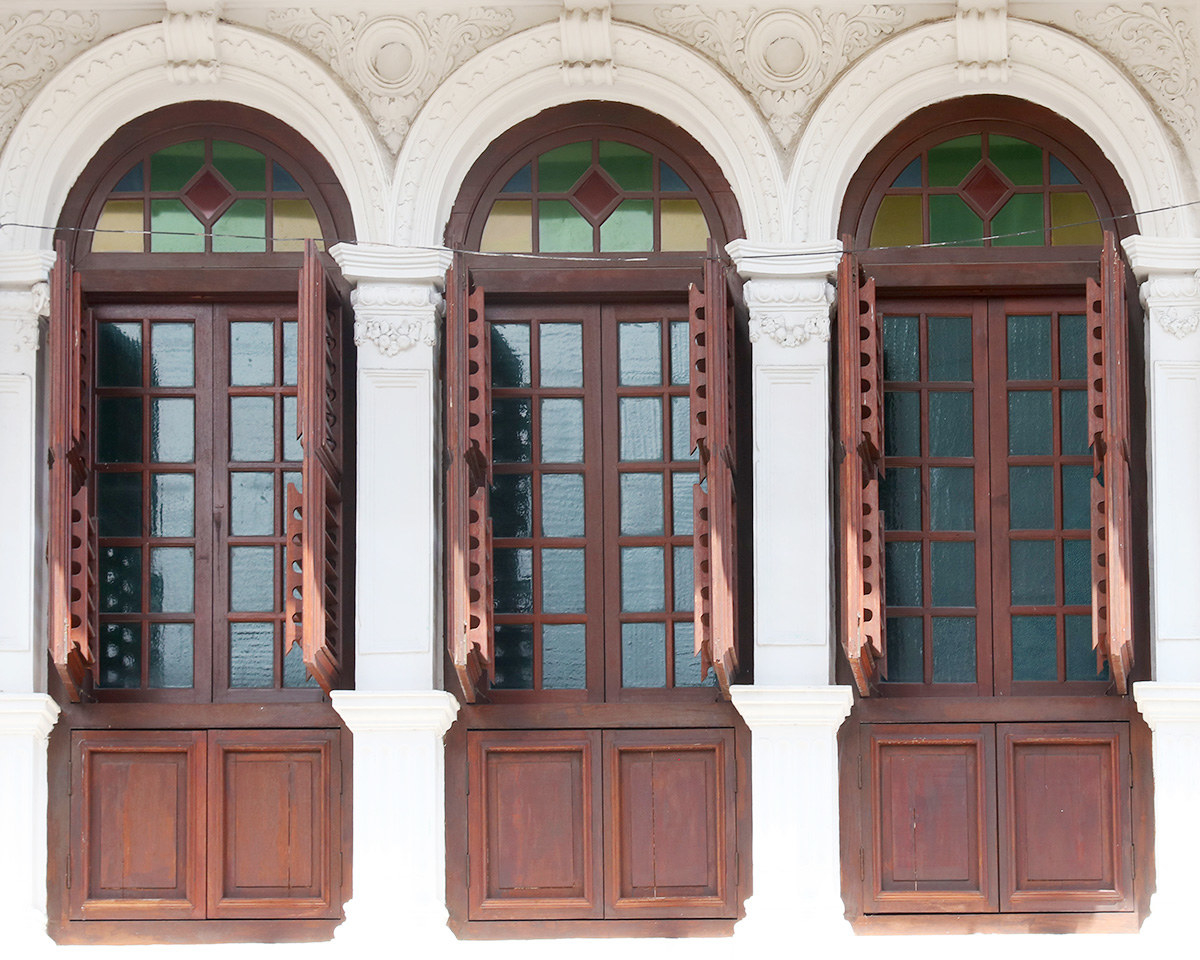 28.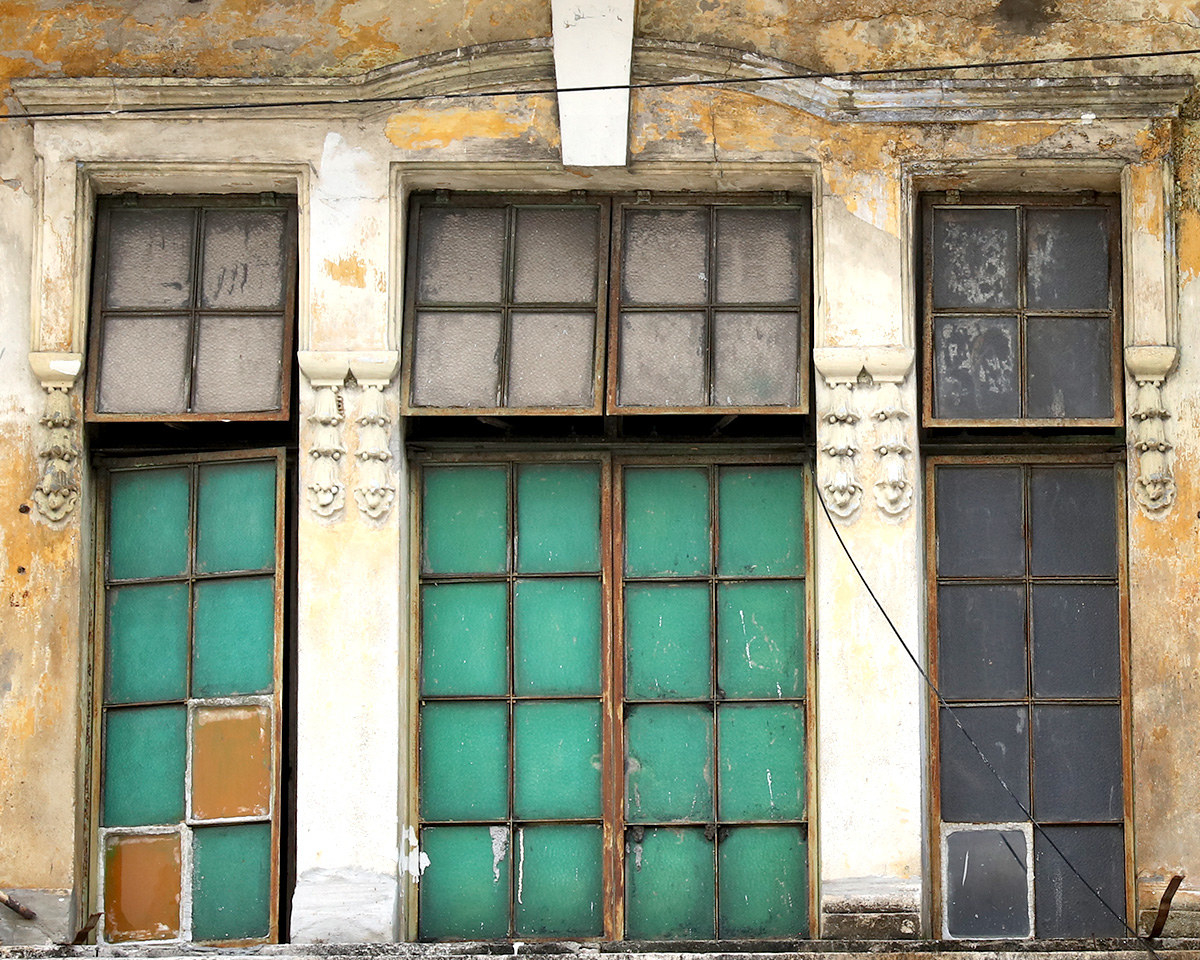 29.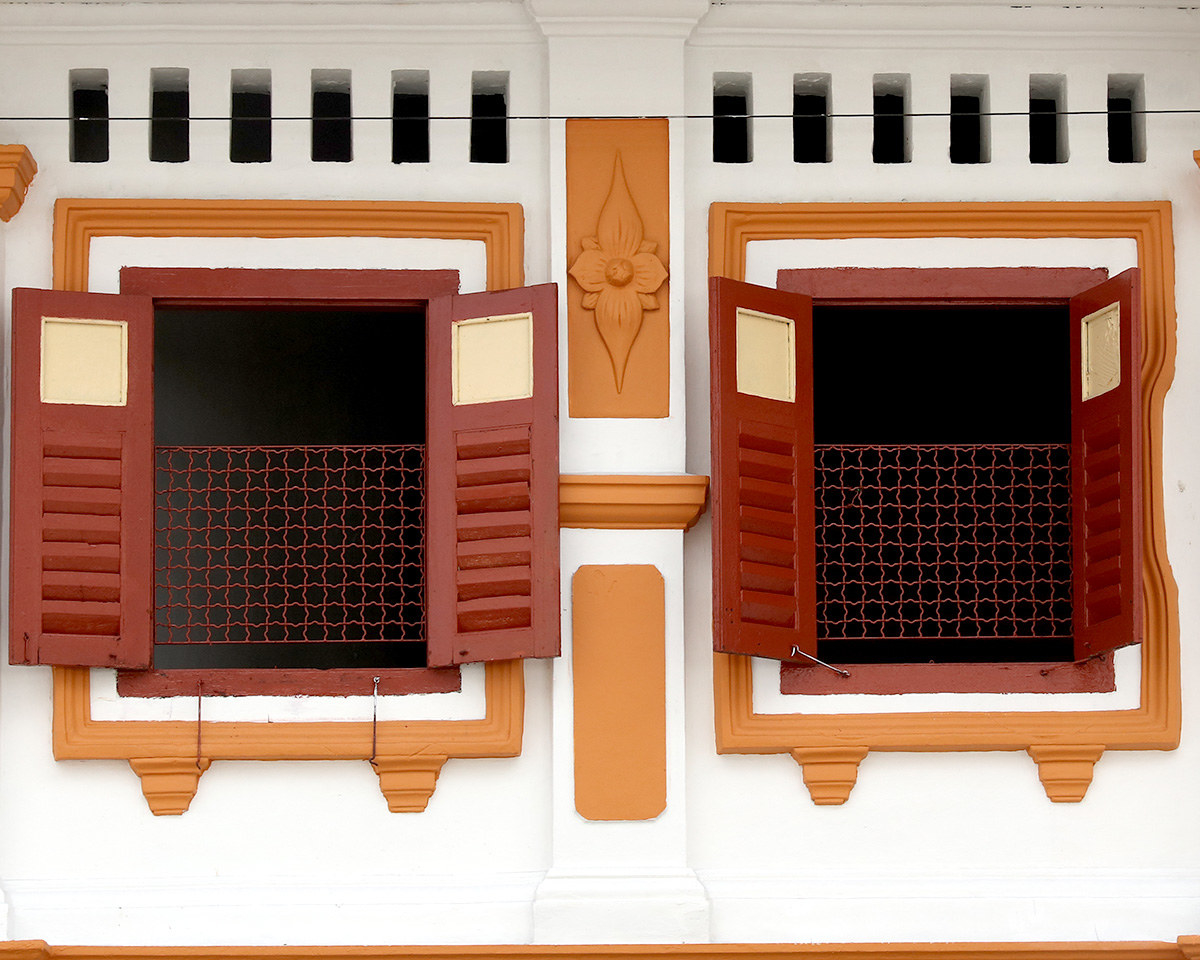 Disclaimer: Anna Mendoza travelled on Contiki's Bangkok to Singapore trip. Contiki provided all hotel, airfare, and associated tour costs free of charge. BuzzFeed writers did not guarantee coverage.