As if the grandeur of Sydney's eastern suburb coast isn't enough, since 1997, people have had another reason to flock to the cliffs south of Bondi beach each spring – to revel in the creative wonders of Sculpture By The Sea.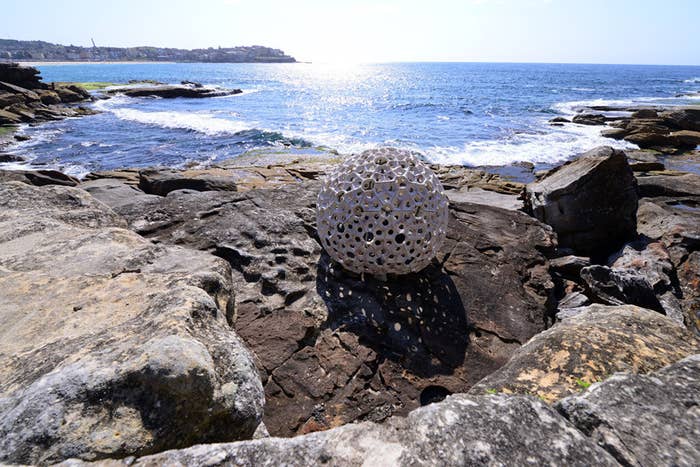 Over 100 sculptures dot the 2km coastline, between Bondi and Bronte.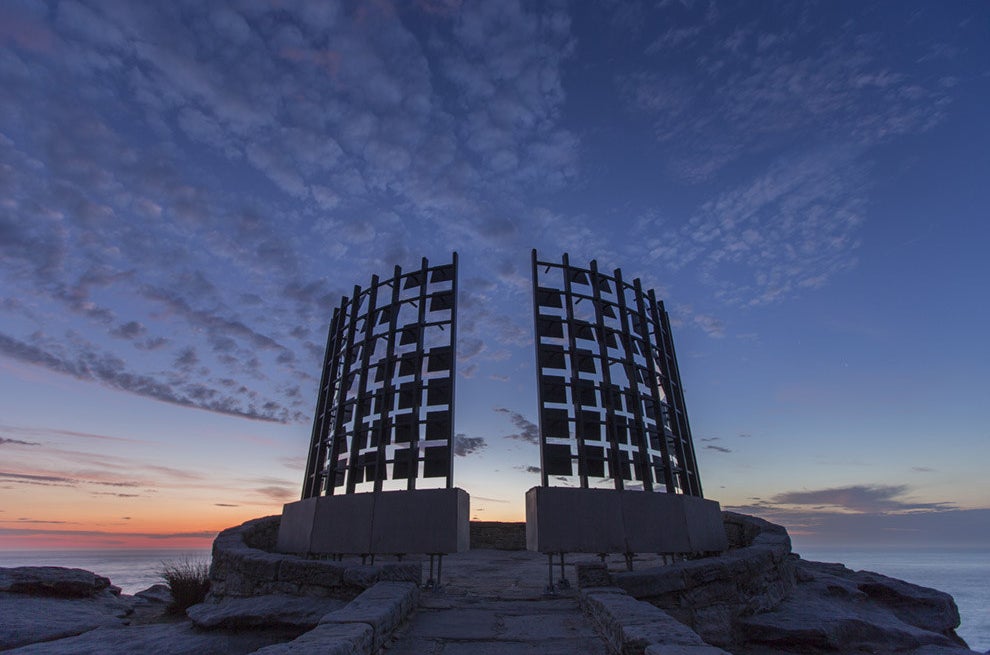 Halfgate by Matthew Asimakis
The selection consists of artists from Australia and around the world.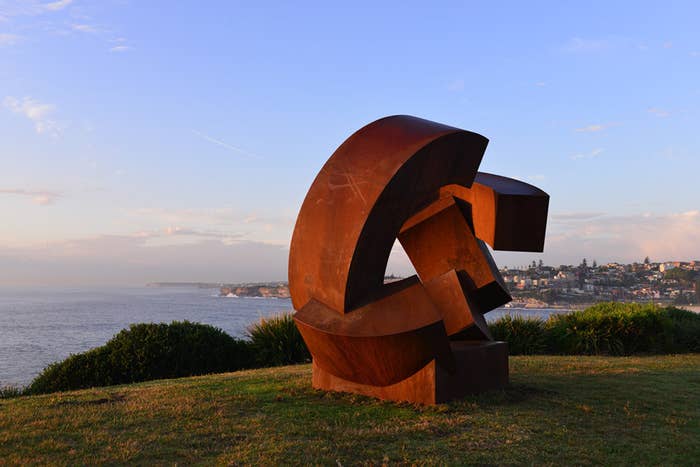 We like our stuff big and grand here in Sydney...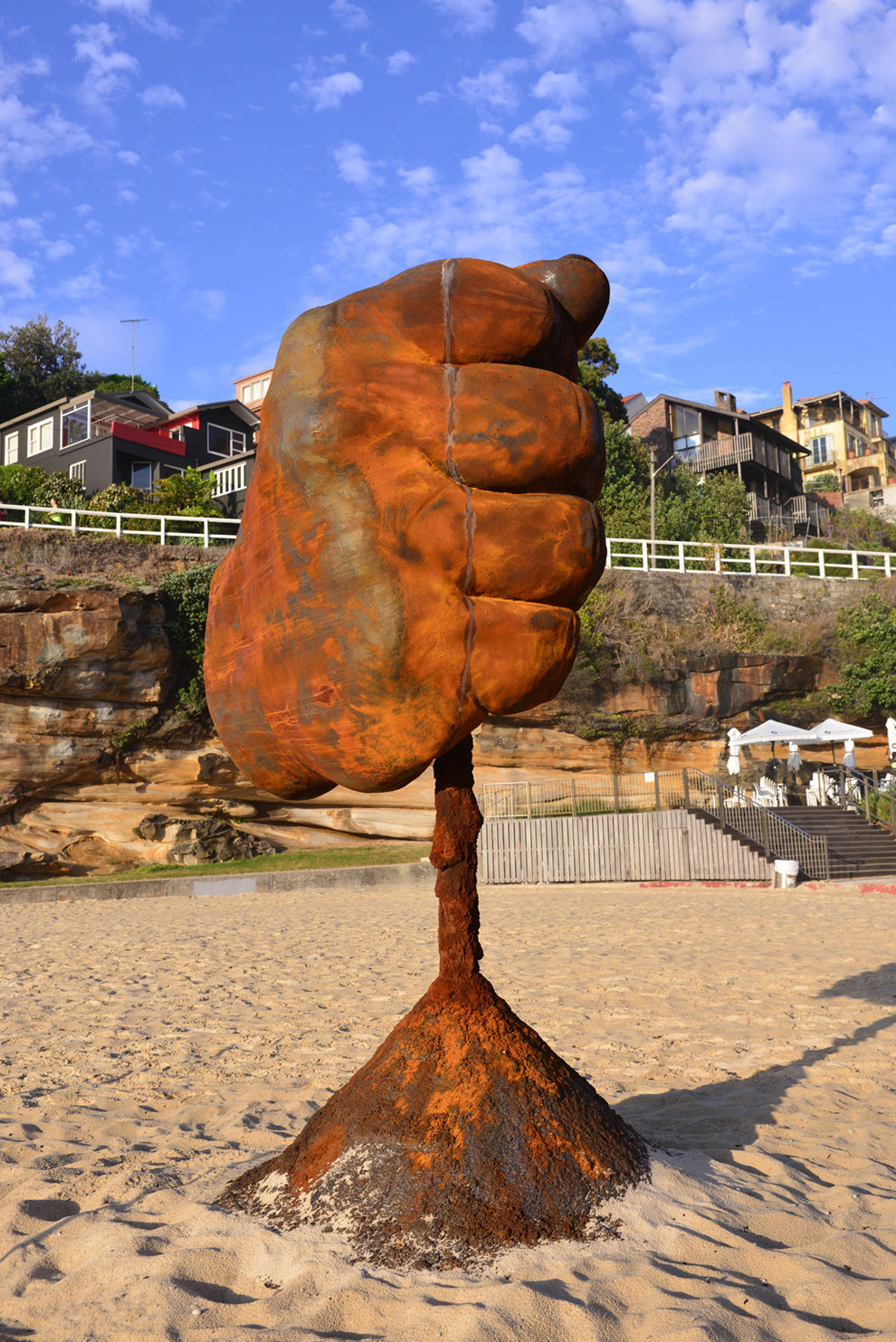 Those that blend in...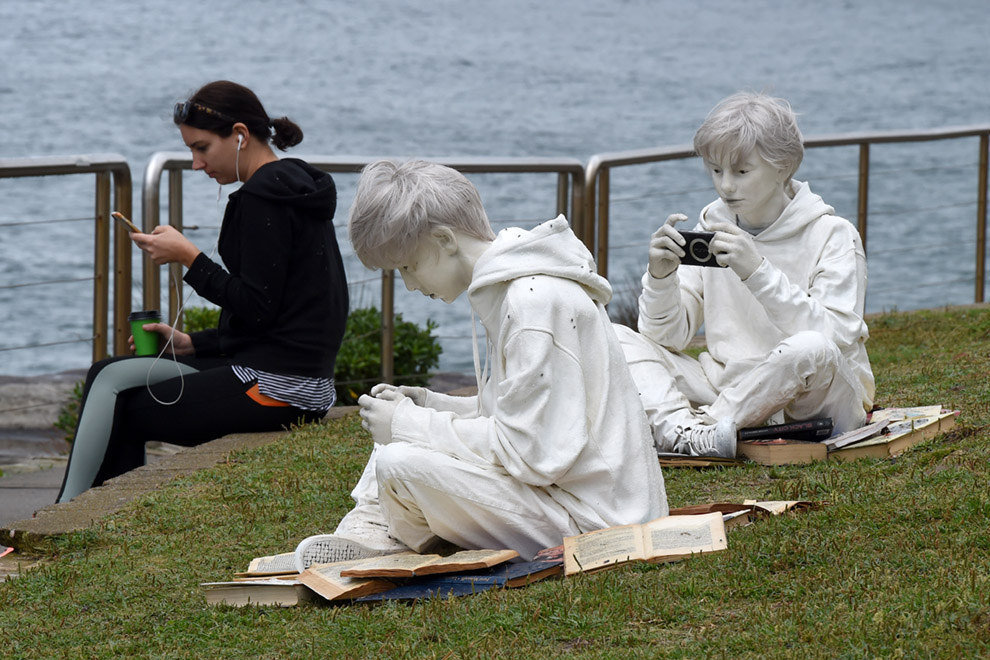 And those that stand out.
Many sculptures reflect the society and environment where they are hosted.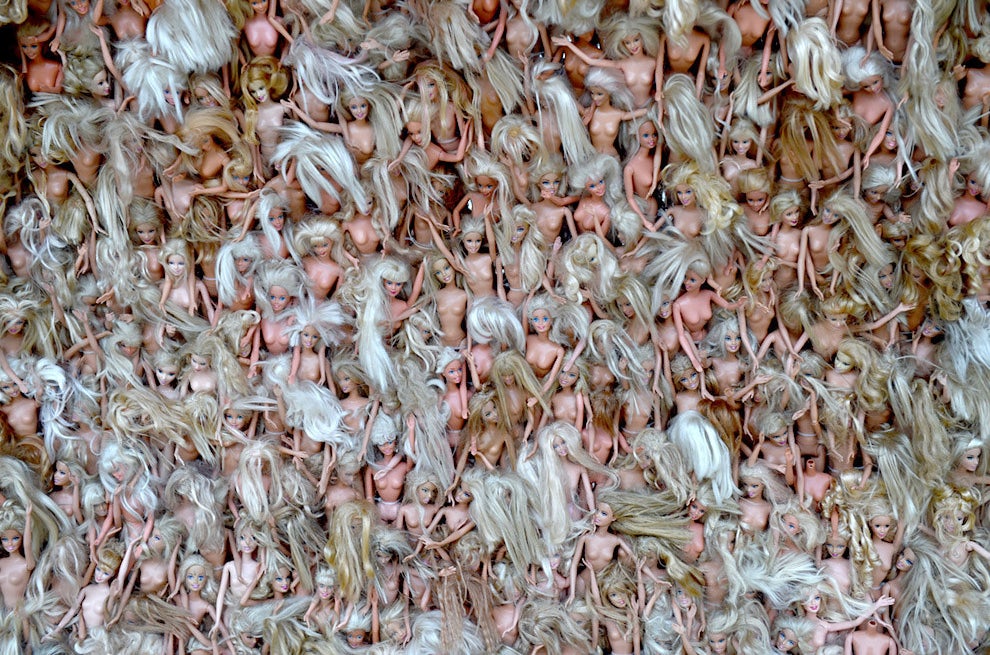 Others make you reflect on your own life.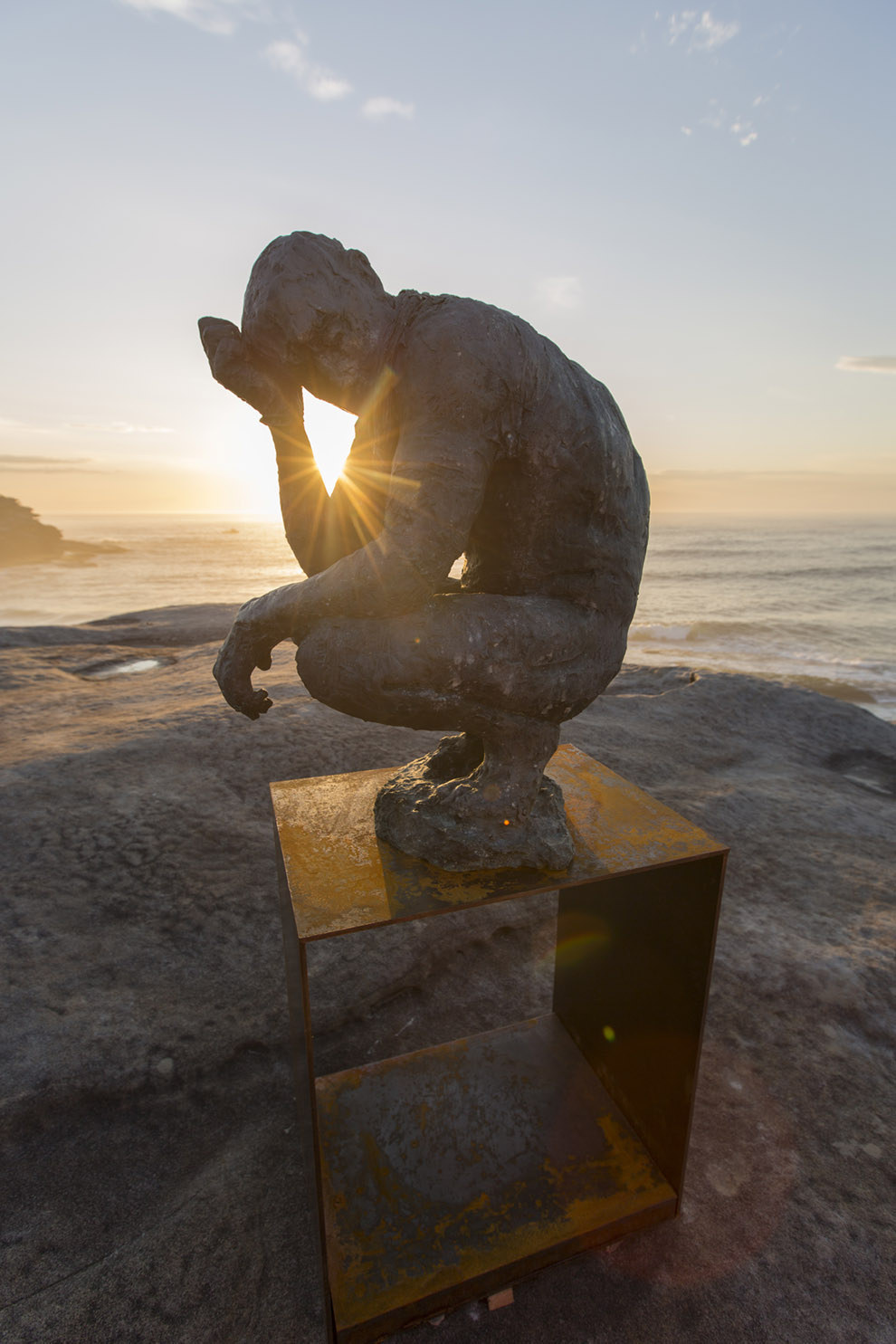 Art + ocean views = World's Best Gallery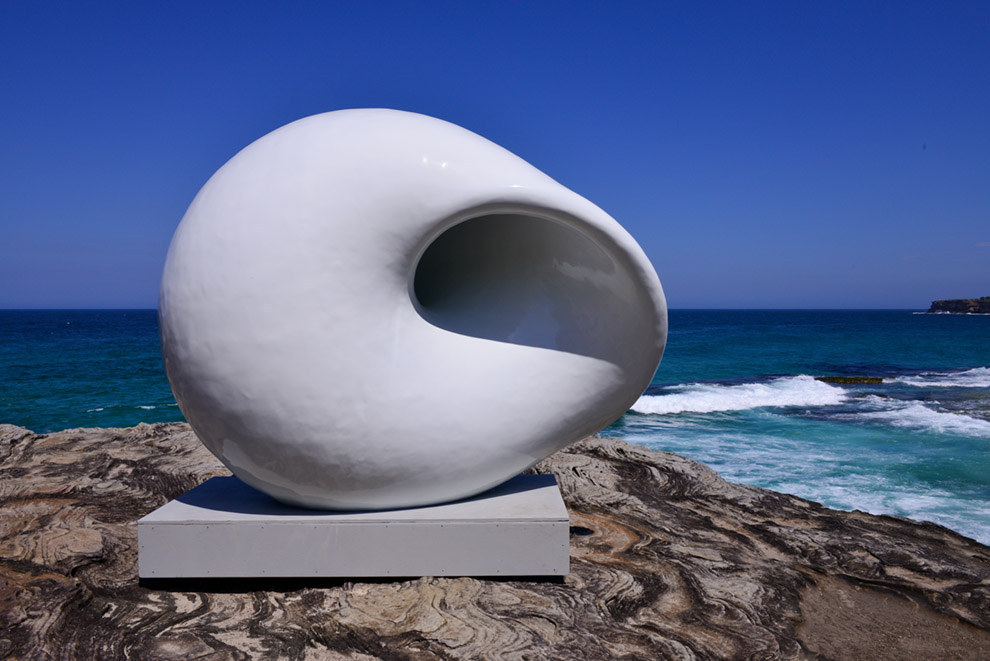 This year's Sculpture By The Sea exhibition runs from October 22 - November 8.