Meet Jonathan Massaad, a 17-year-old Sydney schoolboy who spends a good part of his life making wizardly creations in his kitchen for his very own dessert line, Sugar High Desserts.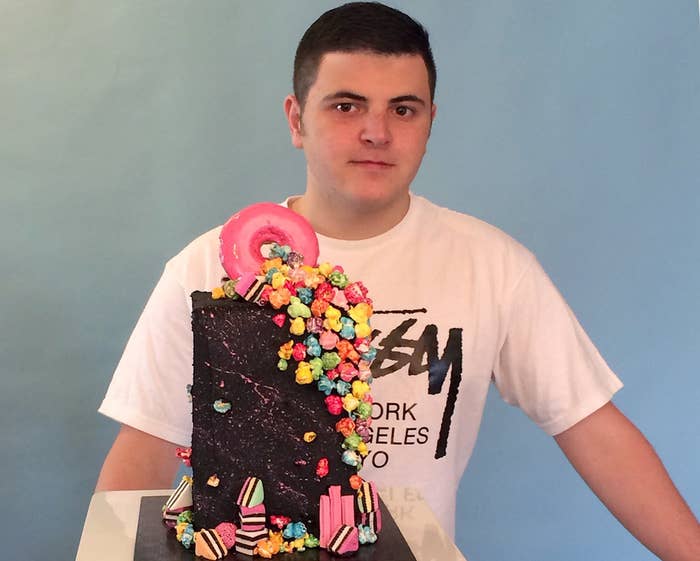 He started with the humble cake-mix packet at 11 years old. And just six years later, his creations have evolved into these sophisticated treats.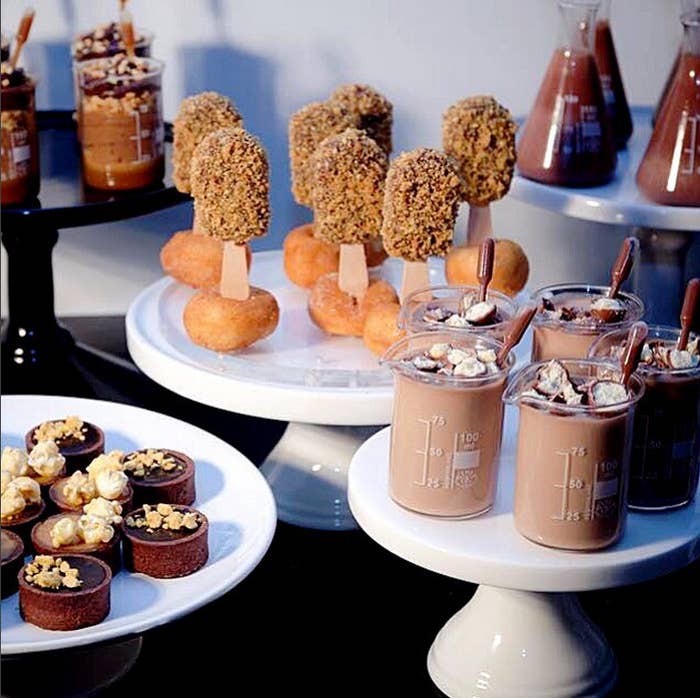 The most popular from Sugar High's current menu (and Massaad's personal favourite) are the GayTime-inspired fudge pops.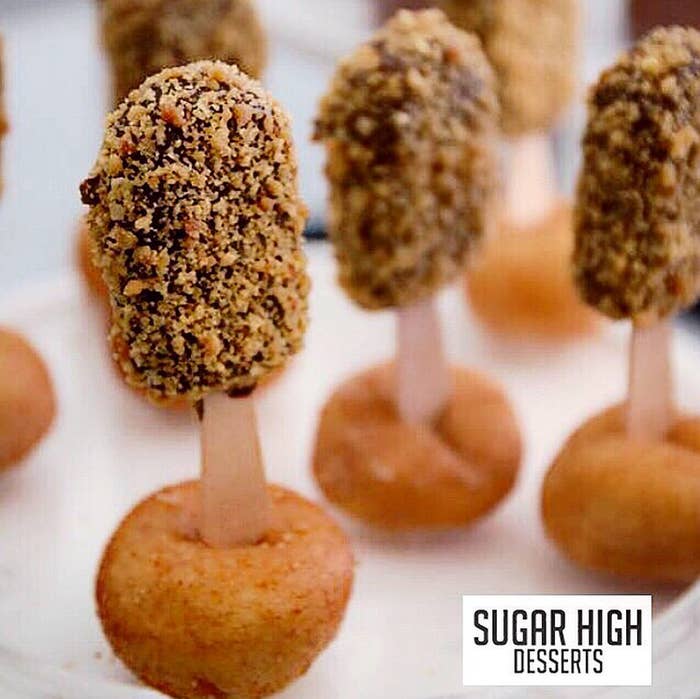 Massaad says he's constantly looking for iconic confectionary to transform.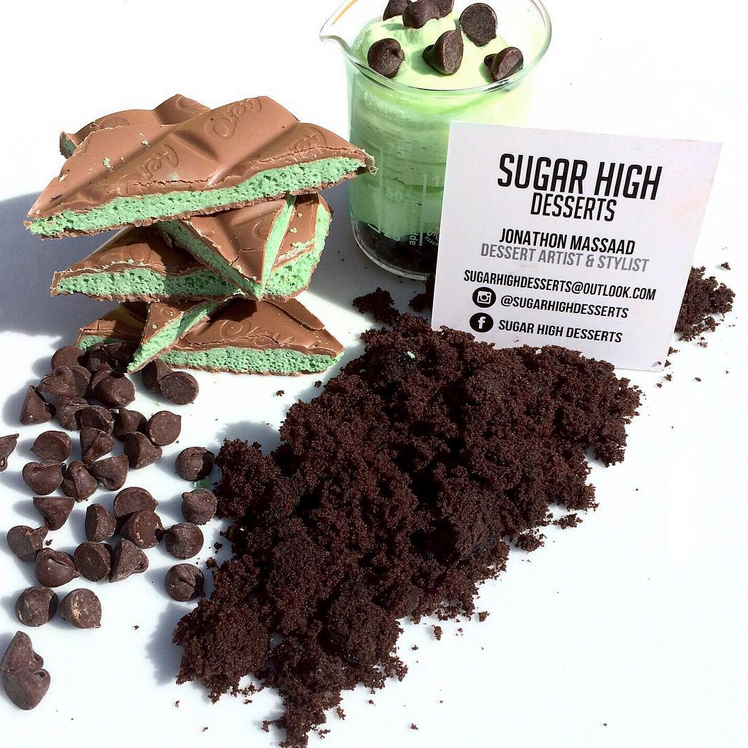 "I created a choc Vegemite cheesecake, inspired by the Cadbury creation. It was a very eccentric cup and tasted so good. I'm a fan of Cadbury's choc Vegemite chocolate."
These Cornetto-looking bites will make you question which you like more: these or the original ice cream cones.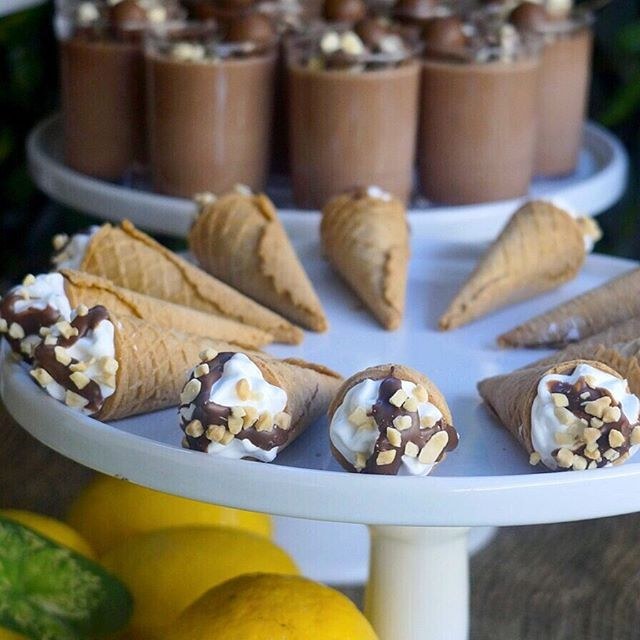 But there's nothing more iconic than classic Aussie favourite Milo.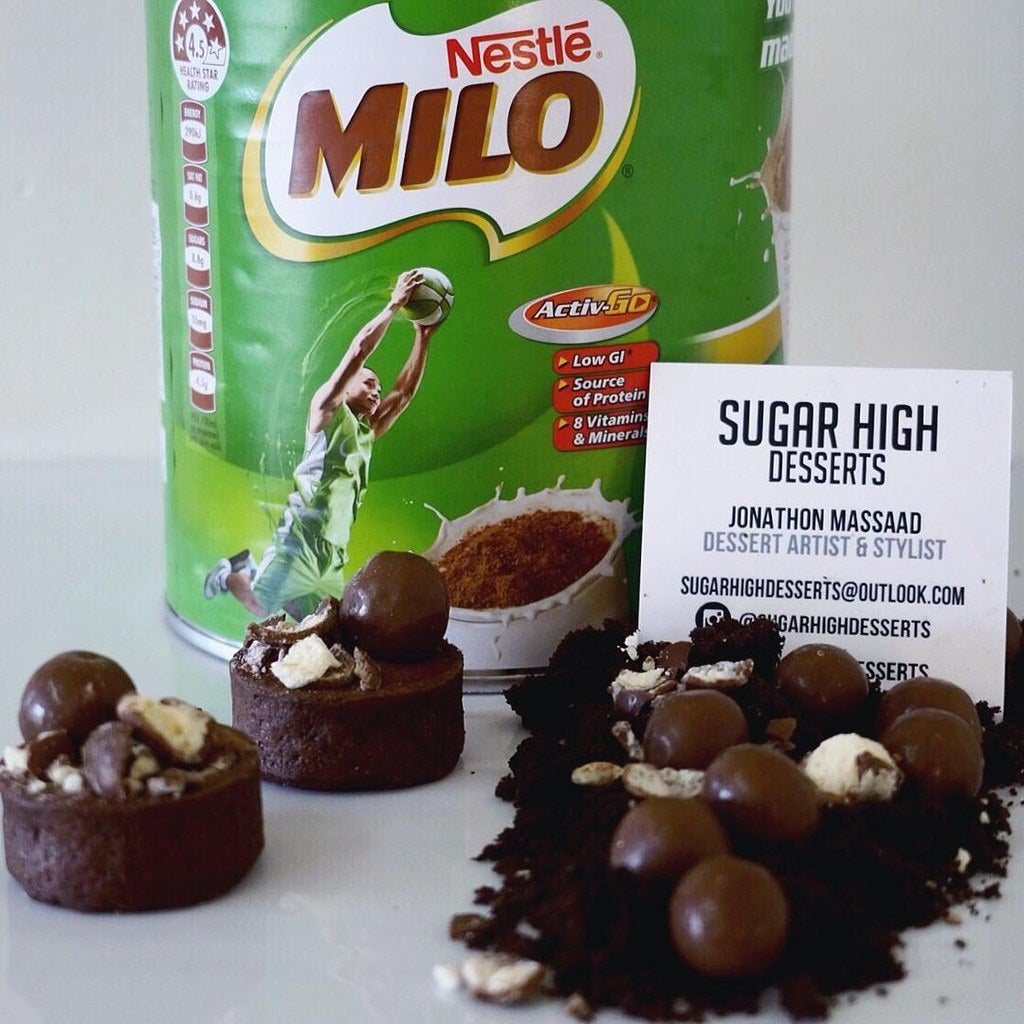 Of course, he loves making those showstopping cakes too.
And tiny ones, if you prefer petite.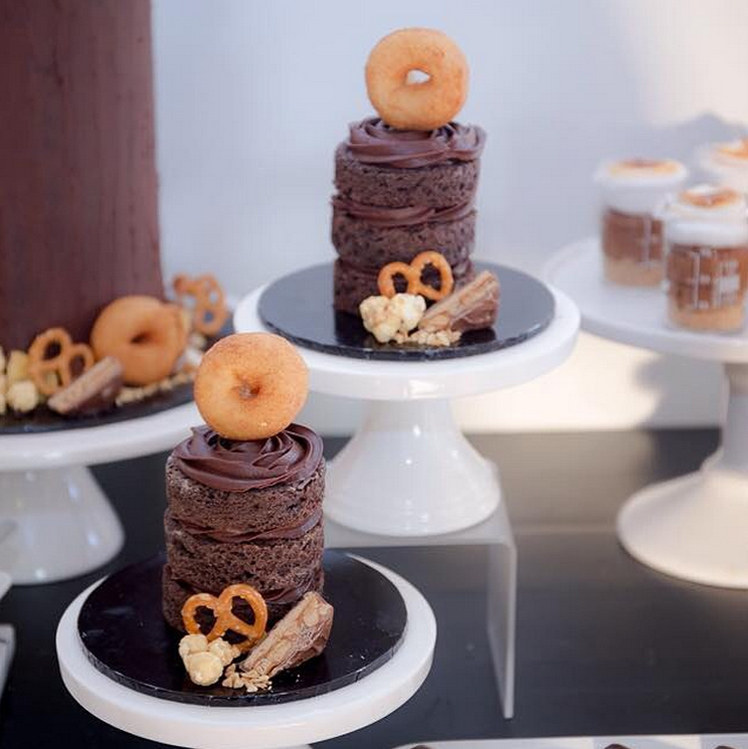 Just like anyone, Massaad has his own dessert weaknesses, like his own s'mores cup, popular gelatos around Sydney, and dipping Macca's fries in a caramel and chocolate sundae.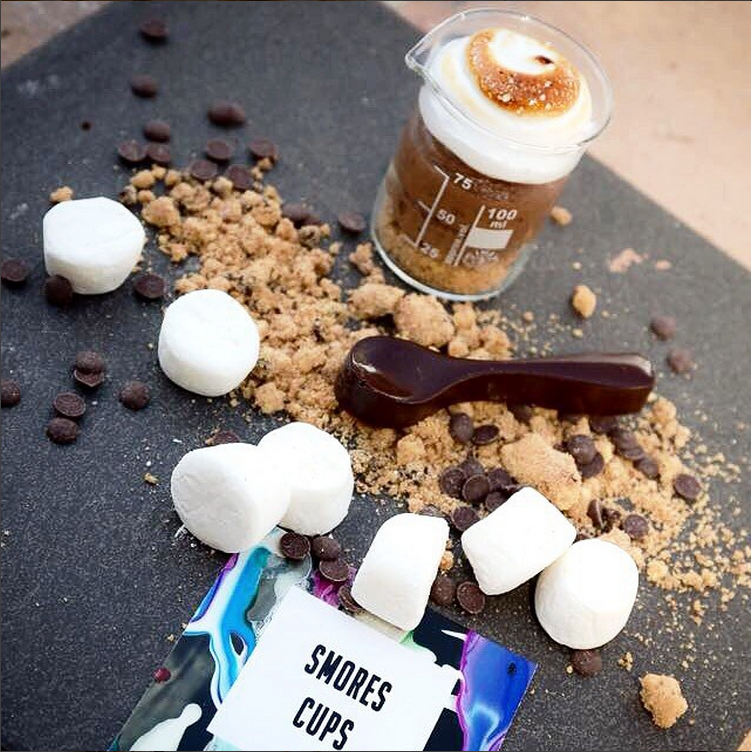 Massaad says he has some remastered gummy bear desserts in the making, too.